If you own a business, you need to receive and make payments. There are many ways of sending and receiving money. Online payment processors allow enterprises to conduct cash-free transactions. What's more, clients can select their preferred payment systems. Choosing the right payment service can be daunting since there are numerous options. We will explore a few payment gateways to enable you to pick the one that meets your business goals and customer needs.
Authorize.Net
It is the most trusted payment system for small businesses. It allows companies to accept electronic payments securely on e-commerce platforms. Authorize.Net has several customization options that encourage the growth of your business. Although it is not a household name, the company has been a back-end payment processer for years, gaining customers' trust. You can access Authorize.Net customer support through live chat, email, and phone. Another feature that makes the payment gateway popular is its integration with many e-commerce websites and custom applications. Authorize.Net is also the most secure service for business payments. It has fraud protection features that secure clients' data. Plus, the Visa infrastructure allows businesses to operate with minimal downtime. Lastly, Authorize.Net's additional features like the virtual terminal and digital invoicing have enhanced its performance.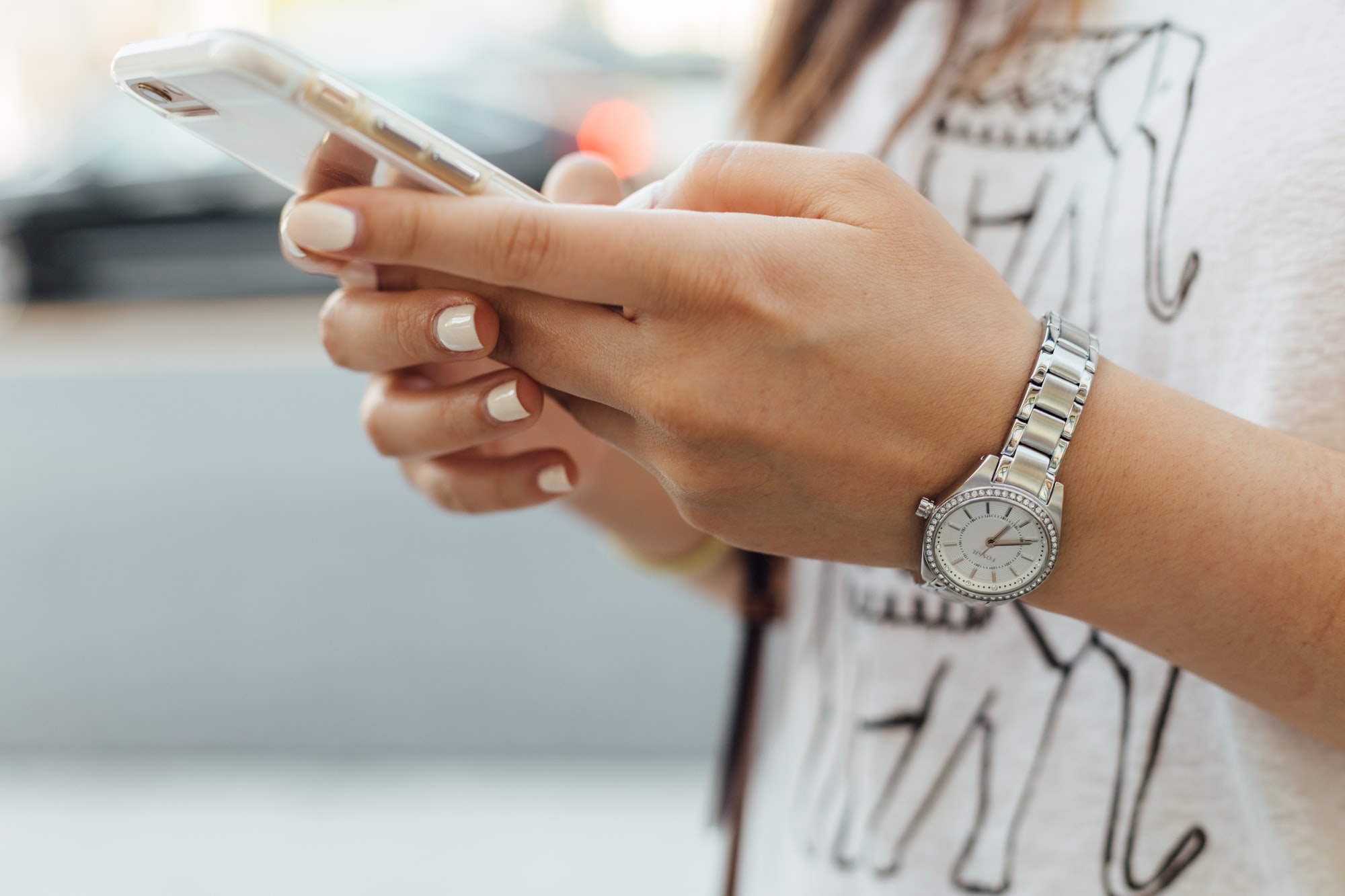 Payoneer
Payoneer is a cross-border payment platform that enables businesses to pay other companies globally, receive payments and manage funds easily. You can register a Payoneer account online quickly. You will then link it to your bank account to receive or make direct payments. With Payoneer, you can set up an automatic monthly payment feature to pay your suppliers, partners, or employees every month or pay them per project using a local bank transfer or credit bank. They can access the funds in their private bank or local business accounts. If they are Payoneer customers, you can transfer cash into their Payoneer accounts, enabling you to save transaction fees. In terms of fund management, you can transfer money from your Payoneer account into your bank account in more than 150 currencies anytime. Payoneer allows you to save on expensive global transfers. Additionally, you can withdraw your Payoneer balance at ATMs worldwide or use it to make online or in-store purchases. Payoneer is safe and guarantees customer data security. Also, Android and Apple users can install the Payoneer application to simplify the transaction. The company's flexible payment options allow you to benefit from various financial services. You can run and grow an international business without opening a physical account if you have Payoneer. It has a wide range of features that help to elevate your business. These include:
Huge discounts on high-earning clients
Incoming bank transfers do not have a transaction limit
You can withdraw funds from bank accounts worldwide
You can receive funds in multiple currencies
Payoneer partners with international marketplaces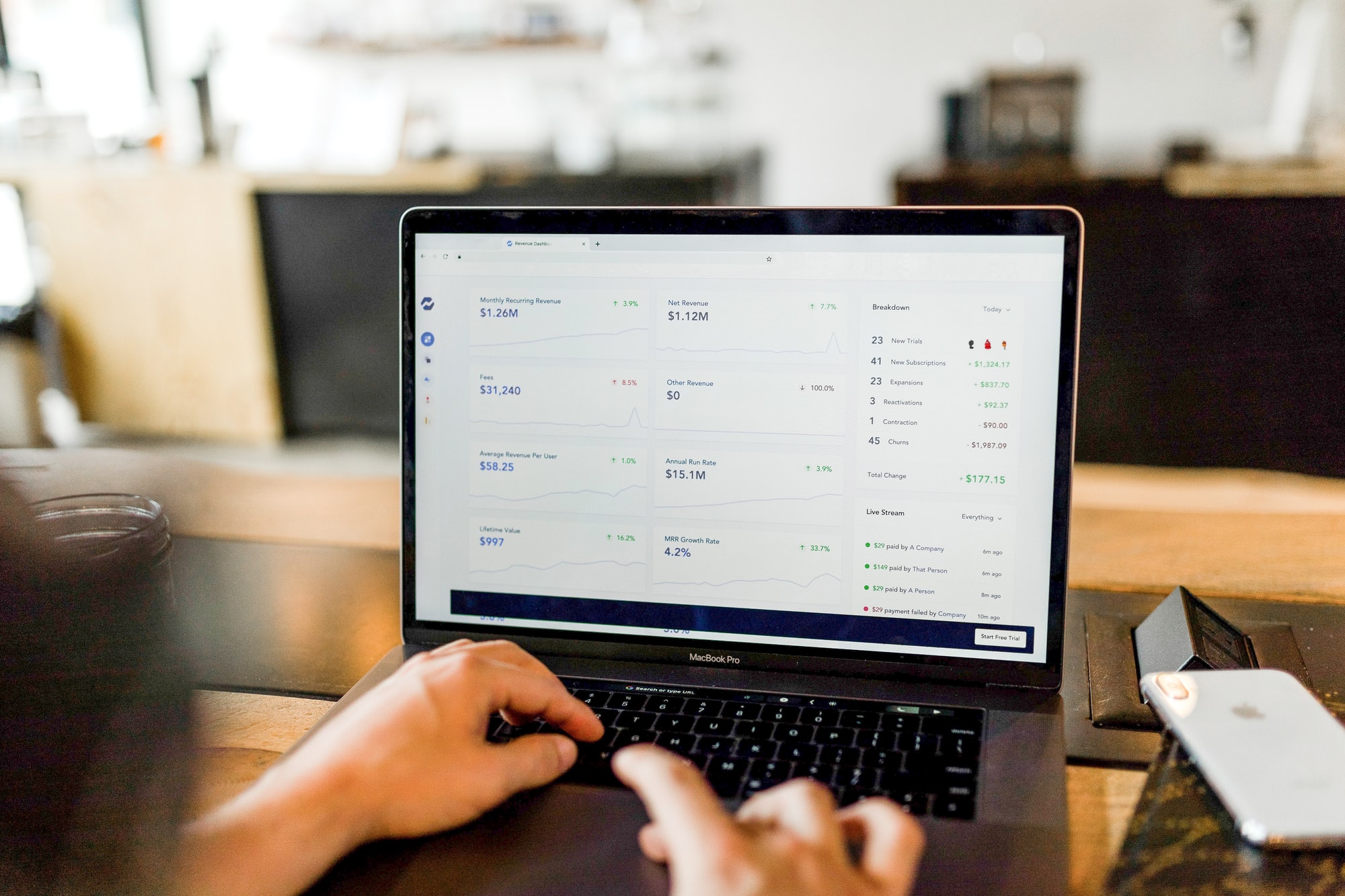 PayPal
PayPal is one of the best online payment services worldwide. It offers a plethora of features that can benefit businesses. PayPal Checkout allows firms to accept a myriad of payment options, including credit and debit cards, Venmo, ApplePay, or Bitcoin. PayPal Here enables business owners to accept in-person payments. Thirdly, PayPal Payment Pro is the best option for growing small businesses. You can set up a checkout process that is ideal for customers. PayPal Payments Standard is another feature that attracts firms due to its integration capabilities. Moreover, PayPal is one of the safest online payment systems as it encrypts all transactions.
Take Payments
Regardless of how your business needs to receive payments, Take Payments supports you throughout the entire process, from finding the perfect solution as well as providing assistance whenever you need it.
Take Payments understands that there is no one-size-fits-all when it comes to taking payments, as individual businesses have different needs. That's why they have plenty of market-leading payment solutions available, including POS systems, online payments, and a range of payment card readers for you to choose from. And what's more, Take Payments are constantly working behind the scenes to evolve their payment solutions, as they are focused on supporting all types of businesses to improve and maintain their high-quality customer services.
Take Payments' payment solutions are fitted with the most up-to-date technology, ensuring safe and secure payments at all times
Conclusion
All the payment services highlighted in the article are excellent for businesses and consumers. However, when it comes to determining what is best for you, you need to consider the costs of the payment service Fees related to depositing and withdrawing funds on these platforms can be significant to your company. That is why you need to consider the location of your business, the exchange rates, and other related charges before choosing a payment service.