Contemporary business leaders are visionary and understand that they cannot apply old-age strategies as many have become obsolete now. Besides, survival in modern-day stringent business competition requires entrepreneurs to think out of the box and constantly up their game. Customers' demands and expectations are continually evolving, and business owners have to reform their strategies to meet clients' requirements and deliver as per their expectations. Digital technologies have resulted in information systems that have radically transformed organizations" structure and enable companies to survive in the ever-changing market. Many companies now rely on data analytics to understand business and clients' needs and devise plans accordingly.
Data Analytics
Businesses get a humongous amount of data, which is not helpful for them in its original condition. The procedure of analyzing raw data to conclude regarding the information is data analytics. Since the modern world primarily runs on technology, data analytics processes are automated and use algorithms that examine databases and extract meaningful insights. Business analysts are professionals who possess advanced skills and a better understanding of the field. Individuals who have technical skills land jobs easily as companies are eager to hire them and reap the benefits of their competence. Today, people are inclined towards e-courses because online courses allow them to study at their own pace. They can opt for online masters in analytics to earn in-depth insight and equip themselves with the latest skills. Business analytics help firms gain a competitive advantage over others and achieve success.
Some business leaders want to explore reasons why business analytics is considered significant in the present times. The following are some reasons for the importance of business analytics in today's era: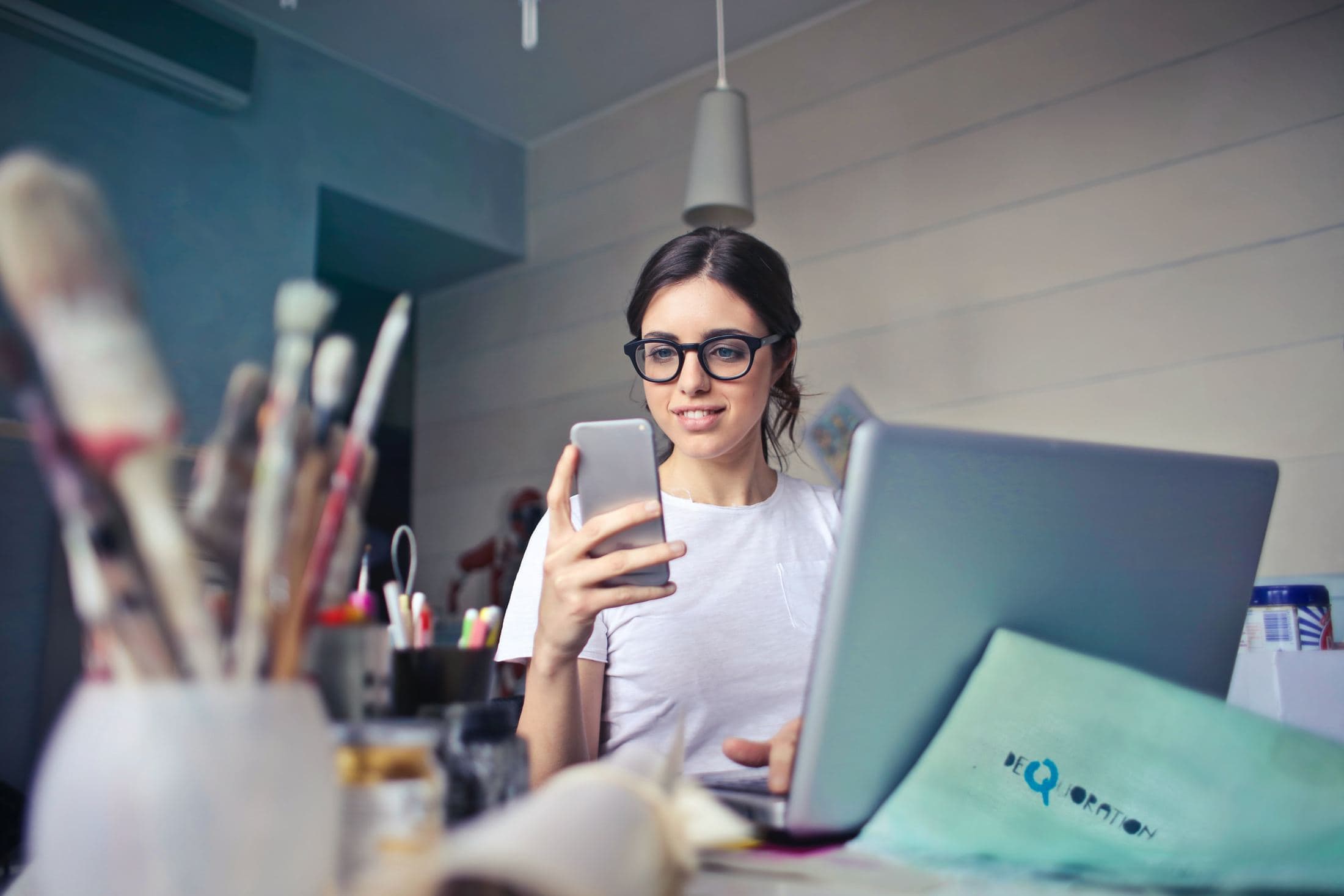 Foster Informed Decision Making
Entrepreneurs have to make several decisions, and timely, effective decisions help them optimize their processes. With business analytics, they find themselves in a position where they can weigh pros and cons, observe trends, dig into matters and then decide. Business analytics provide them the basics, and they have logic for their decisions. Even if entrepreneurs choose to have an innovative approach and apply unique strategies, they need a ground to stand. Insight from data analysis enables them to view a complete picture. Thus, they can use this information to attempt something different.
Reduce Manufacturing Costs
Companies strive to make their clients satisfied by providing them with enhanced services at the best price. It helps them strengthen their position in the market. However, they need to conduct various tests on products to get the results, which can be costly. Keeping past data into consideration, they can avoid these tests and save a considerable amount of money.
Moreover, companies struggle in price optimization and reducing manufacturing costs as setting an appropriate profit margin is challenging. Information from market trends, competitor analysis, and seasonal variations minimize expenses while keeping the quality intact. In addition, data analytics enable them to predict future directions that help them in reducing manufacturing prices.
Enhanced Product Management
Business leaders have to improve their processes to enhance product management constantly. They have to look into multiple aspects to determine the correct time to launch their products. Sometimes, they bring variations and optimize their offerings and need to find out the proper timings to release them. Data analytics derive information that gives them insight into customers' lifestyles and determine which products are best for which season and area. Enhanced product management helps in meeting business goals, and data analytics play an active role in it.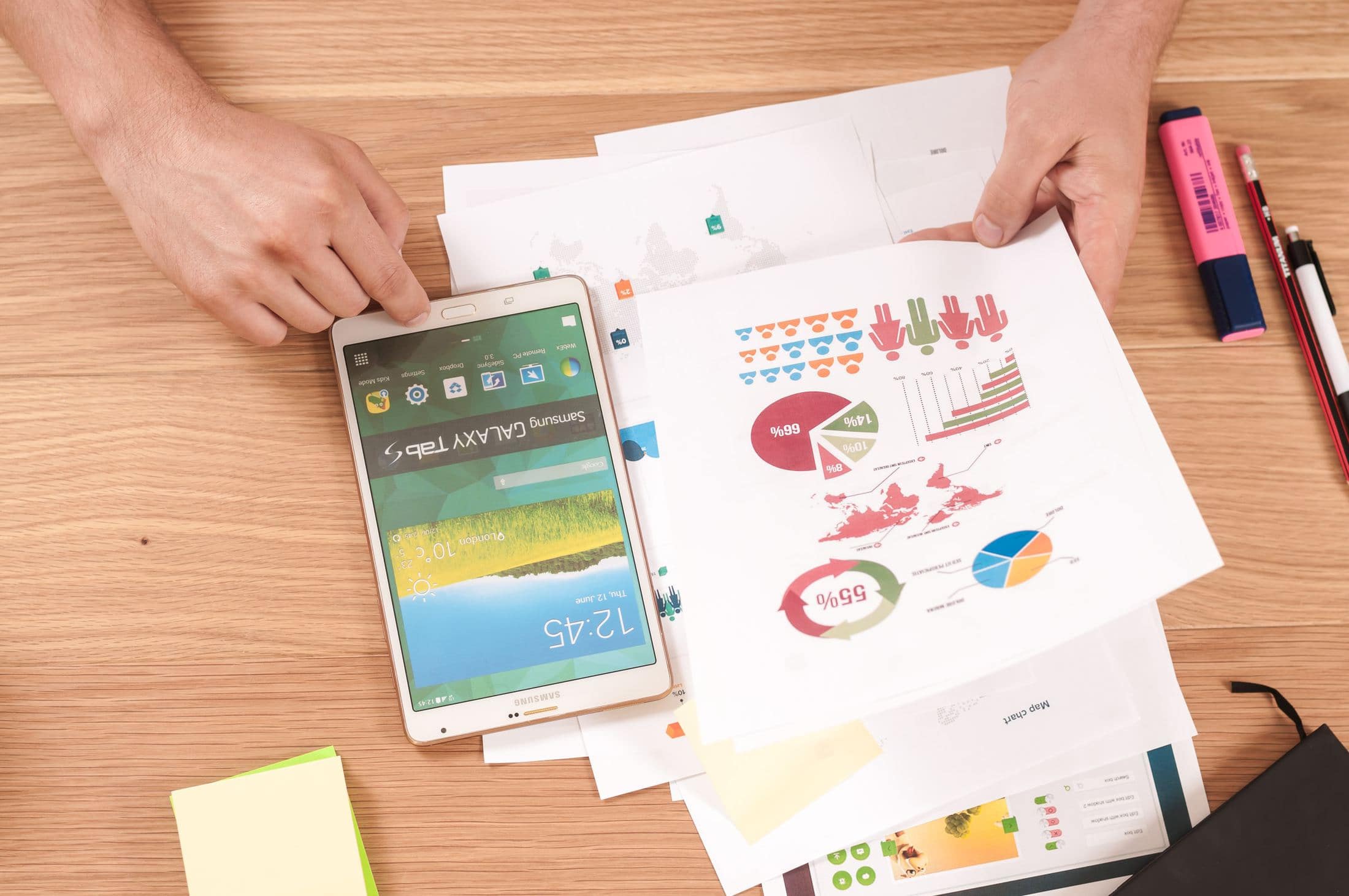 Improve Efficiency
Contrary to popular belief, efficiency is not limited to employees, as multiple factors come into play. Firms evaluate their processes and analyze other resources to learn where they stand in the competition. Insights from data analytics assist them in pinpointing the areas that need improvement. They can strive to improve these areas and turn their weaknesses into solid suits. Additionally, data analytics help entrepreneurs discover underlying business processes and identify them to enable business leaders to solve these issues.
Minimize Risks
Data analytics coupled with predictive analysis can change the game of business processing. It allows businesses to look into past data and determine potential churns. It assists in assessing risks before the launch of a new season or product by deriving insights. Business leaders often suffer from frequent employees turnover, and it disrupts their business processes. Data analytics help them cut employee attrition rates and make better hiring and managing employee decisions. It assists in minimizing the risk of employees leaving a job in the middle of a project and brings out decisions that enhance employees' engagement.
Boost Customer Engagement
Another critical reason to apply data analytics is that it is essential to improve customer experience. Businesses now strive to provide customers with personalized services, and data analytics give them insight into customers. Firms can design strategies that align with customers' requirements and enhance their experiences. Furthermore, data analytics can improve marketing processes by allowing business leaders to devise marketing campaigns that persuade customers to try out their products. With new companies emerging continually, companies need to have a plan to retain customers. Firms can apply data analytics to enhance their customers' experience and keep them. Effective marketing techniques resulting from data analytics enable them to attract new customers and increase their customer base.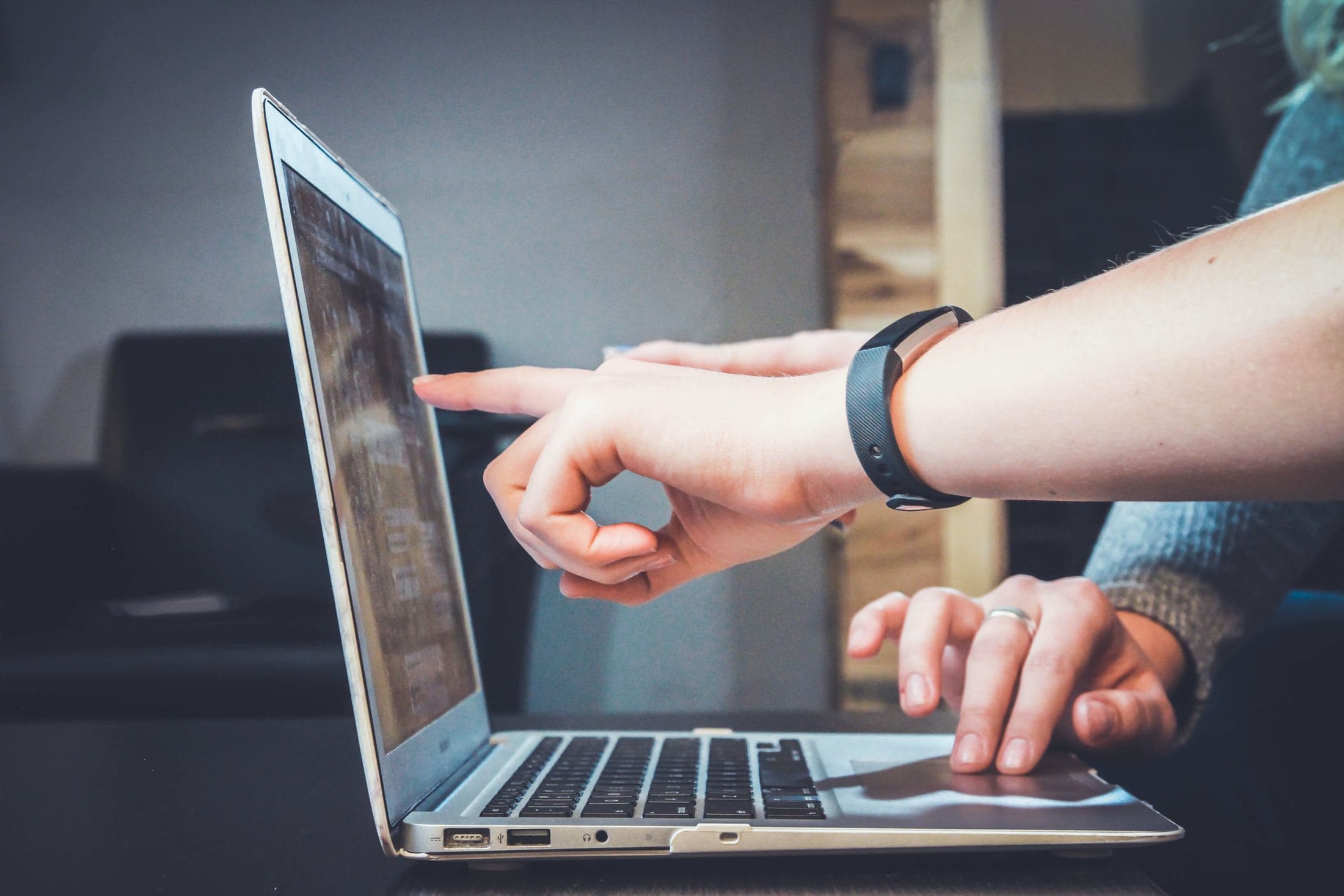 Conclusion
Data collection is not a new phenomenon in businesses, but the modern practices of tackling data are primarily technologically driven. Data analytics have become the need of time and help firms improve their efficiency by optimizing their resources and making informed decisions. The modern world requires business leaders to have a relaxed approach and try innovative techniques. Data analytics allow entrepreneurs to experiment with their practices. Another significant advantage of data analytics is that it enables companies to deliver service per customers' requirements. Experts have predicted that companies that understand and meet data analytics' needs can thrive.