Most social media influencers and bloggers understand the value of using photos in blog posts and their effectiveness for social engagement. But while images certainly have appeal along with simplicity. Studies indicate that pictorial representations are more effective for clicks on posts shared on social media along with good content. Their on-page impact may be tiny but even effective in some contexts. Moreover, while some blogs frequently incorporate photographs, others use them minimally.
How to get images for free?
You might not be a graphic designer to design an image/illustrator, and you might also not know how to click the photos and edit them according to the context. These things are time-consuming. So we have a solution for you. Go for finding free images or free stock images from the stock website. Such websites have a wide range of exotic and beautiful photos for giving away. Instead of wasting time designing a visual graphic, it is always easy to get one from an authorized website.
Now the question arises, why can't you download an image directly from Google? The thing is, the photos we get on Google are 99% of the time copyrighted. That means its creator only has the right to use that image for its own use. We cannot simply go on Google image and download whatever we want. It's safer to go on stock image sites and download the pictures in the right way. Using them legally should be your topmost priority.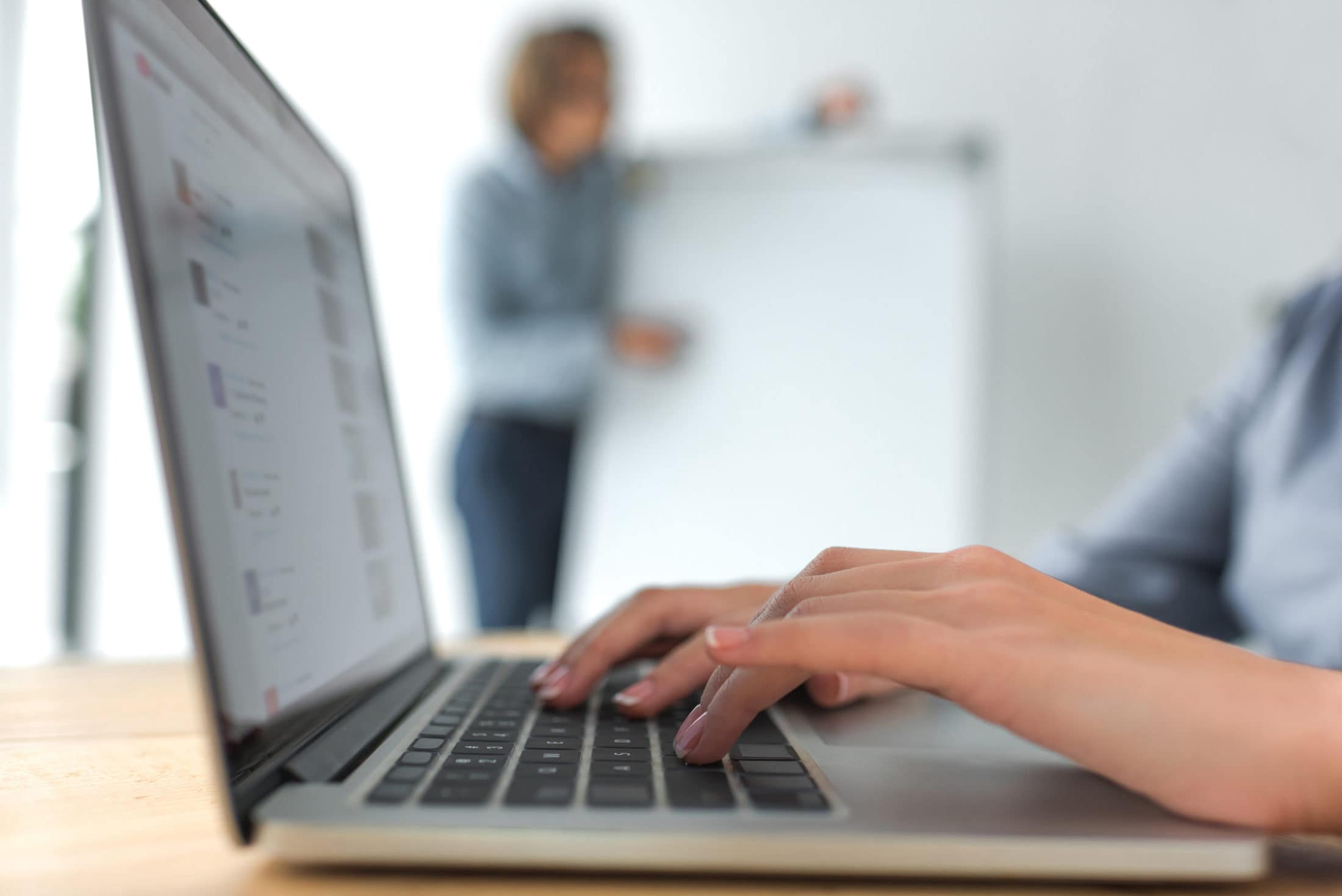 What to consider before searching for an image?
Consider orientation, context, color combination, size, effectiveness, and the platform. In short, there are too many things to consider. You might just want to organize your thought around your content and think about what exactly you need. Think what is your content, who are you publishing it for, what is its objective, and how professional your content is? Think of your audience and start your search.
How to search for the image on the website?
Search an image according to your headlines or blog titles rather than the nouns you have used.
Use all the synonyms and proper keywords to find your image easily and quickly.
Think if you want to use a photo having a human in it?
If you need the photo for your official blog, it's wise to use an actual person (an employee or your customer) rather than a model or actor/actress from a stock photo.
To increase effectiveness, you can also add illustrations, logos, symbols, and cartoons.
If you are writing for kids, you must use animated characters and objects to make your blog even more enjoyable.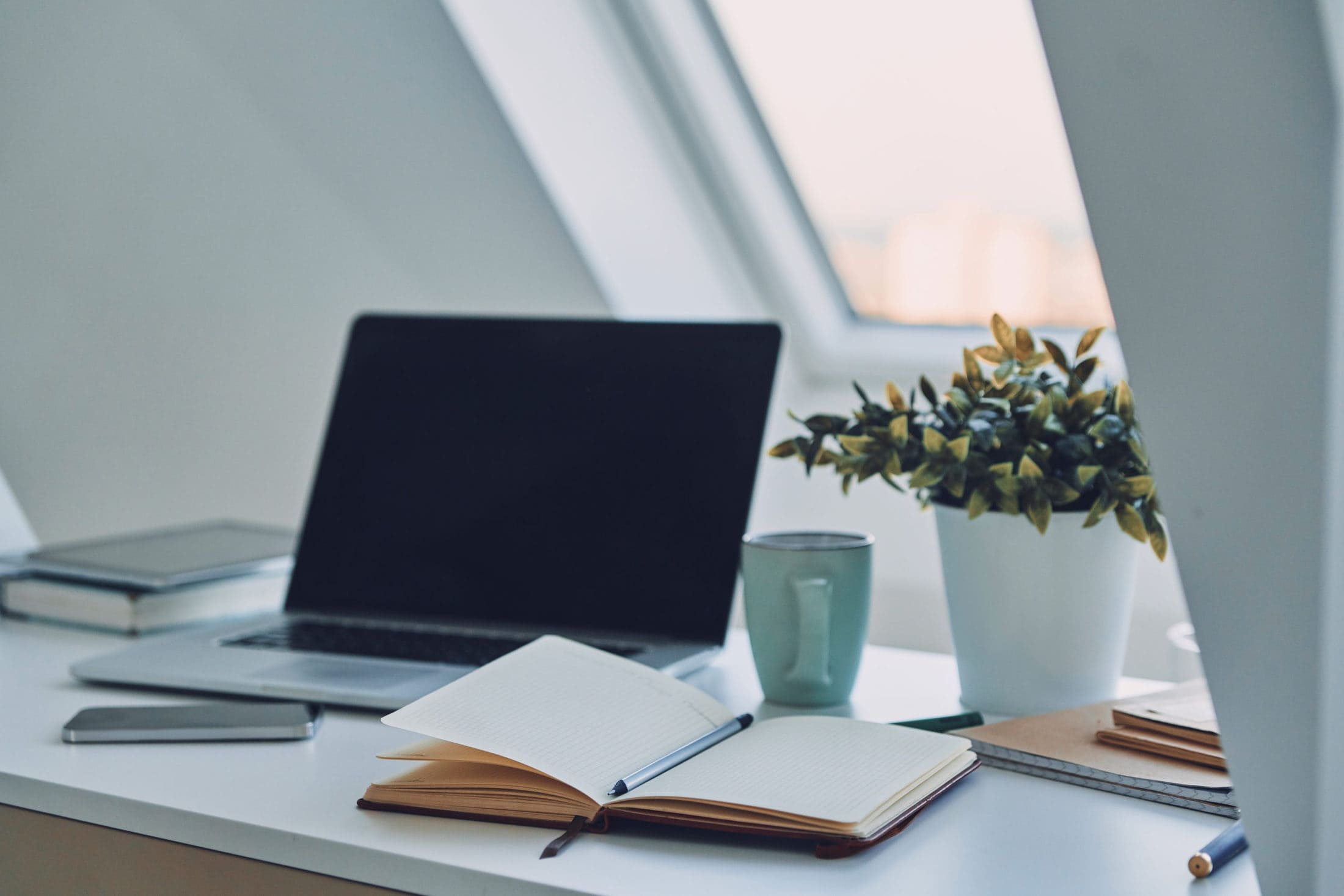 While selecting a good image:
Use high-quality stock images,
Avoid selecting blurry or poorly-clicked pictures.
Think about the content and search for a suitable image.
Select the perfect color combination with the website background to enhance the quality of your pic.
Alter and improve the picture whenever necessary.
Consider your target audience on priority and then vary your choice of photo to an illustrator.
The image you have chosen has to be gentle in the readers' eyes. Avoid using vibrant gothic ones.