After two years of chaos, the global fashion industry is again starting to get its bearings. In fact, despite seeing a 20 percent decline in revenues in 2019-2020, there are already signs that the fashion industry is recovering. Despite the havoc caused by the pandemic, e-commerce fashion sales have sky-rocketing in the past year.
This means that now is all the more time to take your fashion brand abroad. But before you do, here are some global marketing strategies you can begin with.
Take Advantage of All the Global Marketing Strategies
Before you take a deep dive into researching global marketing strategies for fashion brands, you must first perform a market analysis. Without doing so, you won't be able to choose a strategy that will produce results.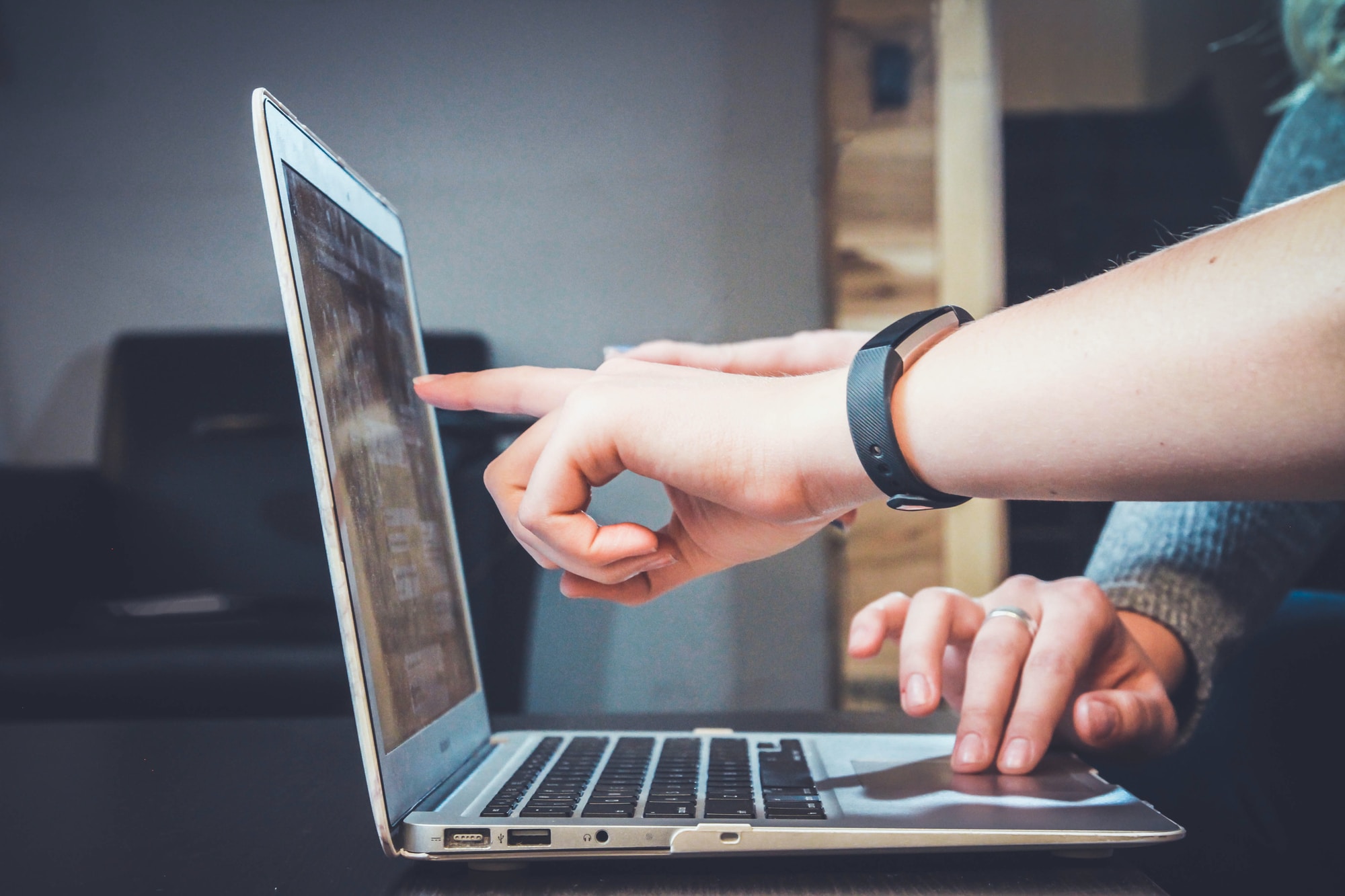 Keep Track of the Fashion Seasons
Changes in fashion seasons can affect your ability to supply your global customers. Remember, each country has their own approach to fashion seasons. So, before taking your fashion brand global, you must first consider which approach is most suitable for your business.
Also, work out your production schedule to make sure that it matches the seasons of your target client and whether you can meet those deadlines.
Make Use of Your Social Media Platforms
There are 4.6 billion active social media users worldwide as of this year, a 10.1 percent increase from 2021. That's billions of potential customers that you can attract to your fashion brand!
Make use of your social media to give an account of your brand's story. But, also keep in mind that any content you produce is digestible for a global audience.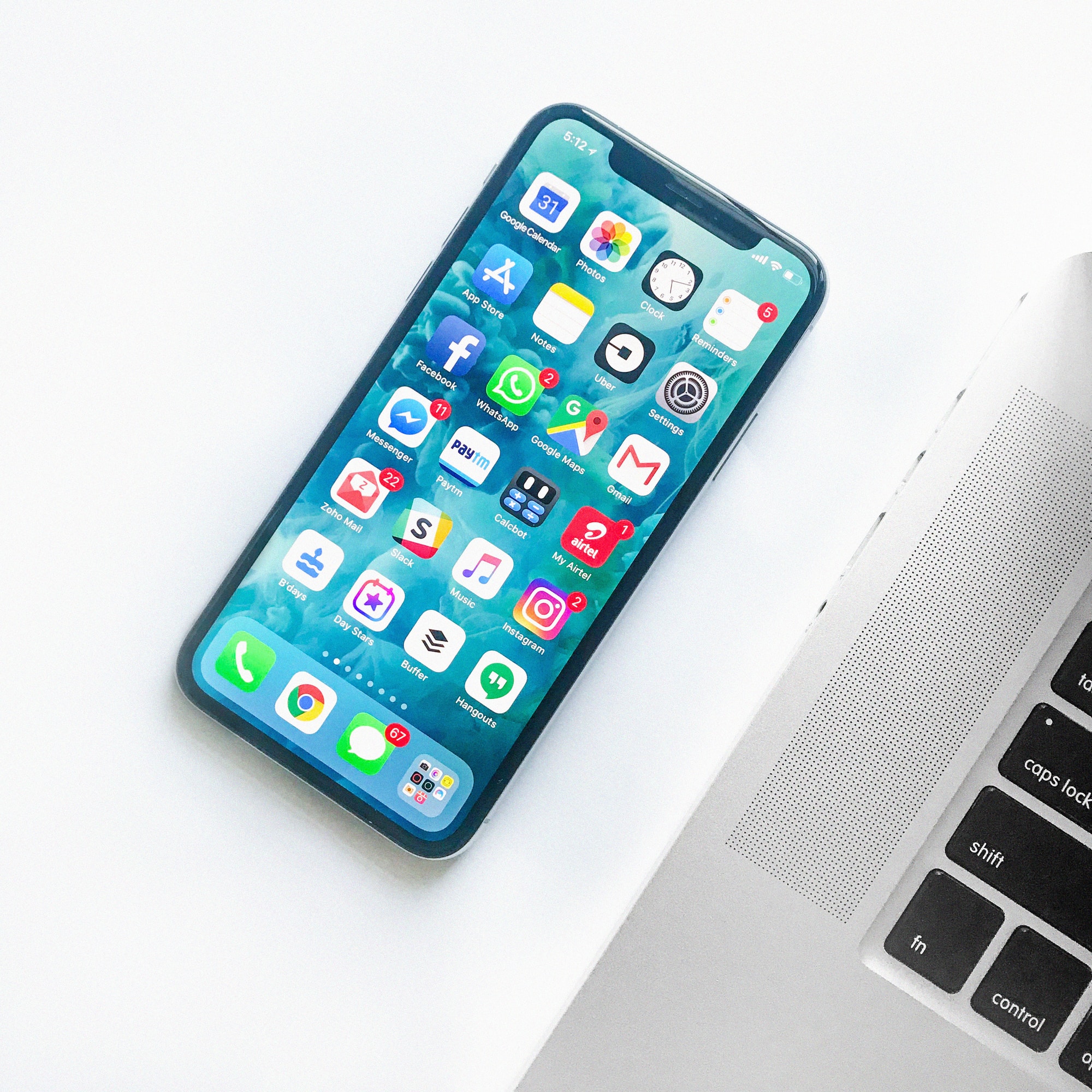 You may do this by making the most of the following:
Capitalize on User-Generated Content
When expanding a fashion brand into a foreign market, using user-generated content is a great way of establishing authority. By working with influencers based in the countries you want to make more sales in, you can catch the attention of your ideal international clients.
Apply the Click and Shop Feature
Or, you can take advantage of the click and shop features available on social platforms like Instagram or Facebook. These features bring users right to your product and get around any potential issues that may arise from a language barrier.
Use US-Based Links for International SEO
Using US-based links is an effective international SEO strategy, according to statistics. This is because US-based links are typical to web pages that contain high-quality content that most search engines recognize as relevant.
But, keep in mind that working with questionable guest posts is even more touch-and-go in international SEO. So, trust your international SEO efforts to the experts.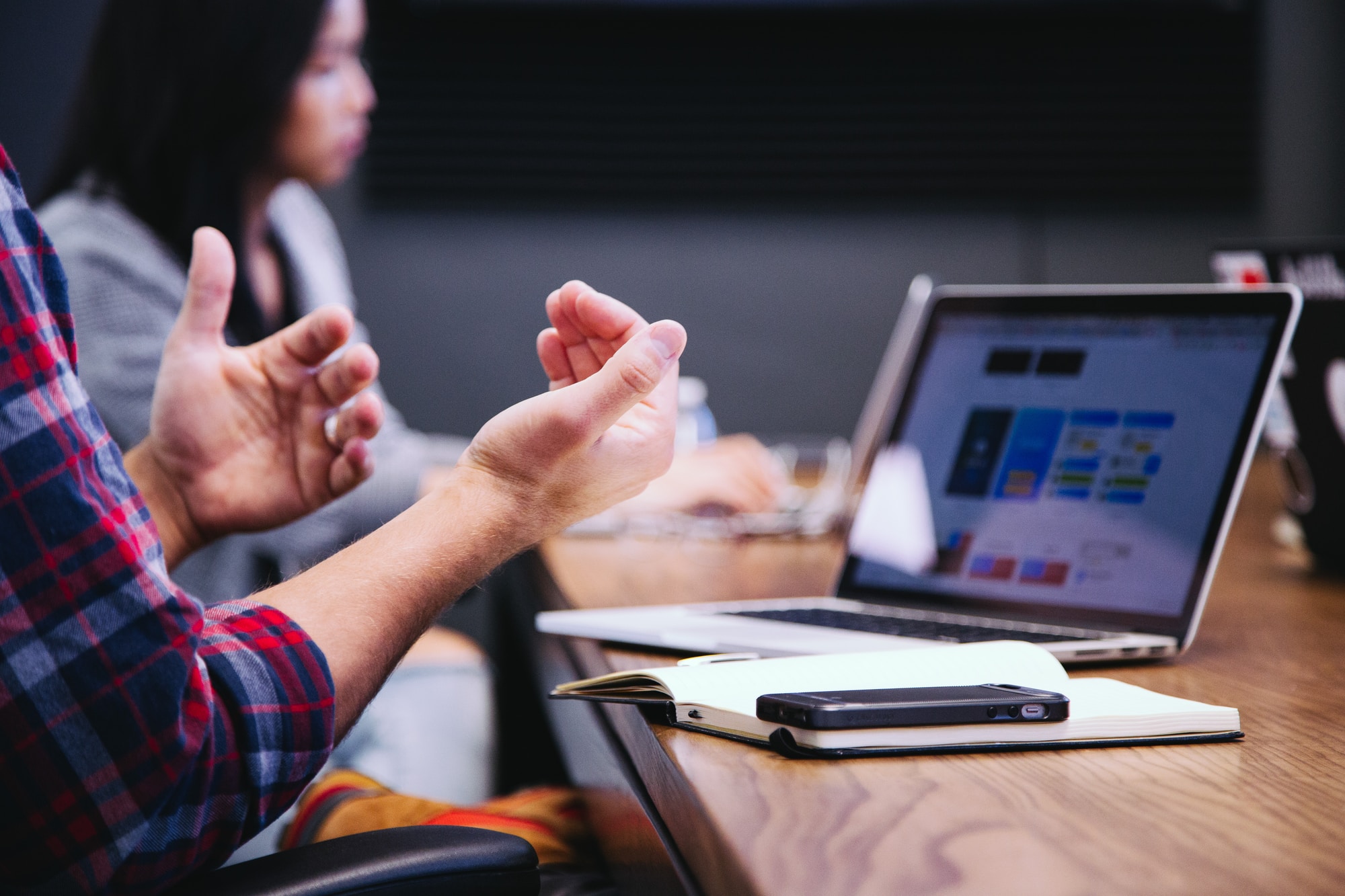 Take Your Fashion Brand Abroad
After two years of havoc, the global fashion industry is ripe for a comeback. You can use this period of recovery to your advantage to expand your fashion brand abroad. And by following these global marketing strategies, you can get a head-start.
Browse the Business archives for more international marketing tips and other related content.