The onboarding process is essential because it's both an opportunity to set your new employees up for success, as well as their first glimpse into what your company culture is like. Everyone involved is hoping to make a good impression. Plus it's clear that a good, organized onboarding process has a substantial positive impact.
An article by the Society for Human Resource Management states that "New employees who went through a structured onboarding program were 58 percent more likely to be with the organization after three years." But now that more employees are working from home, the onboarding process is becoming more digitized. So is it still possible to provide these remote employees with a high-quality onboarding process?
The answer is, of course! Read the below guide for a rundown on how to adapt your onboarding program to better suit a remote workplace.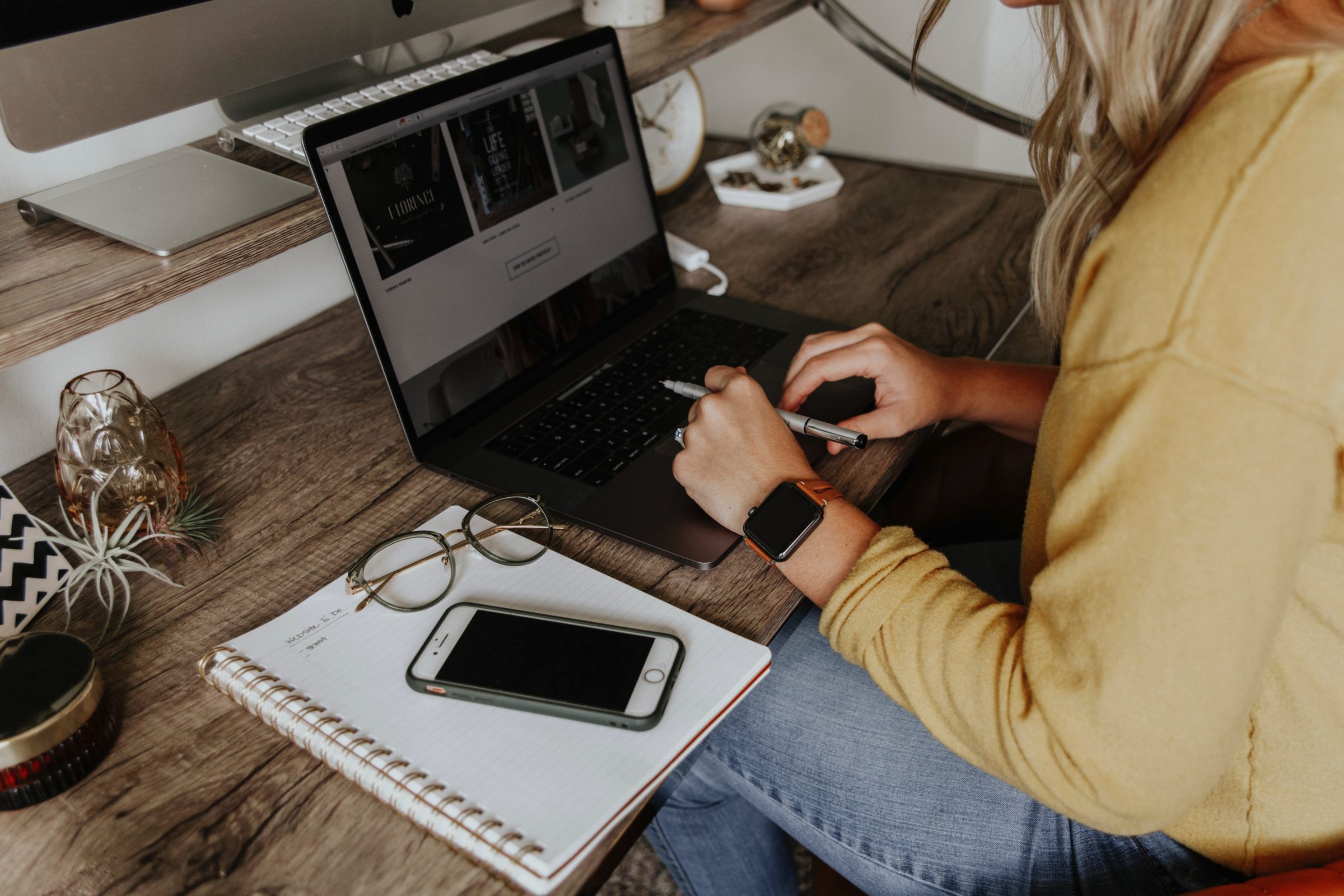 Stick to the essentials
Give new employees the information they need, but don't go overboard. In an office setting, it's easier to hold hours-long meetings and training seminars that provide employees with a hands-on learning experience. For remote work, it's going to be more effective if your communication style is direct and concise. Have a clear objective in mind when you hop on a call with new employees: help them fill out HR paperwork, familiarize them with company policies, and answer any questions they have.
While it's always important to include this human element in the onboarding process, you can provide new hires with supplemental materials that do a lot of the heavy lifting. Send them a digital employee handbook, a guide outlining their typical daily responsibilities, and possible solutions to common problems that they will likely run into. Also, make sure you provide them with:
Any necessary technology (i.e. work laptop, monitors, or other devices).
Any necessary login information.
Links to company resources, such as digital HR portals.
As a result of having concrete resources that they can always return to, new employees will be less likely to get bogged down by stress and confusion. At the same time, as a manager you should always keep a line of communication open and regularly touch base with these new employees to ensure everything is running smoothly.
Leverage digital tools and technologies
Find online applications and software designed for streamlining the onboarding process. Services like BambooHR and Zenefits help you centralize and manage a variety of HR tasks, such as new employee onboarding, benefit plans, and payroll. Additionally, there are many applications out there that can facilitate communication during the onboarding process and beyond.
One of the most popular business applications right now is Slack, an internal communication platform where you can create custom channels and groups. Once you've brought your new employee onboard, open up a direct line of communication with them via Slack so that they can easily contact you with questions and comments. Finally, and perhaps most importantly, invest time in learning how to use online tools and incorporate them into your organization's hiring process.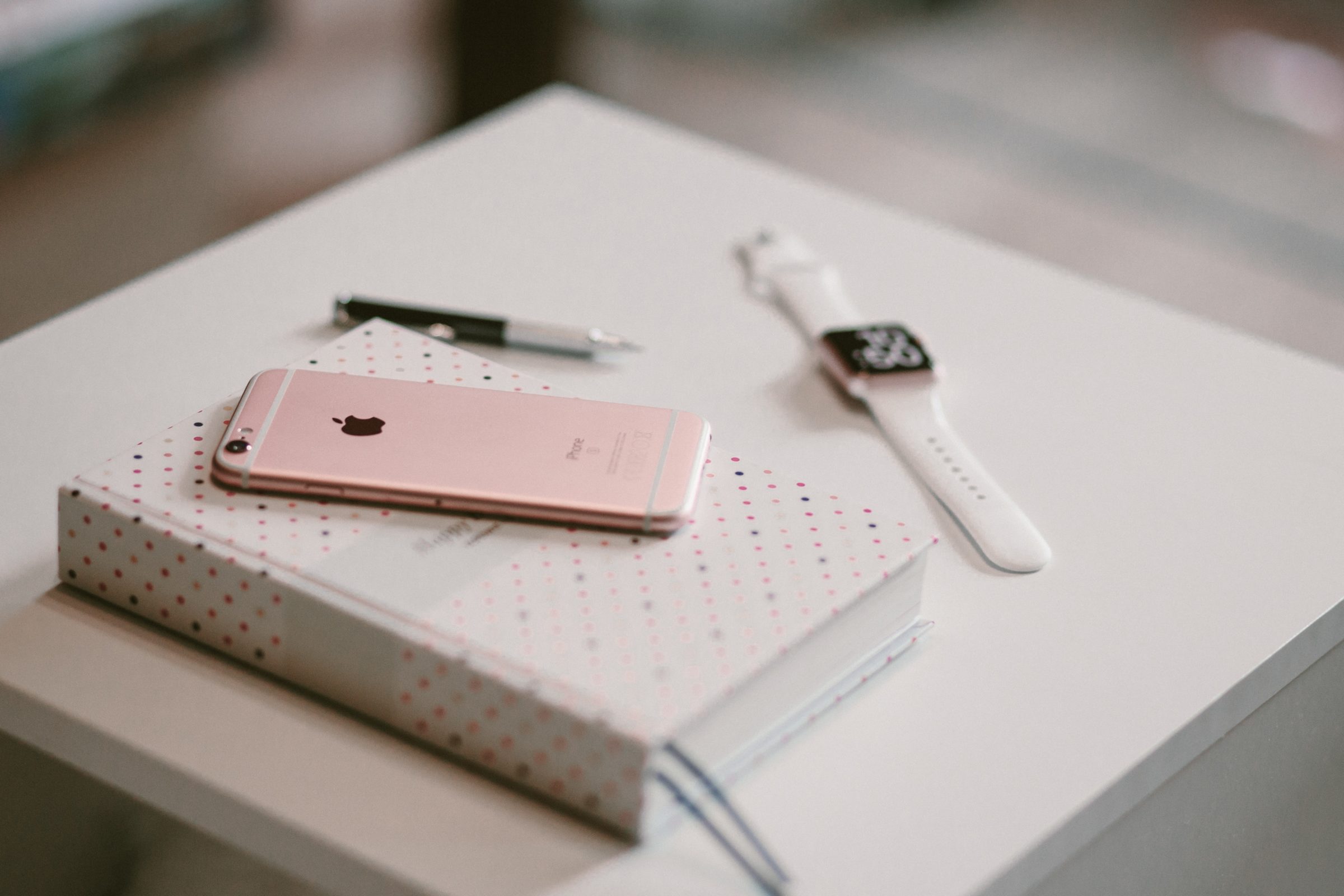 You should know how to set up an email for new hires, how to do a background check, and how to use basic video conferencing applications like Zoom and Google Hangouts. Having a general knowledge of the tools and technologies your organization uses will allow you to leverage them more effectively in every aspect of your business.
Make new employees feel like part of the team
Focus on building a community despite distance. Employees who work from home are more isolated than they would be in an office setting and, as a result, they may begin to feel distant or out-of-the-loop. You and the rest of the team should make an effort to engage with new hires— introduce yourselves, collaborate, plan online team events. Think about scheduling a virtual team-building event with a site like escapely.com to introduce new team members and help drive comradery.
Just because you're physically distanced from one another doesn't mean your organization's culture has to suffer. Ultimately, members of company leadership are responsible for maintaining a positive culture and keeping employee morale high.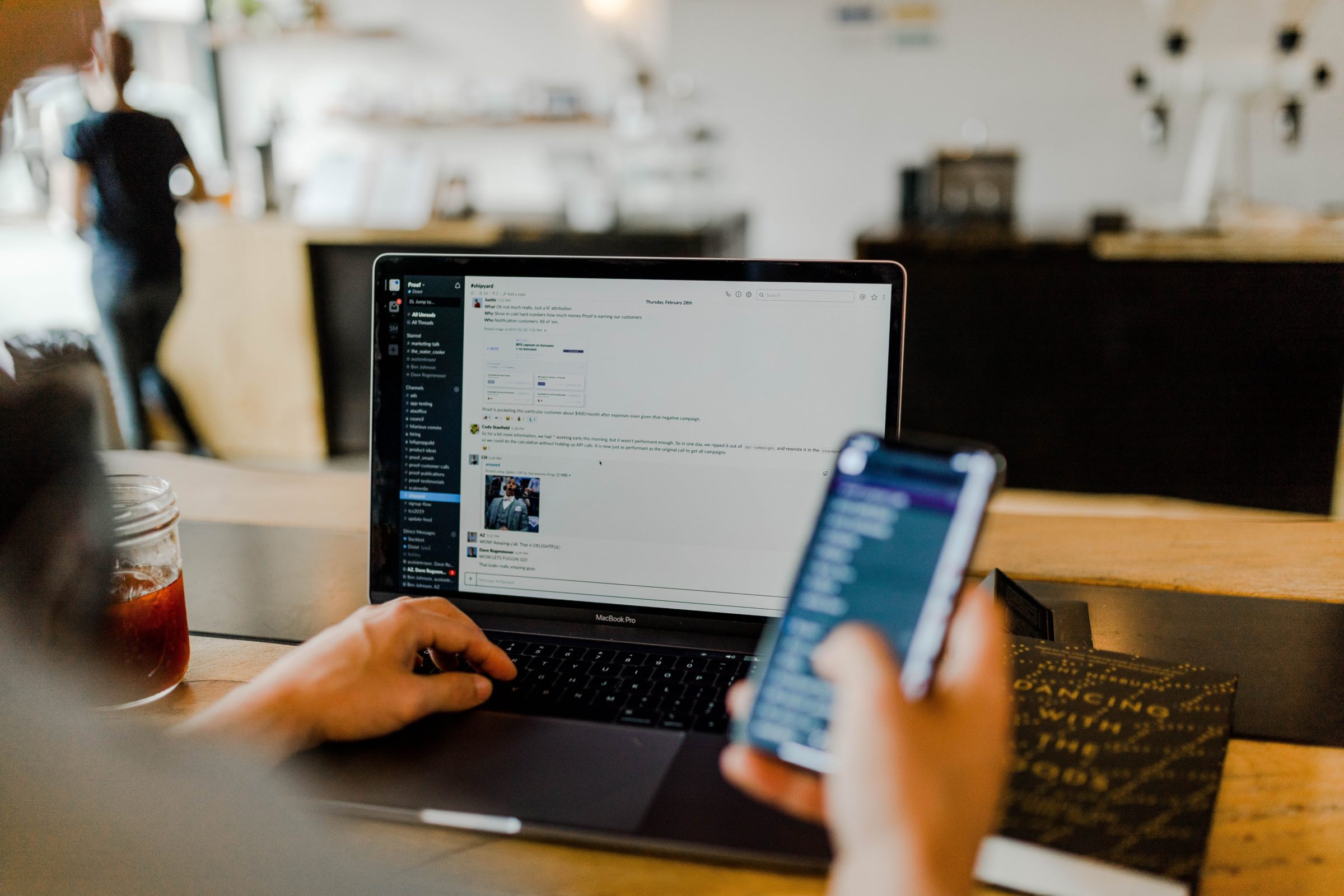 A great onboarding experience supplies an organization with happy, productive employees who are more likely to stay in their roles for an extended period of time. As a result, you'll be able to build and foster a tight-knit community while saving time and money on recruiting and hiring costs down the road. Just focus on providing essential information during the onboarding process, taking advantage of useful technologies, and creating a welcoming environment for new hires, and you'll be good to go.