Whenever you start out as a financial market trader, it's always tempting to run before you can walk.
This can be highly counter-productive, however, as it's important to showcase discipline in the markets and scale your efforts organically in line with experience and profitability.
There are also various resources that you can take to elevate your trading to the next level, with technical analytical tools amongst the most purposeful. In this post, we'll take a close look at the Autochartist tool, while asking what benefits this offers to traders.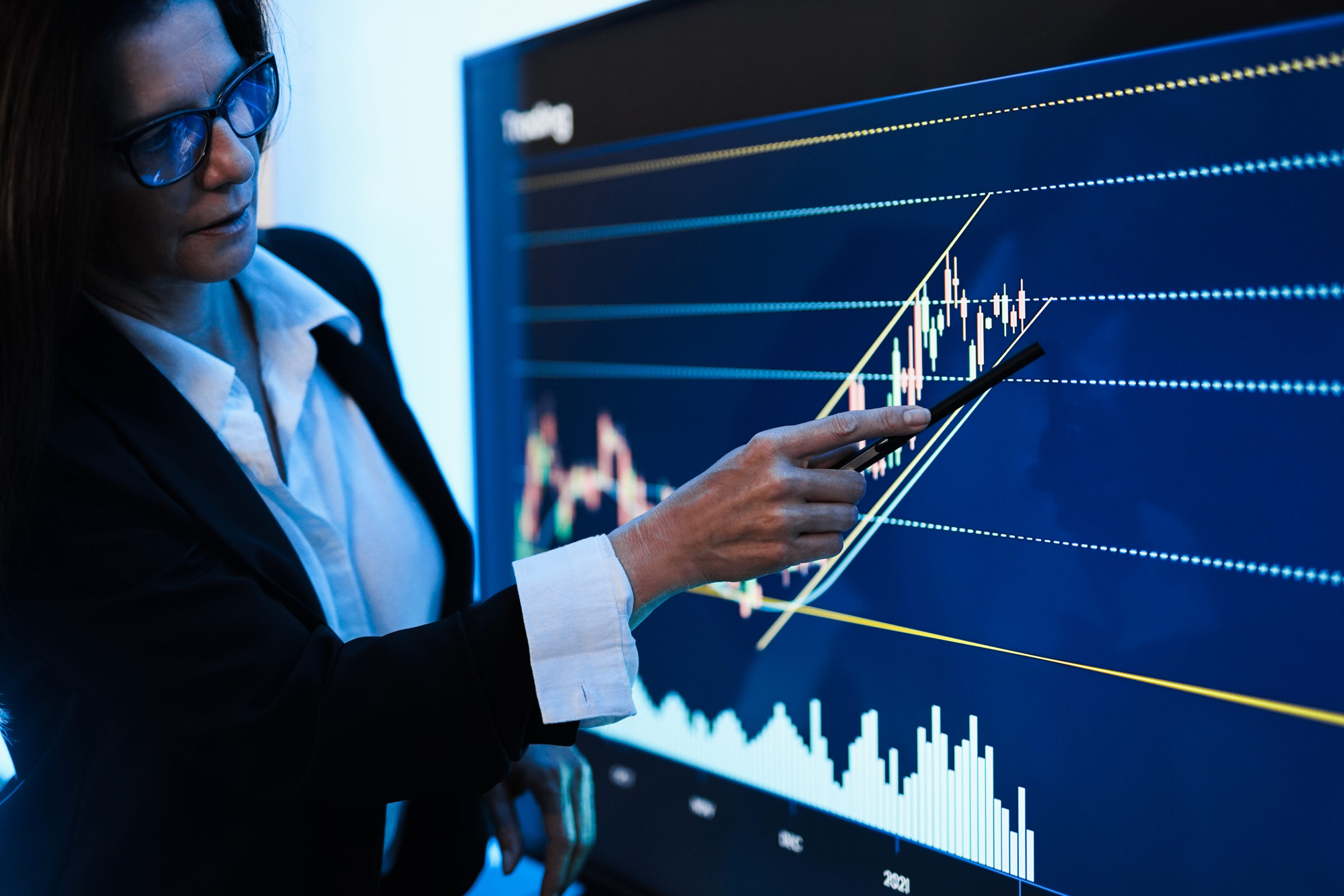 What is the Autochartist Tool?
Autochartist just happens to be one of the most versatile technical analysis tools and one that can be used to inform trading decisions across asset classes such as forex, commodities, stocks, and oil.
But how exactly does this tool work? In simple terms, it utilises a sophisticated recognition engine to sift through huge and complex datasets, identifying charts and key price patterns in real-time.
The Autochartist tool is available with an MT4 plugin, so you can benefit from advanced algorithms while scanning a host of markets to help identify future price movements and actionable trading opportunities.
So, it's a powerful and versatile pattern-recognition tool which automatically monitors the markets on your behalf, enabling you to optimise productivity and hopefully profitability over time.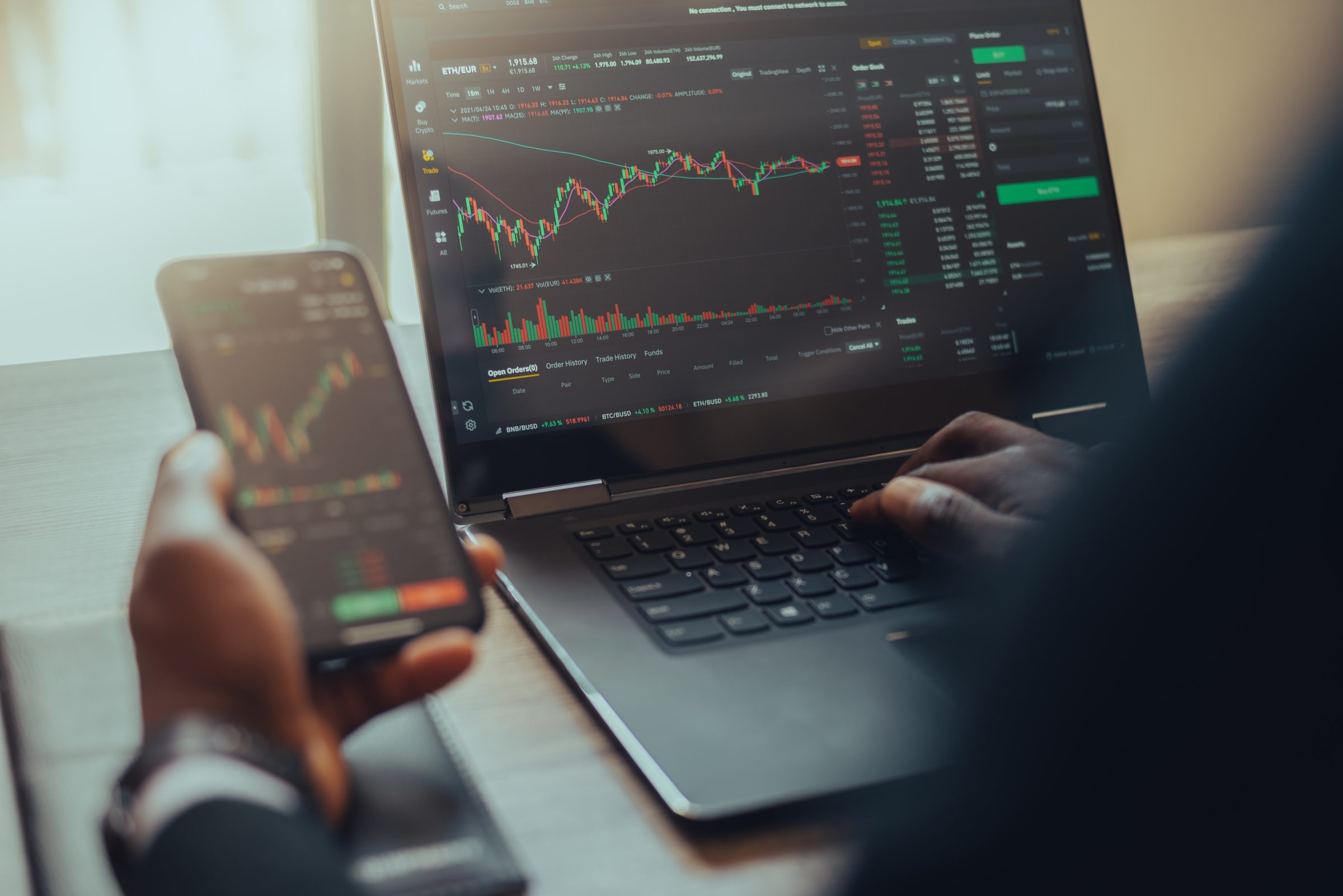 What are the Benefits of the Autochartist Tool?
The next step is to consider the core benefits of using the Autochartist tool. Here are some of the most telling advantages:
Save Time as a Trader: Given that you can rely on Autochartist to analyse the relevant markets and present the information to you in a relatable form, you make the most of your valuable time and simply act on the patterns that are subsequently identified. This way, you can focus on deploying your strategy and executing as high a volume of orders as possible, which is particularly important if you're a part-time trader.
Receive Intraday Scanning and Trade Alerts: The Autochartist tool also thrives on the level of interaction and notifications that it offers to traders. For example, the tool will notify you of potential trading opportunities as they arise during the day, which is ideal for day-traders and scalpers. You'll also receive trade alerts in real-time, which are audio-visual notifications that identify potential emerging trades to suit your strategy.
Access Customisable Searches: OK, we hear you ask, but how do I tailor the notifications to ensure that I receive relevant information? Well, the Authochartist tool features custom search criteria to help you identify the data that's relevant to you, your markets, and your strategy, so you can make even difficult decisions with the assurance that you're acting in the best interests of your capital.