Starting a construction company may seem like a daunting and complicated task at first. However, once dissected and tackled one step at a time, you can overcome any challenges that pop up to get ahead in the construction industry.
Below we will outline the essential steps to starting a building company within Australia.
Determine What Equipment You Require
Owning assets is an essential part of any business. Being able to reinvest in your company will ensure that you can continue to grow your business and provide your services to the general public. Before making a purchase, it is important to consider the equipment you will need in order to get started. For example, excavators are one of the major tools you will require. However, finding an excavator for sale from a reputable seller will ensure that you're buying quality equipment that will be a worthwhile investment.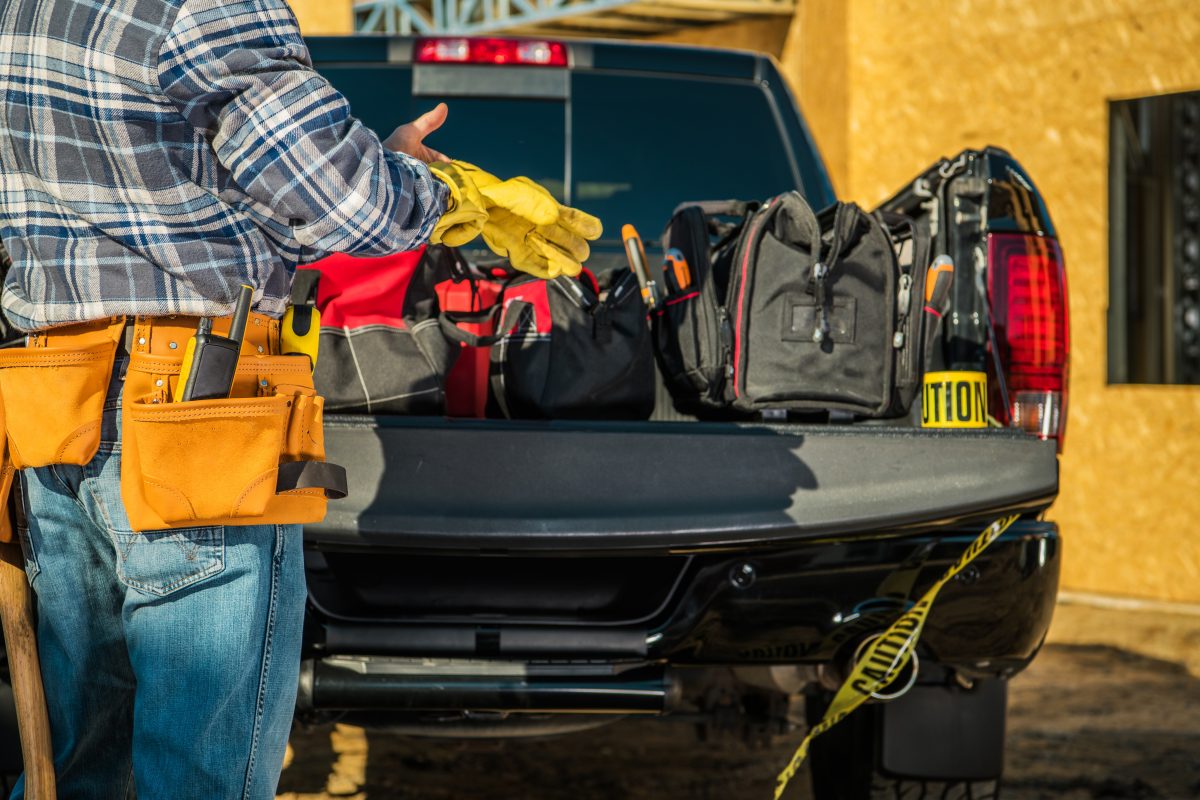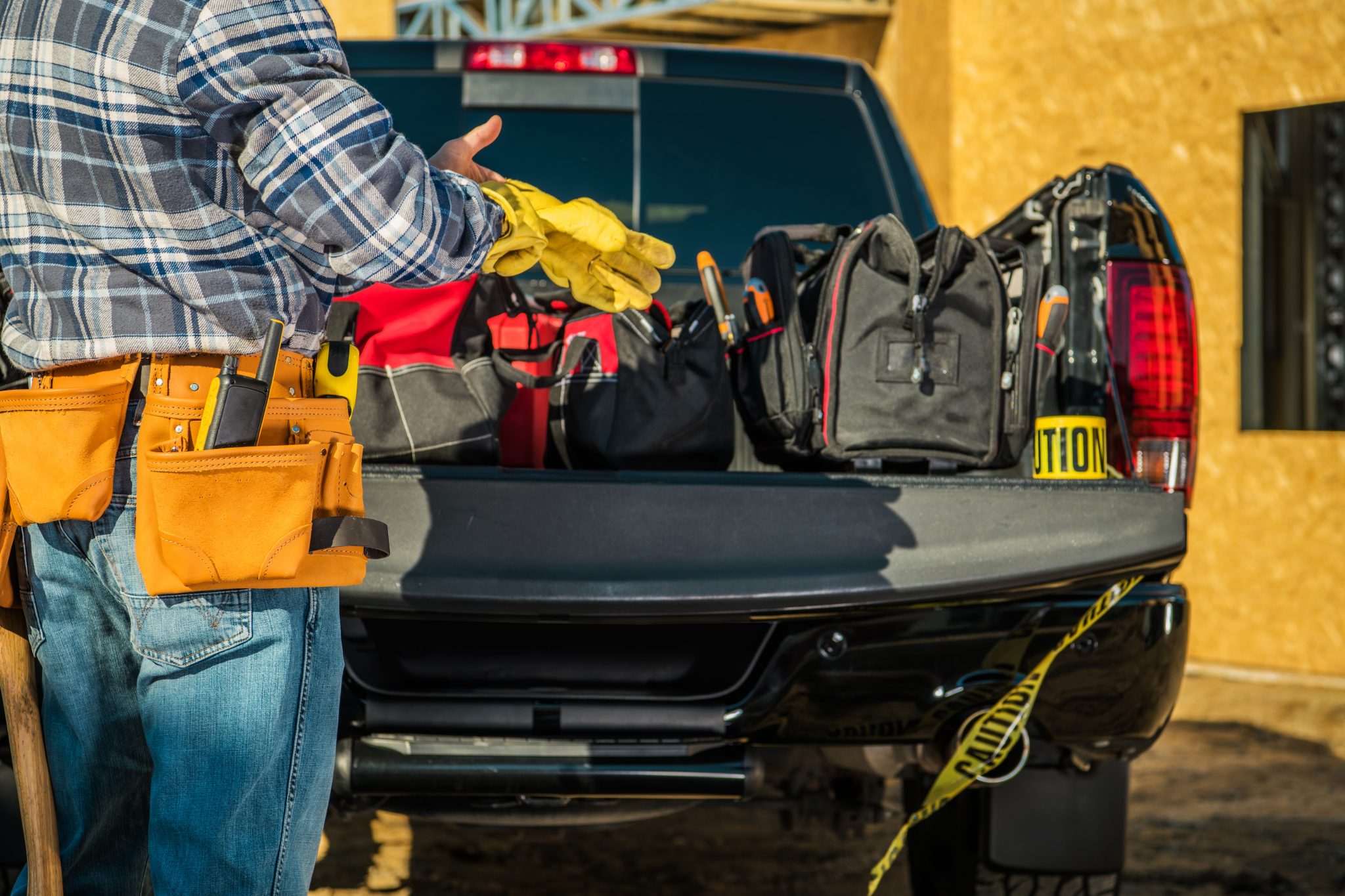 Determine Your Business Structure
There are a number of business structures available to individuals who are seeking to start up their own construction company. Choosing an appropriate business structure often depends on your personal circumstances and what is going to suit you best. It is important to consider all the options available as this will define how your business will operate on a daily basis, along with licensing and insurance requirements.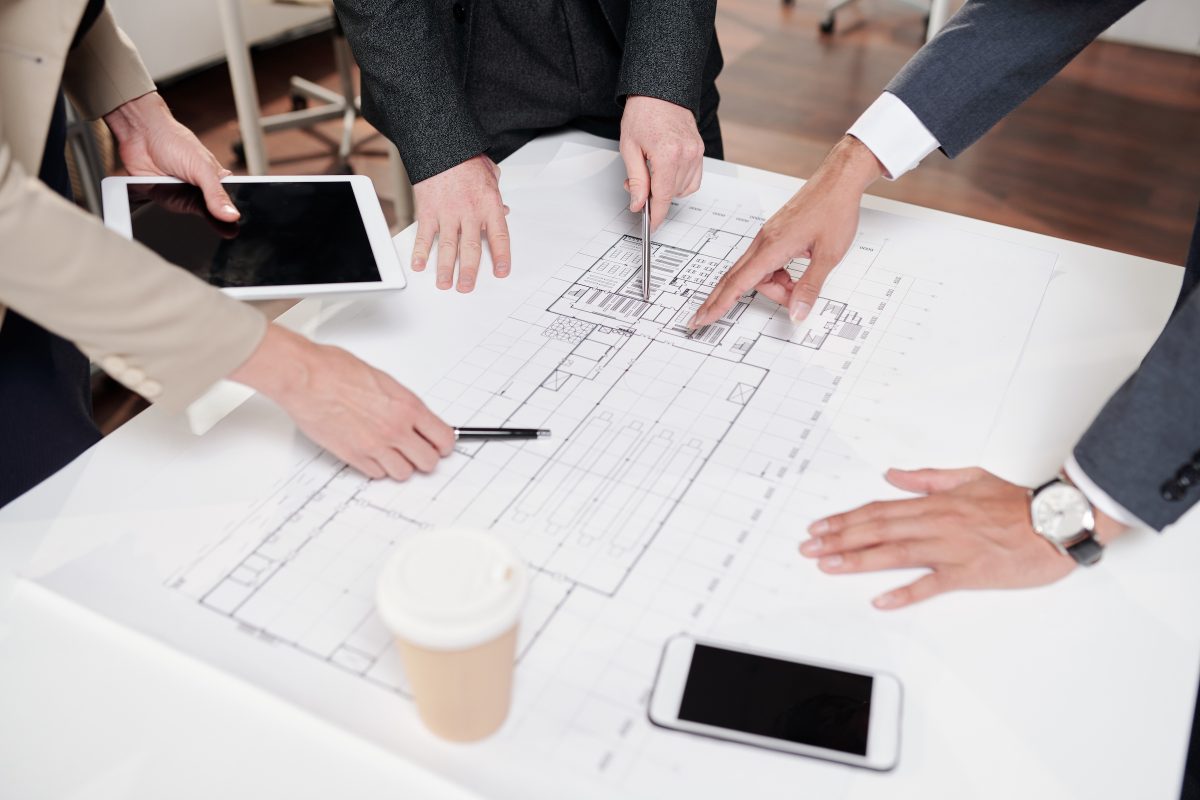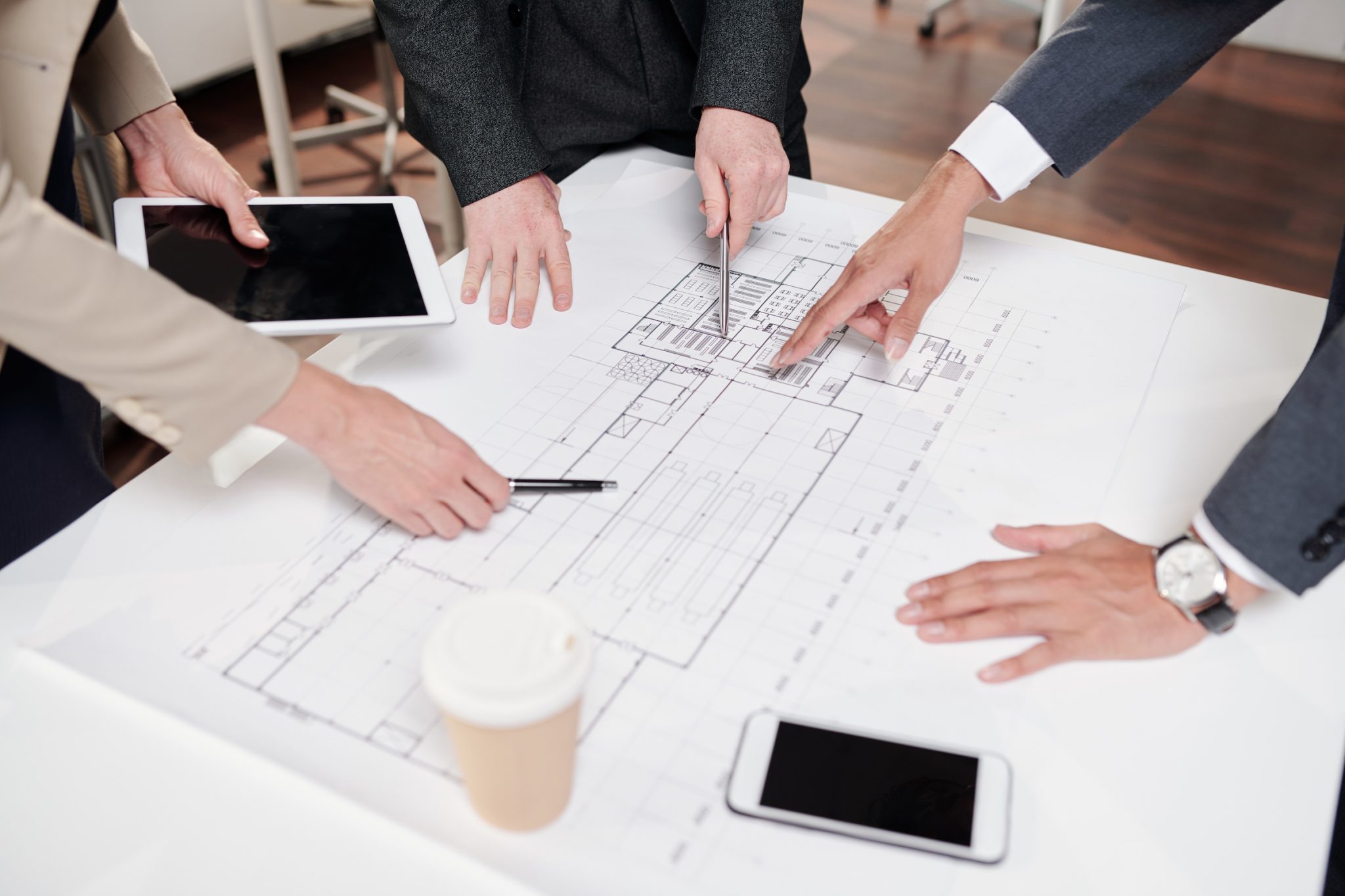 There are currently four main structures to choose from:
1. Sole proprietorship
A sole proprietorship means that you own the company yourself and there are no other owners registered to the business. You are still entitled to hire workers, advertise and enter into or bid in contracts. However, unlike many other companies, all the decision making lies in your hands as you are the sole owner.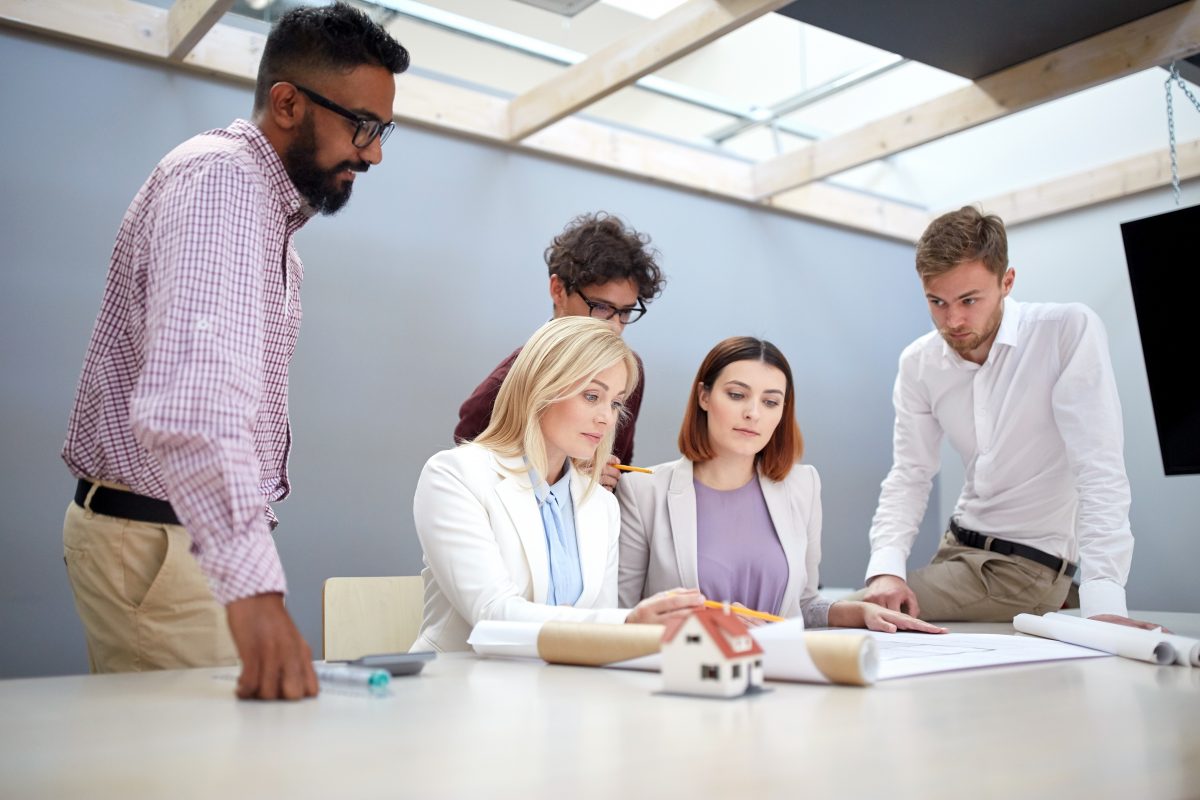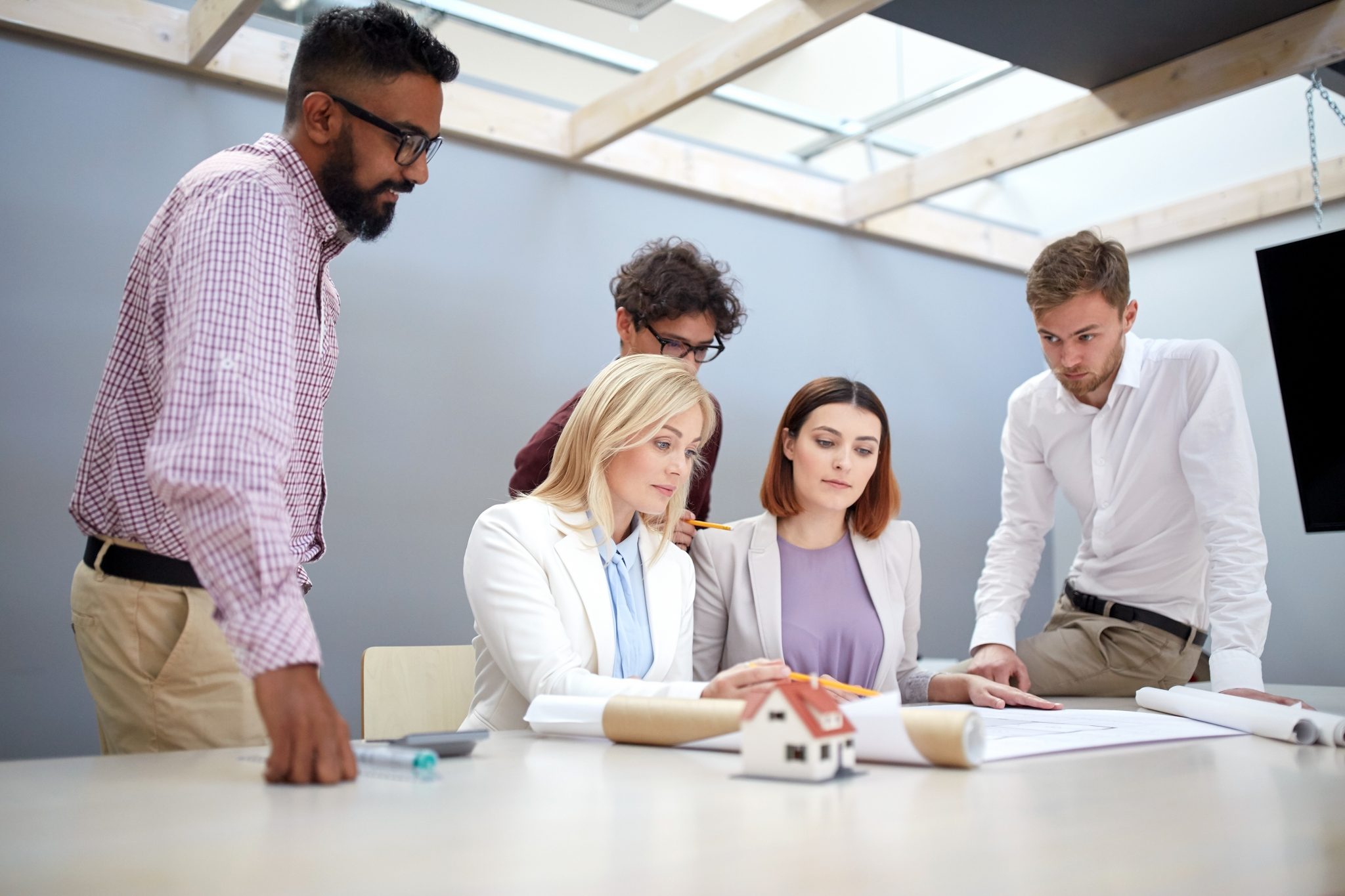 2. Limited liability company
A second option for consideration is a limited liability company. Essentially, this means that the company is of private nature, with multiple owners who are investing in capital. A corporate veil is applied to such scenarios, meaning that your liability is limited to the capital that you have invested. The company is viewed as its own separate and legal entity that has the capacity to be sued and sued in its own name. So even if you potentially fall party to legal action, you cannot personally be sued since the company is legally its own person.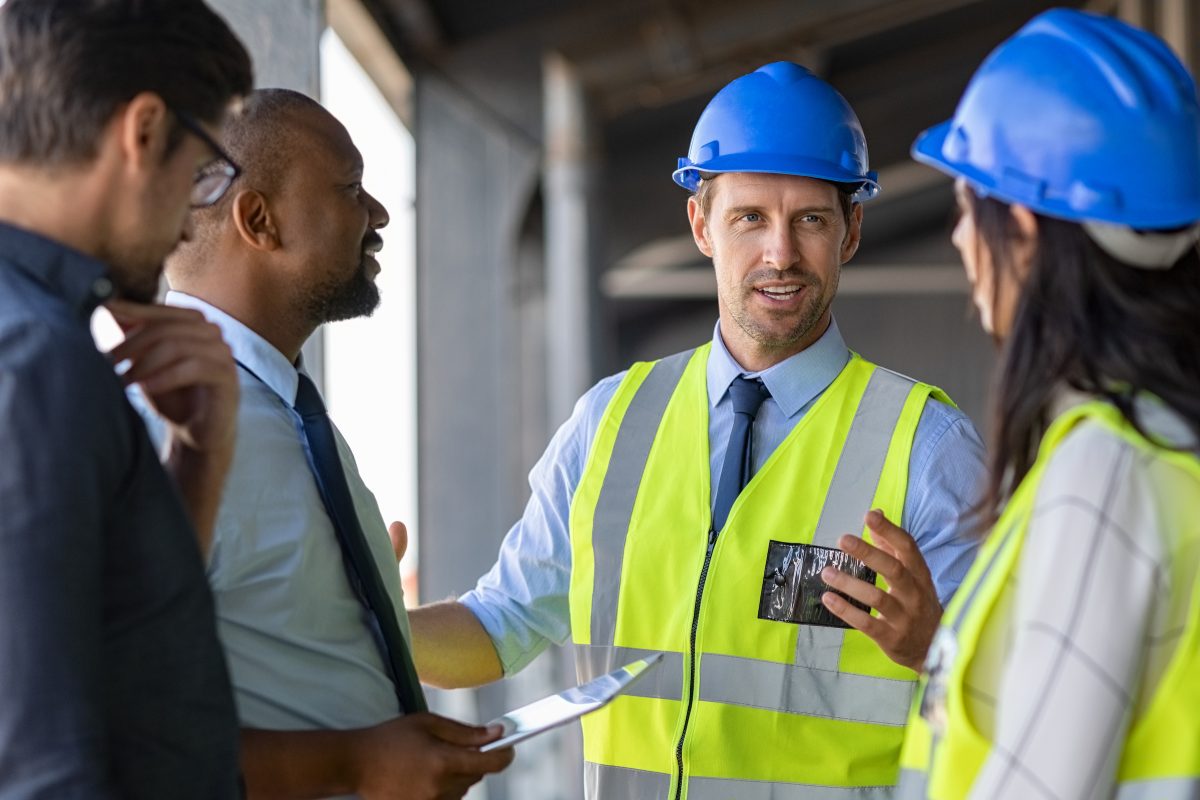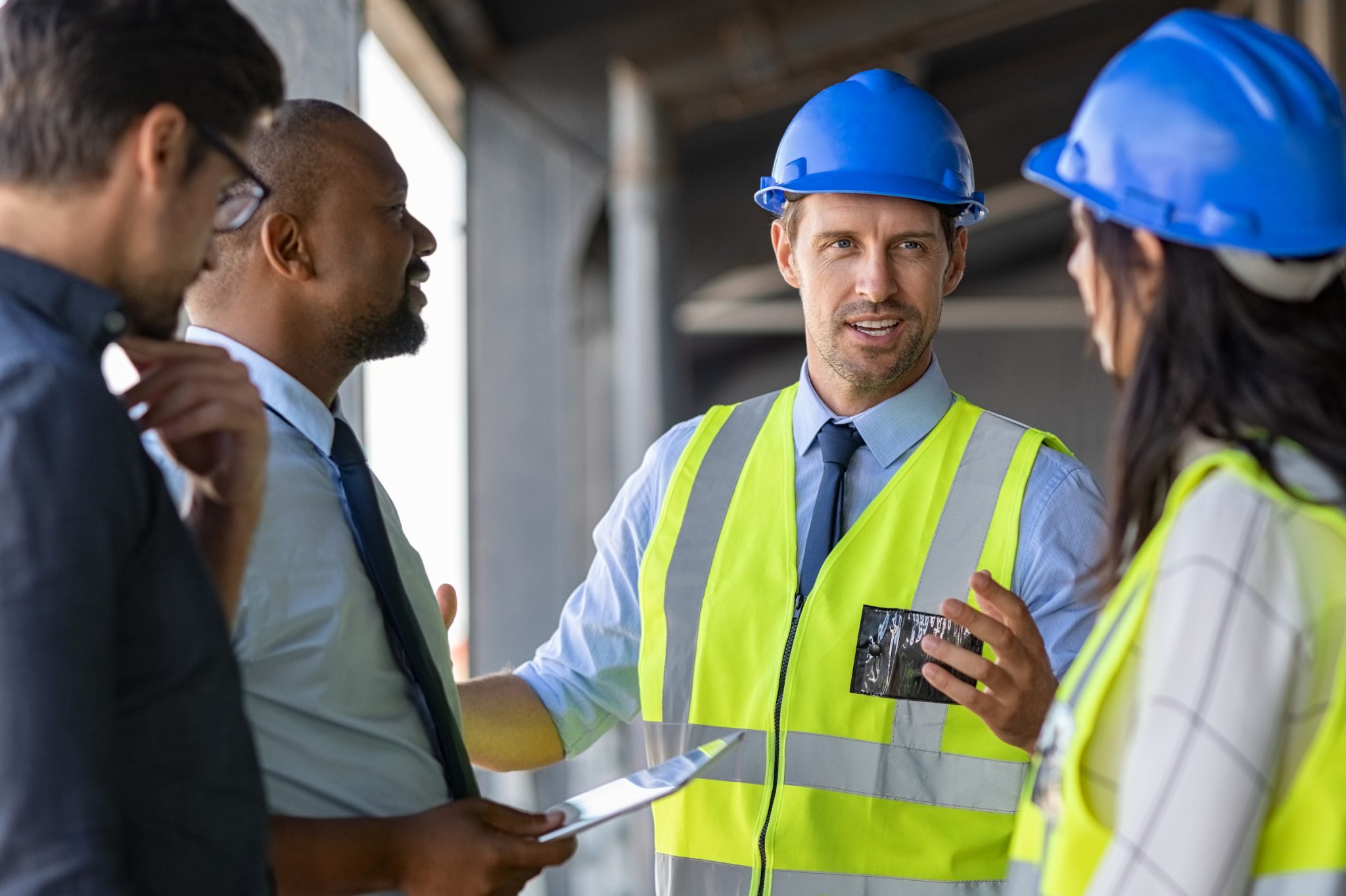 3. Publicly held company
A company that operates in a public nature means that it is open to investment from the general public. Any Australians who wish to do so, are free to purchase shares in your company which you can then use to raise capital. The licensing process to hold a public company is complex and not suitable for small business owners.
4. Trust
A business can also be established through a trust. This means that a trustee that has been assigned (of your choice) manages all the assets and liabilities within the trust. The assets that come through the trusts can be used to start a building company. When deciding which option suits you best, consult a business advisor.
Register Your Business
Once you have decided which option best suits you, it's now time to register your business through ASIC. The process of registration is simple and can be completed online in a matter of minutes. Once you have filed for business registration and paid all the necessary registration fees, your business becomes active and can be involved in commercial dealings.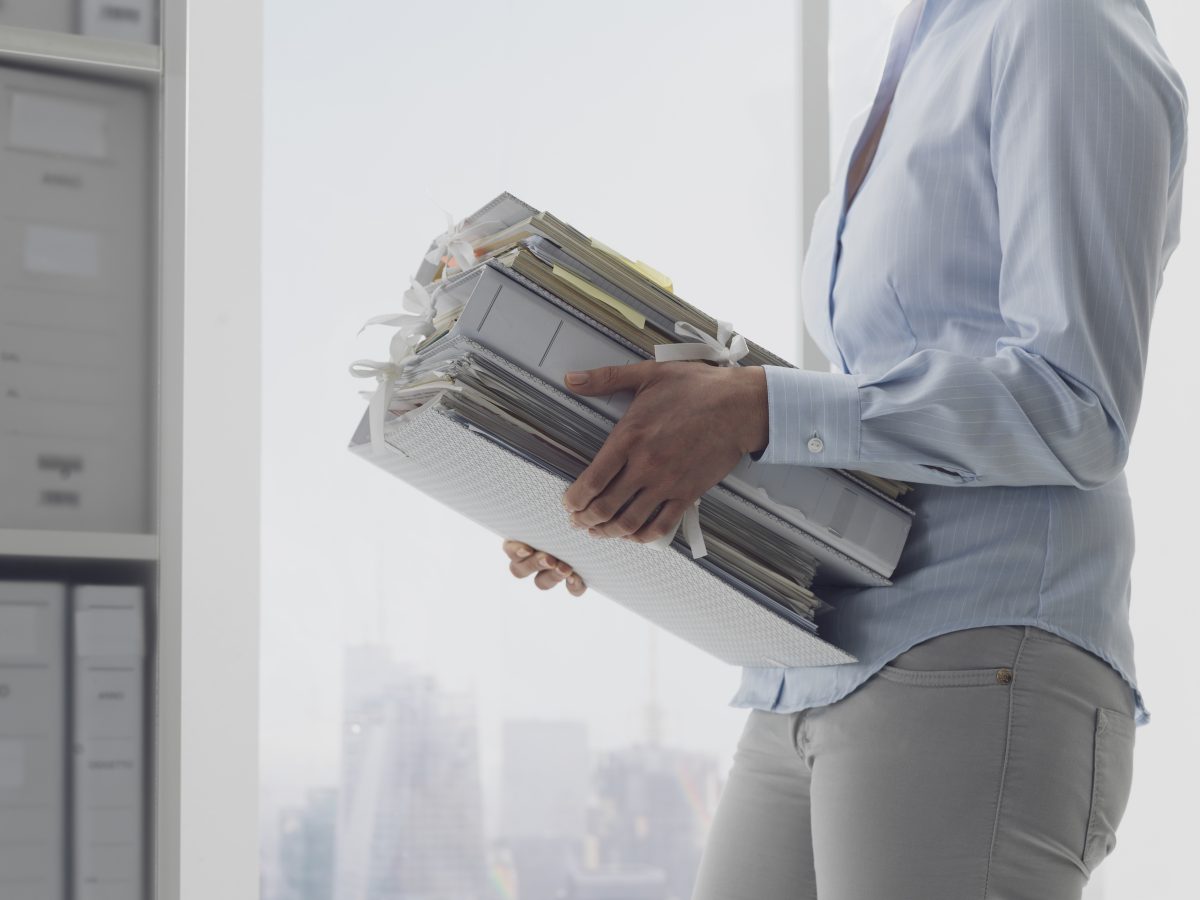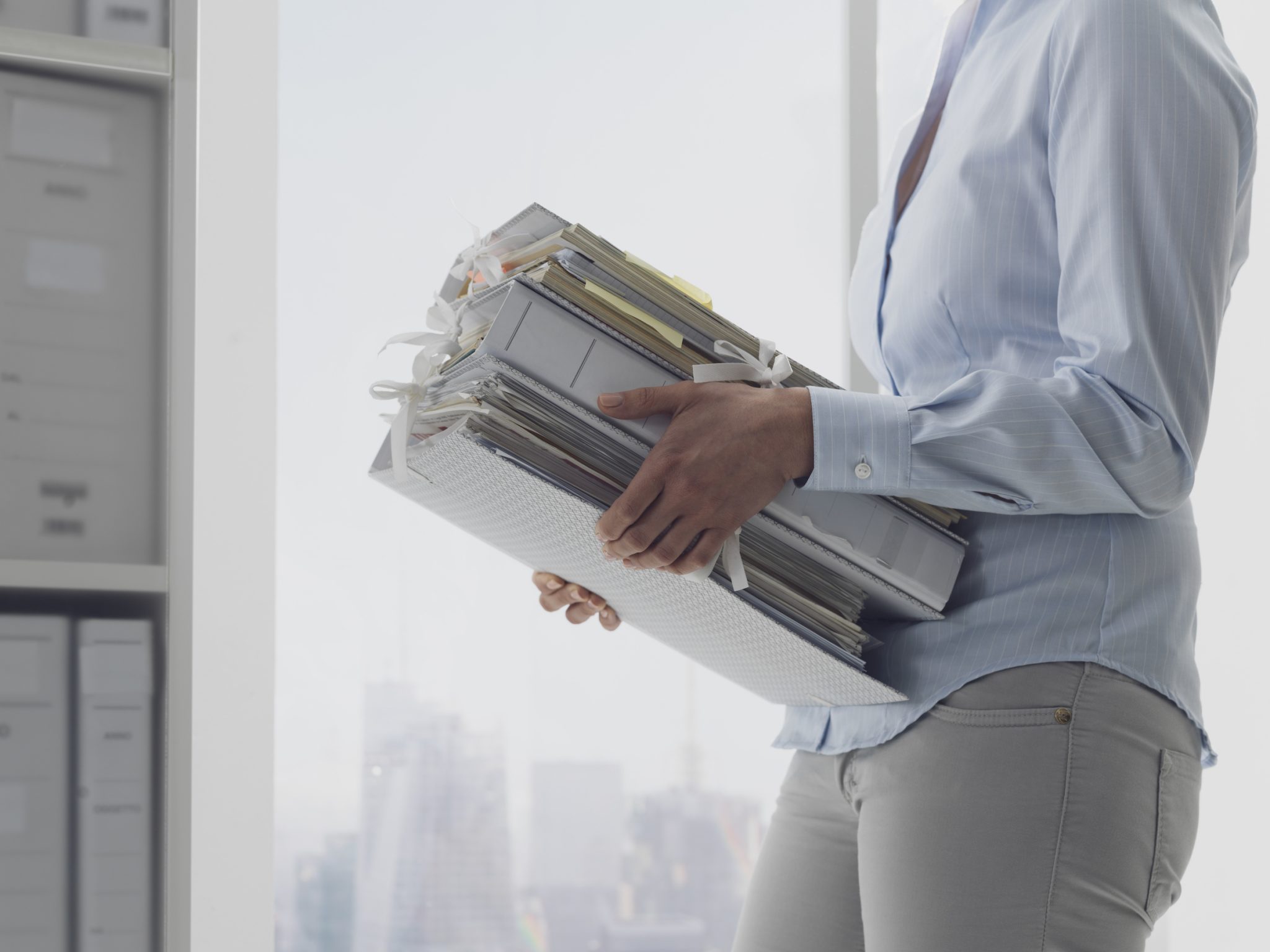 Taking the leap to start up your own construction business can feel overwhelming. However, the process can be made simple by following the above steps. In reality, you will be required to purchase equipment and decide on a business structure that suits you most. From there, it is all about establishing your brand by providing quality services to your clientele.