Over the Christmas period, courier companies are stretched and accidents can happen with parcels being delivered to the wrong address and items being broken, but when problems like this occur, it is the customer service process that will set them apart from competitors. In this article, we will be providing you with our top tips for customer service in a courier company.
Build The Trust Between You And The Customer
Trust is key when running a business as a strengthened relationship will last longer than a normal customer-business relationship. This is particularly important when it comes to running a parcel courier business as you will be dealing with the general public on a daily basis. If you are providing a service that is not only punctual but also reliable and trustworthy, this will benefit you in the future as people are more likely to use your service in the long run.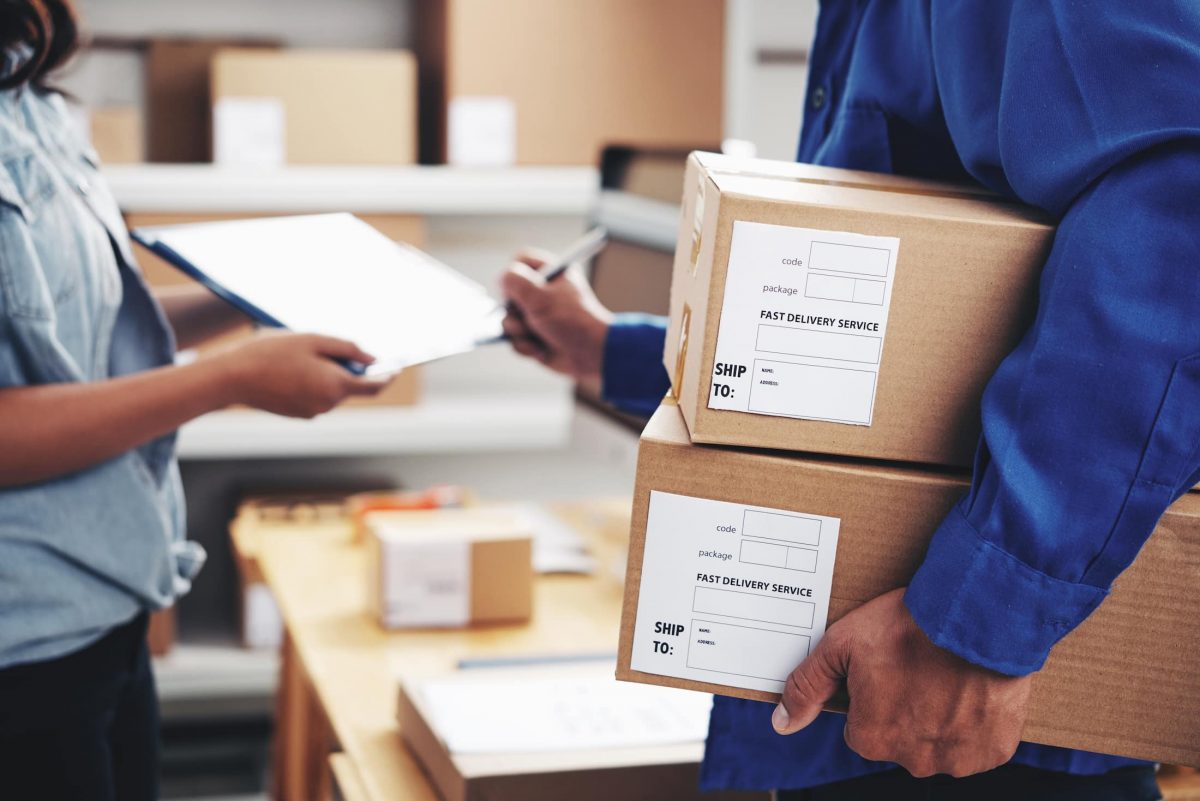 Train Your Employees With Customers In Mind
When implementing a customer service process, it is important to train your employees with the customer in mind. This will not only provide them with a number of real-life scenarios, but this will add a personalised touch that many courier businesses are lacking. This will allow for customers to have queries resolved in an efficient way whilst providing the perfect user experience. By training them to listen to the customer and make sure that every employee leaves happy, this will ensure that you are always providing the best possible experience.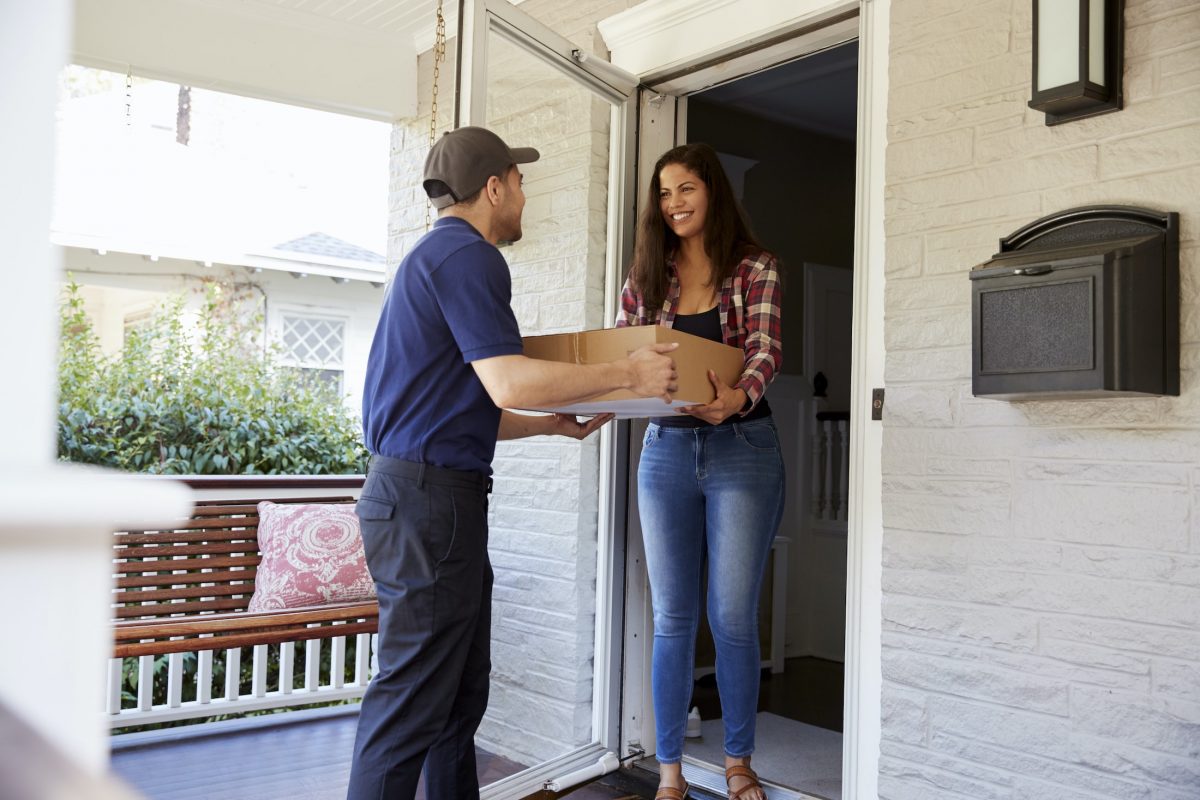 Honesty Is The Best Policy
It is also important to ensure that you are honest with your customers during the customer service process as this will help to maintain a level of trust. Whether this is honesty surrounding an inquiry and your ability to help, or having disclaimers about the product or services, this will help to show customers that you are trustworthy and take pride in the work that you are doing. This is also important when it comes to the customer service policy as ensuring the customer is heard and looked after will help to maintain existing customers as well as acquire new ones.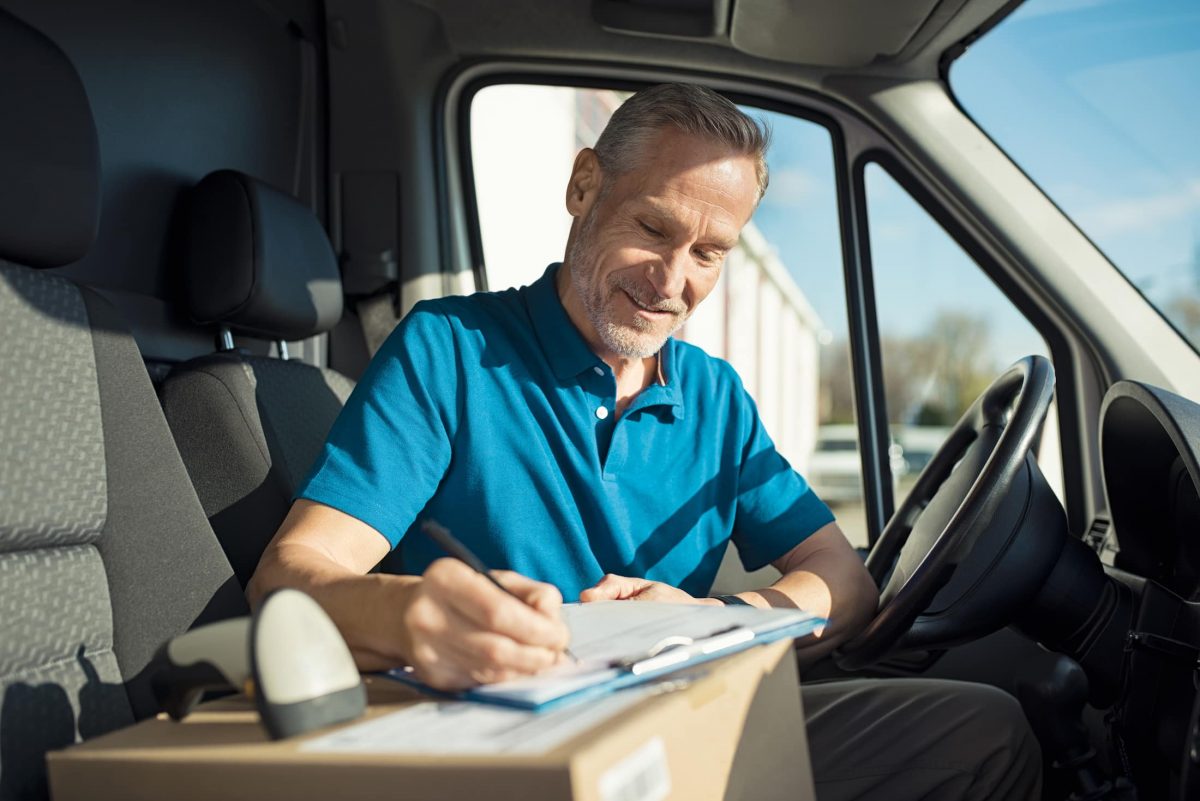 Apply A Personal Approach
The final way that you can provide the best possible customer service is by applying a personal approach. With many businesses opting to automate their customer service process, this can form a disconnect between your business and their customers. By having a designated staff to tackle customer service complaints you can then build the trust of customers and builds the reputation of your business. This can also help to resolve specific enquires that cannot be resolved by a computer such as a lost package or some that have been delivered to the wrong address, allowing you to help more people as a result.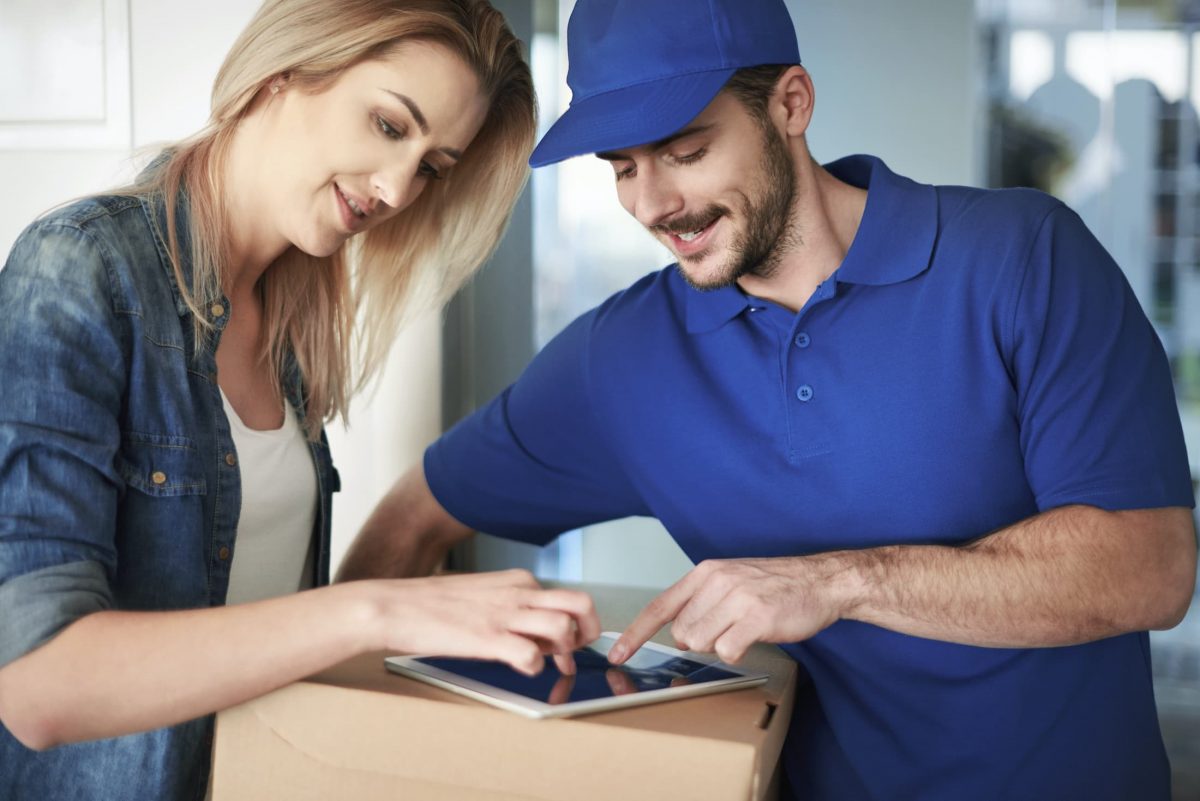 With this in mind, there are a number of ways that you can benefit from implementing a more personal customer service plan, particularly as a start-up as this can improve customer relationship and aid in the growth of your business. Which of these will you be trying out first?