With the passage of time, more and more people have opted for delivery services as they have realized the convenience of getting items dispatched to your doorsteps without you lifting so much as a finger. More so, services are now providing all kinds of delivery services; from all-round shipments to delivering one specific item.
Stores and shops have also done the same by either connecting with those services or creating an in-house distribution system. Some deliveries need special treatment though, especially if it is something that will get spoiled in the heat, like yogurt or meat; read on to find out some qualities to look for in a meat delivery system.
Delivers to Your Home with Good Customer Service
Of course, the most obvious quality to look for is that it delivers to your home. Yet you would still be shocked at the number of people that find excellent services, only to be disappointed and find out later that it does not deliver to their home. No matter how great the service is or how close it might be to where you live, you will either face some sort of trouble or want to inquire more about the company. Either way, you will need good customer service to answer your concerns and inquiries and let you know about their latest offers and promotions to maximize your experience with the service.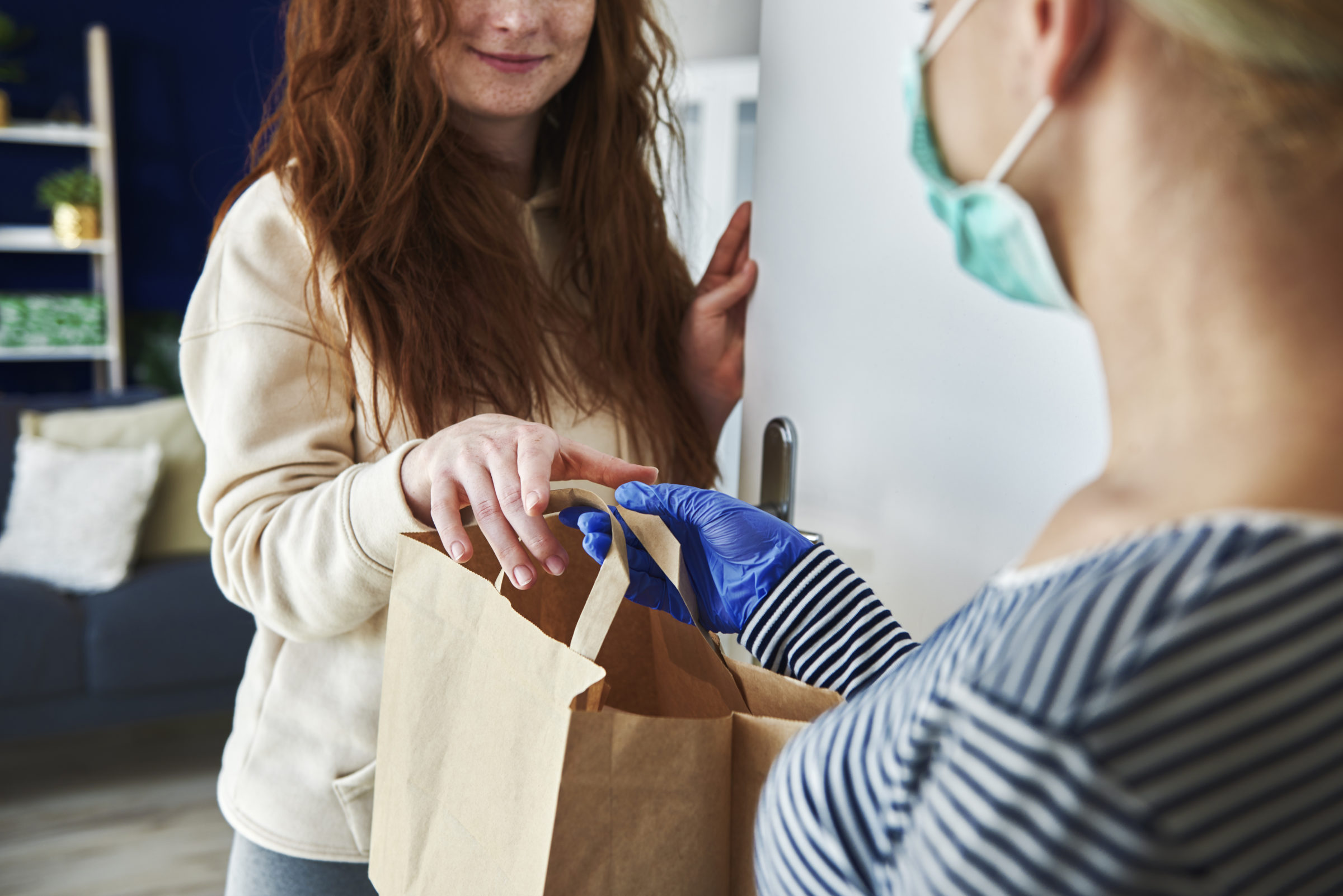 Arrive in a Timely Manner
Like most successful delivery systems, one of the best qualities to look for is speediness. Although it can be difficult to find a service with all the qualities you need when you read this review you will be able to find some of the top delivery systems available that have been attested to in regards to overall quality and time. Given that you are ordering food that you will still be cooking, it is a huge bonus that the service delivers it to you in a timely and speedy manner so that you can eat your meat.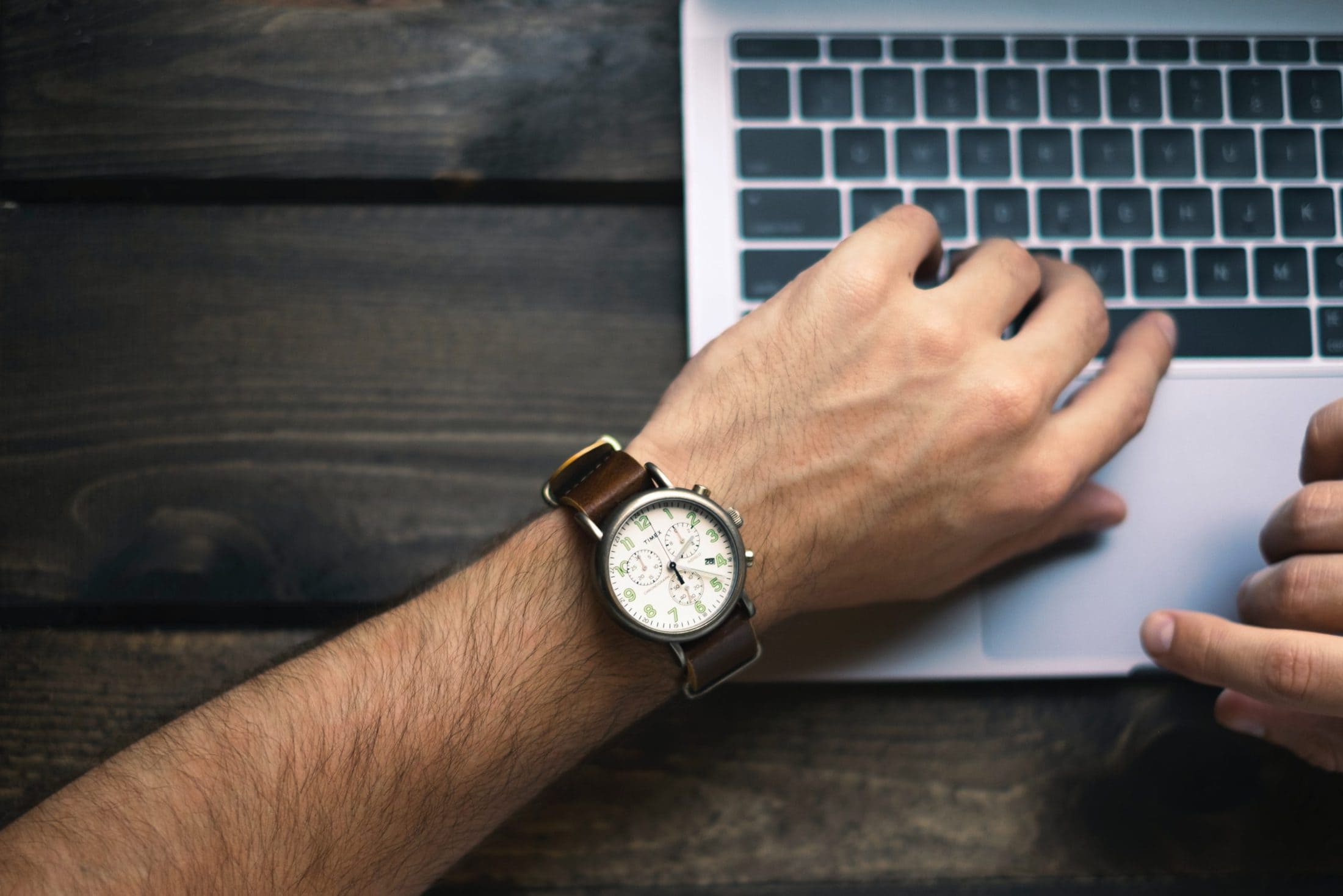 Delivers Fresh Meat
The most important quality to look for, especially with a meat delivery service is to ensure that the meat stays fresh and tender. If the vehicles are not refrigerated, then by the time the meat arrives at your doorsteps, it may already be spoiled, or at least coming to you with a lesser lifespan. It is essential that you check that the service you choose uses these kinds of vans, otherwise you will never get meat as fresh as you would like, no matter how close the location and services are.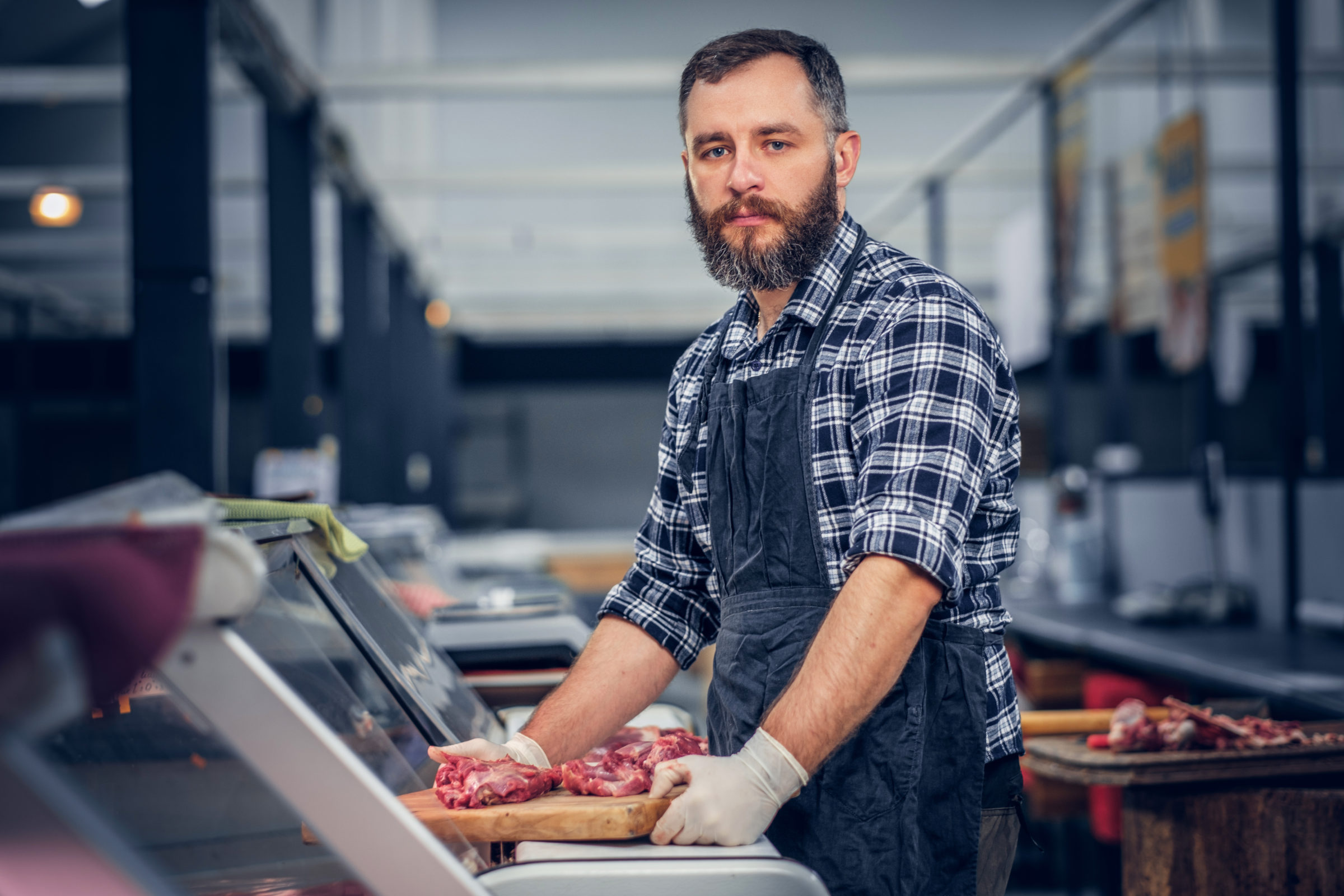 Before you choose a meat delivery service be sure to do your research! The first thing you should do is look for those near you, then check where they get their meat from, and compare them to other similar services. Create a pros and cons list and read the reviews on their website and other review sites. You can also ask your neighbors how they get their meat, or if they use a dispatch service or not, which will be a great way to get to know your neighbors too!