What is Resume
A resume is a very first thing that the hiring manager would come across before hiring someone. The manager comes across at least 100 resumes a day. Therefore, the candidate must avoid certain mistakes so that they could stand out in a pile.
A resume is a formal document that a candidate makes to list his or her qualifications for the job. It outlines the candidate's professional qualifications, including work experience, skills, education, and achievements.
Many candidates suppose that a resume is to provide an entire outline of their professional past and achievements. In lieu, a summary should aim to persuade the manager to see the candidate's worth for the particular job.
Zipjob is a site, unlike other sites, that helps their customer build a resume exactly how we will talk about.
The Don'ts of a Resume
Too much information.
Spelling mistakes and grammatical errors.
Personal information such as age.
Font size too small, and use of fancy texts.
Opinions about oneself should be avoided.
Avoid company jargon.
One must not speak negatively about the organization or employee.
Lies or dishonest statements about qualifications and achievements.
Skip giving details about hobbies and interests.
Passive language such as "I, me…."
Images or anything that is not the text should be avoided.
Unprofessional details should be avoided.
Unnecessary Detailing.
Too Much Information
The manager searches for skills in the candidate's resume. A manager comes across at least hundreds of resumes a day, and to stand out, one must prioritize the relevant information. If the candidate includes too much information, it is very likely to miss important skills and details.
The candidate should focus on including posts that are apt for the job. Must avoid including long past careers. Instead, limit to two or three details of the job, and focus on developing skills during the job. Zipjob reviews will help you in getting a good resume writing service.
Spelling Mistakes and Grammatical Errors
Typos should be avoided because they will leave a negative impact on the manager. The candidate should use grammatical tools of the word or internet to avoid them.
The candidate should read his or her resume from bottom to top. This will increase the chance of removing spelling mistakes and grammatical errors. Also, if the candidate has taken a printout of the resume, it is necessary to point every word with a pen or pencil as this will help remove mistakes.
Also, the candidate should take help from a family member, friend or Zipjob reviews to check for the mistakes in the resume. Reading aloud the resume will benefit the candidate to remove typos.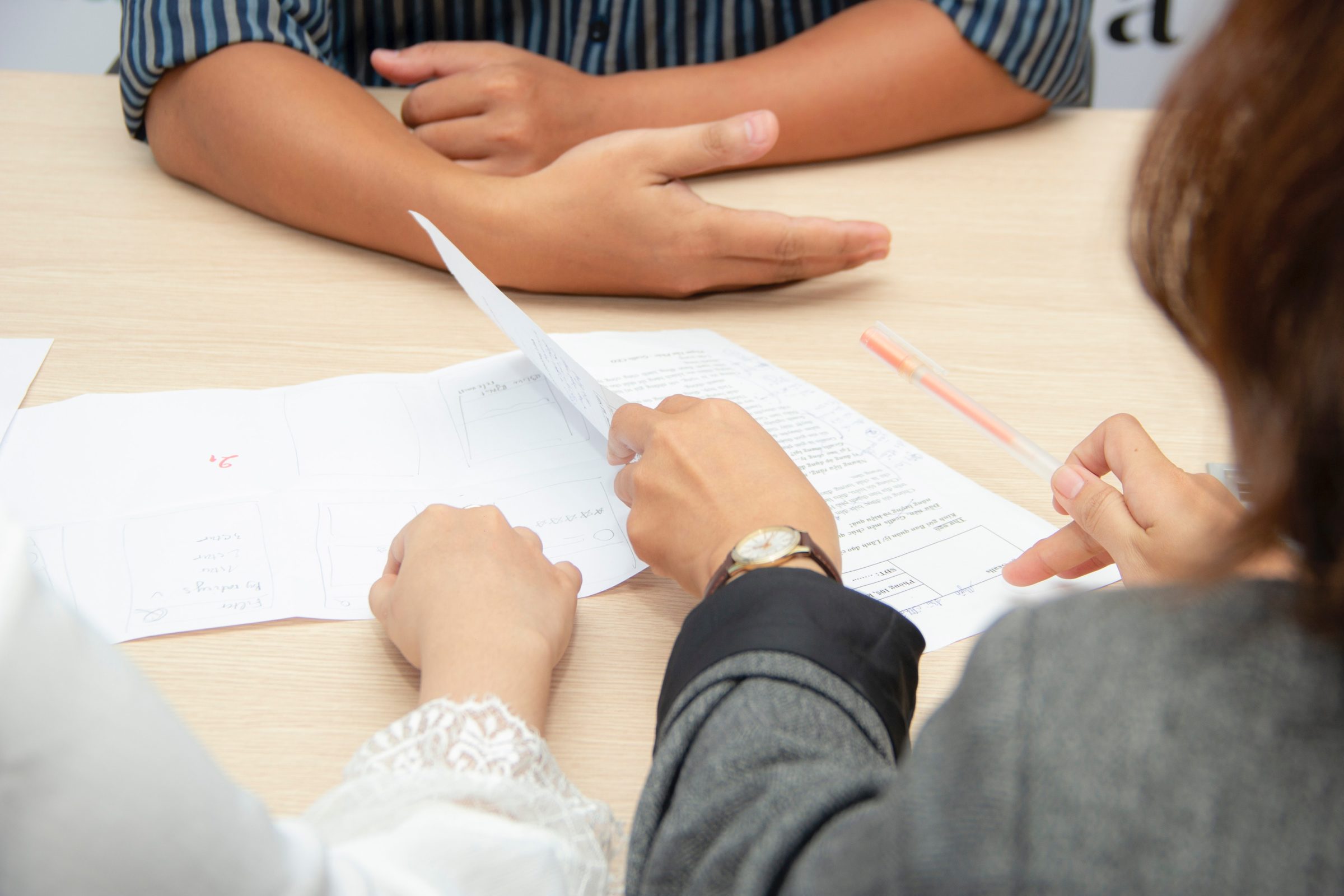 Font Size too small or Use of Fancy Texts
The candidate should make sure that the font size is readable. Also, fancy texts would look good and attractive but need to be avoided because they can hamper the reading. Small font size should be avoided strictly.
Personal or Unprofessional Information
Personal information such as age should be avoided because the manager might consider the candidate either too young or too old for the job, as well as family backgrounds or any references such as politics, should be dodged. You can even take advantage of the resume writing services sometimes.
Company Jargons and Negative Thoughts
Some words and terms are especially for a particular organization or a company, and such jargon should be avoided. Negative opinions and thoughts about a company or an employee should be kept at bay as it will lead to a negative impact, which will lead to rejection.
Lies or Dishonest Statements About Qualifications and Achievements
Lies can lead to distrust. The candidate should share about what is achieved by him or her in terms of qualifications and achievements. If nothing worthy is achieved, stick to the real skills, and avoid lying.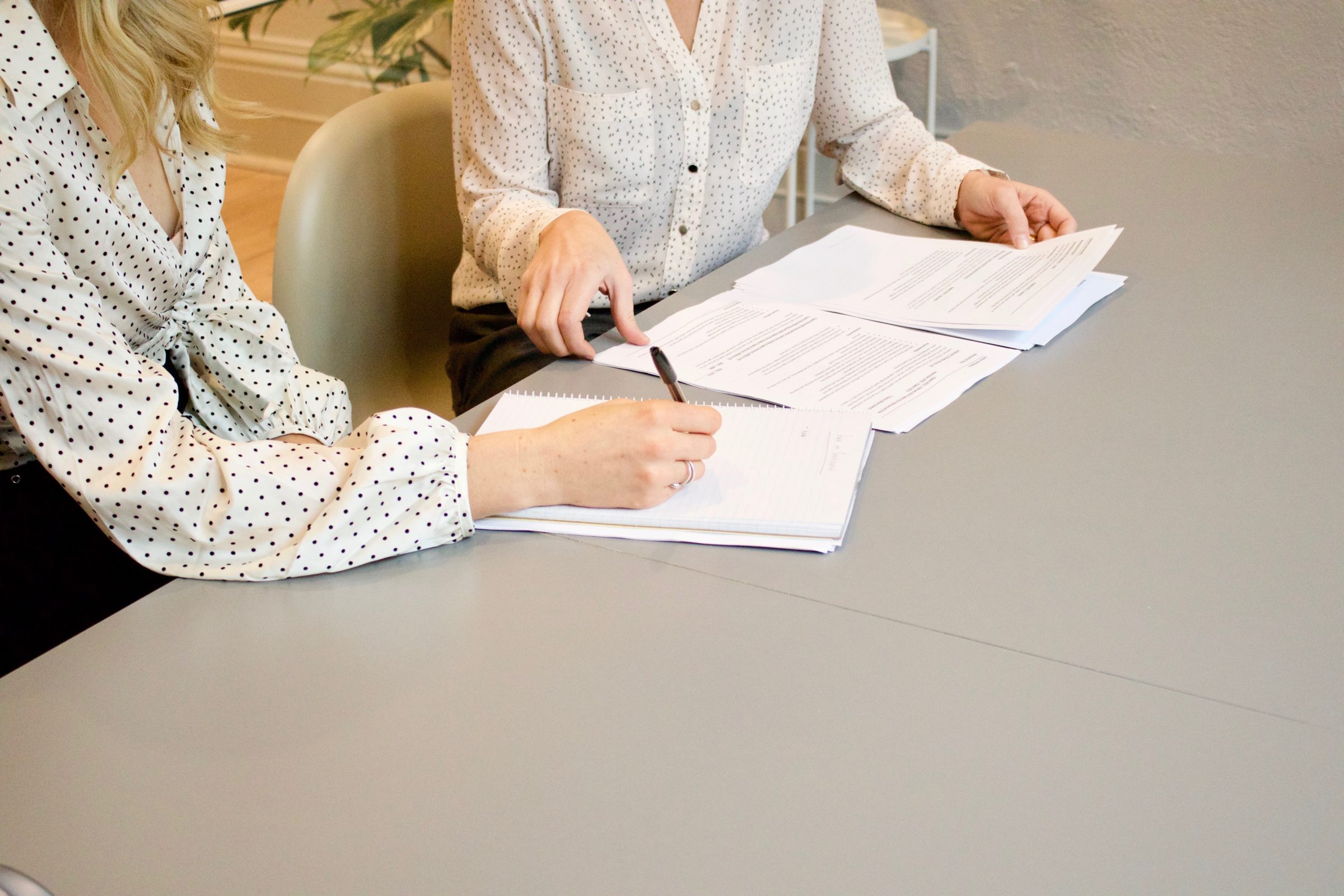 Passive Language and Opinions About Oneself
A statement that includes "I, me…" should be dodged because a resume is already about the candidate. Areas that prove the candidate's skill, experience, and achievements should speak for themselves. Instead, using phrases such as "I am motivated; I am a devotee;" should be kept at bay. The manager will come to know about the level of motivation and devotion of the candidate ultimately.
Skip Giving Details About Hobbies and Interests
The hobbies and interests should be shared in the resume only if it is relevant to the job. If the interests help the candidate by any means for the job, it should be added, ignored while updating the resume.
Unnecessary Detailing
Unnecessary tags such as "phone number; emails" should be kept at bay because everyone knows what a phone number and an email address are. Bullet points should be added to a resume to highlight keywords. All these details can be checked on Zipjob reviews.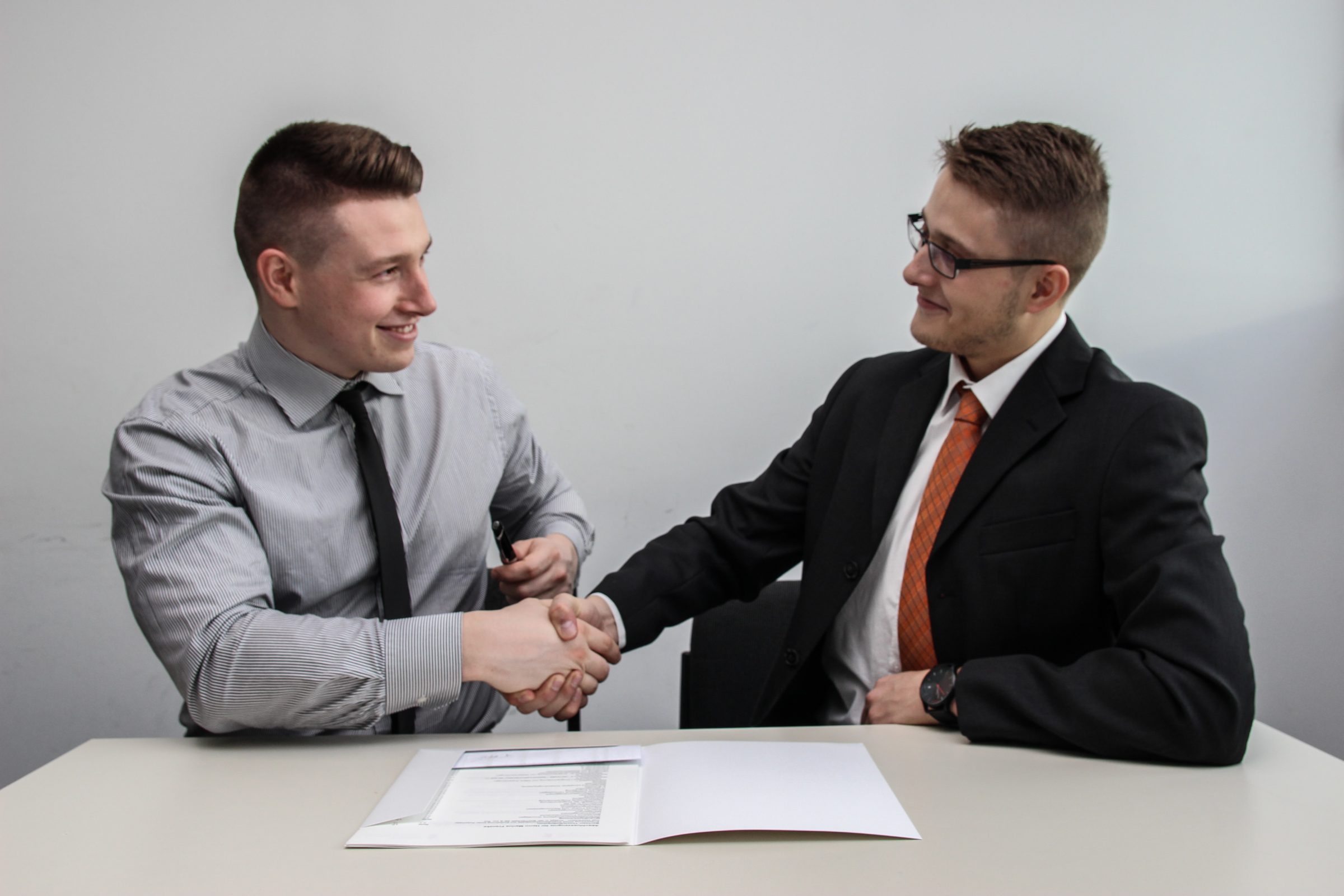 Conclusion
For a positive response from the company, the candidate should avoid such things as they are likely to leave a negative impact. And zipjob writers keep these things in mind.
They also edit and recreate resumes for their customers to stand out. Also, zipjob services provide unlimited revisions of their customers' resumes.
The customers are satisfied with their service, and unbiased reviews are shared on their website. The service includes relevant details of their customer to build a resume that will land them to crack the interview.