San Francisco based company Unsettle&Company has designed a perfect bags to accommodate everyday commuter. Whether you start your day with a yoga class, have to go to school, office or you are planning a trip to the great outdoors these bags these well-designed bags are for you.
https://www.kickstarter.com/projects/unsettleandcompany/commuter-ii-series-duffle-yoga-bag-and-adjustable
Be sure to back this project on Kickstarter.
Commuter Duffle Pack
The Commuter Duffle Pack is your go-to everyday commuting carry. Unsettle&Company came up with the concept after noticing that there were no well-designed ways to carry your yoga mat. Not only can the Commuter Duffle Pack fit your yoga mat inside the bag, but you can also remove the modular shoulder strap and use it as a yoga mat strap. Talk about functionality. The Commuter Duffle Pack was designed to fit not only your yoga mat but also your entire day. You can rest assured you can fit all your gym equipment, your office work, laptop, and whatever your day consists of. It's the perfect way to carry your whole day in one bag because who likes making two trips?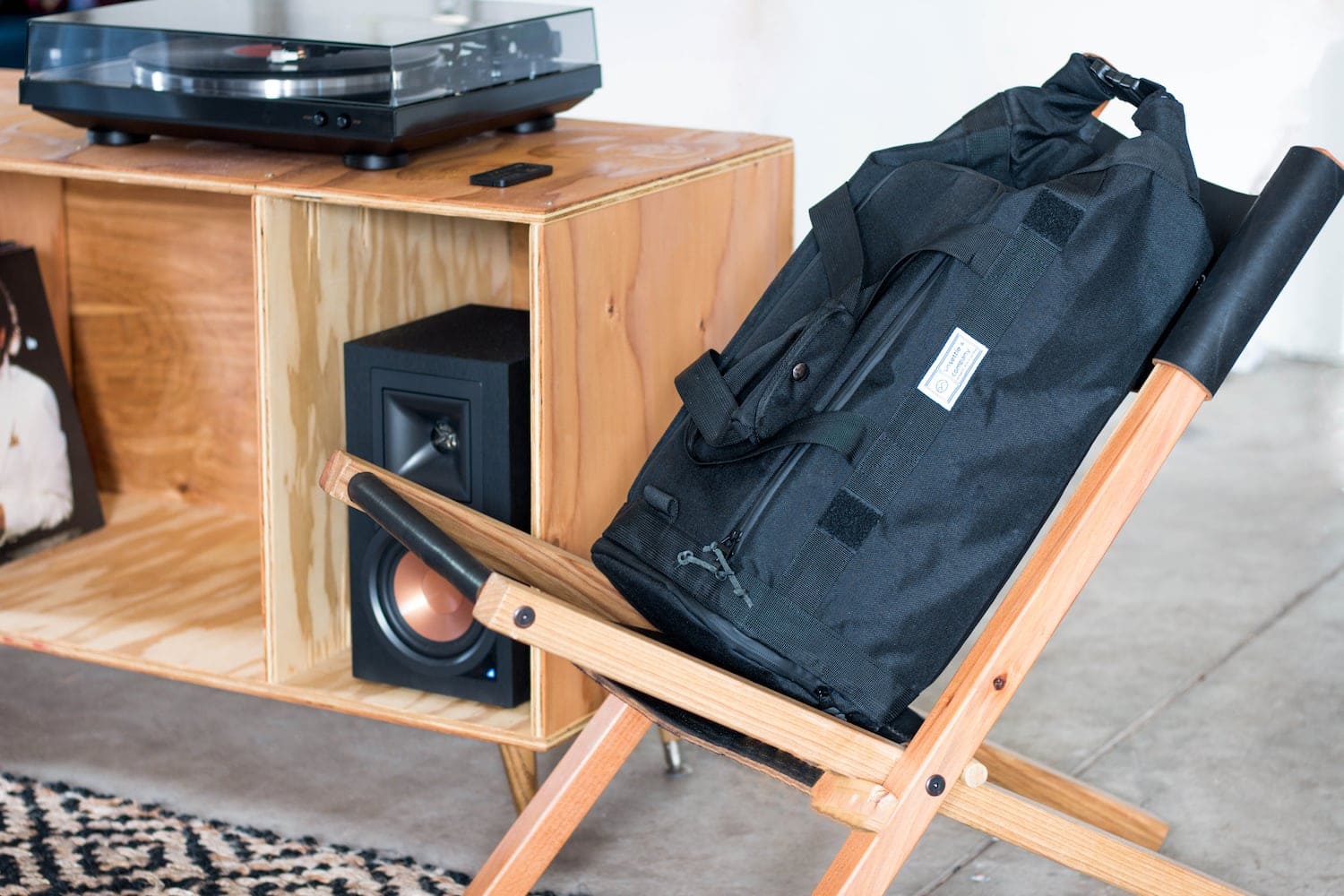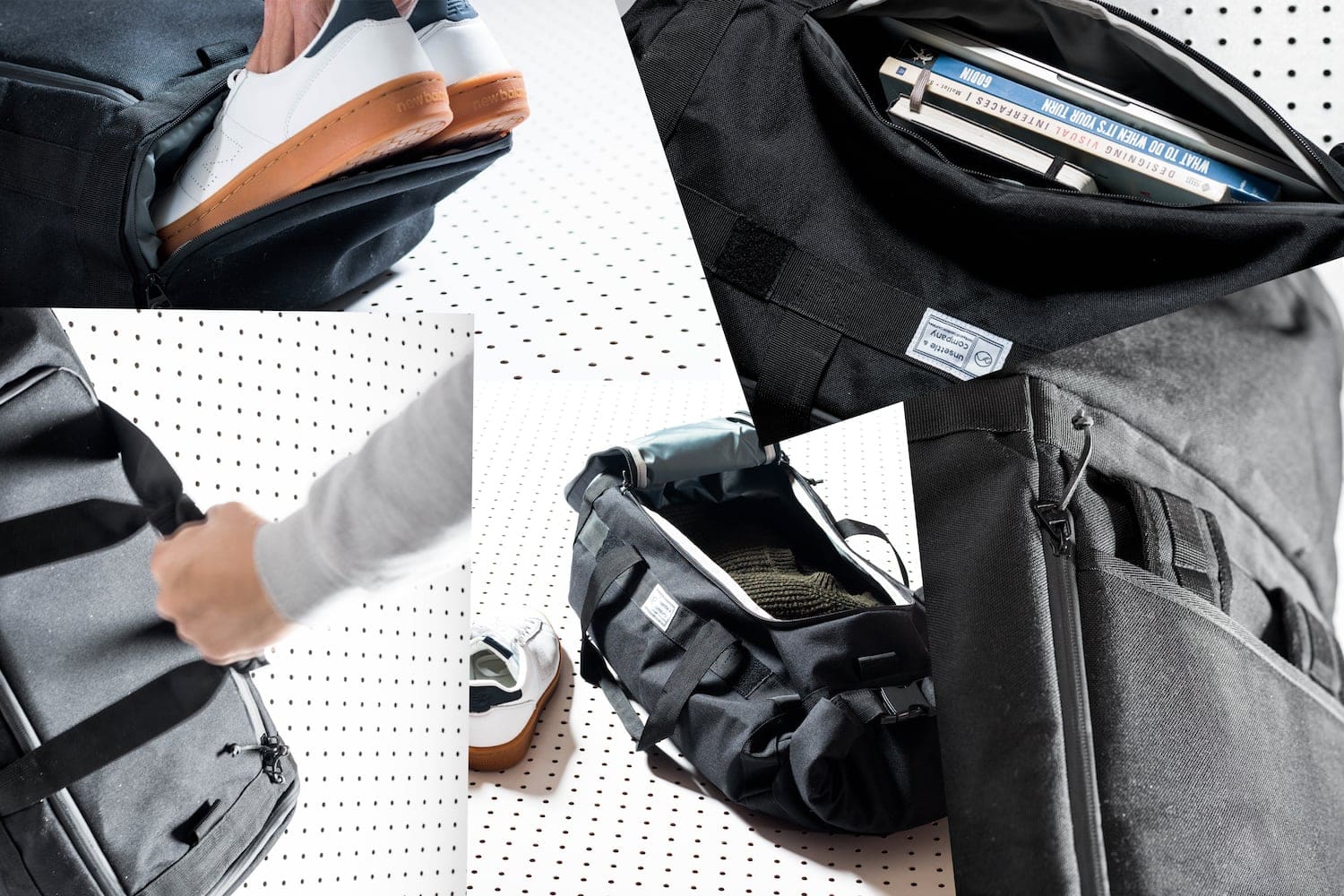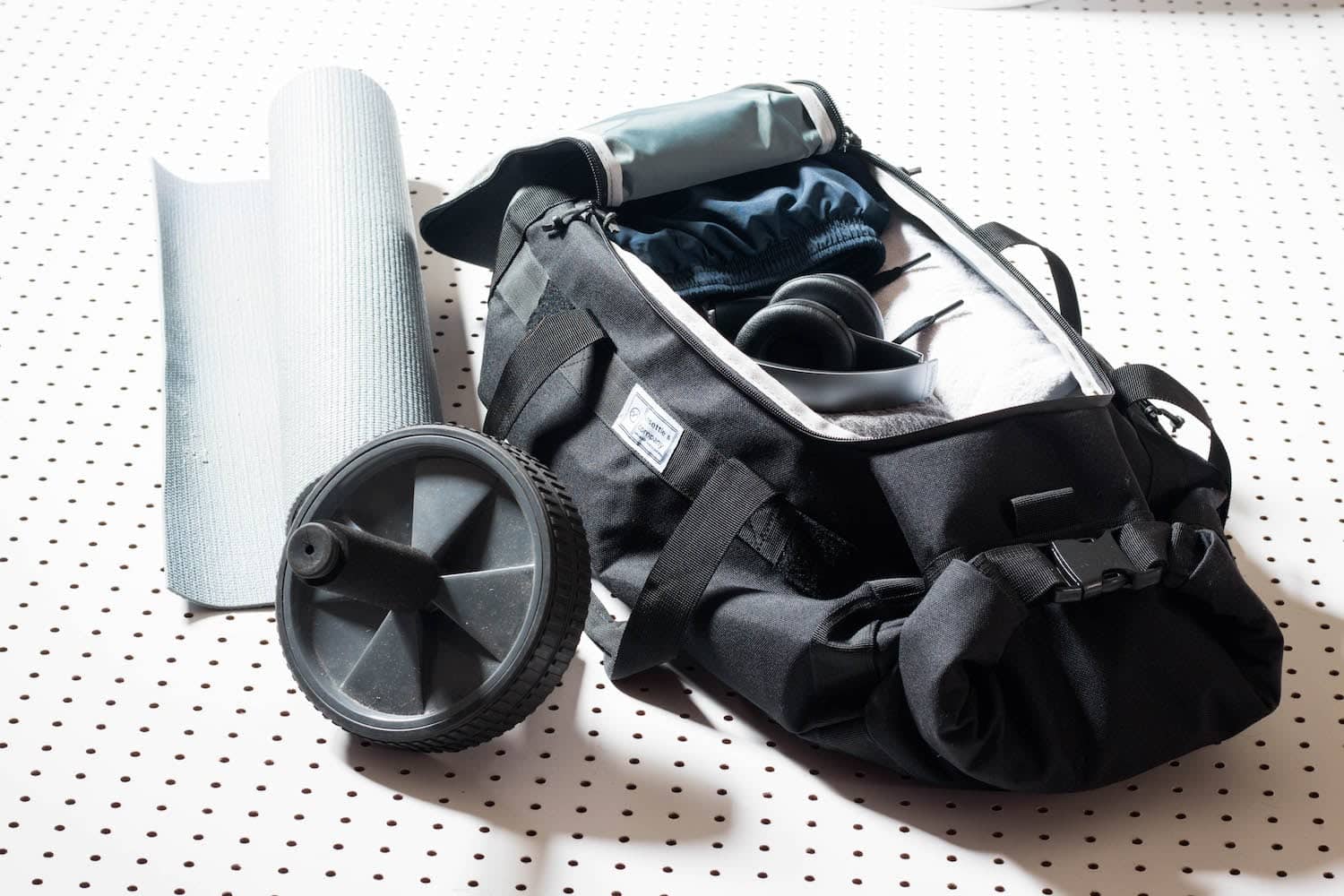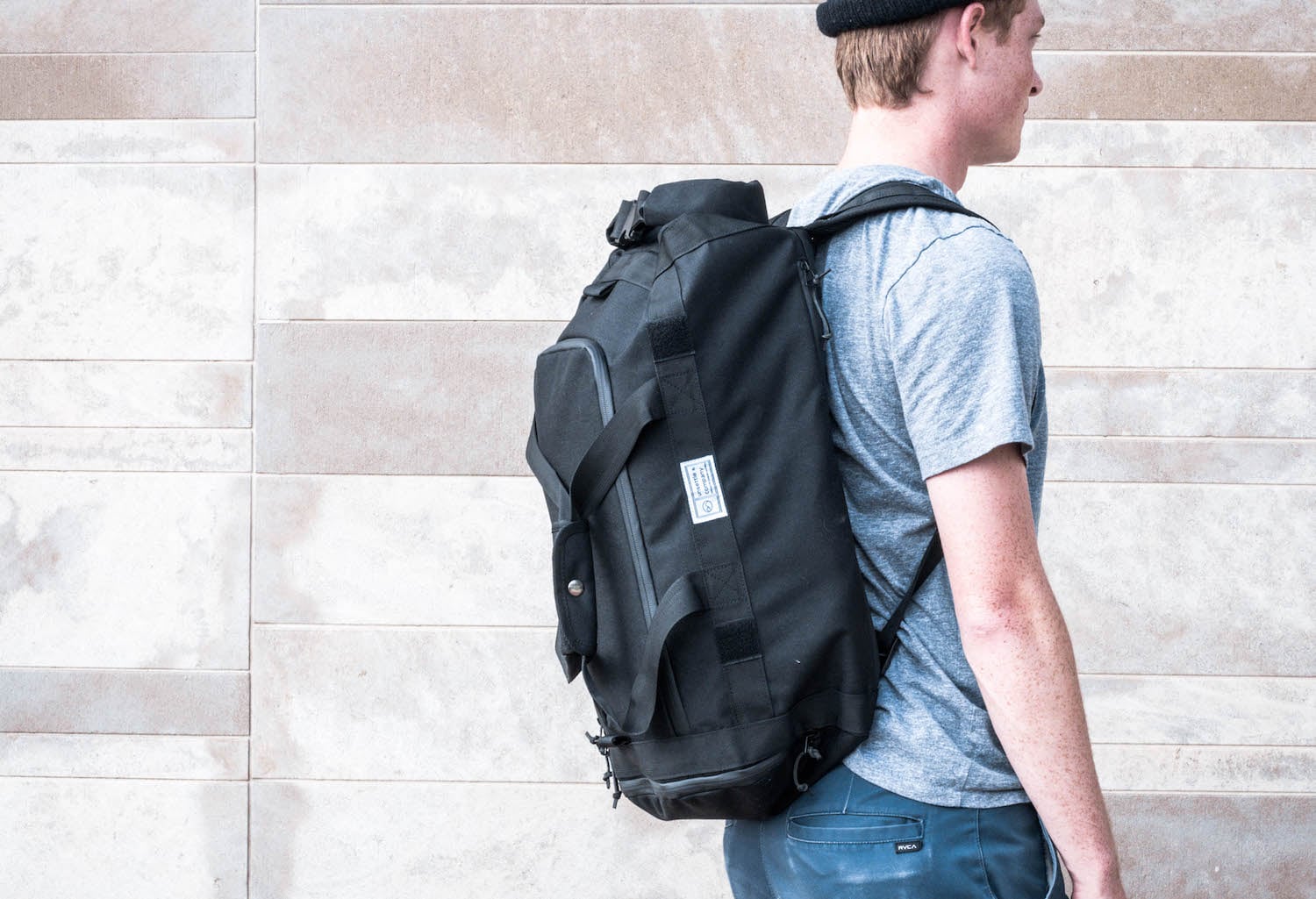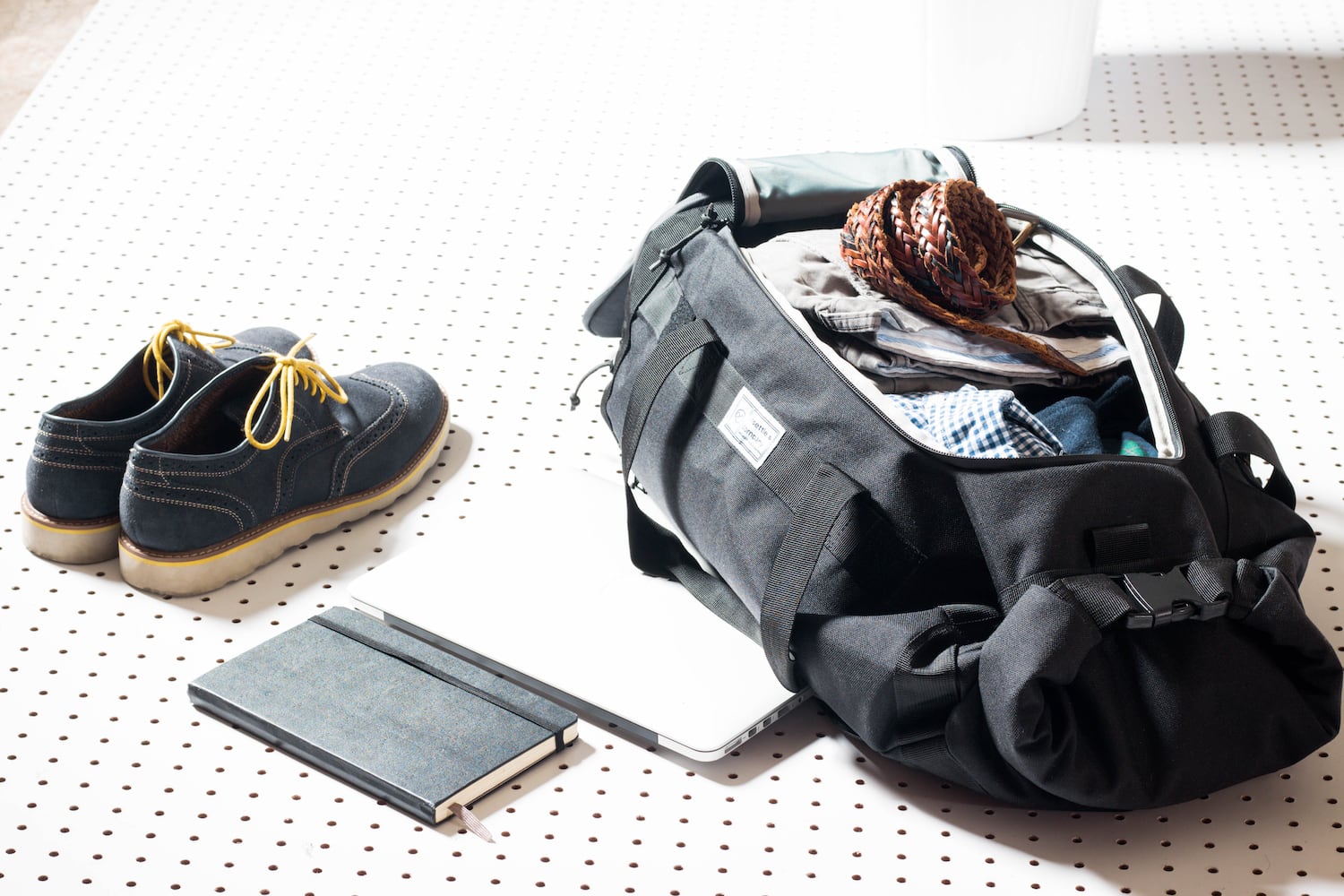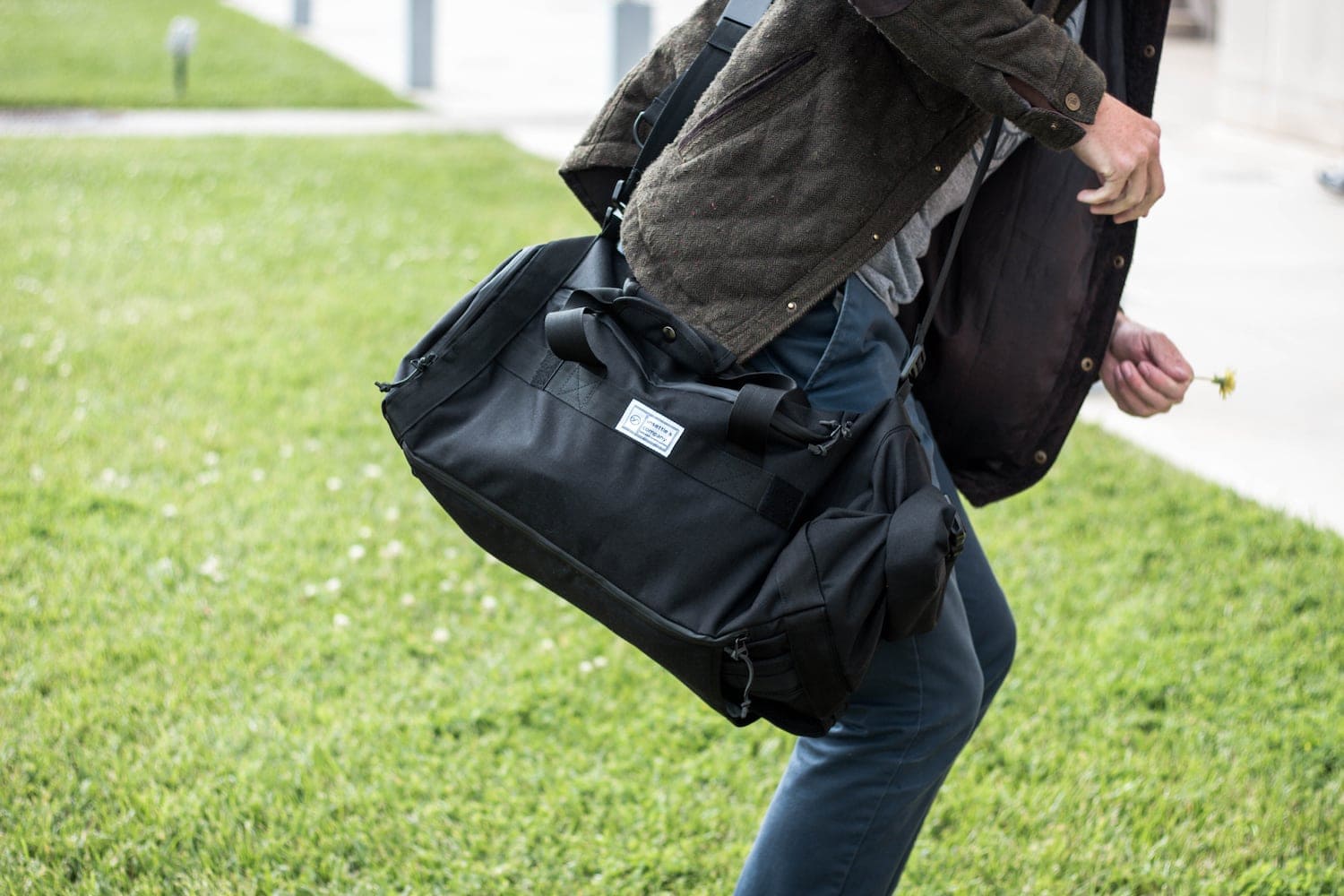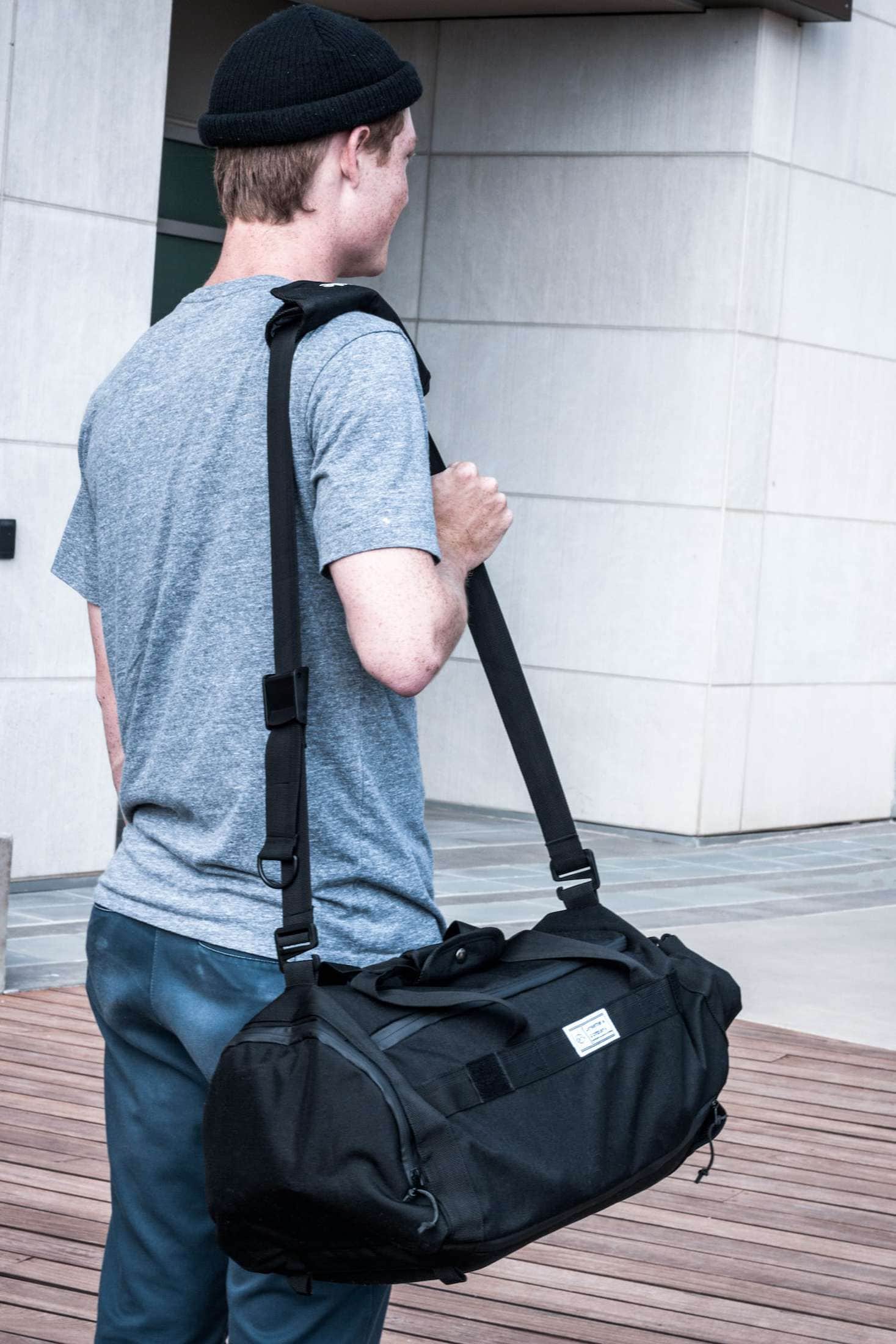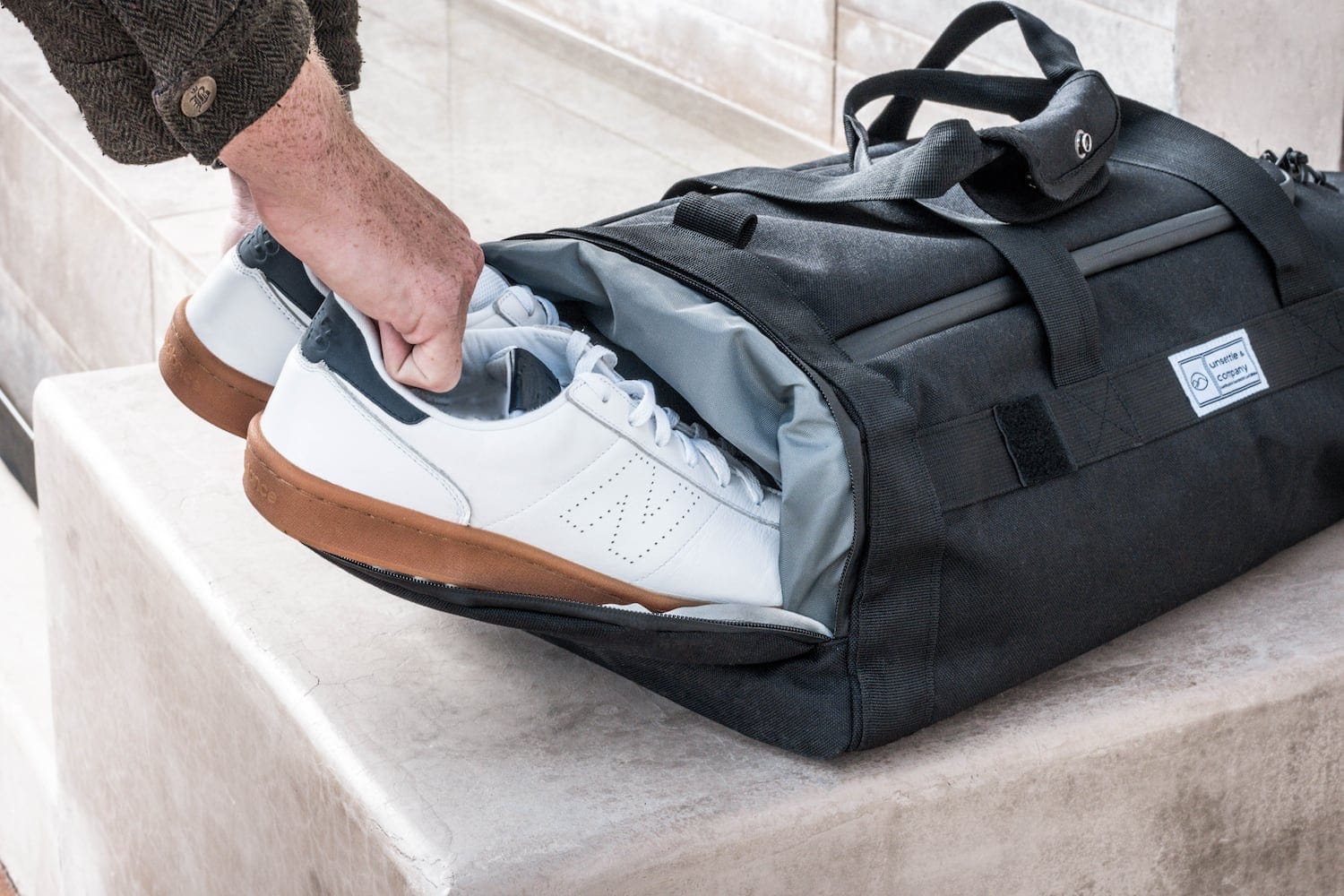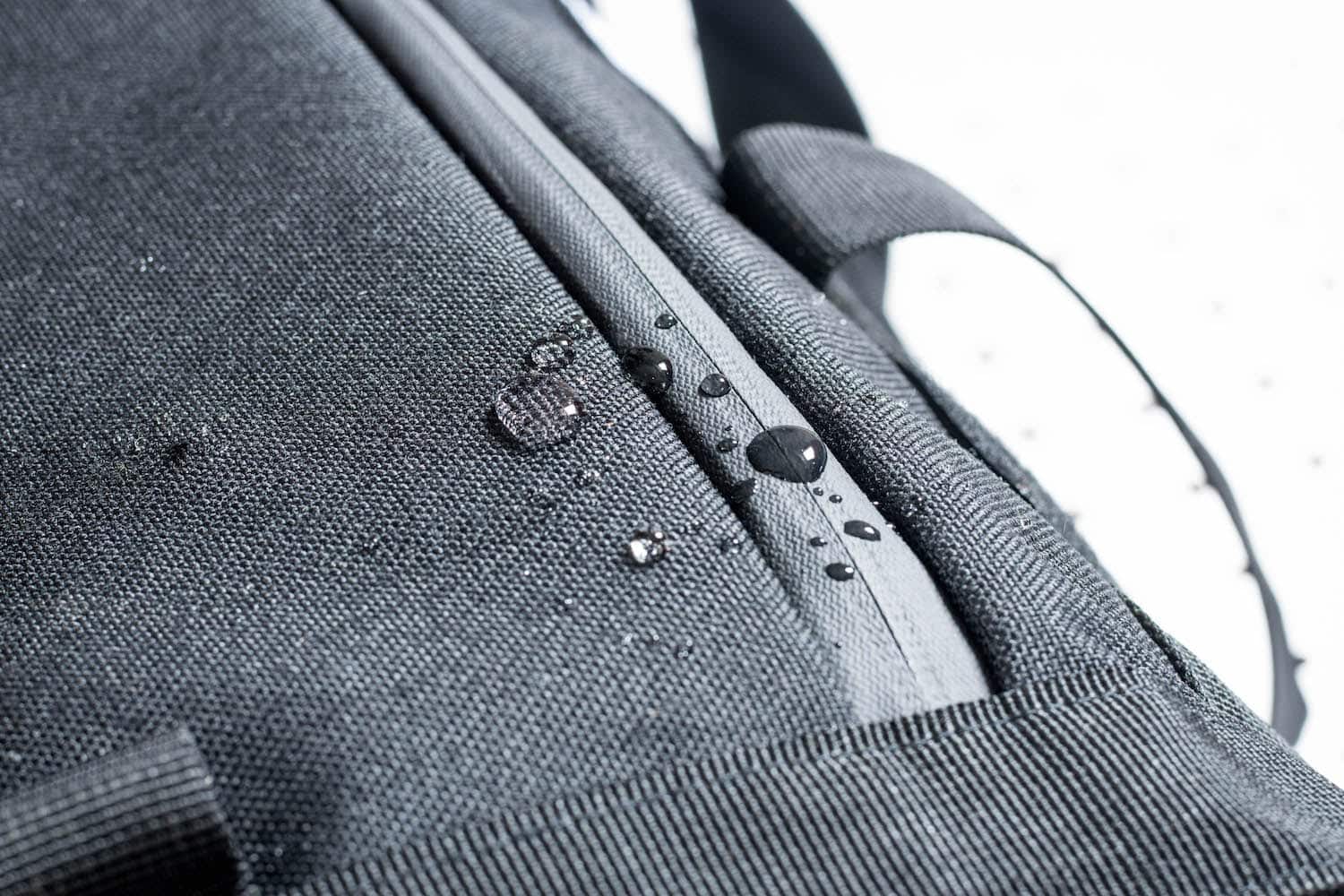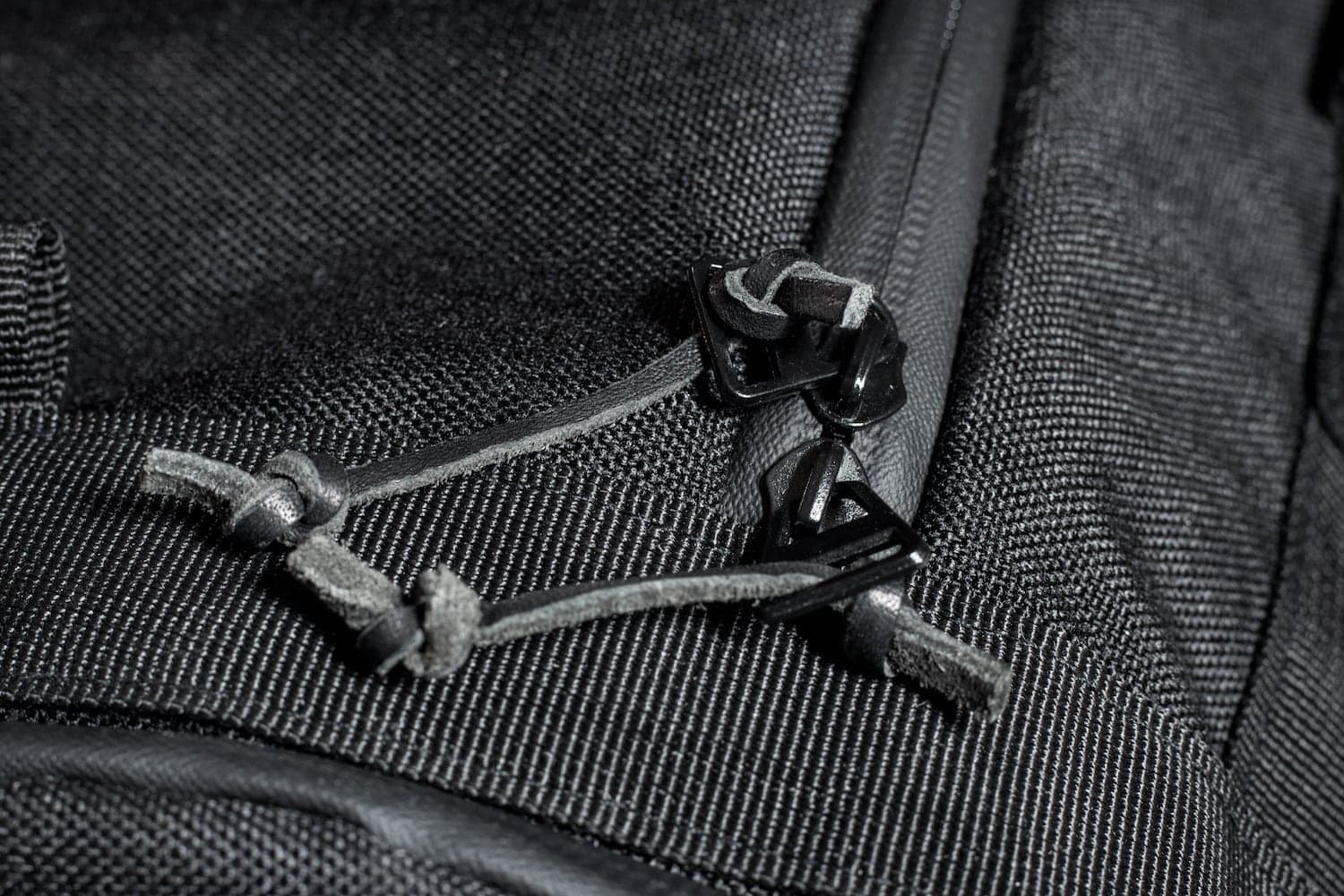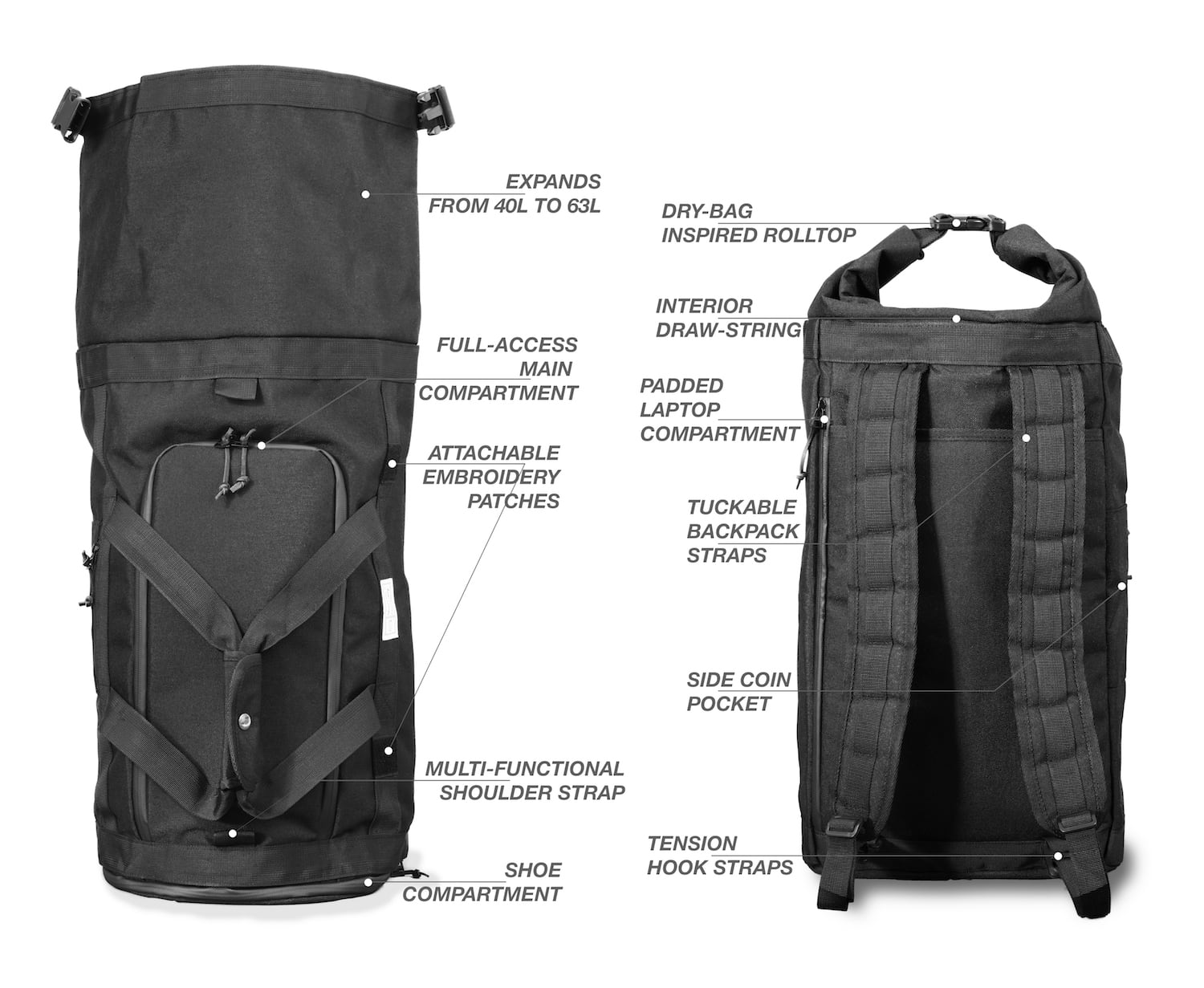 Commuter Tote Bag
The Commuter Tote Bag is the perfect bag for the weekend. Whether you're shopping for groceries, collecting vinyl records, or going to the beach, the Commuter Tote Bag was built to handle your weekends and adjust to any environment.With their signature multi-functionality design, Unsettle&Company has designed the Commuter Tote Bag with a fully adjustable handle strap so you can shorten the strap lengths and turn the tote into a market bag or lengthen it and convert it into a shoulder bag. This makes it more than just one tote bag.Focusing on modularity, the Commuter Tote Bag has a built-in Velcro lining that allows you to attach their separate Unroll Tool Roll as an organizational pocket or use it completely on its own. It was built so you can personalize your bag in your own way.