There is still a strong presence of a stereotype that bags are only dedicated to the ladies. Far from being a myth, masculine bags are already a reality. Mobile phone, keys, laptop, tablet, wallet… it's just that pants, pockets, and all the spacing in jackets are just too small for so many things that we need to carry around. But pay attention! Not all bags are worth to be carried by the man with style. Forget the fanny packs and take these notes to choose the perfect accessory according to your needs. The revolution hanging over your shoulder is here to stay.
Leather Bag for Laptop
Is it finally the time to throw away that ordinary and plain bag and get your own perfect Italian leather laptop bag that is not only stylish but with this purchase you will have a bag to carry your laptop that will serve you forever. Every true businessman who pays close attention to his style knows how important it is to leave a sophisticated impression to his business partners. With this type of bag, you will be able to achieve just the thing and not to mention that it will match any formal outlook you put your mind to. Leaving an impression of true class to your colleges has never been easier.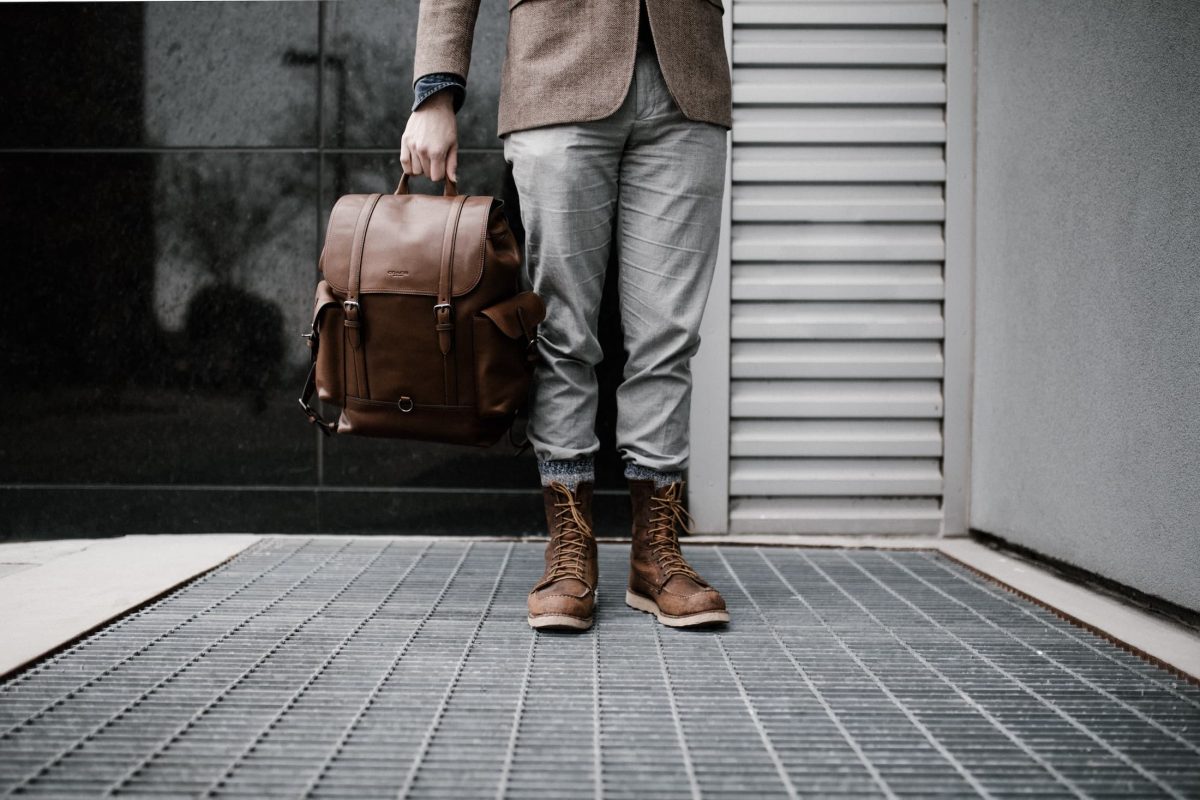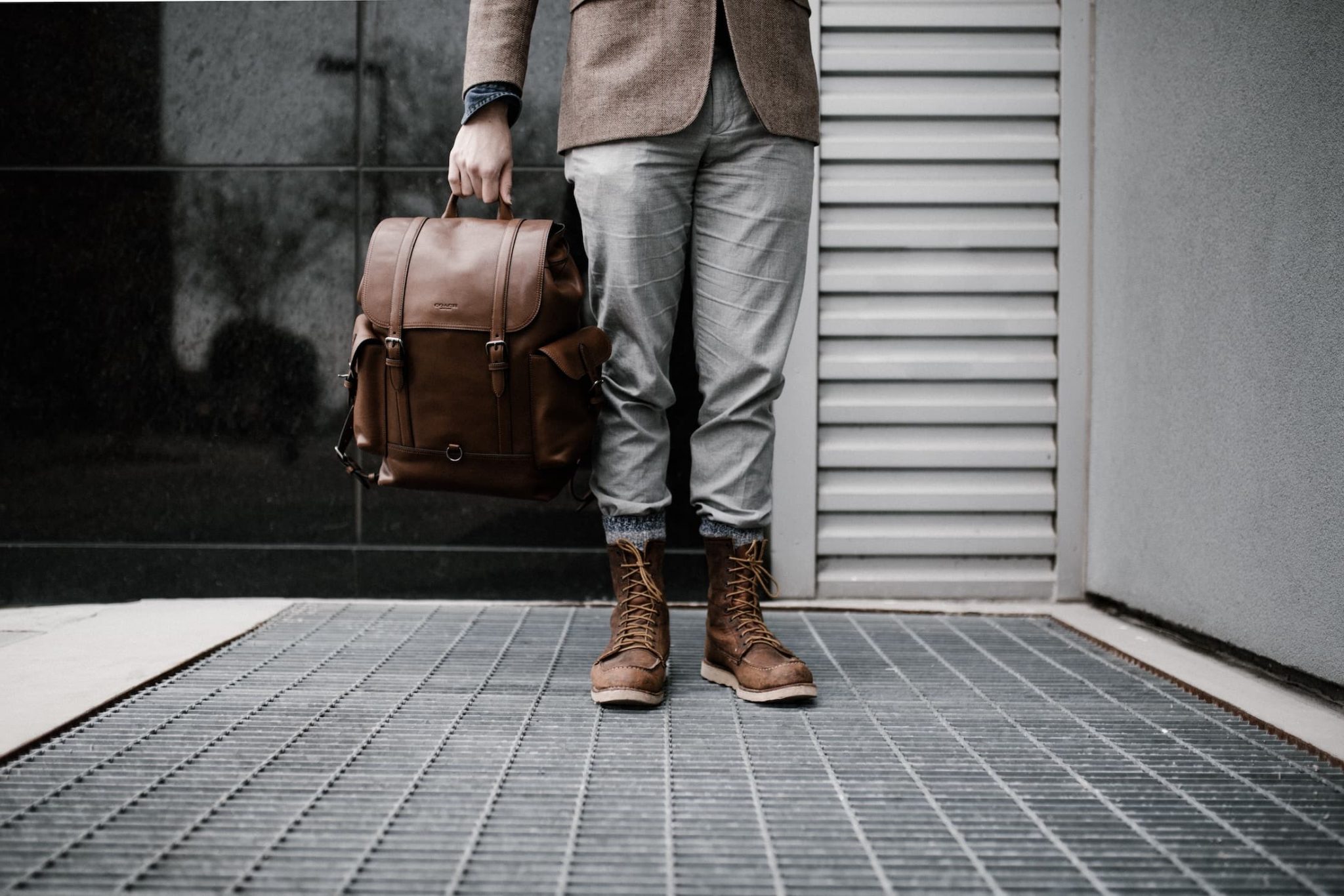 The Bandolera
The classic cross bag, whose initial use was to carry around school equipment. We can find it today in different materials and suitable for men of any age and style. Choose a leather satchel for the most serious looks, for example, to go to work, and combine it with a suit to get that perfect formal notion. Some of the nicest models that are on the market are created by Louis Vuitton, Loewe or Zara. Or if you prefer something more modern, opt for aged leather models or canvas shoulder bags that the good choice might be the Asos, they have many models and at very good prices. Combine it with a thick knit sweater and dark pants, as Burberry proposes, and get ready to finally carry your gadgets and your stuff freely with style.
Over The Shoulder Bag
Do not think about the boring gray suitcases of traditional businessmen suitcases that lost the track of time. Now, these bags are fashionable, but with renewed touches that make them much more appealing. Far from being the thing only dedicated to ladies, with tacks, different colors and innovative materials. Suitable for work meetings, where you can carry the laptop without problems with other papers and things that are necessary. Use a riskier version to give a touch of humor and unconventional approach if you are wearing a suit. For example, choose a color other than black. A green or a matte material will be perfect to innovate but without an intention to be a serious boy (or at least look like it). If you would like to get a bargain on shoulder use this ASOS promo code.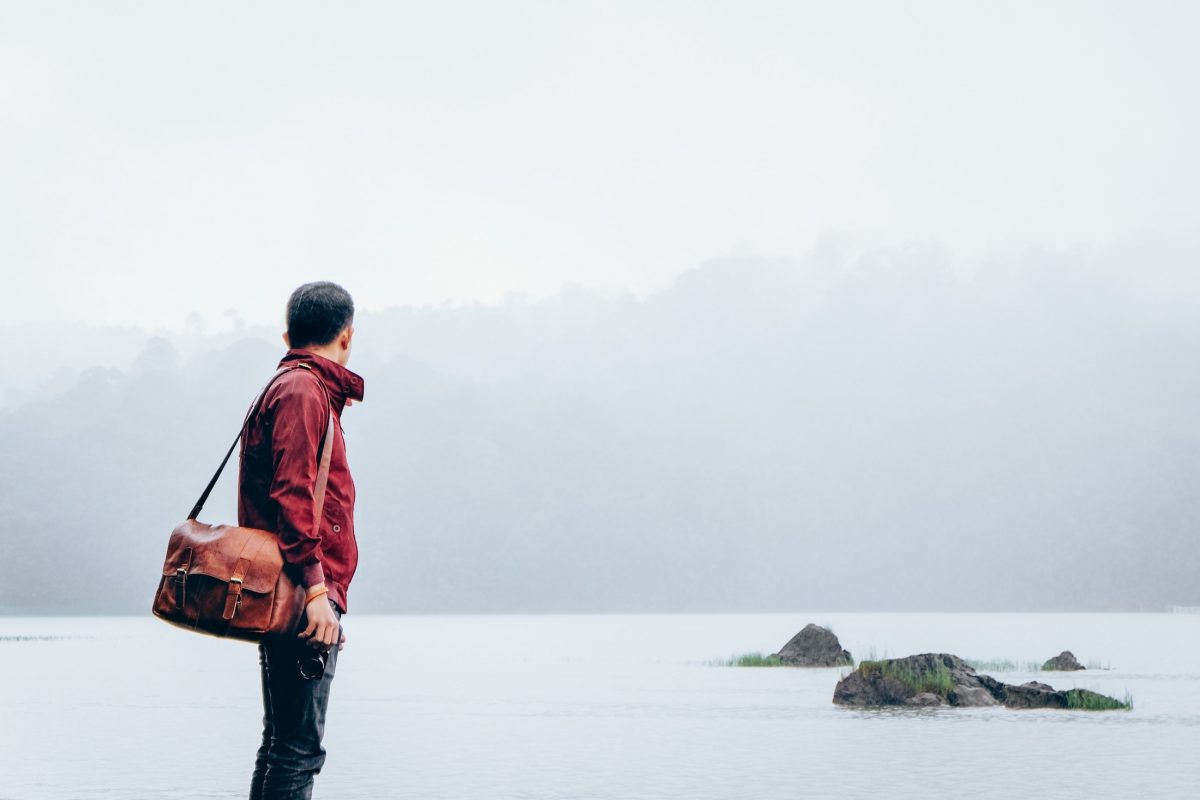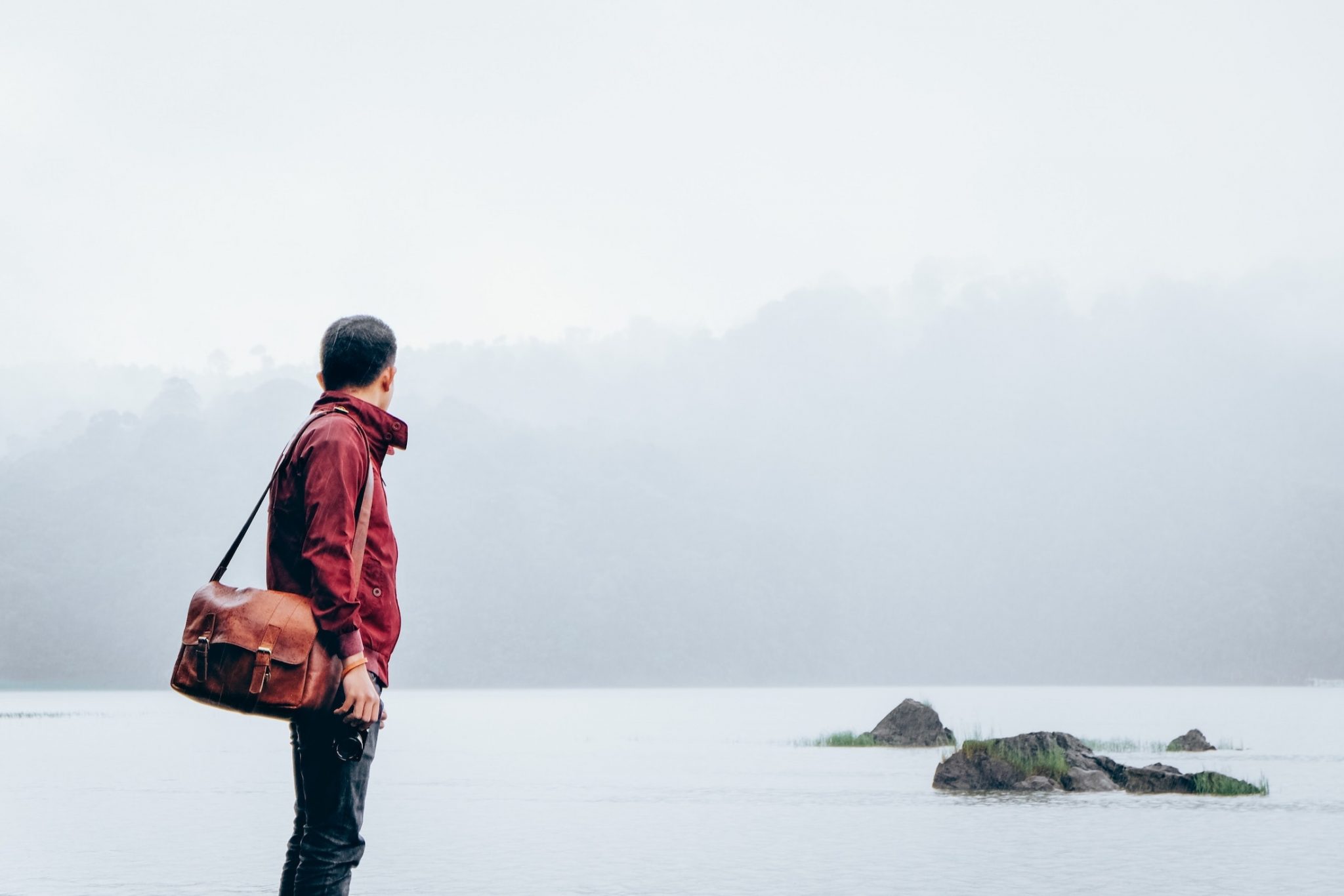 The Backpack
Surely it is the most comfortable and practical bags since we were children. On the shoulders or hanging on one hand, the backpack is one of the star accessories of every season. In the purest hipster style, choose a canvas model (navy blue is the most successful) with leather appliqués and combine it with any look. Do not be afraid to wear it with a suit, as Louis Vuitton proposes (although in the hand, never, never on the shoulders). And make it a protagonist in your most casual outfits. Everything you need and more will enter the legendary backpack.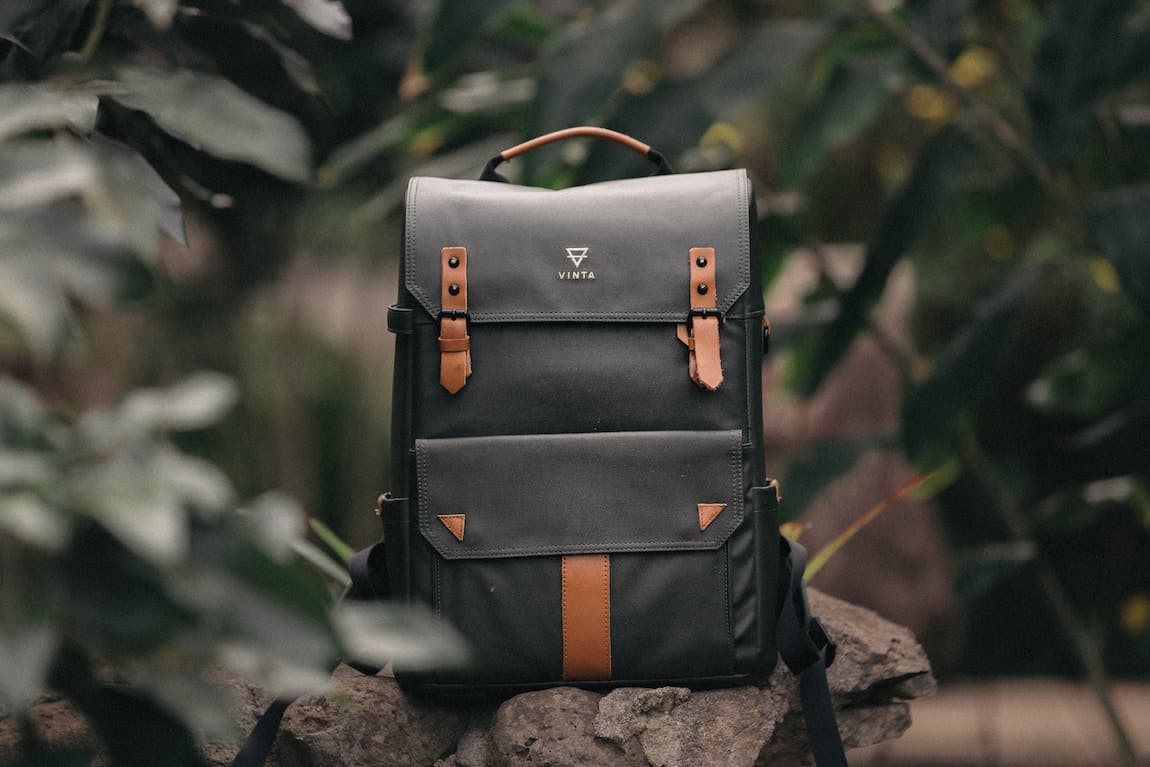 The Briefcase
It is considered the most serious male bag because of its relationship with business. Today we find alternatives for all tastes. From the black skin, sober, and chords for a dark suit, which include color and even the pattern in their designs. Carry it in your hands with the discretion and a wish to leave a formal impression on any occasion. This type of bag requires the ability to carry it around with confidence so pay attention to his detail next time you want to achieve that macho outlook. Put your personal stamp and style to carry your things in order and be the most elegant for each business meeting. And of course, remember not to forget it at the bar.