Studying for a master's degree is becoming a popular option for many students and professionals who are looking to transform their careers and open up more opportunities for professional growth and progression. But, getting an advanced degree is a huge commitment and investment, and requires a huge amount of effort and dedication in order to utilize it to its full potential and reap all the benefits.
Whether you've recently graduated with a bachelor's degree or have been working in a professional career for a while, you might have been considering further study in order to advance your career prospects and help you reach your ultimate career goals. Or perhaps you're enjoying what you do so much that you have been considering learning even more about it.
Either way, taking on a master's degree is no easy feat. That's why it's important to make sure that you are ready for the workload and the commitment before you decide whether or not it is the right option for you. Here are some signs that will help you know for sure whether or not a master's degree is the best next step for you to take.
You've Weighed Up the Options:
Getting a master's degree is not always the only route that you can take in order to further your career. Depending on your career goals and the industry that you are working in, there may be cheaper, less intensive options like professional certifications that can help you reach the same goals without the huge price tag and workload required.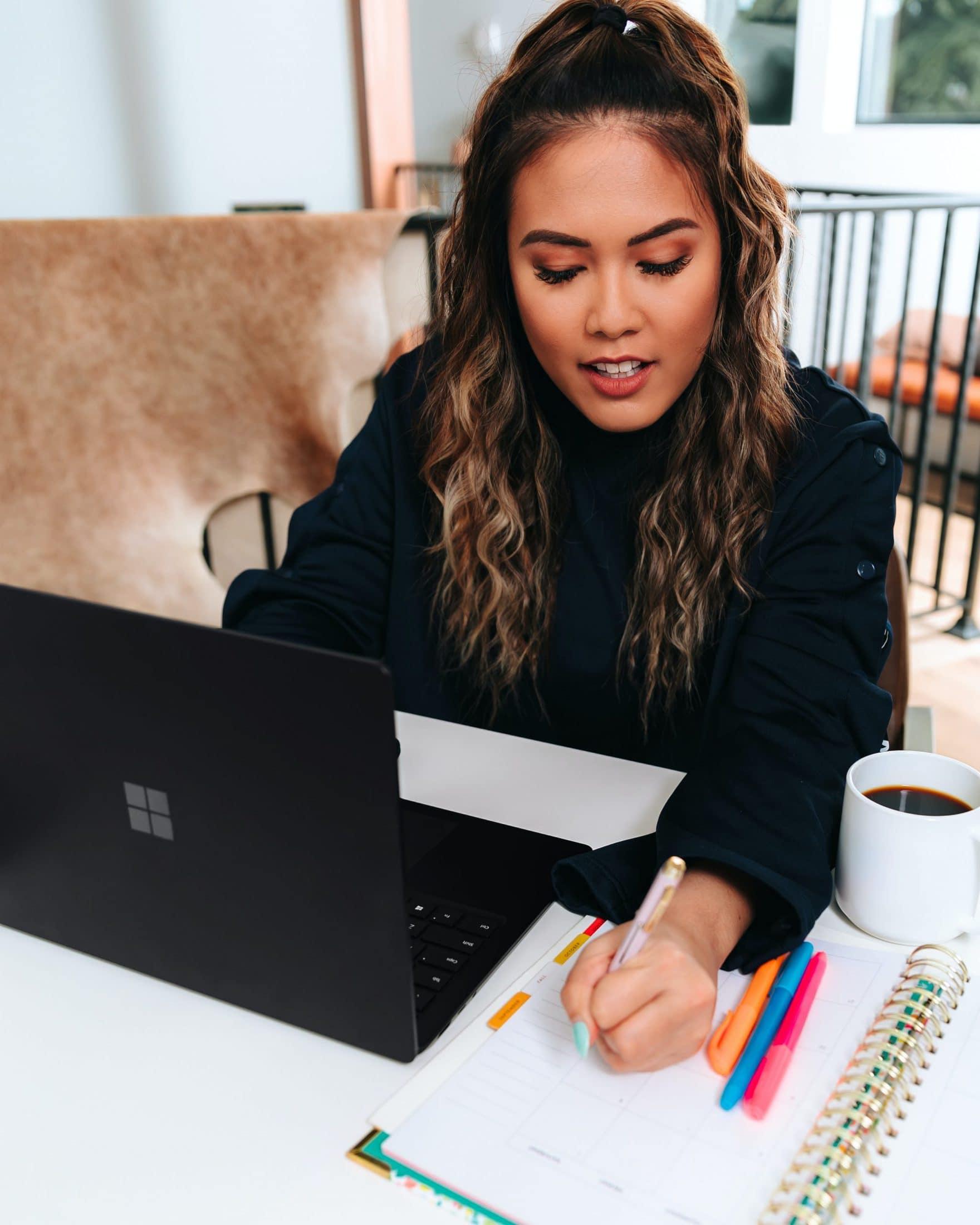 If you've weighed up all your options but are still drawn to postgraduate study, this is probably a sign that it's a good choice for you. Or perhaps you have done your research only to find that in order to reach the career goals you have set for yourself, a master's degree is always going to be the best option even if there are other routes available.
You Miss Studying:
Do you love studying? Were you a model student when taking your undergraduate degree, making sure that you never missed any lectures, exams, readings and assignments? If you've been feeling the pang of the separation and thinking about how much you miss uni and learning, you might be ready to take the next step in your educational journey and get a master's degree. Even if getting your undergraduate degree was difficult at times, you miss the stimulation that came with it and the satisfaction of getting great marks. If you feel that you are stuck in a rut when it comes to learning and wants something to keep your mind busy while furthering your career options at the same time, this could be a sign that a master's degree is the right choice for you.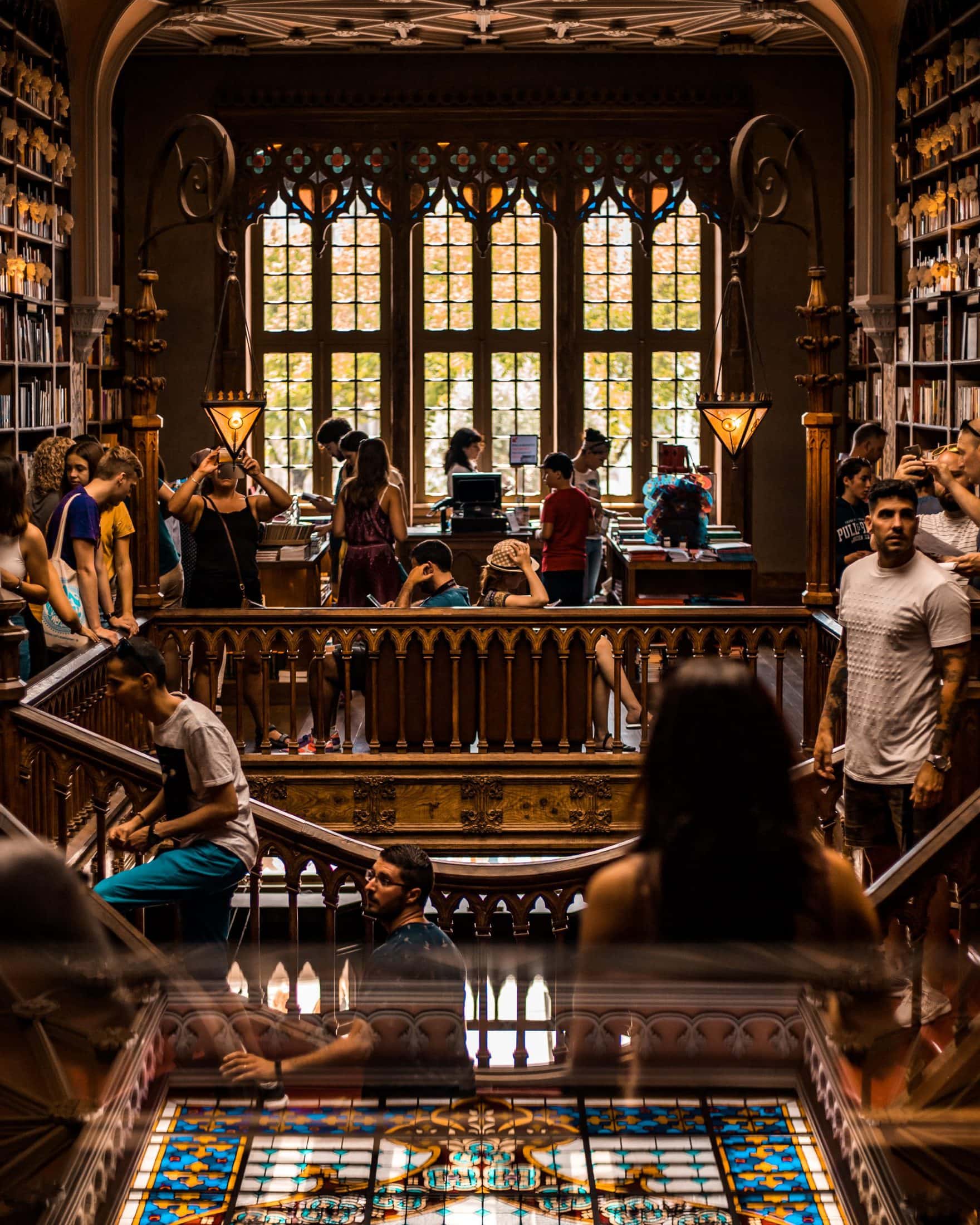 You Know What You Want to Study:
Many students find themselves at a loss of what to do after graduating and end up making the mistake of thinking that returning to university is going to be the answer to all their problems, even if they're not exactly sure what they want to study. But getting a master's degree is a massive commitment that costs a lot of money, so it's important that you have done your research and figured out exactly what you want to study and why before you reach for an application form. Perhaps you have a passion and a need to take on further study in your chosen field because you are fascinated by it and love the idea of contributing to ongoing research in that area. Or, maybe you have decided that you want to steer your career in a different direction and will use your master's degree to help you achieve this. Either way, if you can't come up with a clear answer when you ask yourself what you want to study and what your reasons are, spend some more time determining whether or not you are ready to take on postgraduate study.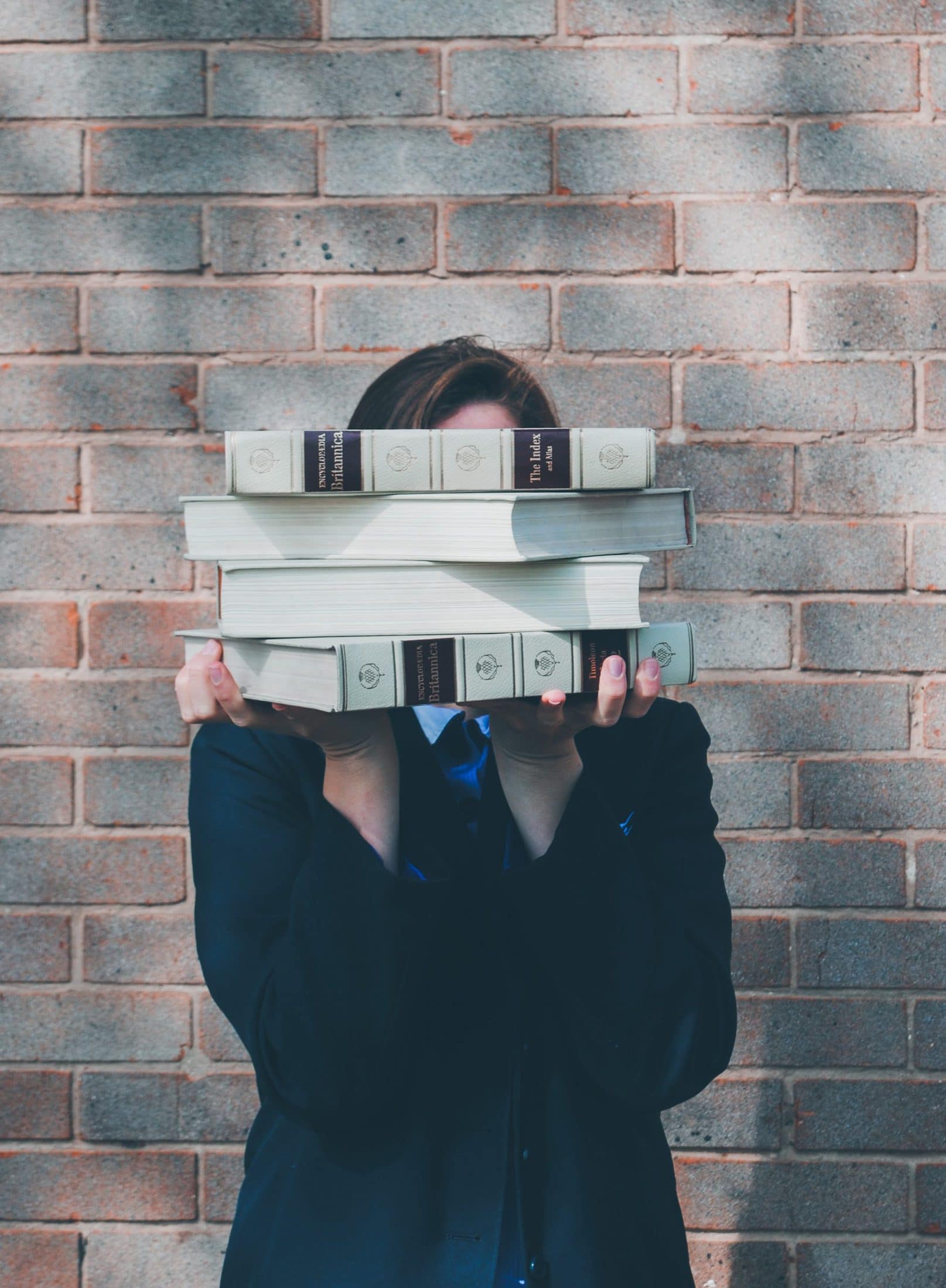 You Have Clear Goals:
Knowing what you want to study is fantastic and certainly very important, but do you know where you want your postgraduate degree to take you in the long term? Simply wanting to study and gain a new qualification is not always enough when it comes to getting a master's degree; you need to have a specific plan in place that maps out why you want it and what you plan to do with it. If you're not quite sure what your plans for the future are, it's worth taking some time to dig a little deeper into your chosen career field to come up with a plan before you make a commitment. You might find it useful to speak to a careers advisor or another knowledgeable individual, such as a professor, to help you figure out what you can do with your master's degree after you graduate and help you determine what the right pathway for you will be.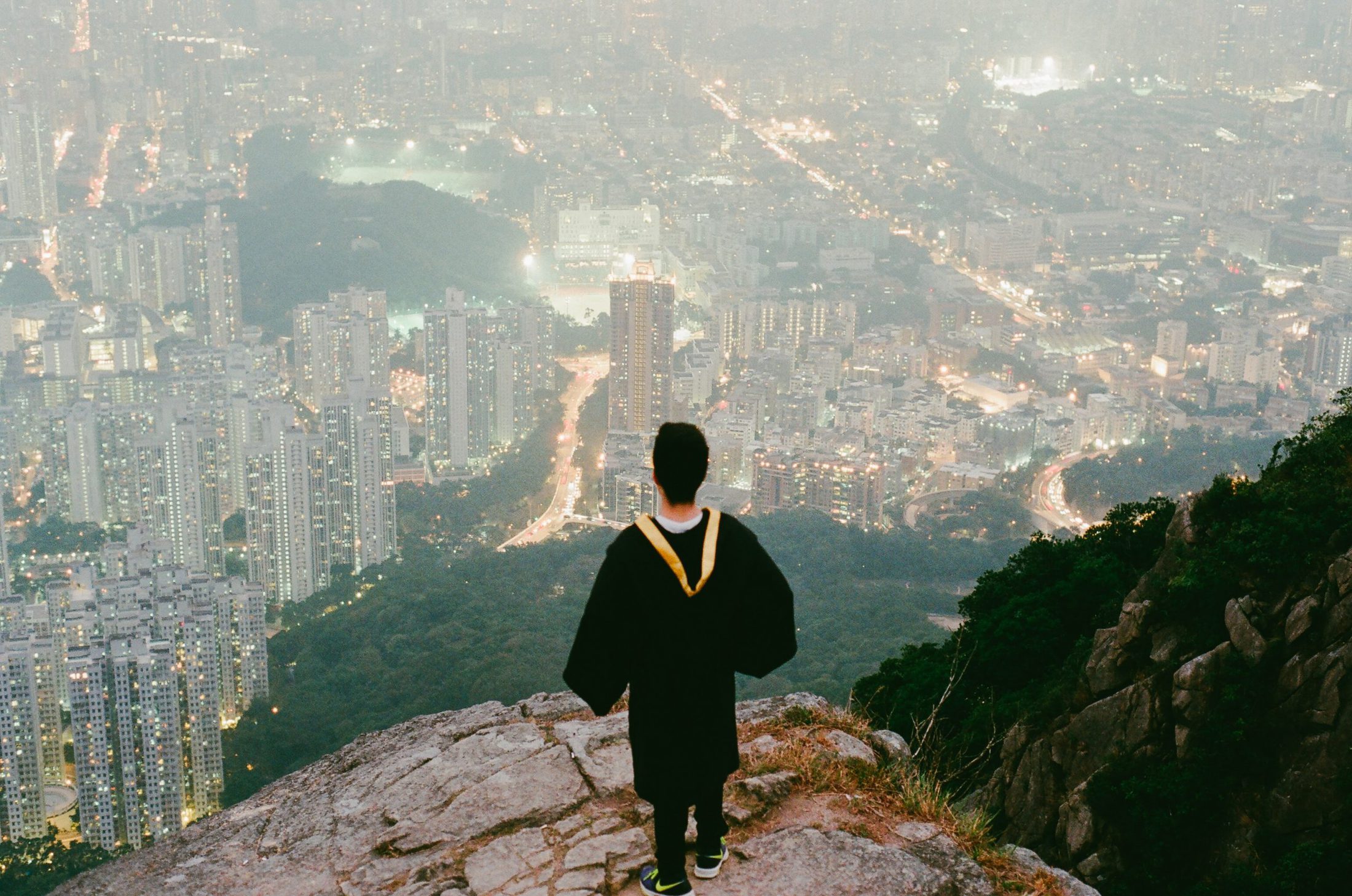 You Know What to Expect:
Studying for a master's qualification is going to be a lot more intense than your undergraduate degree. Many master's programs have a large workload and you're going to need to be committed to it full-time. Because of this, knowing what to expect and being prepared for the nature of the postgraduate study is absolutely essential for any prospective student. If you have spent some time researching exactly what's going to be required of you as a master's student, the kind of work that you will be required to produce, and the amount of time that you will be expected to invest is a sign that you're up for the challenge. It's crucial that you are prepared for the big difference between undergraduate and postgraduate study. If you know what to expect and aren't phased by it, it's a huge sign that you're ready to take the leap.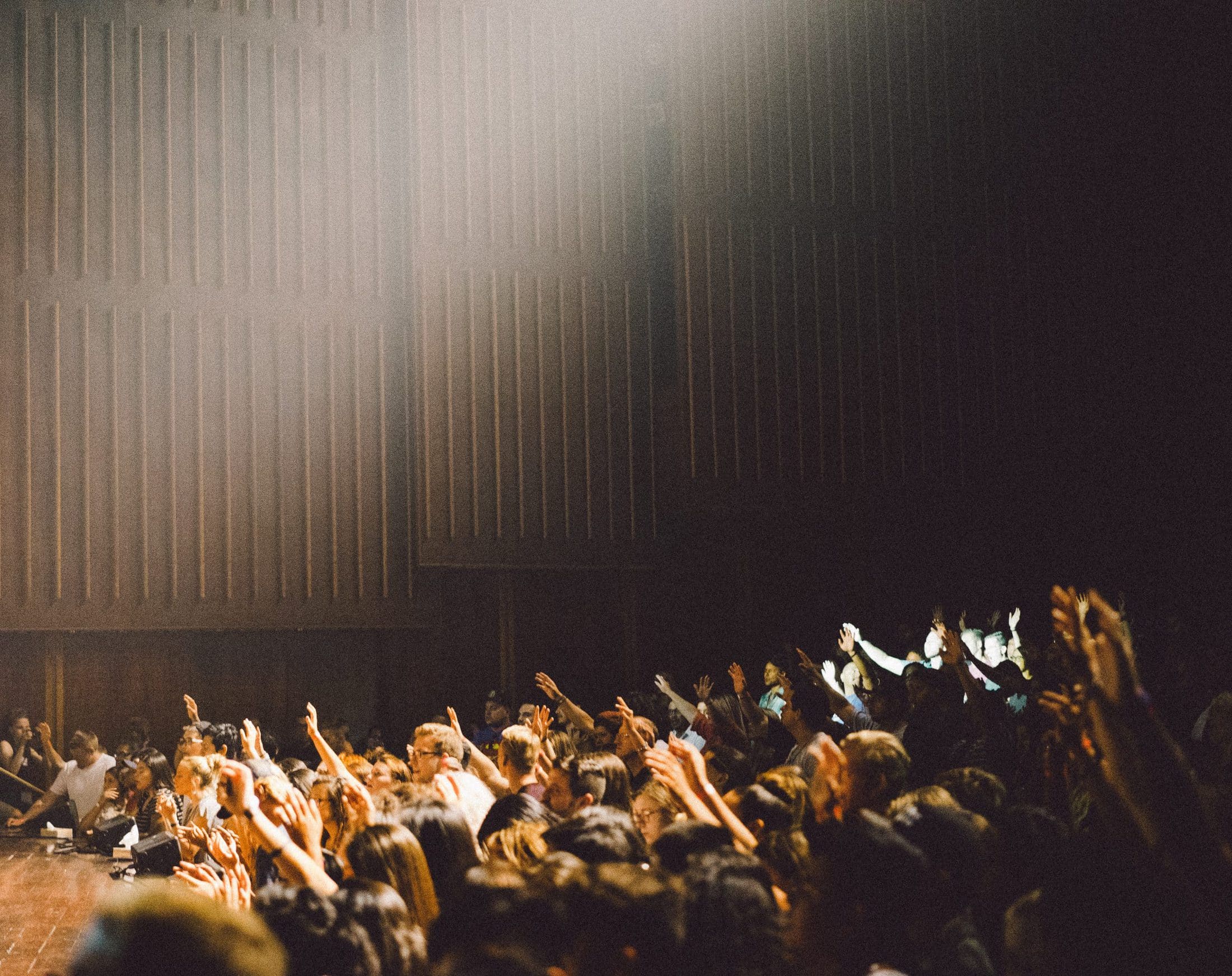 You're Financially Prepared:
While you can get a student loan to help you out when it comes to paying for tuition and some other associated costs of getting a master's degree, studying at the postgraduate level does not come cheap. Taking on another one or two years of being a student is going to leave you with more student debt to repay at the end of it, not to mention it is likely to burn bigger holes in your student overdraft or credit card. But if you feel that the financial implications of getting a master's degree are worth it when it comes to the future career prospects that it will provide, you're probably ready to take it on. If you know what to expect financially and have a plan in place for making money, don't mind the idea of living on a tight budget while your friends are on full-time wages or are ready to take on a part-time job to bring in more cash while you study, you're ready for a master's. There are also options for tuition assistance. For example, you can find an education grant for military members to help pay for your college program. Look online for other options to help you pay for your education.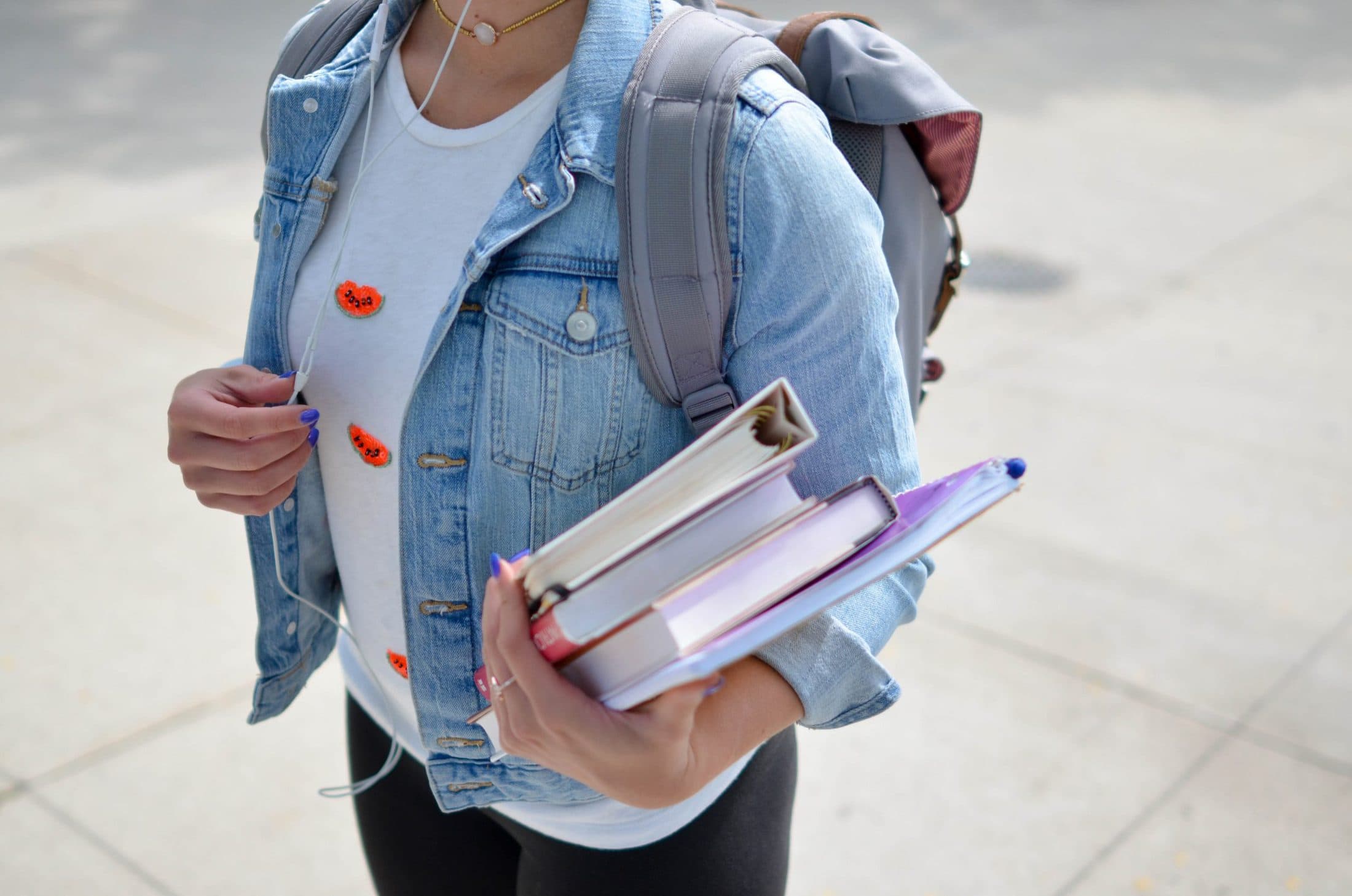 You're Excited by Academic Research:
If you want to become an expert in your chosen field, you're going to need to go further than a bachelor's degree. For some people, the very idea of academic research makes them shudder, but if you're on the other end of the scale and can't wait to get started acquiring even more knowledge, a master's could be just what you need. After all, getting a postgraduate degree isn't just about the title and being able to put it on your CV, but also about the depth and scope of learning. Master's courses require you to seriously dig deep into your chosen subject, and give you the chance to really hone in on and master the areas that you are truly passionate about.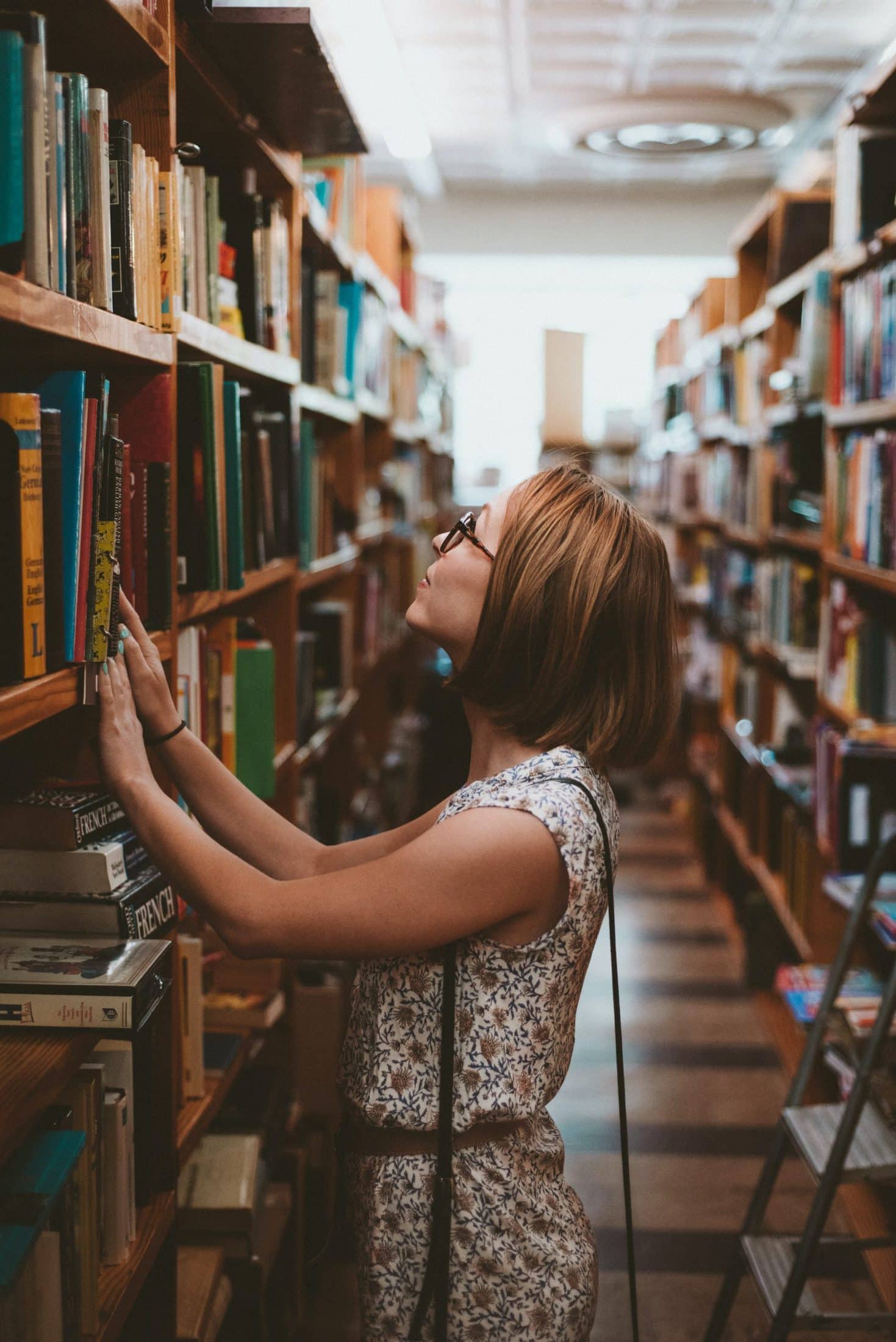 You Want to Network More:
Don't forget that improving your career prospects with a master's degree isn't just about what you are going to learn as a postgraduate student. For many students, the networking opportunities can be just as useful as the course content itself, especially for those studying advanced business degree programs like an MBA. Perhaps you miss the university as a hub of knowledge and the chance to speak to and get to know intellectual, smart people who you can bounce ideas off of and have deep conversations with. When studying for a master's, you're going to be surrounded by some really smart people – often people who have lots of professional experience and can really bring a lot of new things to your table. You might find that you learn much more from your peers than you ever expected when studying for a master's degree.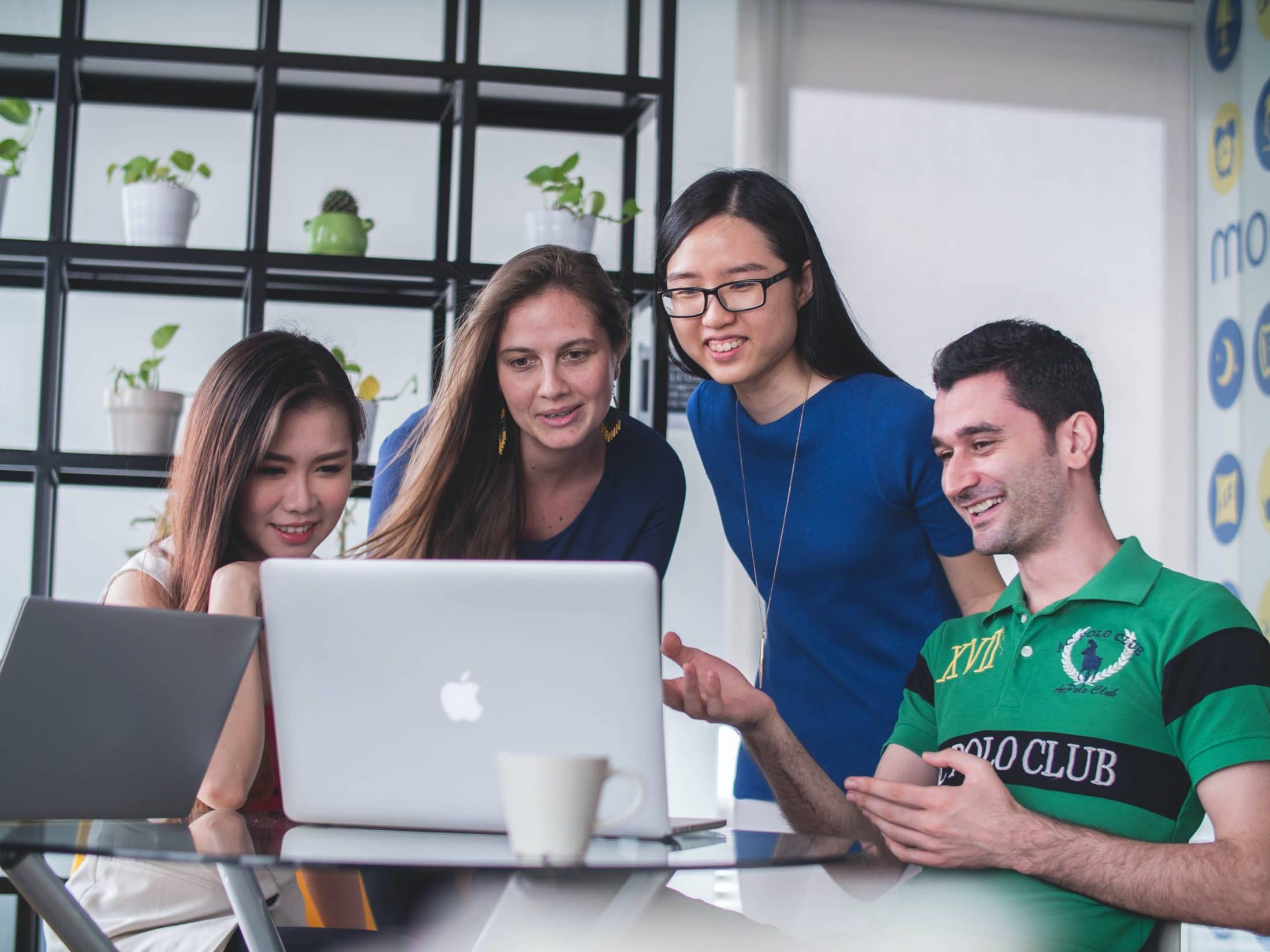 You're Prepared Academically:
If you've been taking steps to prepare yourself for the challenge academically, this is a sure sign that you're ready to take the leap. Perhaps you've been reading textbooks that are pertinent to your master's degree choice or speaking to current and former students to help you get a better idea of what to expect and what you need to do in order to be ready to get the most from your time at university as a master's student. Maybe you've been working on your academic reading and writing skills – click here to learn more – or reading through former student essays and papers to get a better idea of what's going to be expected of you at an academic level and how it compares to what you have already done as an undergraduate student.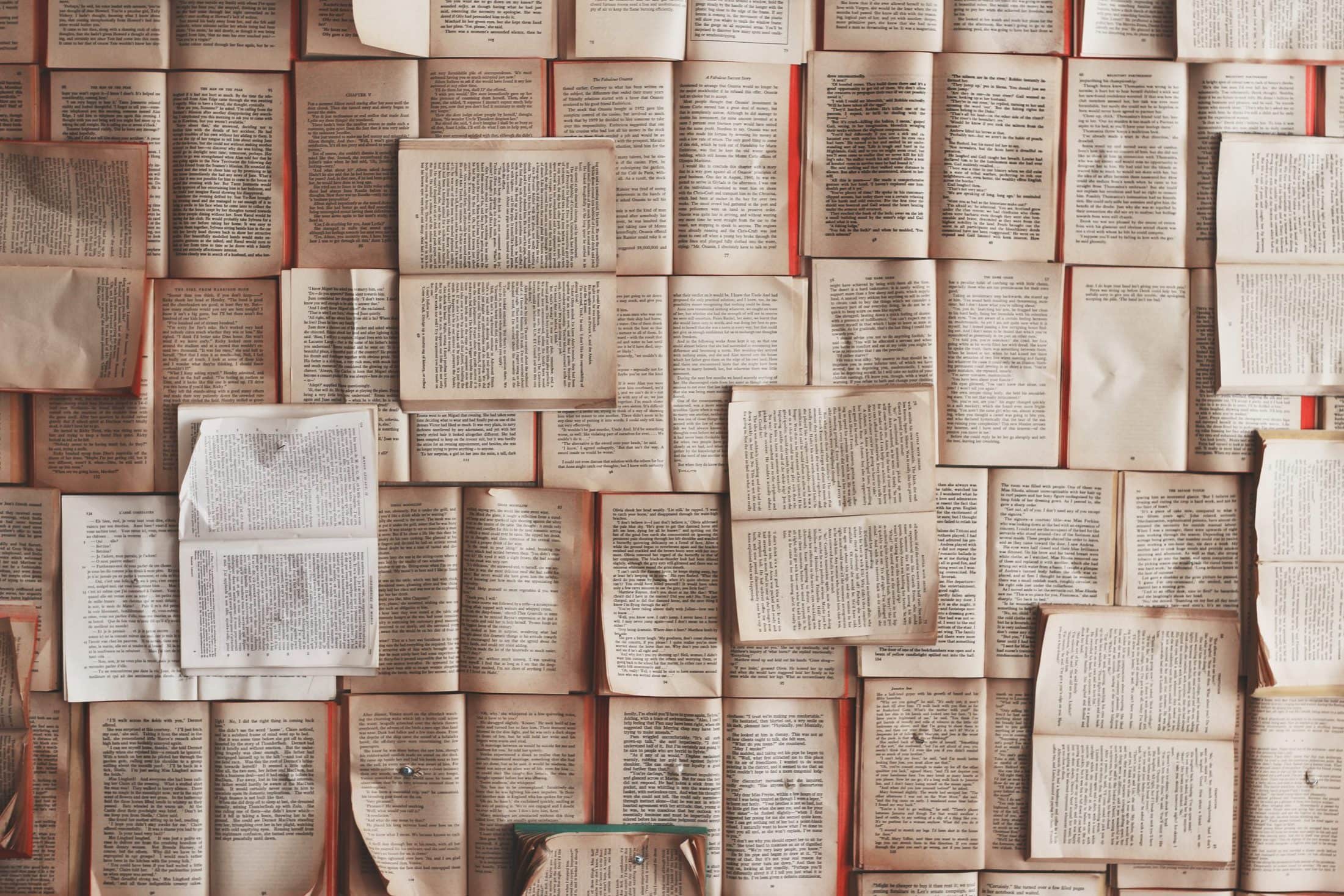 You've Decided How You're Going to Study:
When it comes to getting a master's degree, there are various options available in terms of how you get your qualification. Along with traditional, full-time campus-based master's degree programmes that are similar to your undergraduate degree, you might have considered the other options including part-time and evening-classes, blended mixes of campus-based and online learning, or completely online master's degree programmes. If you have looked into all the options and concluded which one is going to be the best option for you, you're probably ready to get started.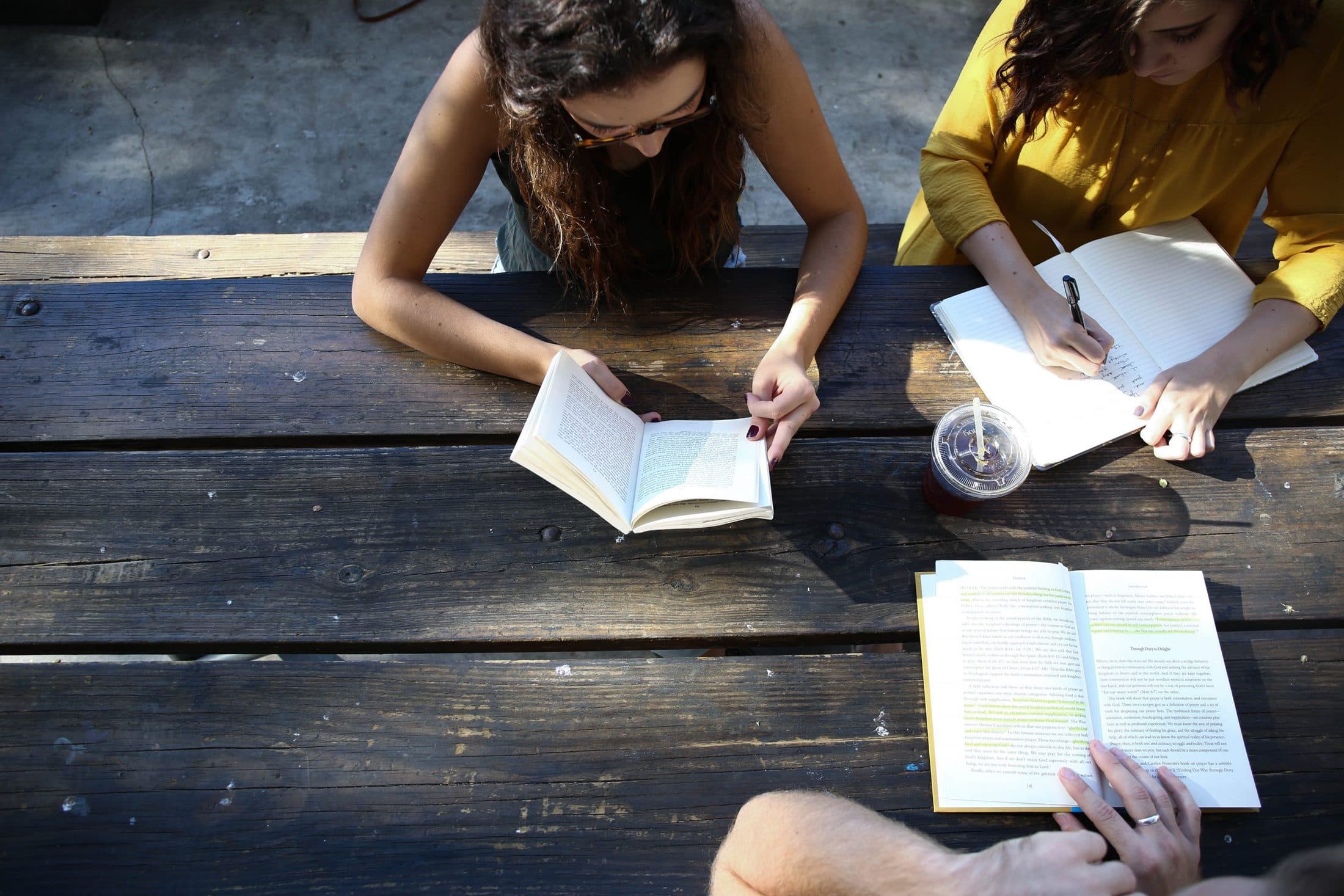 Online degree programmes are often ideal for those who want to get a master's degree but need that extra flexibility in order to take charge and make sure that it works around other commitments that they may have, such as working full-time or family commitments. An online master's degree is worth just as much as its campus-based counterpart, but it can be studied from home, at times that work best for you. It allows you to continue with your life as closely as possible to your normal routine, which is why this is often a popular option with master's students who have been out of university life for some time.
Your Employer is On Board:
If your employer is eager to help you get started with a master's degree, it's a sure sign that you're ready for it and a good candidate for postgraduate learning. If you haven't already, it's worth speaking to your employer about your plans to get a master's degree as they may be able to provide you with support and assistance. Some employers have plans in place allowing them to offer financial support to employees who improve their education by paying for some or all of the tuition fees or reimbursing tuition in the future if you continue working for them after you graduate.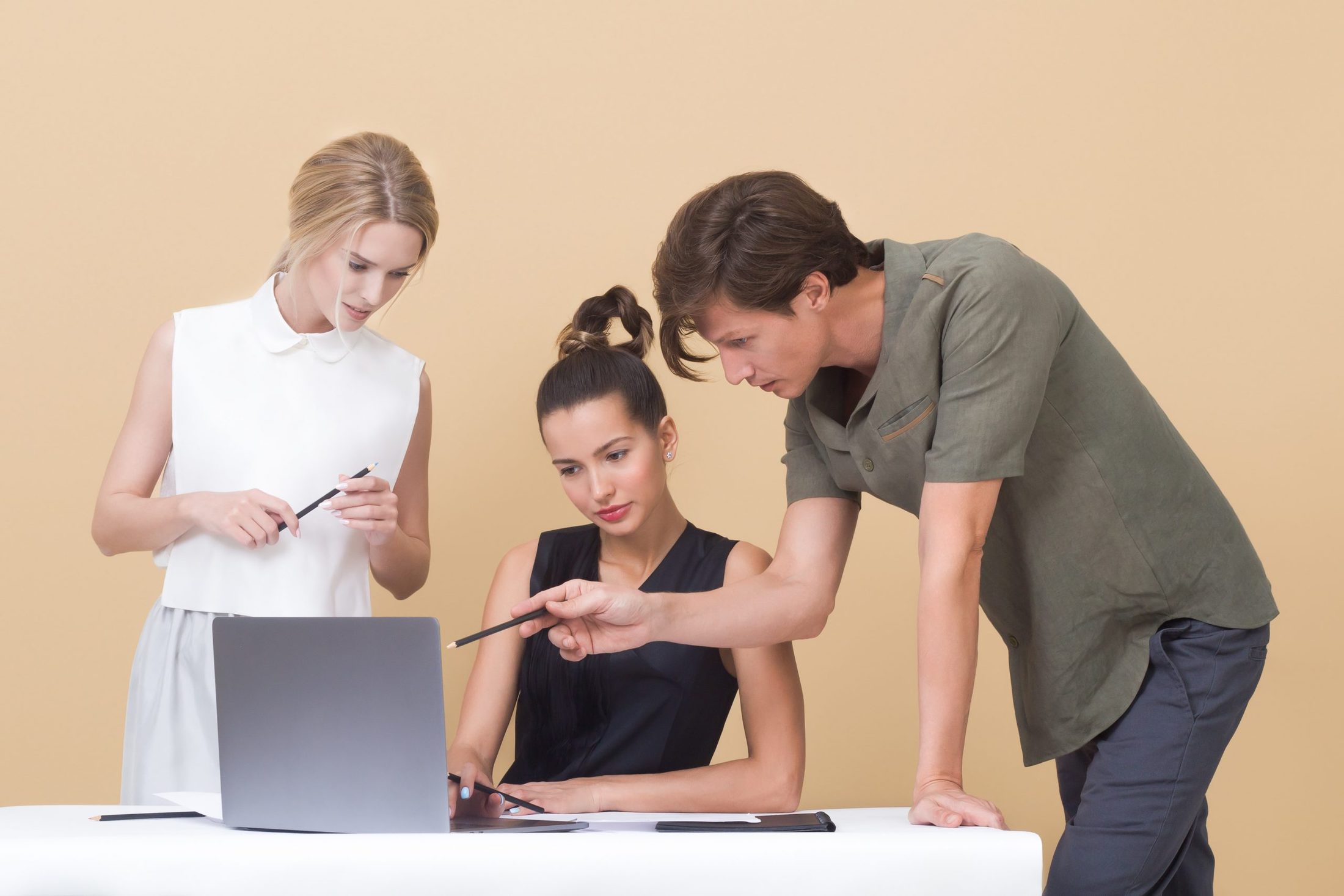 In addition, if you continue working for your employer during your time as a student, they may be willing to help you practically by offering reduced hours or a more flexible working contract so that you can focus on getting your degree. If you have spoken to your employer about your plans and they are on board and ready to help you out with whatever you need to succeed, it's a sure sign that they think you are ready for the challenge and excited to what you could bring to the table for both of you.
Are you considering getting a master's degree? It's a huge commitment, so being ready to take it on is absolutely essential before you begin. If all or most of the above apply to you, then a master's degree is the best next step in your career.