College and university students often need to write essays when they study. An essay is a good way for your professor to see how well you understand the topic. They can go as everyday homework or as term papers.
It is important for you to write the necessary number of words in the essay to get a high mark. But it can be difficult if you do not know what to write about, and the essay is not still long enough. So, some students may think "Can I pay someone to write my essay for me?". You can address an online writing service to do your essays fast. But before you pay someone, look through some tips to make your essay longer.
Make sure you have included all the necessary information
In most cases, the required length of your essay corresponds to the information needed. This means that if you reveal the topic well, you will reach this length. If you lack some words, first look through the essay. Make sure you have all points from the structure and they are supported with arguments. You can also add more examples to expand the body. Sometimes, your introduction or conclusion can be too short. In the conclusion, do not forget to place future recommendations for studies.
An essay is not necessarily a paper where you present only your opinion. Instead of this, it is even better if you support your opinion with credible references. You can describe the information from your sources and analyze the authors' points. This will make your essay more scientific and bring you more words. In-text citations can also expand the length of your essay. So, if you lack words, make sure you have used enough references in the paper.
Quotations are also included in the word count. So, when you are talking about an author's article, you can use a quotation. It will show their opinion, and then you can analyze it and provide your point. At the same time, you should remember to place only relevant quotations and cite them in the text. It is also important to use 5% of quotations to the maximum.
Provide a detailed description of examples
It is important to support arguments with examples. In your examples, you can only state the situation or fact and briefly analyze it. Yet, if you lack words in your essay, you can expand the description. Talk about the details of a real-life situation and why you think people behaved in a certain way. You can also add some more examples from the literature and provide your opinion about them.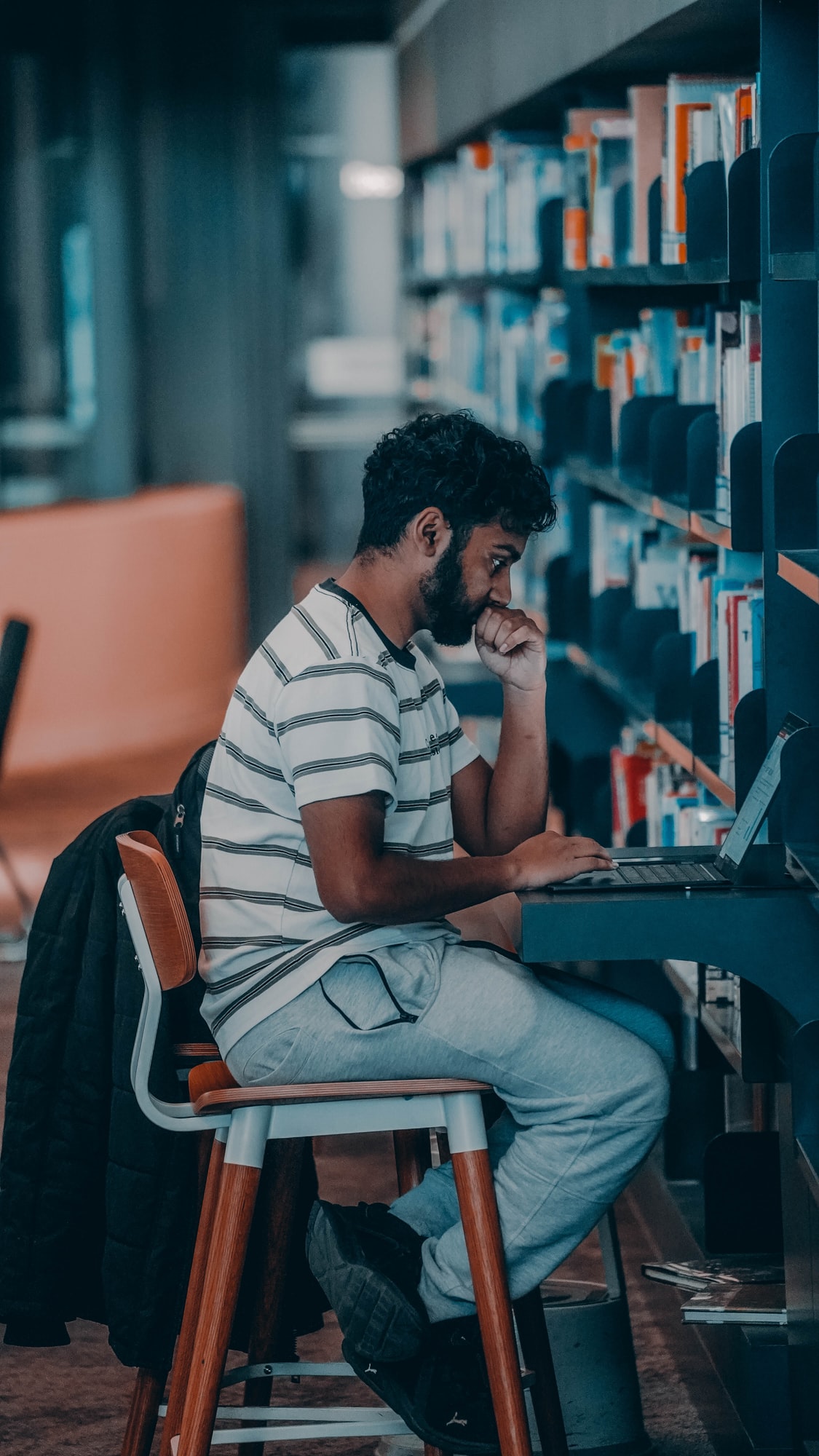 An effective way to expand your essay's word count is the use of transitional words. The transitions will also make the essay more professional. When you start a paragraph, you can use such words as 'to begin with', 'first of all', or 'the first…". At the end of your paragraphs, you should use special words that conclude them. For example, you can write 'to sum up', 'in conclusion', and others. It is also important to connect the sentences inside your text. To do this, you can use resulting statements like 'because', 'this means', and 'that is why'. This will allow you to make your essay longer and more attractive.
In any language, one word can be transformed into several words. You can make your essay longer using synonyms. To do this, look for synonyms in academic language dictionaries. You can use full synonyms like "can" and "be able to", or paraphrase your sentence.
Contractions and abbreviations are not allowed in academic language. But you can use an abbreviation in your essay if you have stated it at the start. Yet, if you lack words for word count, you should avoid any contractions throughout the text. And you should not use contractions in any case.
In different formatting styles, there are their own formatting rules for numbers. In one formatting style, you must write each number in words. In others, you should do this only for several numbers. In general, you can write them in words or figures depending on your desire. If you need to make an essay longer, you should remember about this opportunity.
Make your essay look longer
In some cases, your professor may not give you directions on the word count. They only state how long the essay should look like. If it is your problem, you can use some easy tricks. First, you can make the spacing between lines or letters higher. Yet, make sure it is allowed in your instructions. Another option is to make the font size larger and add more spacing around the pages.
Ask someone to look for what is missing in your essay
If you get stuck on how to make an essay longer, you can ask someone else. Your friend or groupmate can proofread your paper and tell you what is missing.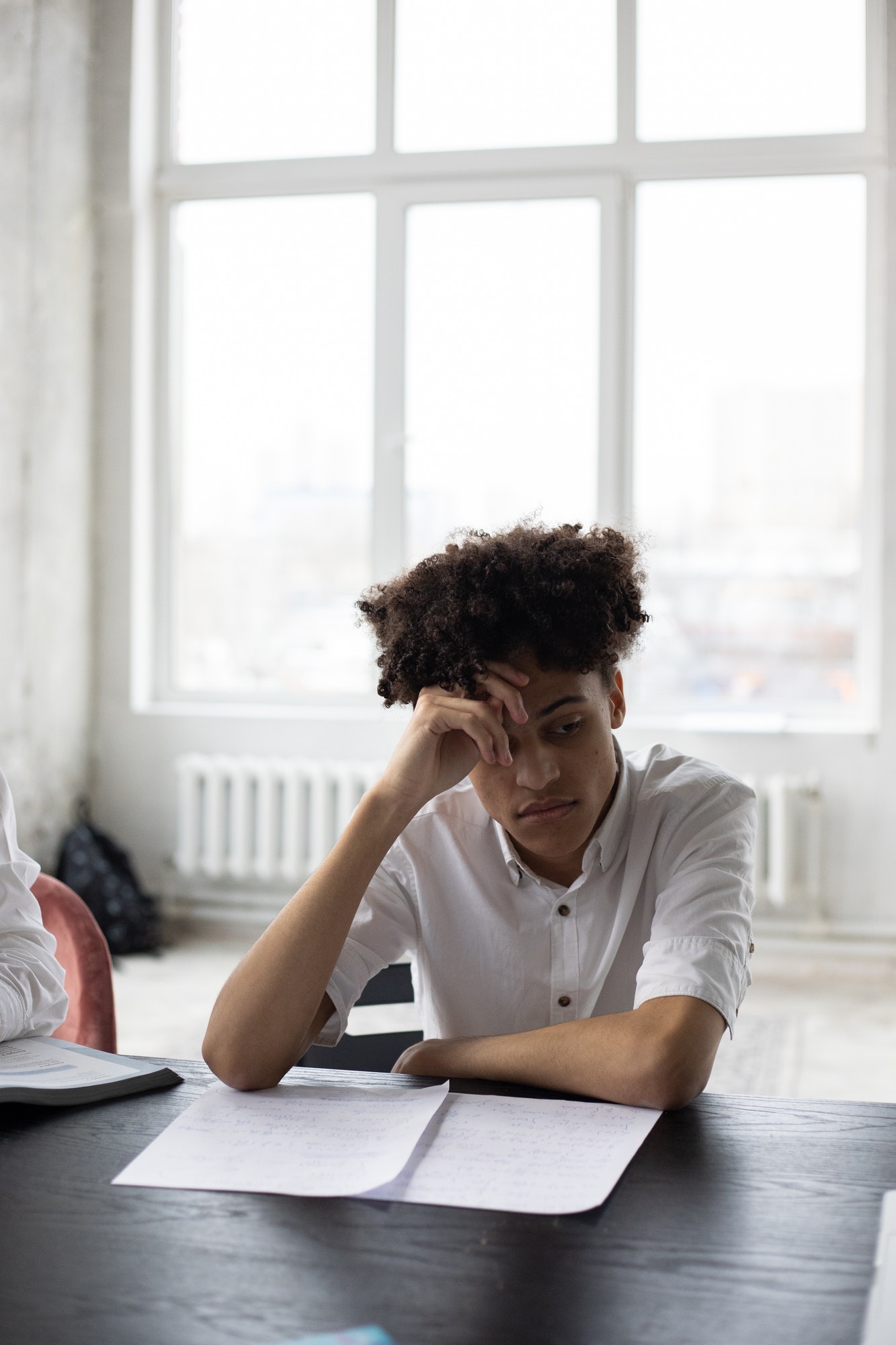 The Best Essay Writing Service
Sometimes, you may not have enough time to analyze your essay and make it longer. So, you can address a professional writer to help you with your essay. One of the best online writing services where you can get help is DoMyEssay. The company offers a lot of benefits to students:
The company hires only professional and experienced writers. They create high-quality papers for which you will get the highest mark.
Each paper is written from scratch, so your essay will be completely unique.
The company does not send your data to writers. In the system, you only get your individual client number.
If a writer makes a mistake, they correct the paper for free. And you still get the essay before the deadline.
If you have any questions, you can ask them round the clock to the managers.