Have you ever wondered how to add a spark to your life as it's grown dull and totally uninteresting? Maybe you think that by changing your look or your persona you can find what's been missing. Actually, there are both pros and cons to this approach but if you want to create a 'new you', the experts suggest that you try to stay as close to who you are as possible but with a new slant on the old you. Here is some of what you might want to know when trying to create a new look for the old you.
Can You Wear It Well?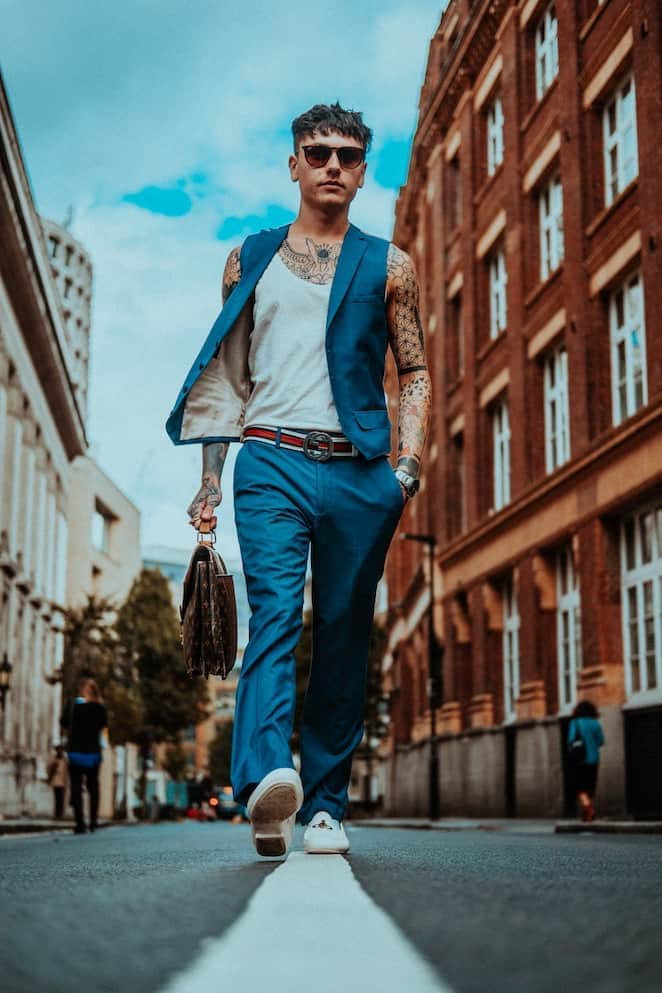 It is never good to go too far out on a limb because there's always the question of whether or not you can wear it well. This doesn't mean that you can't drastically change your style but it does mean you should ask yourself if you can be comfortable in your new skin. If you've always been a jeans and sneakers kind of gal, for example, you won't want to suddenly change to spiked heels and cocktail dresses. You'd be totally out of your realm literally overnight. Instead, why not add a bit of flare by checking out something like the Balenciaga sneakers at ssense.com. You'd still be a sneakers and jeans girl but in a fashionable pair of Balenciaga sneakers that would turn any eye!
Don't Throw the Baby Out with the Bathwater
There is an old cliché which suits this particular subject well. You may be looking to create a new, more fashionable you but don't think that everything you've been doing is wrong. Some of your styles suit you quite well. Stick closely to what has worked for you in the past. Can you remember a particular outfit you've worn in which you received several compliments? What was it about that outfit that people liked so much? Perhaps it was the color or the way it fit your body. Although you have grown tired of that particular style, you don't need to throw the baby out with the bathwater. Choose newer styles with that color or in that kind of fabric or that fit. If it worked in the past it can work again but with an updated look that will give you a new feel along with a new look.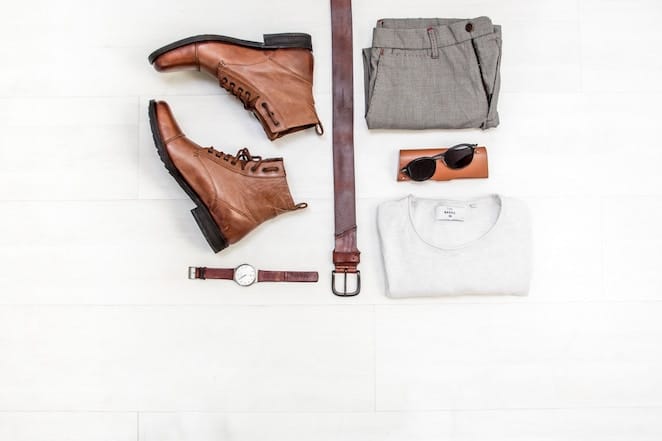 You Don't Need to Totally Reinvent the Wheel
What it boils down to is that you don't need to totally reinvent the wheel, to borrow another cliché. Take Taylor Swift, for example. A country girl at heart with a start as a country/pop singer, Ms. Swift has undergone changes in her musical style but always seems to stay true to her roots. Take that famous Balenciaga tourist hoodie she was >snapped in by the paparazzi in NYC a couple of years ago. Although she was wearing a hoodie designed by the famed Spanish design house, she had frayed Daisy Duke shorts on and hair that looked like she had just left a Kansas wind tunnel. The point is, it's perfectly okay to create a new look, but don't totally reinvent who you are at heart – stay true to yourself.