There is a misconception that silk cami dresses are night dresses because they look like the night/comfort dresses. But on a broad spectrum, they are a permanent partner of every woman who loves to dress for comfort & pump us into her style. You may have seen the celebrities wearing camisoles at various events & sealing the show. Well, you can also be the fascination of the event if you wear them like a grown-up. There are several ways to wear silk cami dresses & style it up to look different. Though styling can be difficult, it'll save you from looking like you are going to bed. Here are some tips you should know to wear silk cami dresses like celebrities & prevent wrong looks.
Layer it up
Cami dresses are often revealing, which makes them the worst choice sometimes. But you can layer it up with a shirt or sweater for a casual look. Choose a laced cami dress to wear with the shirt so that you can expose the laced part & make the outfit look unique as well as good looking. Layering up with a robe-style jacket & stylish lingerie are other available options.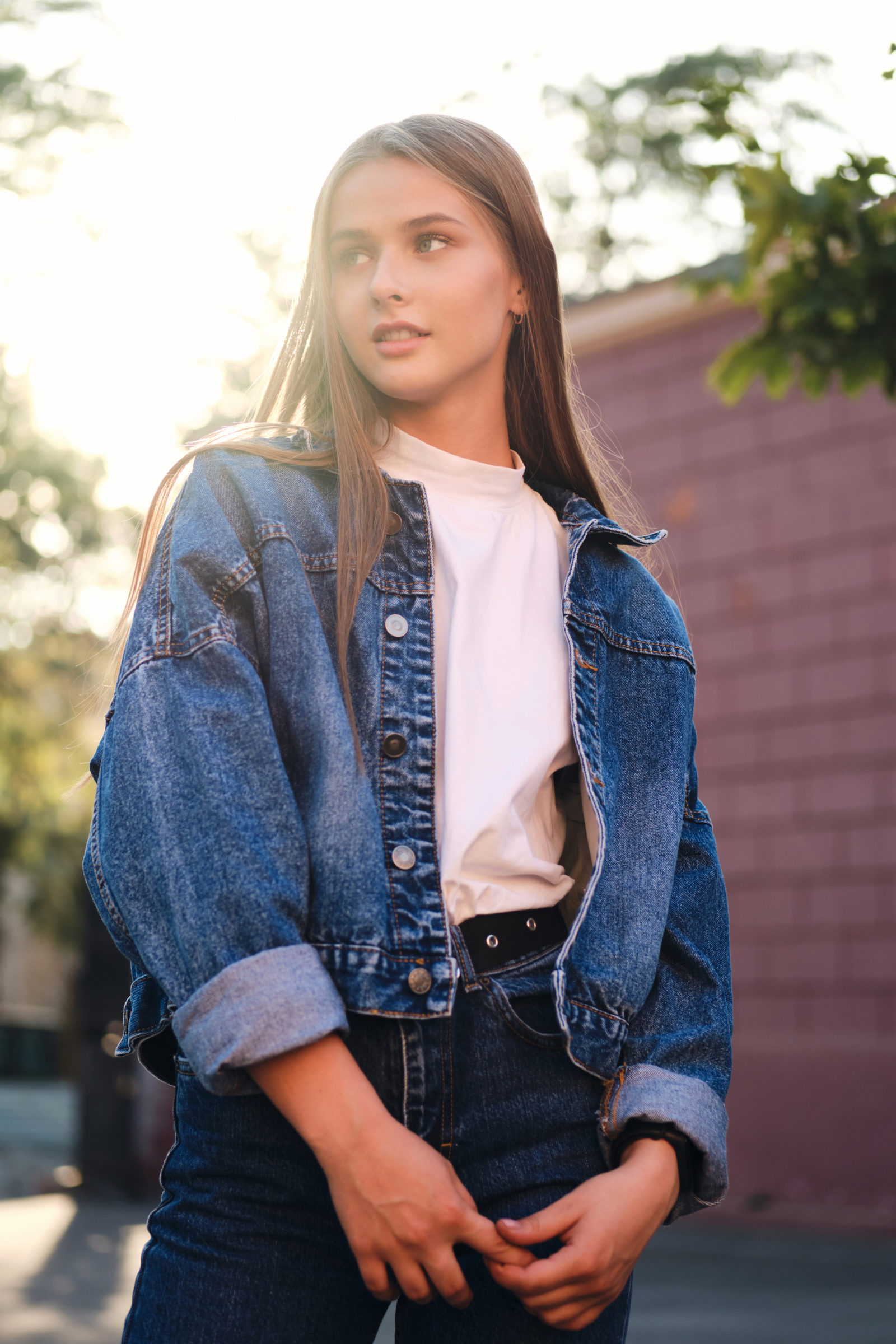 Wearing them with casual leather jackets is the perfect go-to choice for a feminine, revealing, and stylish look.
Wear a cupped-bra
Silk fabric is smooth enough to slide over the body, so wearing a regular bra can give you a plain look. It is advisable to wear it with a strapless & smooth cup-shaped bra underneath in order to achieve a polished & high-end look. You can add bra-pads or more support if the dress contains a built-in shelf-bra.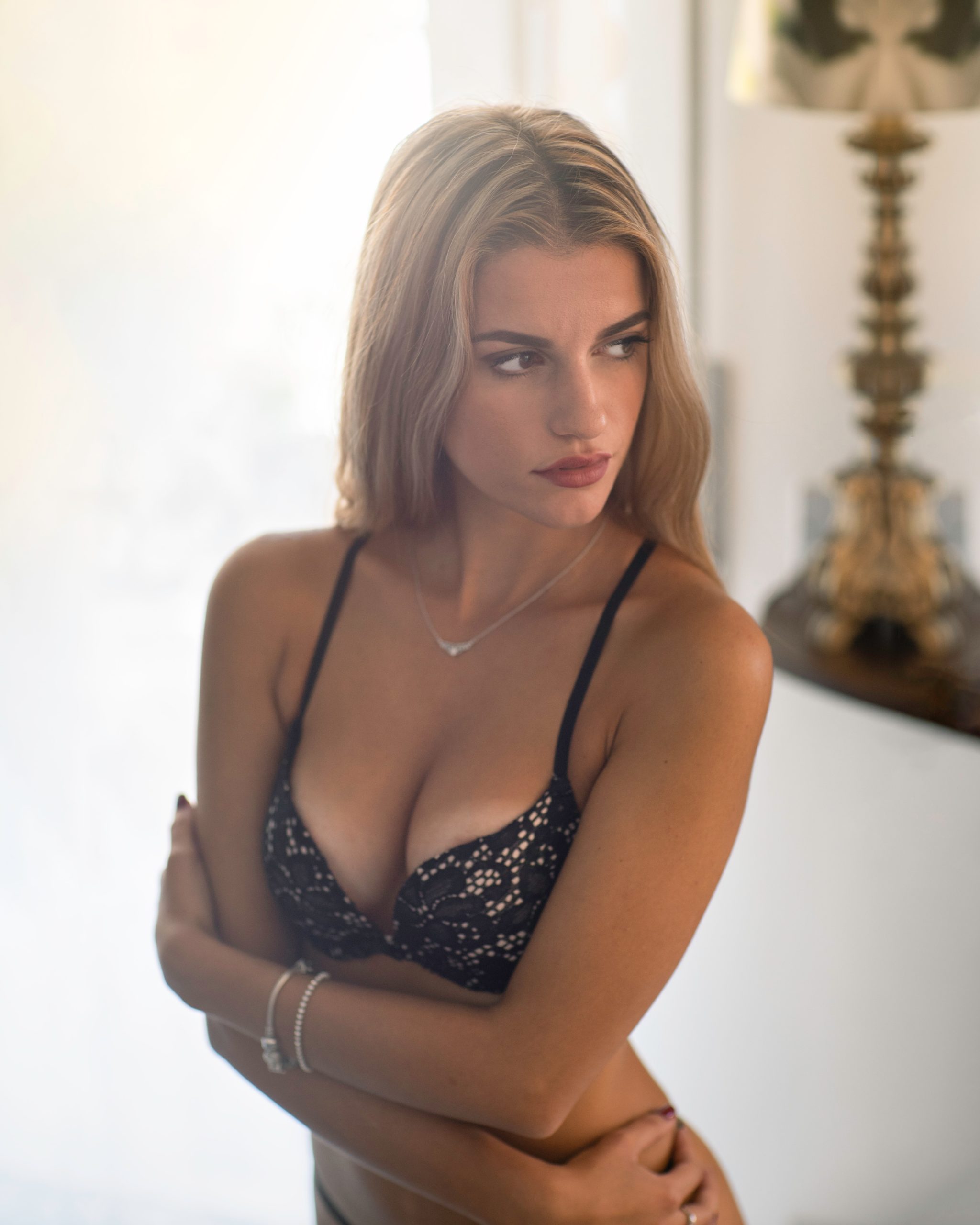 Do not overdo
Camisoles are stitched in a unique way & often not accessorized with a lot of stuff but the delicate laces. That is why you should also wear minimum accessories to keep them looking simple and elegant. Any statement piece, like big earrings, or traditional necklaces covering the dress will overpower the look & make you look like you are going to some movie premier or award ceremony. Instead, please keep it simple, wear elegant necklaces/neck ribbons, ear cuffs, & one or two rings.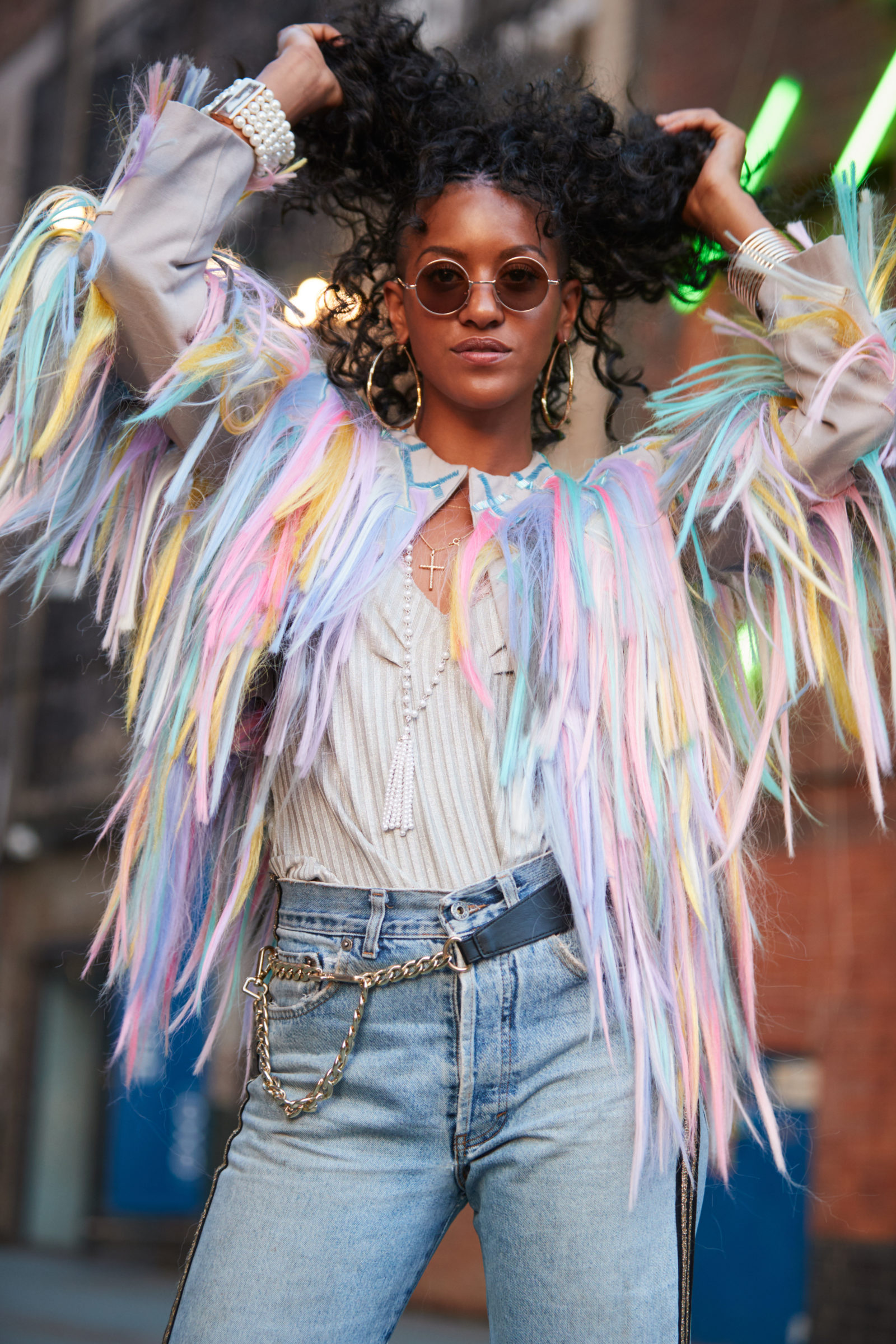 Tie a shirt around the waist
If you like the exposure or are confident enough for wearing it for a stylish & sexy look but casual, the best thing you can do so far is to tie a shirt or sweater around your waist. This adds coolness to your dress and makes you chic. You can also tuck the camisole into the skirt (only if the dress is not extended) for a mixture of modern, fresh, & elegant look.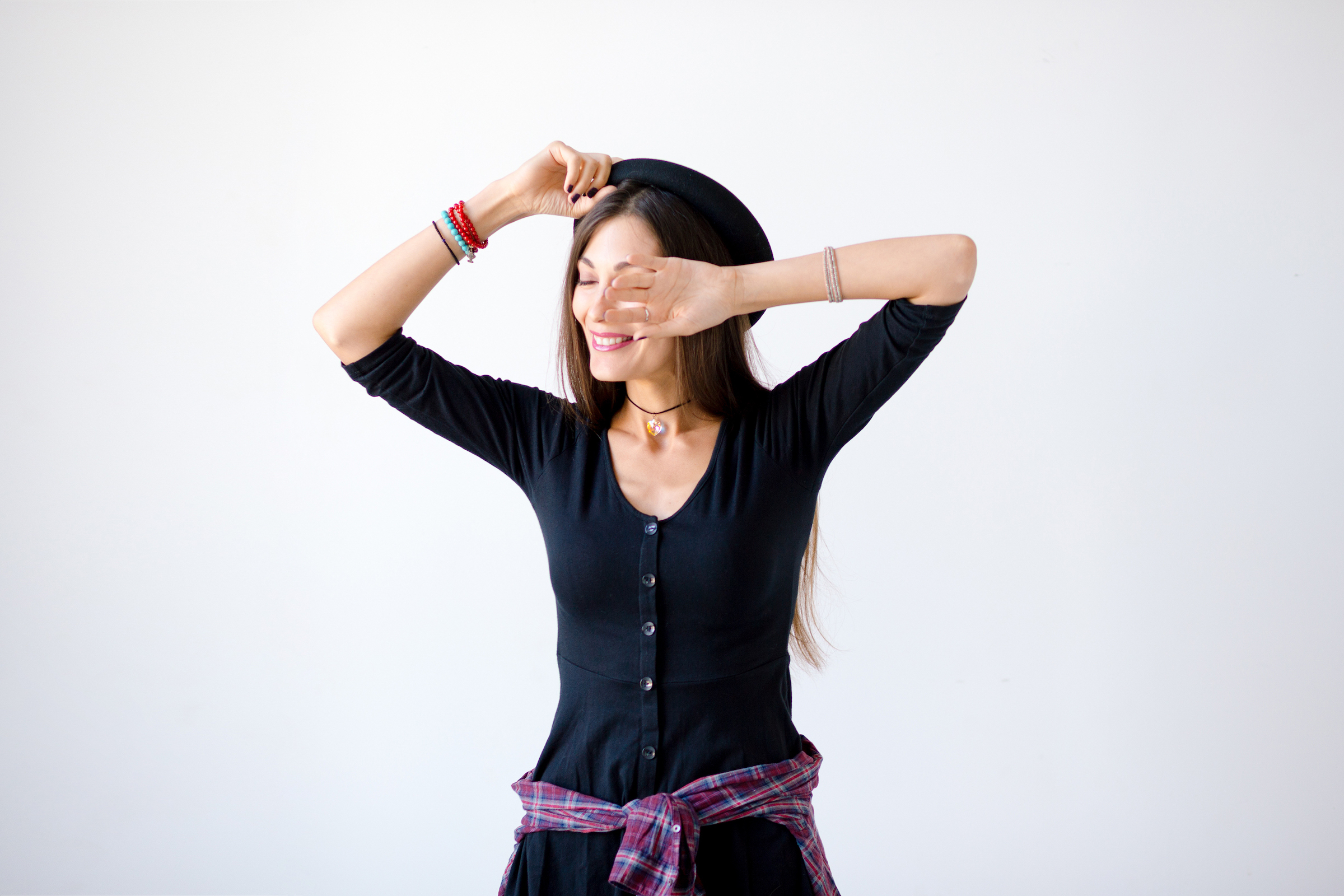 Ending note
Wearing cami dresses for a stylish and high-end look can be a bit tricky. But there are multiple ways to wear it casually or formally without looking at it as sleepwear. With the easiest & quickest tips stated above, you can wear them anywhere, anytime & steal the show.