James Bond has been an important cultural figure for many years now. Although he is a fictional character his influence on many young men, and women for that matter, has been of great importance. He is a perfect representation of masculinity, style, grace and is above else capable of many things.
There are some questions up for debate regarding early James Bond movies starring Sean Connery. The female characters were given pretty much only cliche roles. Being either the damsel in distress or the evil villain who wants nothing more than to see 007 dead. But this topic is for another discussion.
James Bond has shaped the minds of many generations and served as a really good role model, especially for young men. Without further ado, let's find out what makes James Bond such an influential figure.
Style
Having good clothes and fancy cars won't exactly make you a manly man, but it sure can help a lot. Investing in some fine garments like a fancy Italian leather bag from Got Briefcases, fine leather shoes and suit will help you achieve your desired look. If there's something James Bond has built up in his core it's definitely style. Some may argue that his fashion sense is a little stale, but every man knows that being a gentleman and dressing as one can never go out of style.
Whether we like or not, our wardrobe reflects our mental state. If you're in your gym clothes or pajamas it's not very likely you'll feel super hot. But in those particular surroundings, like going to the gym, your only purpose is to do your workout the best you can. When you put on your gym clothes, your brain instantly knows you're going out to exercise. And you get in that state of mind.
The same goes for other occasions. If you dress nicely, you'll immediately feel more confident. Even on vacation, James Bond looks absolutely on point. Rewatch Dr.No when he rocks a terry-cloth polo and trim swim trunks. He isn't afraid to experiment with color. Bond wears baby pink and baby blue shades and why not? It's summertime, isn't it? Pair this look with some slip-on shoes and you're good to go.
One of the most iconic 007 looks is definitely the silk all black tux. Just think of young Sean Connery or Daniel Craig in this suit. It's absolutely timeless. Suiting up projects class and confidence. Unfortunately, a black tux isn't something you can wear anytime and anywhere. We recommend you put a little spin-off to this iconic look. A simple white shirt paired with a summer black blazer and a pair of black chinos. Additionally accessorized with a fantastic high-quality Italian leather bag will do the trick. You'll be smoking hot but in a casual kind of way. Don't forget to put some shades to top of the mysterious vibe.
Manners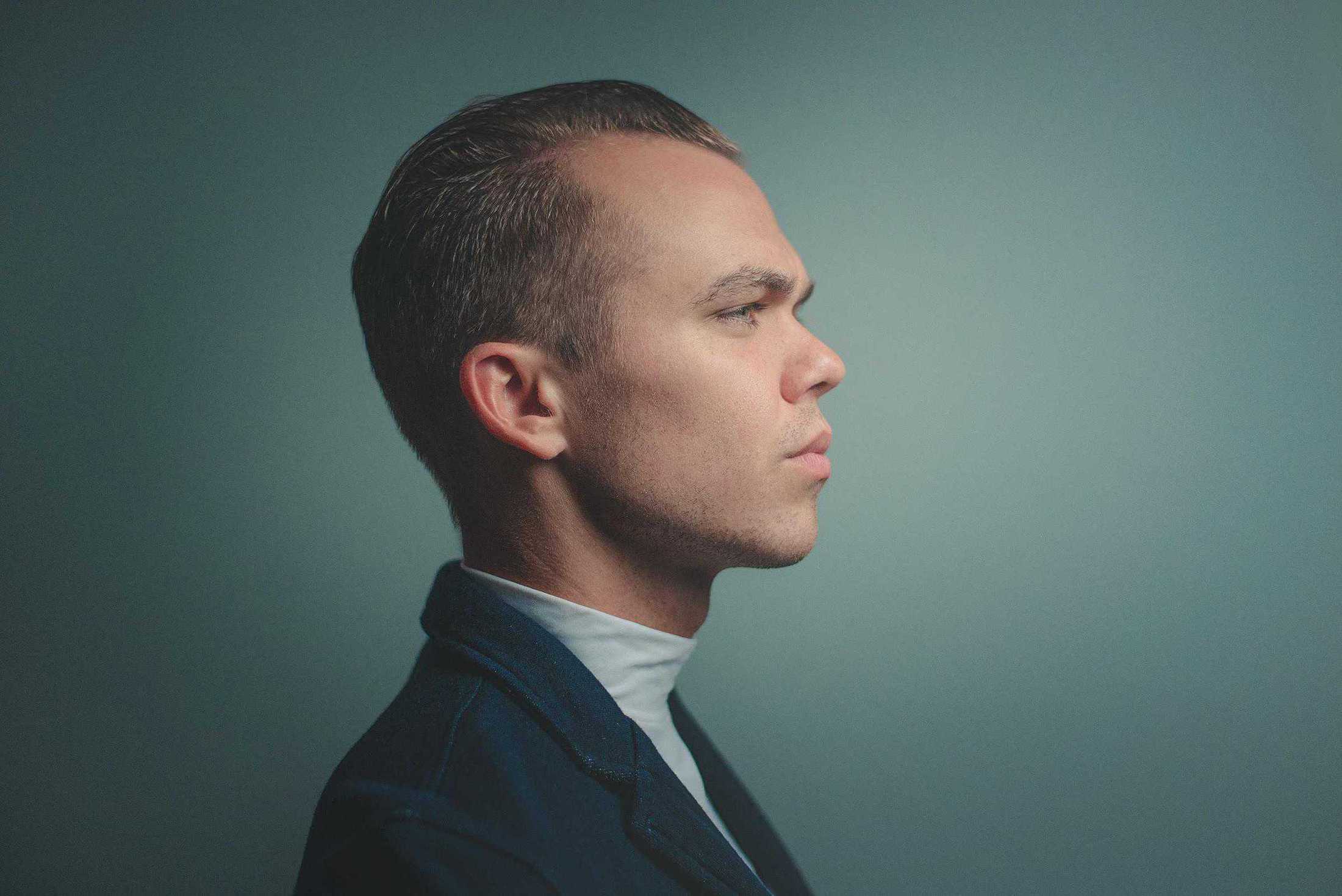 James Bond is probably the epitome of stoicism. He always has his cool, knows what to say and when. Women absolutely adore him, even though they know the relationship probably won't last. How is that possible?
First of all, he is a perfect fictional character. Second, you can also achieve this with a little work. When we watch James Bond movies we already see him as a fully grown man capable of many things. From wielding guns, parkour, dancing tango to speaking 8 languages. But what we don't see is all the time and effort he had to put in to achieve all of these great things.
It all goes back to stoicism. This is an ancient Roman philosophy stating that whatever is happening to you at the moment will pass. To be a stoic means to stand your ground even in the toughest of situations. It a kind of mental clarity where our mistakes from the past or a feeling of anxiety of the future don't have any power over us. It's about being present in the very moment and being able to respond to the given situation appropriately.
He is not afraid of rejection by women or threatened by any of his nemesis. He knows if he stands his ground and observes the present moment everything will go in his favor. This kind of mental state isn't hard to achieve only if you are persistent. Every person in the world can achieve anything he sets his mind to it. This will help you in any social situation and will sharpen your wit and intelligence.
Physical Activity
A sound mind in a sound body. This Latin phrase couldn't put it more perfectly. Our bodies are a temple we should cherish and take care of. Often people neglect physical activity saying they are too tired from work or just really stressed out in general. What physical activity actually does for you is insanely good. You won't be tired and the stress will just melt away.
James Bond wouldn't be capable of doing all of those remarkable things we see in the movies if he wasn't a regular at the gym. Of course, going to the gym isn't the only way you can move your body. Martial arts like kickboxing, MMA or karate can all benefit your body and soul. You will get your body moving, learn something new like – how to defend yourself and after a while gain a sense of mental clarity. These kinds of activities more often than not teach you about the importance of being mentally strong.
Also, jogging, parkour, mountain climbing or even visiting shooting galleries can all do wonders for your body. Regular exercise will keep your vitality and health in check. And what better time to start taking care of your body than now?
Final Words
Although James Bond is a fictional character we can learn a lot from him. We can learn that having a sense of style can do wonders for our confidence. We can learn that being present in the moment will increase our charisma and our overall intelligence. And the importance of physical health that will help us maintain our vitality. But first a marathon of James Bond movies in order! Remember, always drink your Vodka Martini shaken not stirred.