You can add the fanciest furniture to your home, but a lack of personal touch will never make it stand out. Artistic pieces are right at the core of your home decor and have the potential to bring the entire space together and make everyone who visits feel welcome.
One of the best ways to incorporate a touch of style into your home is through wall art. With the potential to instantly grab someone's attention, wall art can elevate your home's ambiance to another level. With a wide variety of options to choose from, you're bound to find wall art that fits well with your home's overall theme.
However, the multitude of options available may tend to get overwhelming, but the time and effort you invest in the entire process are worth it. If it's still stressing you out, though, we're here to help.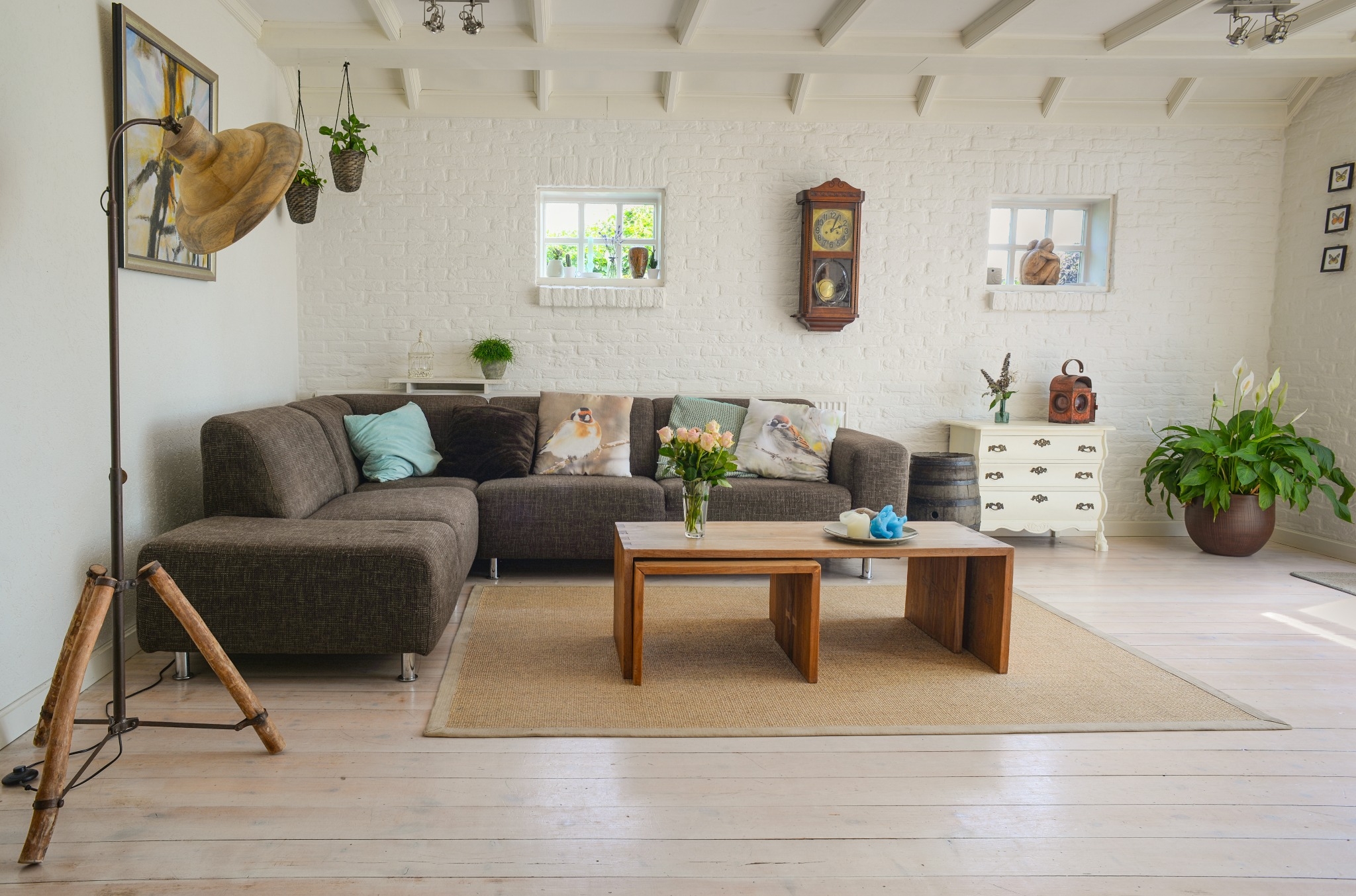 While there are no hard and fast rules that dictate what wall art you should choose for your home, there are a few basic guidelines regarding style, size, theme, and color, for instance, that you need to keep in mind.
So, without further delay, here's how you can choose the perfect wall art for your humble abode!
Think of the Size
Not limiting yourself to the size of the wall art can make the process quite tough. It would be best if you started with all the larger pieces in the room and then move down to the smaller ones as your space blends in. You'll find a wide array of options in mini, small, medium, large, and oversized categories in terms of size.
You need to determine whether you want the piece as a focal point of the room or want it to complement other pieces you add. Whatever your purpose is, though, there are certain principles you need to adhere to where sizing is concerned:
Pictures need to be at least 15 cm above your furniture's edge.
Always pair small pieces with other small pieces.
Wall art shouldn't be more than two-thirds longer than the sofa.
Determine what size the room can accommodate.
Choose a Style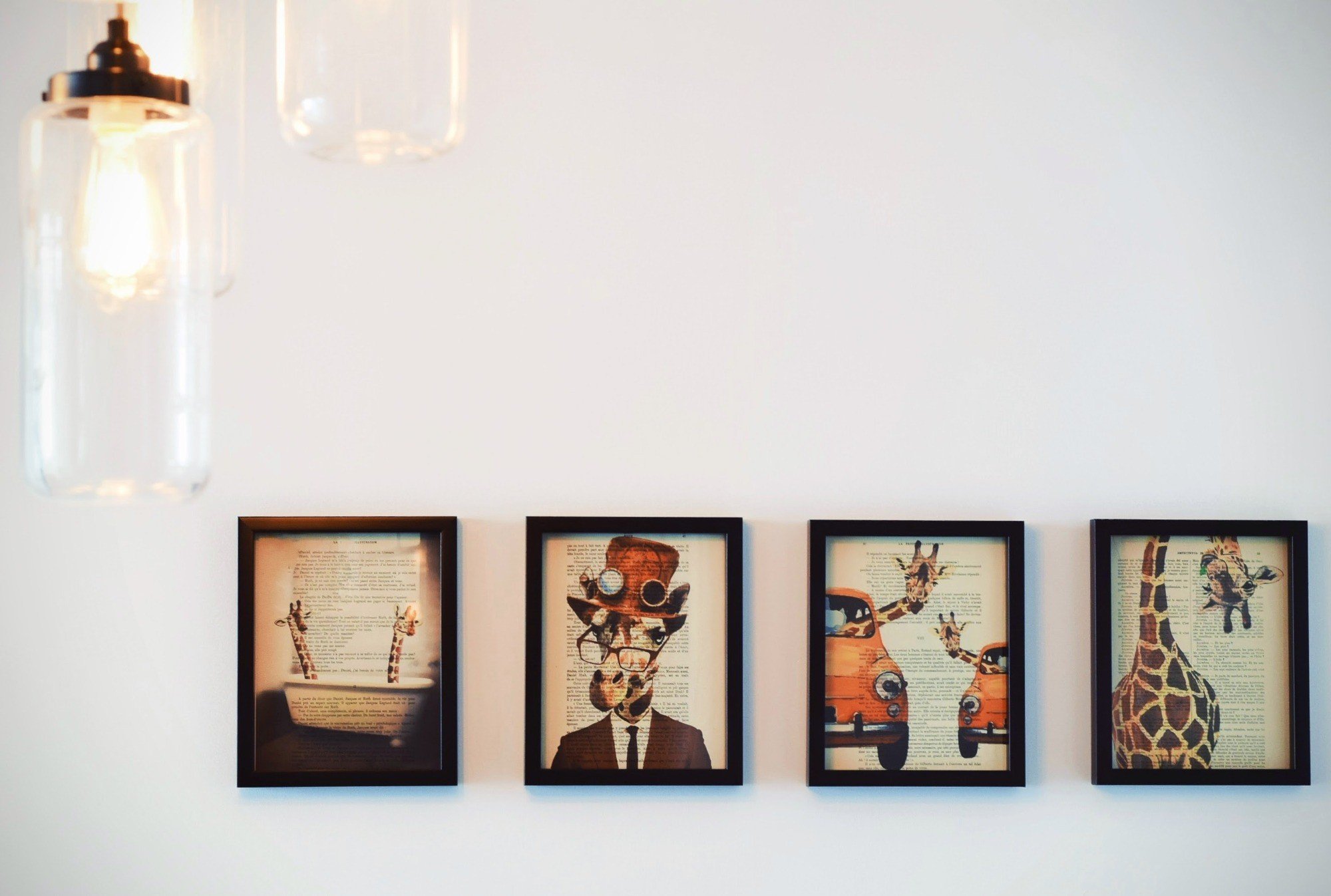 Choosing your wall art based on the style could be the most fun way to do this. Style is personal, and you may want to go with an antique, bright, or bold look – the choice is ultimately yours.
It would be best if you ideally opted for pieces that go with your room's style, which includes the furniture. Additionally, it's an excellent idea to invest in one oversized or defining piece that you'll cherish for a while. You can add to the style by mixing and matching with the frames or going for one look altogether. You should also experiment with different materials, such as metal signs or wooden art.
Decide a Color
Contrary to what many people think, just because you're abiding by a color palette for your room doesn't mean you need to do the same with your art. Unlike room color palettes, palettes for art are more flexible, and you're free to experiment with bright and bold choices.
However, what you do need to stick to is to incorporate colors already in the room. Additionally, the overall theme you're playing with should be consistent, complementary, and classy. You can ensure this by following these tips:
The most prominent art piece's background color should match your room's color.
Go for the same color, but in different shades.
When you're confused about the color, go for black and white.
Refer to the color wheel when you're figuring out complementary shades.
Experiment with color in your accessories, furniture, and wall art.
Pull the pieces together with style or line work. One artist could create all the pieces in different colors, but the technique could be the same.
If you want to introduce color, then do so in multiple occurrences and never through one piece.
Have Fun With a Theme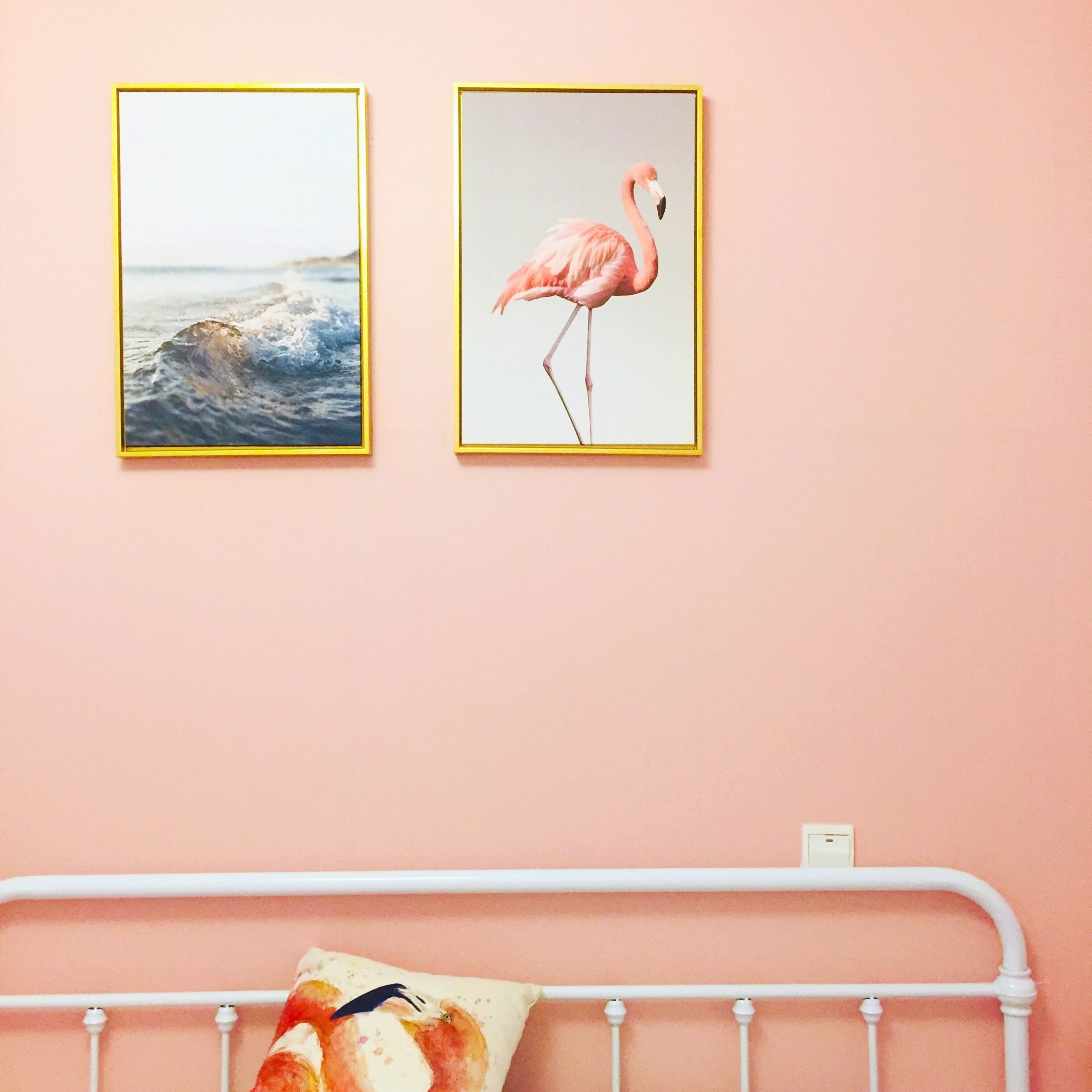 Even if you don't do this very consciously, everyone tries to bring their spaces together through a theme. For instance, if you're going for a contemporary theme, you'll be going for lighter pieces with nothing that's over the top. When you have a theme in mind, it's easier to decorate your room since you can simply remove pieces that aren't a match.
Whenever you're shopping for wall art, just eliminate pieces that aren't fitting in with your room's theme. Furthermore, you should always look for items, even when you're on vacation or at a garage sale. Lastly, you should add a finishing touch of white to ensure that the color doesn't get too much.
Take the Open Floor Plan into Account
With an increasing number of homeowners opting for open floor plans, it's become more and more challenging to pick wall art. It's important to note that you should choose wall art that clearly defines the space. While you can aim for a cohesive look between different rooms, the wall art needs to be confined to one space. Space is an essential factor, and it's all about how you're able to bring everything together.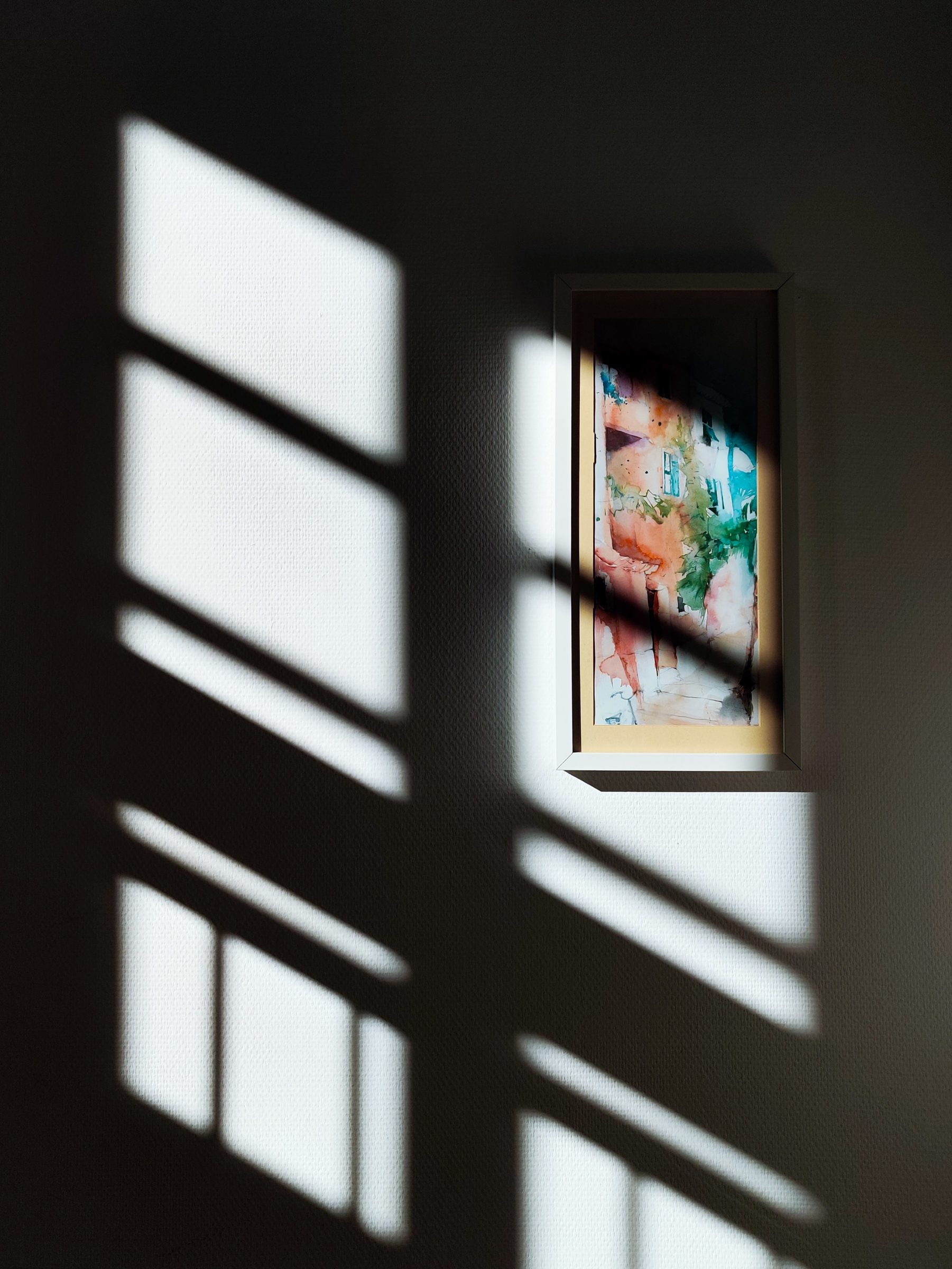 Final Thoughts
Selecting the right wall art has the potential to make your home inviting and commanding what kind of a person you are. It sets the entire room's tone, regardless of whether you're focused on a theme, size, inspiration piece, or color.
What's most important, though, is to have fun with the entire process. Decorating your home should never be a stressful process, and, the more relaxed you are, the more your creative juices will flow in. You should choose wall art and complementing decor that genuinely makes your home feel like a home. It helps you relax and can quickly become your favorite place to hang out in.
What tips do you think are useful when selecting wall art? Let us know in the comments below!