The phrase 'diamonds are a girl's best friend' has been a popular phrase for many decades, thanks to the iconic Marilyn Monroe song in Gentlemen Prefer Blondes. This movie and the song were released over 70 years ago, yet the saying still stands strong today. Why do we love diamonds so much?
Ultimate Accessory
There is something so special about wearing diamond jewellery. It makes you feel glamorous and sophisticated. Diamond earrings can easily dress up any outfit. It doesn't matter what you're wearing, you'll immediately feel more elegant. You don't have to worry about the right or wrong time to wear diamond accessories. After all, women wear their engagement ring every day, don't they? If you want to save your diamonds for special occasions, great. If you want to incorporate them into your everyday look, then you should go for it.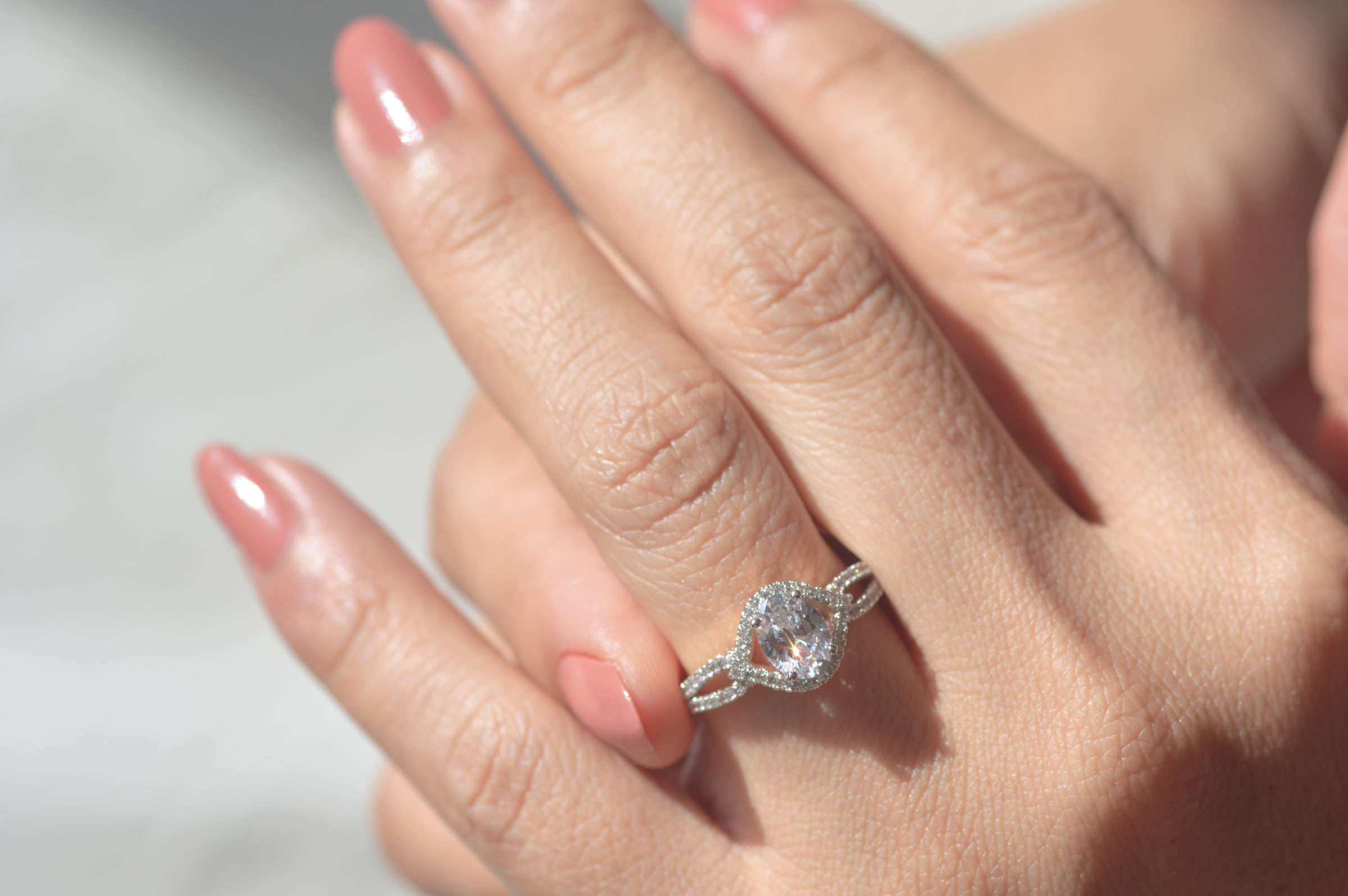 Variety
Ask a friend to think of a diamond and they'll probably have a different image in mind to you. You can get a lot of different diamonds. Some of these differences will only be spotted by a trained eye and others are a lot more obvious. The classic four C's can help you understand diamonds. If you need a reminder, they stand for cut, carat, clarity, and colour. This means that each person has their own distinct taste when it comes to diamond jewellery. Some want their accessories to be as big and sparkly as possible, whereas others are more concerned about the shape and colour. Which do you like the best?
Sign of Love
For thousands of years, diamonds have been a symbol of love. Dating right back to 1477 where the Archduke of Austria proposed to Mary of Burgundy with a diamond ring. Since that historic proposal, people have associated diamonds with important romantic milestones. Especially engagement rings. These diamond daydreams have been encouraged by movies and musicals. Of course, there was Marylin Monroe and diamonds are a girl's best friend. There was also Shirley Bassey singing the iconic 'Diamonds are Forever' – featured in the Bond film of the same name. That's why it comes as no surprise that men always shop for diamond rings when they decide to pop the question as we simply can't imagine an engagement without a diamond to seal the deal.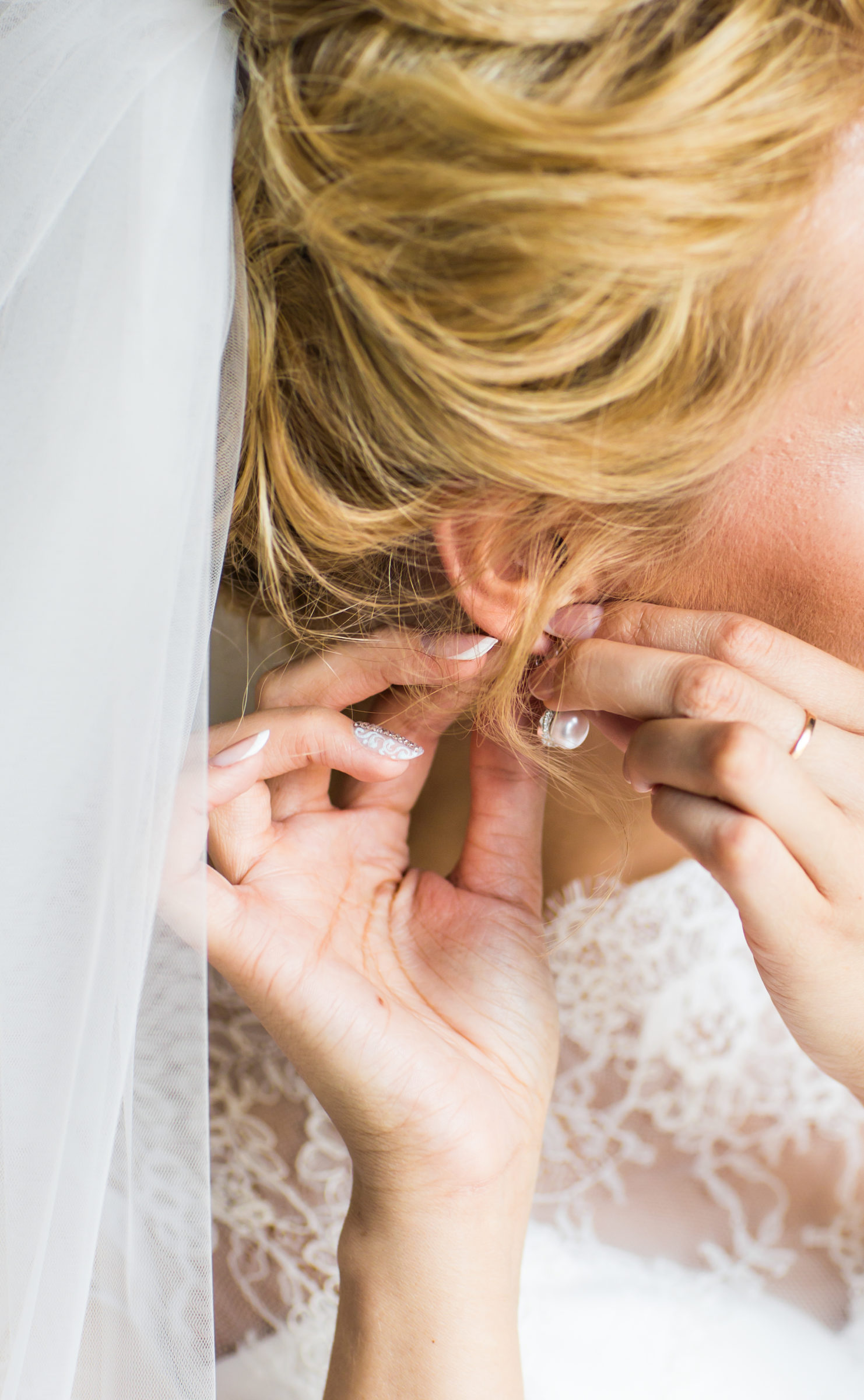 Sentimental Value
It's not just romantic love that we connect diamonds to. These gorgeous gems last forever and can be passed down through generations. They don't tire or break easily like other pieces. A diamond that has been with your family for years and years carries so much sentimental value. It connects to you women who have come before you, and it also connects you to the women who will come after you.
Diamonds have so much value outside of the price tag. They connect you to your loved ones and remind you of them whenever you wear them. Plus, they make you feel special. What's your favorite piece of diamond jewellery?