Across the United States, we are blessed with a variety of people from all over the world who call this country home. And due to America being a huge beacon of hope for immigrants across the world, we also have a variety of cultural traditions present in our country.
Restaurants across America host flavors born right here at home to those brought from around the world. And if you're lucky enough to live in a melting pot such as New Orleans, or if you've been able to sample a few of New York City's finest restaurants, you know the cultural variety that these cities are known for.
Variety is the spice of life. So If you're looking to start a restaurant or to restructure your existing concept, standing apart from the crowd is something that will bring attention to your establishment. And even if you're working with classic American cuisine, you have many options to consider.
Here, we'll explore a few concepts that can help to make your restaurant stand out from the competition. 
Dessert Bars
Believe it or not, not all restaurants offer classic recipes for breakfast, lunch, or dinner. And this is where the dessert bar comes into play. 
While many restaurants offer desserts as an option, dessert bars are concepts that exclusively offer sweets, cream-filled delights, and a variety of other options for those who have a relentless sweet tooth. And you can have a stand-alone dessert bar, or incorporate one into your existing establishment.
The key to making dessert bars a success is to keep your ideas fresh and unique, use only in-house recipes, and ensure that you're using the finest dessert ingredients that you can find. Because the last thing you want to do is offer the same old stuff that every other restaurant has on its menu.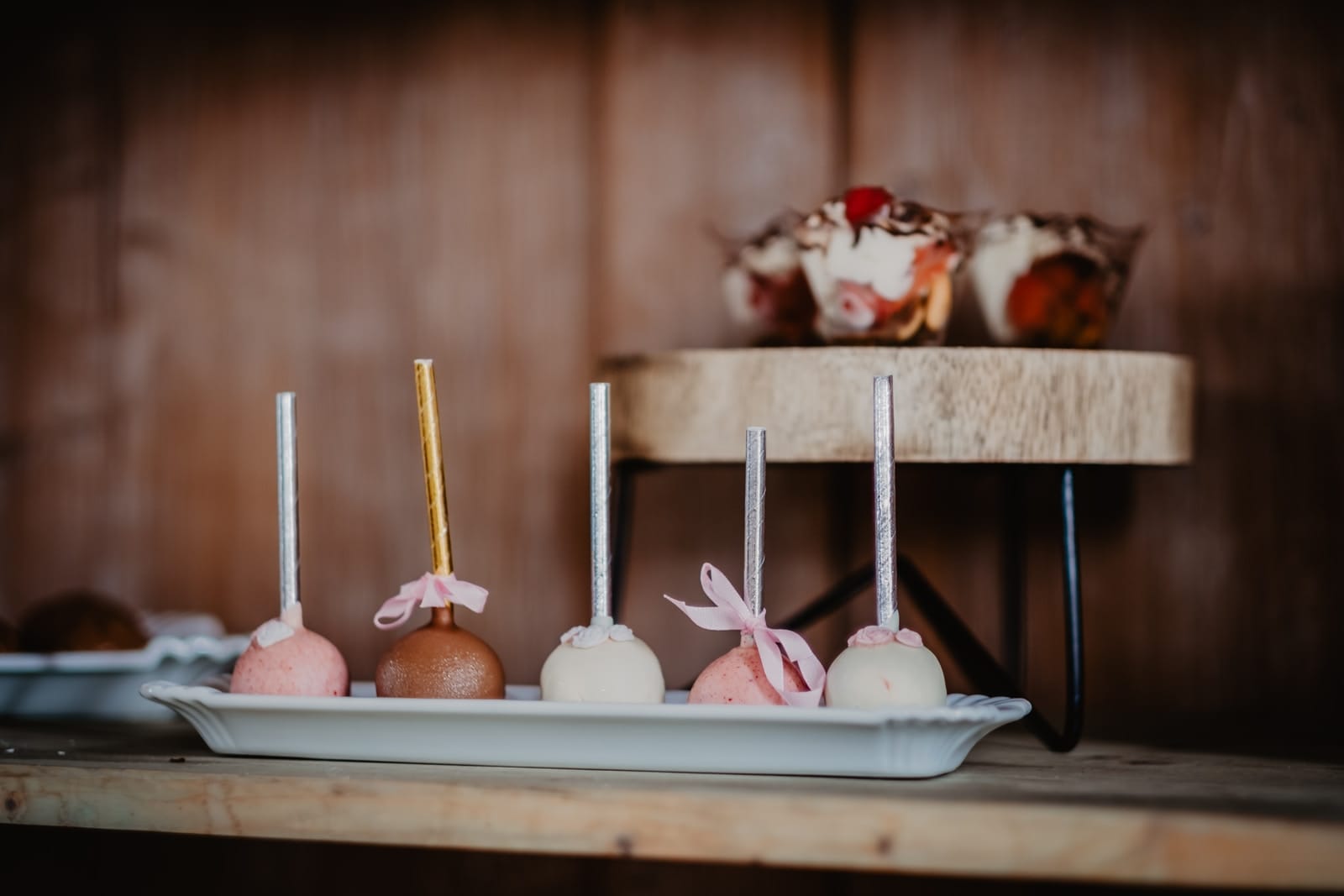 Eco-Friendly Cuisine
In today's world, environmental awareness is at an all-time high. In fact, more people are aware of the dangers of climate change and the modern solutions that every individual can implement in order to help keep the planet healthy, and our diets are actually a huge part of these solutions.
Environmentally friendly restaurants are becoming much more popular, especially in more liberal-minded communities across the country such as in places like Portland, Oregon, and Seattle, Washington. But you can offer environmentally friendly options in your local community, no matter where you live.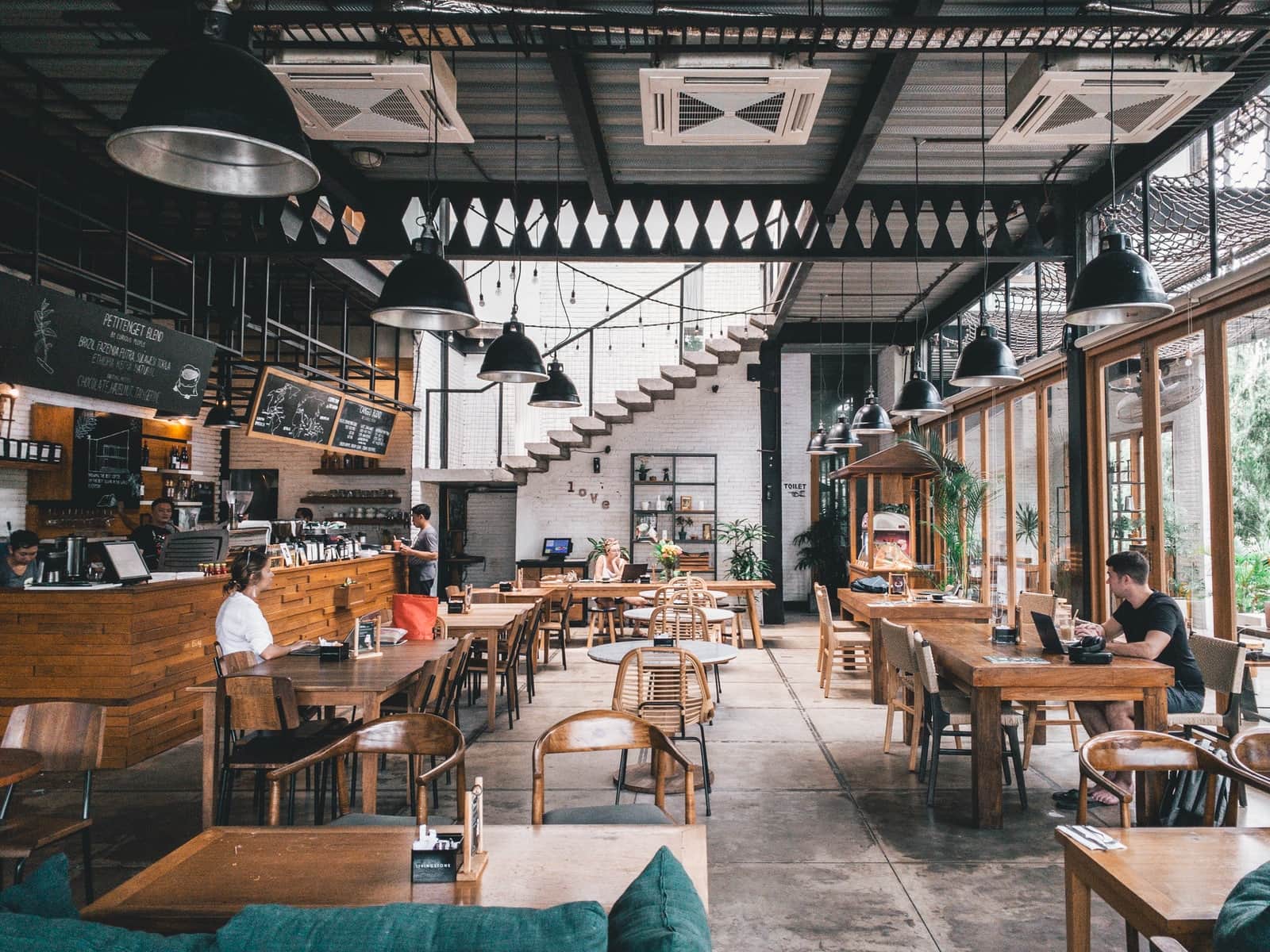 Such options include: 
Locally grown vegetables
Local grass-fed beef
Local organic fruits
Vegetarian combos
Mussels and other bivalves
Seasonal fish
Additionally, by utilizing local farms, fisheries, supermarkets, delis, and other resources, you'll also be able to help reduce CO2 and other gas emissions. And this is because large amounts of fuel and refrigerant are used to transport restaurant goods from out of state.
Food Trucks
You might have seen these make-shift buses, RVs, and Vans setting up shop around town, particularly in downtown business areas or in places where construction is underway. And food trucks have actually become quite popular in recent years.
The beauty of a food truck is that you can take your recipes anywhere you want, and work whatever hours you're able to. And it is for these reasons that many former executive chefs have shed the traditional brick-and-mortar establishments and invested in concept food trucks.
With a food truck, your overhead is minimized, and you don't have to worry about keeping up with large amounts of inventory. And you can also keep the concept simple. For example, you can offer a smaller menu, choose items that you can prepare quickly, and feature only the best ingredients.
Restaurants come in all shapes and sizes. But your restaurant doesn't need to completely outshine the competition in every way. In fact, you only need to offer something that nobody else has, and ensure that you're creating a product with consistent quality and value for your customers to keep coming back for more.