Even though many recipes from Asia come to our minds when thinking what to prepare using rice, let's not forget that Italian cuisine includes riso in many dishes as well. And of course, they are all delicious.
How did it get there?
First introduced in Europe in the Middle Ages by Alexander the Great and later in time because of the Arab expansion throughout the Iberian Peninsula, Italians have been great rice farmers and merchants since the 15th Century.
History says that an Italian Jesuit Priest traveled to the Philippines in the 17th Century and brought back home a large variety of new rice seeds to diversify the business. The result of it all is that nowadays half of the entire production, which takes place in the North of Italy, is sold to other European countries.
Sweet and soft
The best example of an Italian dish is risotto. Its thick texture is unique to the palate and that characteristic has made it a favorite of many people, especially for the cold days. But have you ever imagined giving a sweet twist to it?
Prepare some rice and change your broth for some milk and there you have a solid start. That step is essential since the rice needs to absorb it to become creamy. And don't forget the sugar, of course! Then, pretty much anything is possible in a budino di riso recipe. You can add cinnamon or chocolate if you're looking for a warm treat during winter or some pieces of fruit if you're craving a fresh break on an impossibly hot day.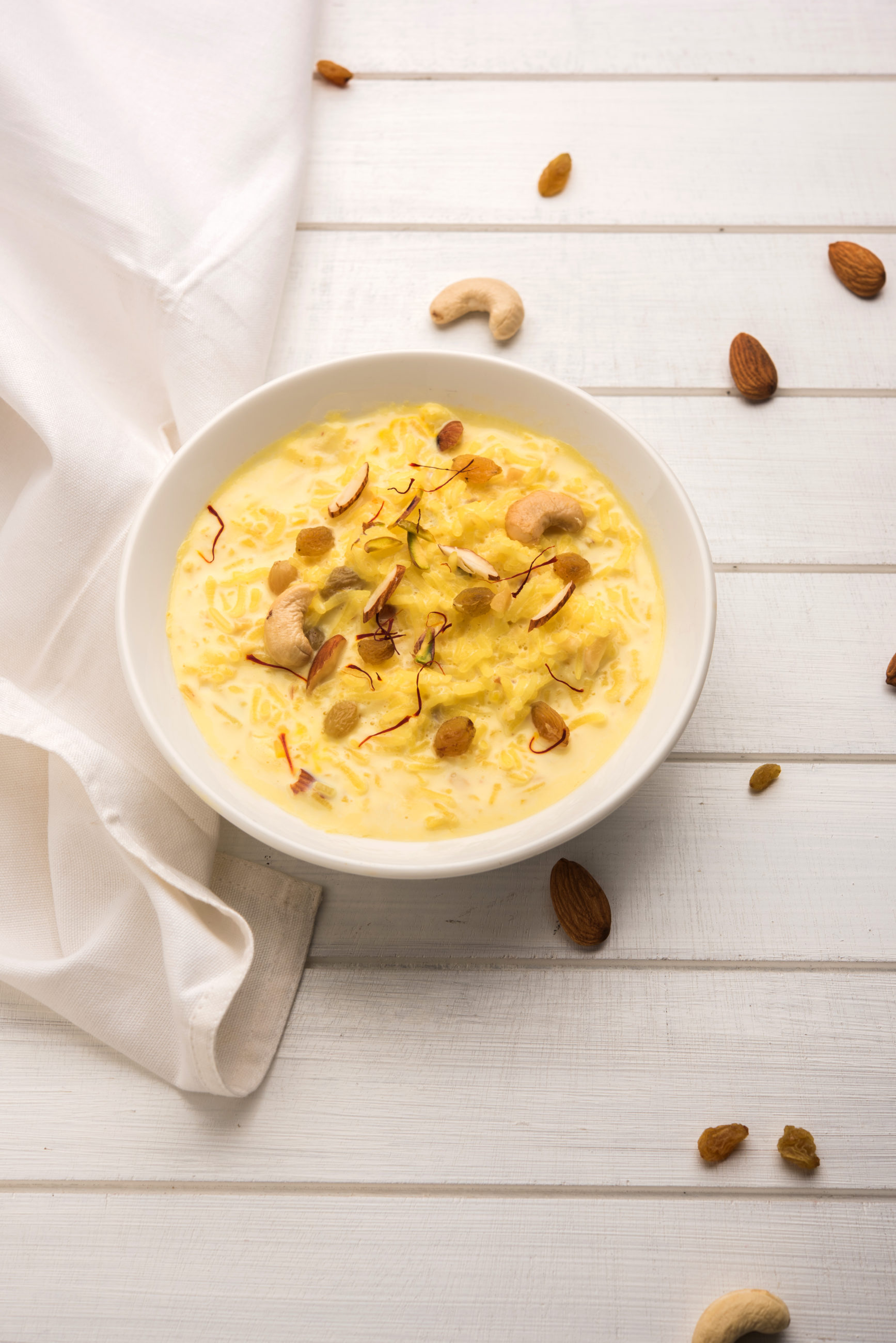 As Italian as it gets
Interested in trying something new? What about adding some gelatto? This creamy rice pudding recipe will leave you dreaming about spending a summer in Lake Como or the Amalfi coast. Nothing gets more perfect than this Italian dessert: give it a go and budino di riso will become your new staple to enjoy a sunny afternoon.
Ingredients (makes 4 servings):
½ of rice (high in starch).
2 cups of whole milk.
1 cup of vanilla ice cream.
¼ cup of sugar.
A pinch of salt.
1 tbsp. of vanilla extract.
1 cup of sliced peaches (or any fruit of your choice).
3 to 4 tbsp. of cornstarch.
1 tsp. of sugar (if necessary).
Whipped cream (for decoration).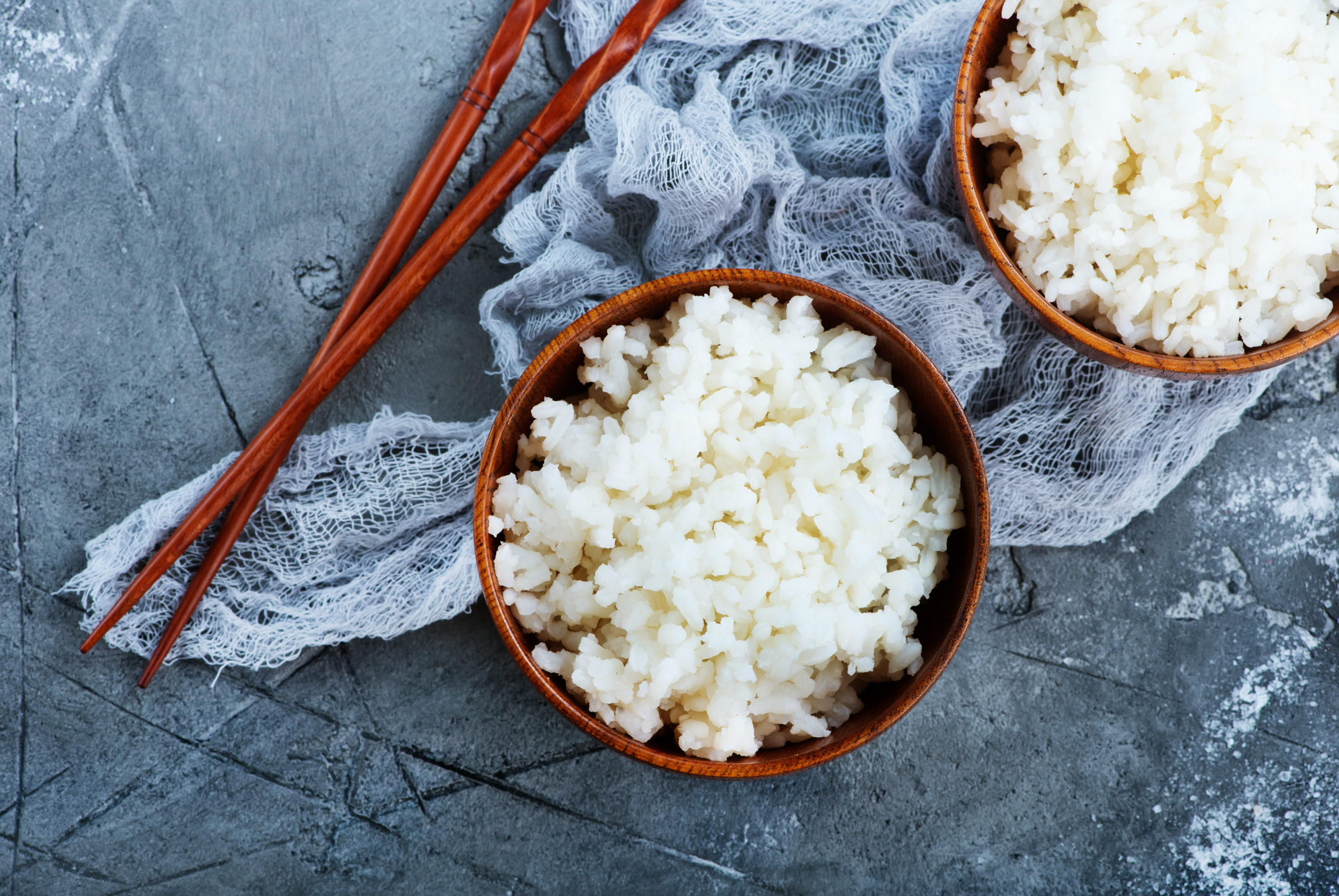 Preparation:
In a hot pot, pour the milk with the sugar. Stir a little, until the sugar is gone, add the rice and a slight touch of salt. Wait until it starts boiling, cover, and turn off the heat. Your rice should cook in approximately 10 minutes.
When it's done and there's no extra milk in the pot, turn your stove to low heat and add the ice cream and the vanilla extract. Stir and let the rice absorb the ice cream, you will see it's ready when you get a creamy texture. Set aside and let it cool down.
To prepare the fruity filling, pour your sliced peaches (mangoes and berries work wonderful too) into a blender or a hand mixer and blend until you get a liquid and homogeneous consistency.
In a saucepan at low heat, add your blended fruit and the cornstarch. This will help to make the liquid thicker, like a paste. Use a whisker and whisk until you feel the change in texture. Don't stop stirring, otherwise you will get cornstarch lumps that you won't be able to dissolve.
Add some sugar if you feel it's not sweet enough for your taste. Let it cool down.
Grab a nice glass and pour one layer of rice pudding and another one of fruity filling, one on top of the other, until you reach the top. Pour some whipped cream over if you like.
Extra tips:
If you don't like your filling to have small pieces of fruit, you can use a strainer to filter them before adding the cornstarch.
Add some ice cream to the filling to get a creamier texture: it's even richer if you use the same flavor as the fruit you have chosen.
Keep your pudding and your filling in the fridge before serving so it's cool and refreshing.