Shrink wrap is a convenient packaging solution applicable across industries, including food products. With shrink wrap packaging, you get the advantage of a clear product display, protection from moisture, dirt, and dust, plus visible evidence in case of a tampering attempt. 
You'd need an appropriate machine for efficient shrink wrapping of your products. However, choosing a suitable machine for your business is not an easy task. This is because, while choosing a shrink wrapping technology, you'll need to consider factors like the kind of packaging you want for your product, the type of shrink film you'd like to use, and finally, the volume of products you need to seal within a given time frame.
Here are some tips to help you decide which shrink wrap machine is right for your business.
PVC or POF Shrink Film
Polyvinyl chloride (PVC) and polyolefin (POF) are the two types of shrink films.
Owing to its durability, PVC was the most preferred choice for everyday products until recently. PVC shrink wrap films allow shrinking in only one direction. However, the major drawback is that these release toxic odours during heating and sealing, besides leaving carbon deposits on the sealer, thus necessitating regular maintenance.
Of late, POF is extensively replacing PVC because of the latter's sustainability issues and risks that it poses to consumer health. POF has excellent puncture resistance and seal strength, allowing seamless protection for all product types, including irregular-shaped ones. This fully recyclable material is available in varied thicknesses, starting from 35 gauges to 100 gauges.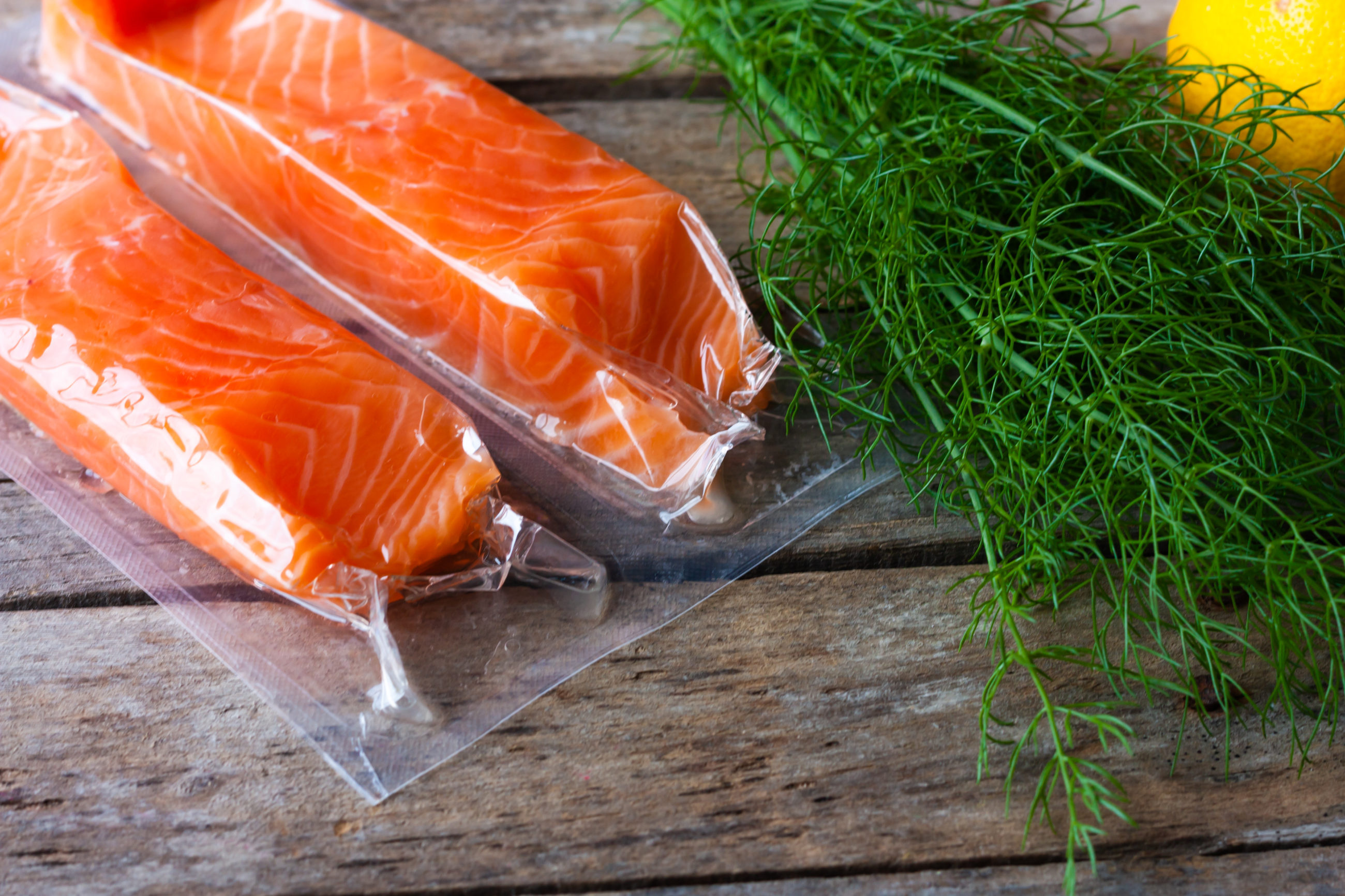 Product Volume
A small shrink wrap machine is most suitable for packing a smaller volume of products and small-sized products. If you own an online store or a small business with a limited number of products that need packaging, machines like Impulse sealers, I-bar sealers, and Heat guns are the most cost-effective choice.
If you need 100+ items shrink-wrapped within an hour, you'd need heavy-duty, high volume packaging machines like the L-bar shrink wrapper.
For production lines where over 10,000 products undergo packaging daily, a fully automated shrink wrap machine that can wrap up to 30 units in a minute is indispensable.
The Machine Type
Different shrink wrap machines are suitable for different types of product packaging. It is wise to explore the varied packaging types and find the one that suits your product right before selecting the machine. Primarily shrink wrap machine types include fully-automatic, semi-automatic, chamber shrink wrap machines, shrink tunnels, sleeve sealers, and pouch filling equipment.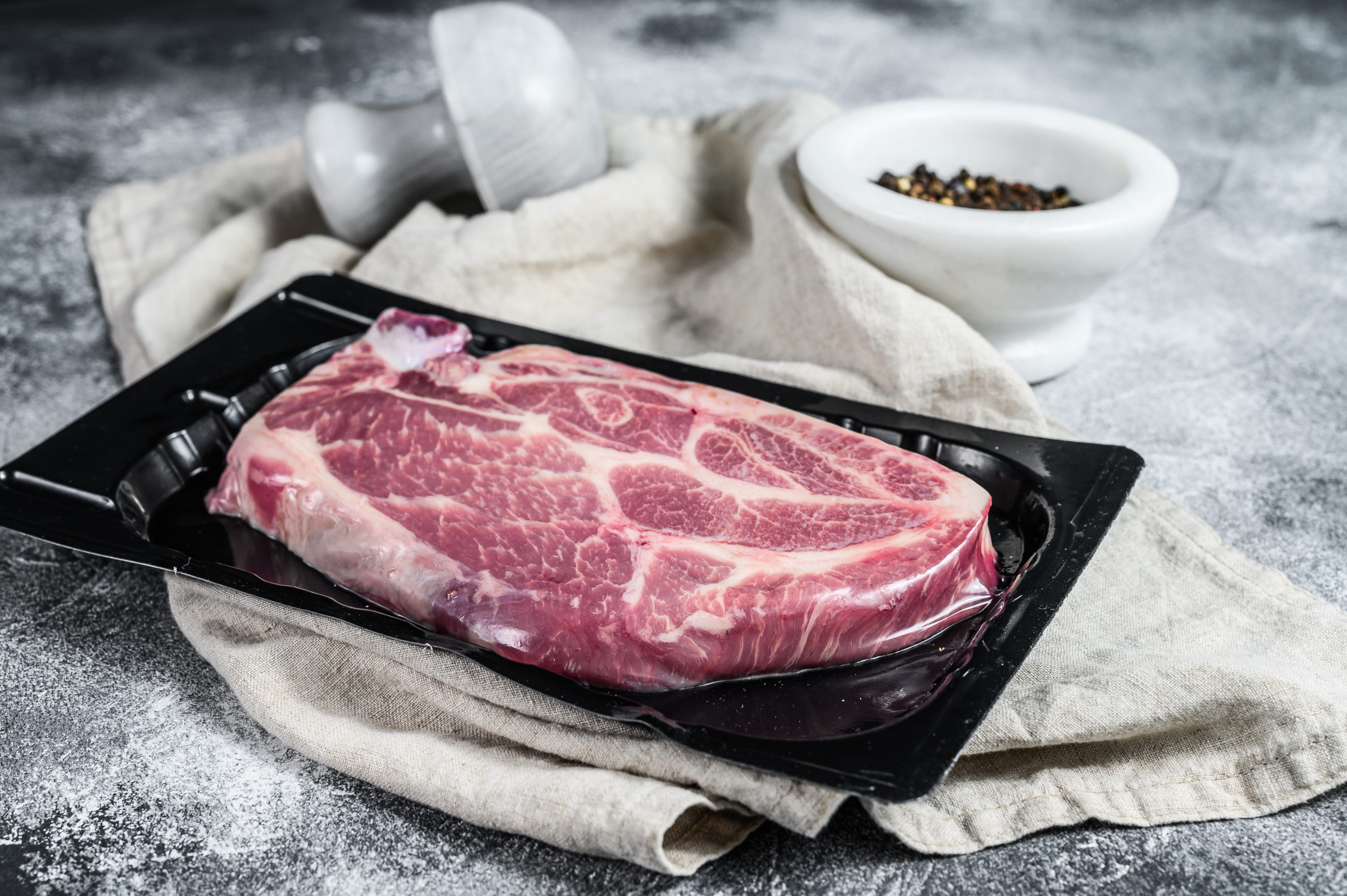 The Heating Tunnel
The shrink wrap machine's effectiveness depends on the heat tunnel for the plastic film to shrink and cover the product adequately. Often, insufficient heating and inappropriate thickness of the shrink film will lead to faulty packaging. So choosing the right gauge of the shrink film and adjusting the heating level and time to allow optimal shrinking is essential for effective packaging.
Are you considering using shrink wrap packaging for your product? Visit Omni Group for the most cost-effective and environmentally sustainable packaging technology, today!