Cooking rice can be considered a culinary ancient art. Some people cook rice as part of their daily ritual, as a tradition passed along through generations that has evolved over the years. Every family has taken the ancient cooking methods and added their personal touch.
There are several techniques to cook rice for creating a particular texture, flavor, and consistency in rice dishes. All these techniques have their particular details, and people try to use the one that works perfectly for specific rice preparations.
In general terms, this grain is prepared in the following ways:
Steaming: Rice is cooked by steam created by boiling water. The grains slowly absorb moisture for even cooking. It is ideal for making peanut sticky rice, Chinese sticky rice, and Lo Mai Gai (Lotus Leaf Wraps).
Boiling: It is similar to cooking pasta. Rice is soaked in plenty of water and cooked until it's tender. Then, rice is drained in a colander to remove the excess liquid. This is the most popular method. Coconut rice, Khichdi and green rice are dishes prepared by boiling.
Absorption: Only a measured amount of water or broth is used to cook the rice. It is ready when all water or liquid is absorbed. Some rice preparation with this method includes Biryani, Pilaf, and Chicken Schezwan Rice.
Slow cooking: Rice is slowly cooked for a long period by simmering the grains at low heat. It is perfect for preparing rice soups or one-pot rice.
Depending on the rice meal you want to prepare, you may choose any of these methods. Each of them is intended to give the rice a particular texture, light or more concentrated flavor.
For making rice with intense flavor, the slow cooking technique is the right choice. It infuses desired flavors by cooking rice for a long time.
Appliances for cooking rice
Preparing rice in cast iron or earthenware pots on stovetops is a past issue. Nowadays, kitchen gadgets are evolved for adapting to people's needs.
In the past decades, cooking appliance innovations have made the process of cooking rice easier and more understandable for people who cannot make rice in the right way. With them, you only need to have the desired recipe and follow the instructions.
Popular appliances for cooking rice are:
Rice cookers.
Pressure cooker.
Instant pots.
Crockpots.
Slow cookers.
People do not have to buy all these equipment for making the perfect rice. Having one of them will be enough to feel good and happy when preparing any rice recipes. Your purchase option will be determined by the type of preparation you want to make.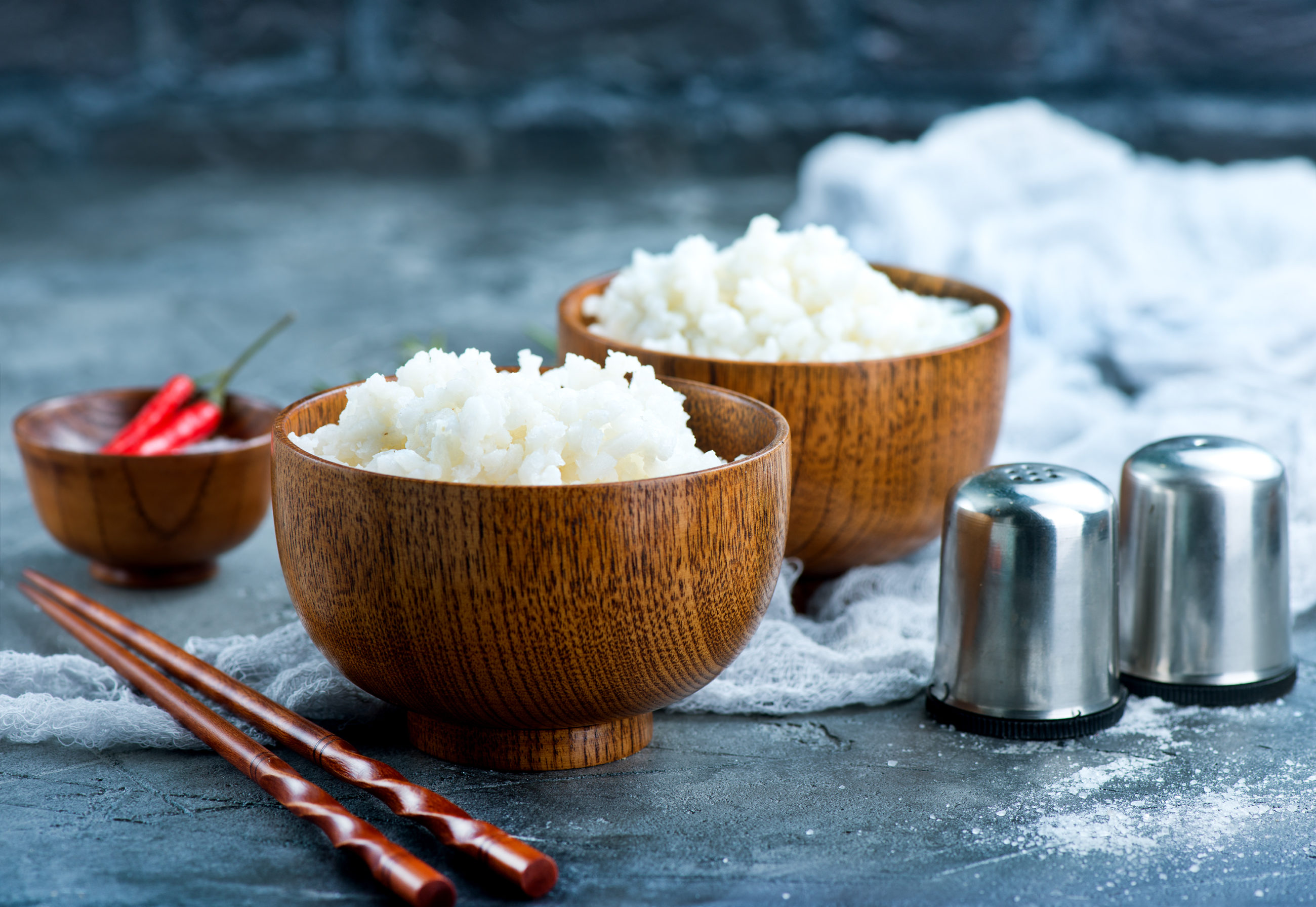 Cooking rice in a crockpot
A good option would be a crockpot. This is a slow cooker that works by preparing any food by simmering it at a lower temperature for a long time. It takes a longer time to make rice in this way, but the results are tender preparations with intense flavors.
The most common dish prepared with it is the one-pot meal which combines all the ingredients in a single preparation. You can easily cook chicken and rice in crockpot with outstanding results.
Before making your final decision on which appliance to buy, check the following recipe and see how to make rice in a crockpot that is worth the time it takes.
Crockpot rice and chicken
Ingredients (4 servings)
1 cup of long-grain rice.
Nonstick spray.
1½ cups of diced carrots.
¼ cup of finely chopped shallot.
1 tablespoon of Dijon mustard.
1½ pounds of skinless and boneless chicken thighs.
1½ teaspoons of garlic powder.
1 teaspoon of dried thyme.
1/4 teaspoon of ground black pepper.
½ teaspoon of salt.
2½ cups of chicken broth.
1 cup of frozen peas.
Chopped fresh parsley for serving.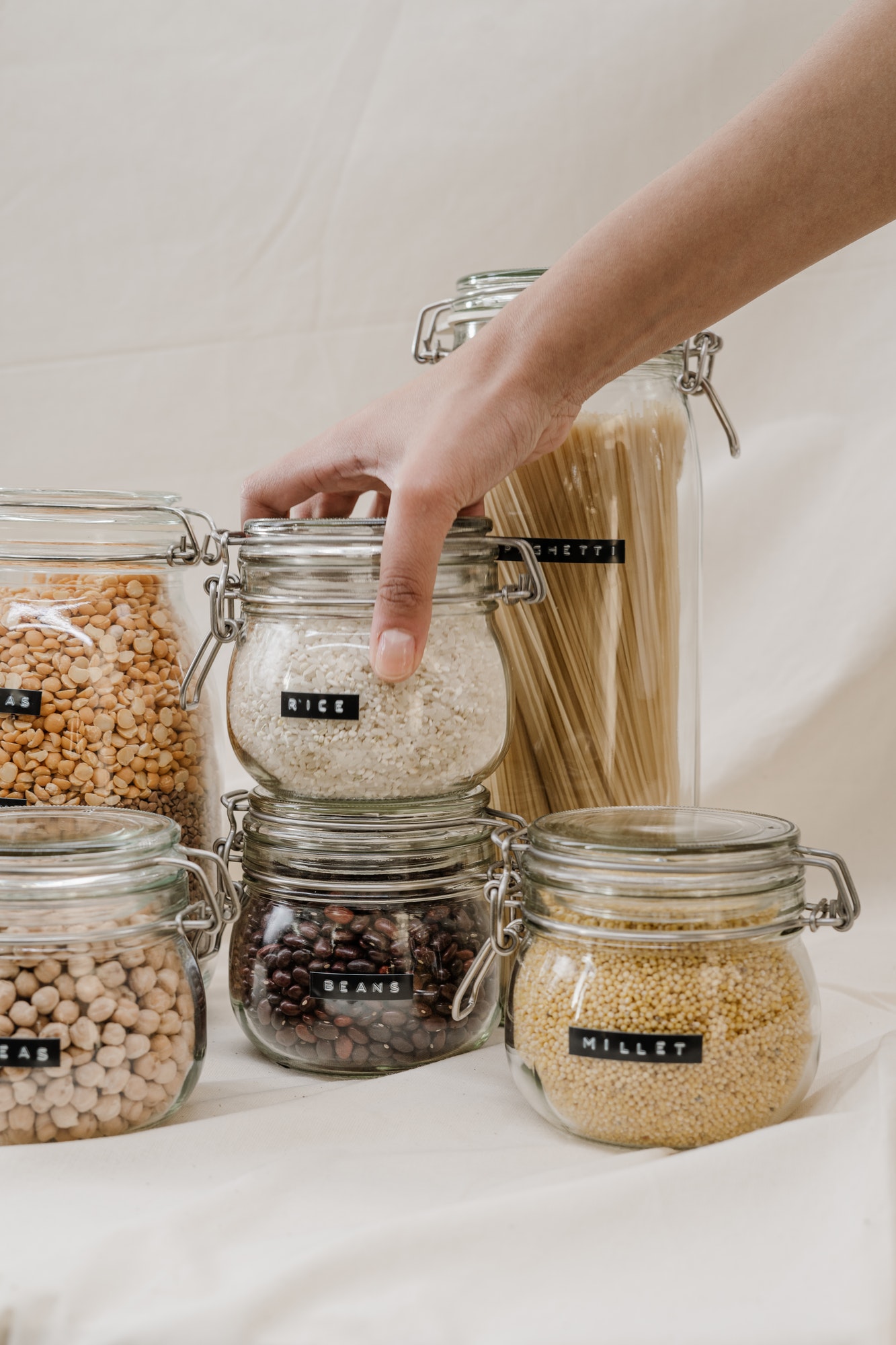 Preparation:
Coat the bottom of the crockpot with nonstick spray.
Incorporate rice, carrots, shallots, and mustards. Mix all very well.
Place the chicken tights all over this mixture.
Add garlic powder, dried thyme, kosher salt, and black pepper.
Incorporate chicken broth.
Put the lid on and set the time in 2 ½ hours at high temperature.
When chicken is done, take out and reserve.
Stir rice thoroughly to combine with the rest of the ingredients.
Cook for 1 more hour.
Add frozen peas and cook for 10 more minutes.
Serve warm with the chicken and the fresh parsley on the top.