From signature wedding cocktails to scrumptious mains and decadent finger foods, there is no doubt that the wedding menu and the variety of drinks on offer play a significant part of making the event one to remember. Here are a few ideas to inspire you if you are currently in the process of piecing together the food and beverages to be served up on your special day.
Pink mimosas
The pink mimosa is hugely popular at weddings due to its elegance and delicate flavor. Find the best wedding bartenders Denver has to offer and they will effortlessly throw together bubbling champagne with pineapple and blood orange juice for a light, mouth-watering delight that guests won't be quick to forget. The perfect finishing touch is a subtle dusting of pink sugar around the rim of each glass.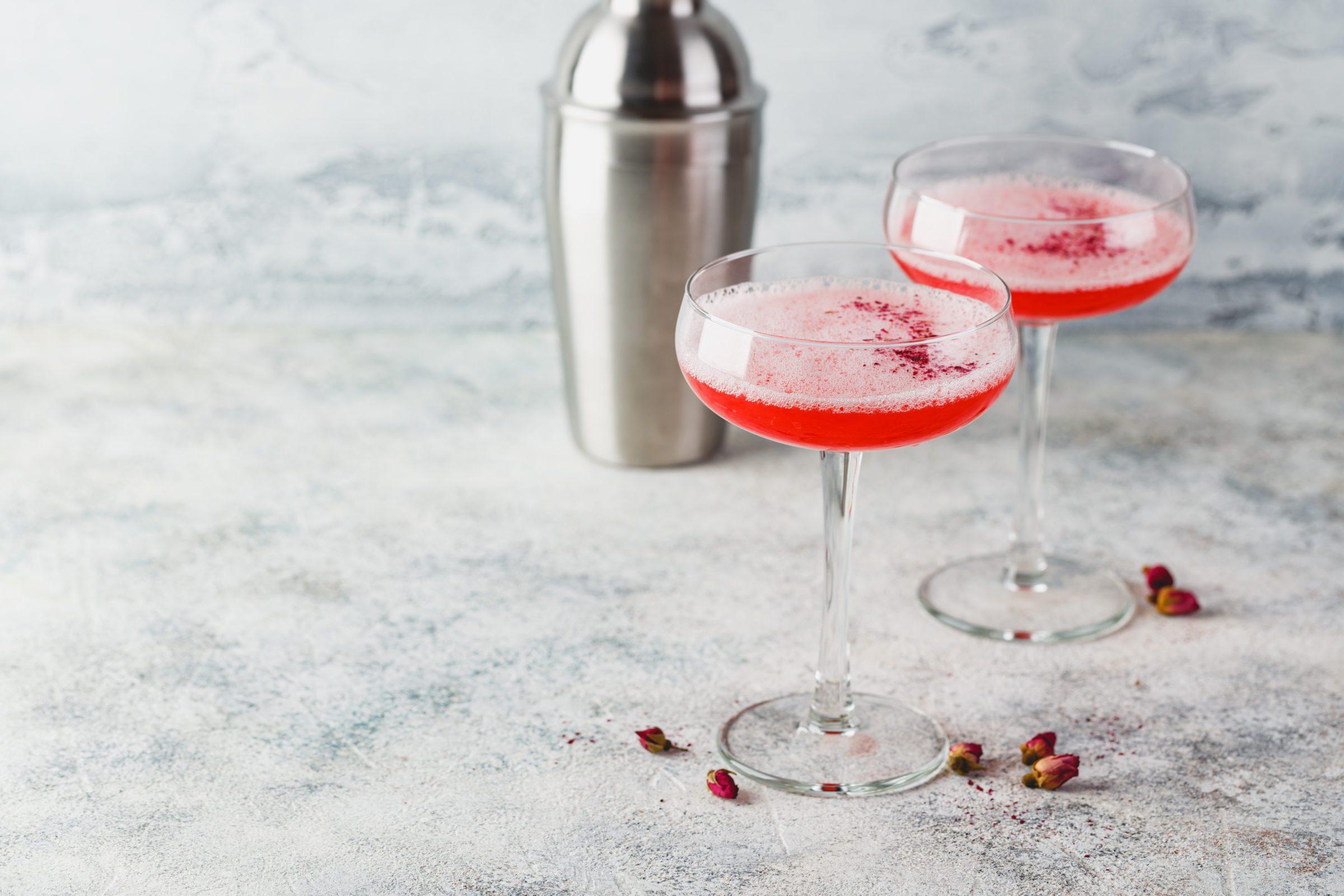 Lobster with green beans and mashed potatoes
If you are after luxurious fine dining for yourself, your partner, and your beloved guests, you cannot go wrong with lobster on your wedding menu. This delicious treat is best served with a side of starch and vegetables. Mashed potatoes mixed with a dollop of butter or sour cream complements the sweetness of the soft meat perfectly, while green beans (cooked al dente) promise a contrasting crunch to finish it off.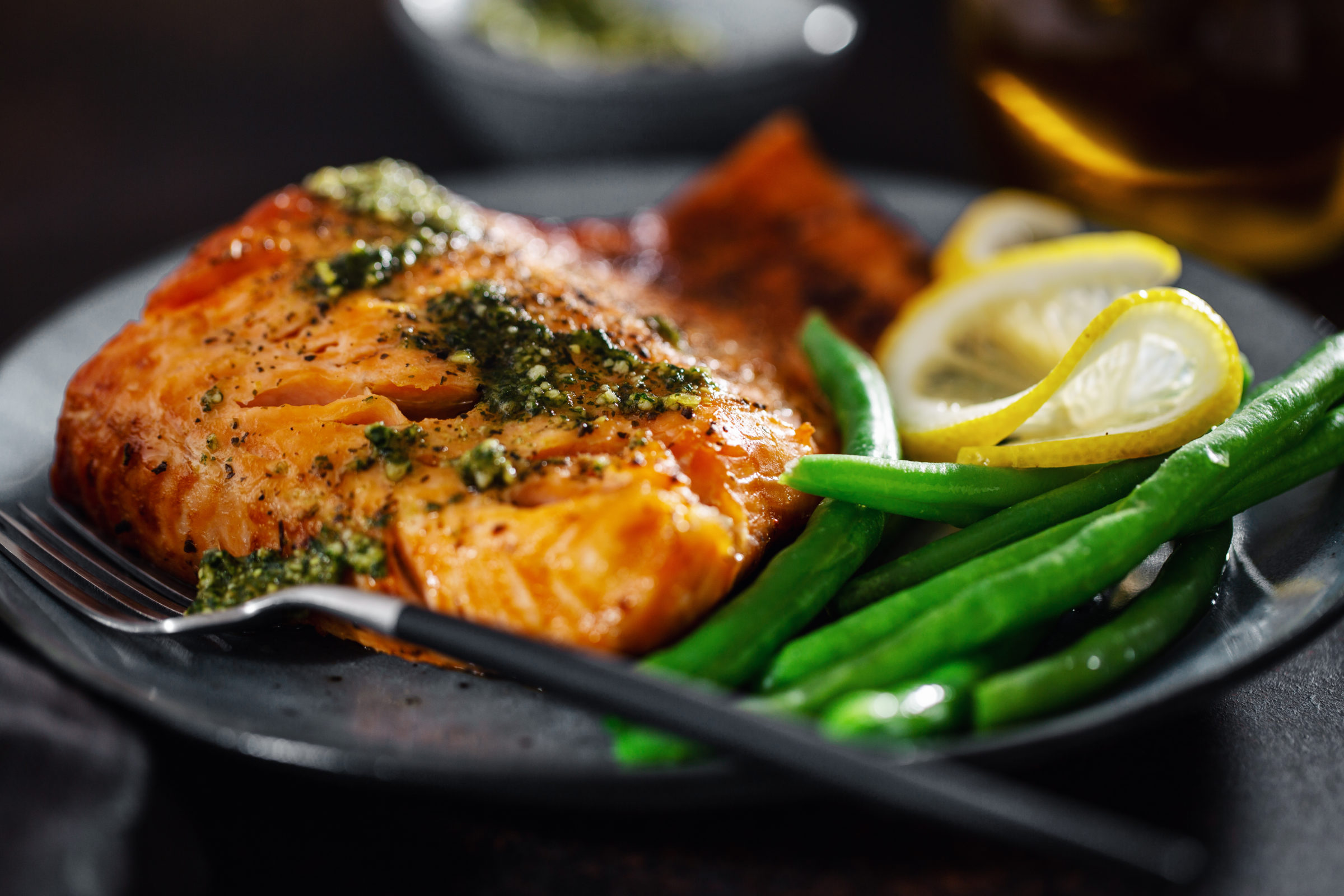 Berry gin fizz
A fizzy, fragrant cocktail, the berry gin fizz is sure to be a hit with most sweet-toothed guests. It is comprised of gin, a splash of berry juice, red sparkling wine, agave syrup, and fresh sprigs of rosemary for a refreshing aroma almost as glorious as the taste of the concoction itself. The gentle fizz paired with the unique flavors makes it a wedding-friendly cocktail beyond compare.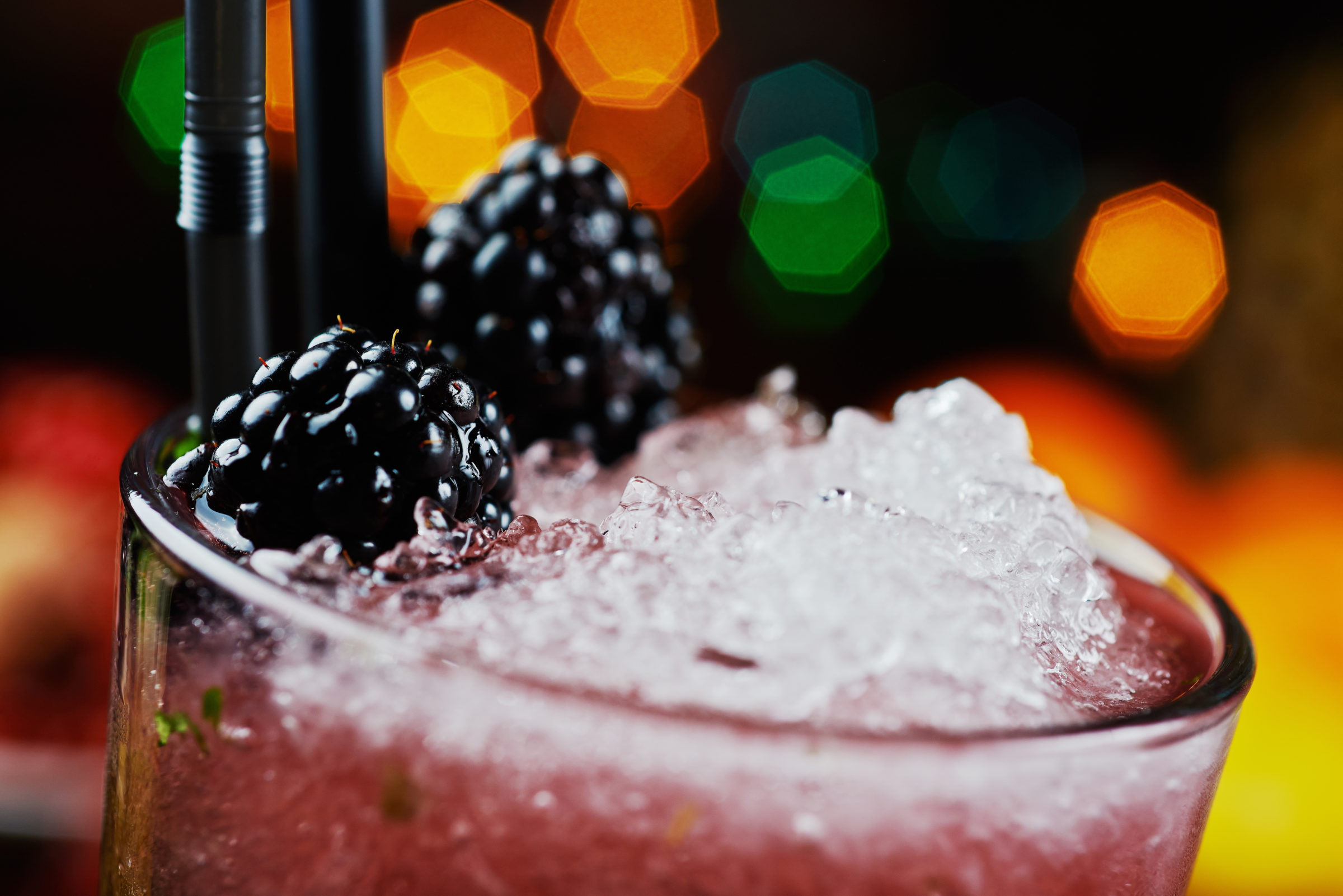 Tacos and fajitas
In love with Mexican food? Celebrate this flavorful cuisine by setting up a serve-yourself taco and fajita bar at your wedding reception. Be sure to keep the bar overflowing with yummy toppings and sauces, including salsa, chopped chili in olive oil, tomatoes, cheese, steak, chicken, bell peppers, onions, guacamole, sour cream, and more. What is great about this idea is that guests can eat as much as they like, rather than being limited to what is served to them on a plate.
Quick tip: Food bars and buffet-style dining are not recommended during the times of COVID. In this situation, it is best to set up the bar with a server present (someone who is well-versed regarding COVID safety protocols) to dish up on behalf of the guests once they have decided which toppings they would like to add.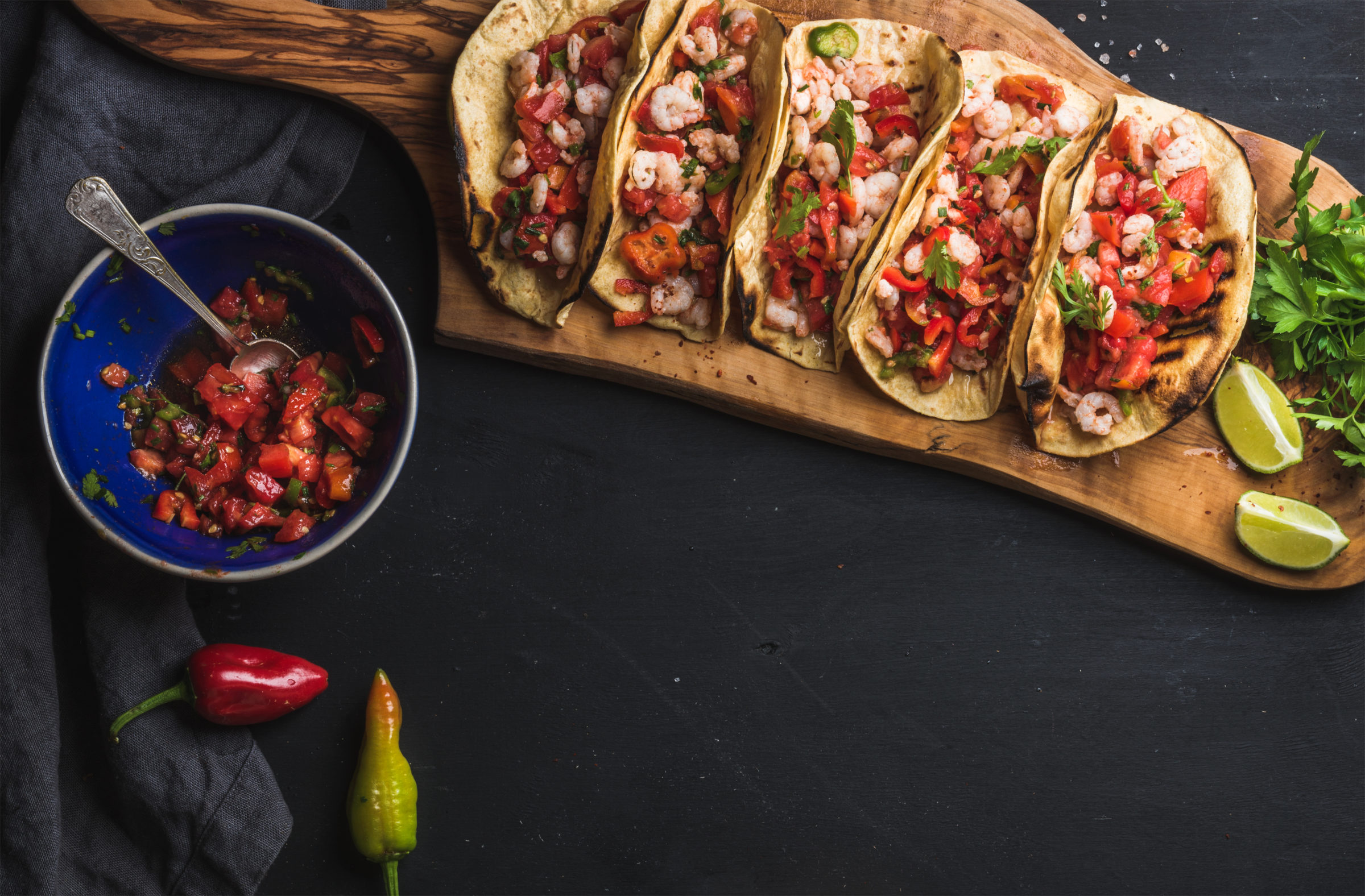 Strawberry and honeysuckle slushie
This is a fantastic cocktail idea for those summer and springtime weddings guaranteed to keep guests cool and collected. While they are delicious and stunning to look at, these strawberry and honeysuckle slushie cocktails are actually quite simple to create. All that you need is plenty of frozen strawberries, crushed ice, granulated sugar, honeysuckle vodka, and club soda. Enjoy!
Feeling inspired? Is your mouth watering? You're welcome!