Grinding your coffee beans before using them is the best way possible to a fantastic cup of coffee, but the issue is that a lot of people do not own a grinder. To this subject, coffee is something that people want to take and go and not worry about how it is made or what techniques have been used to make this taste of heaven.
A crucial thing if you want an excellent and top-quality coffee is the technical methods you employ in the process. If you love the taste and smell of freshly ground coffee but do not have the time to grind beans manually, then a subtler approach is buying a coffee maker with a grinder. There are a lot of benefits to purchasing it.
If you want to find out more about precise methods of how to make coffee go to this link https://www.lifesavvy.com/26267/which-coffee-brewing-method-is-right-for-you/.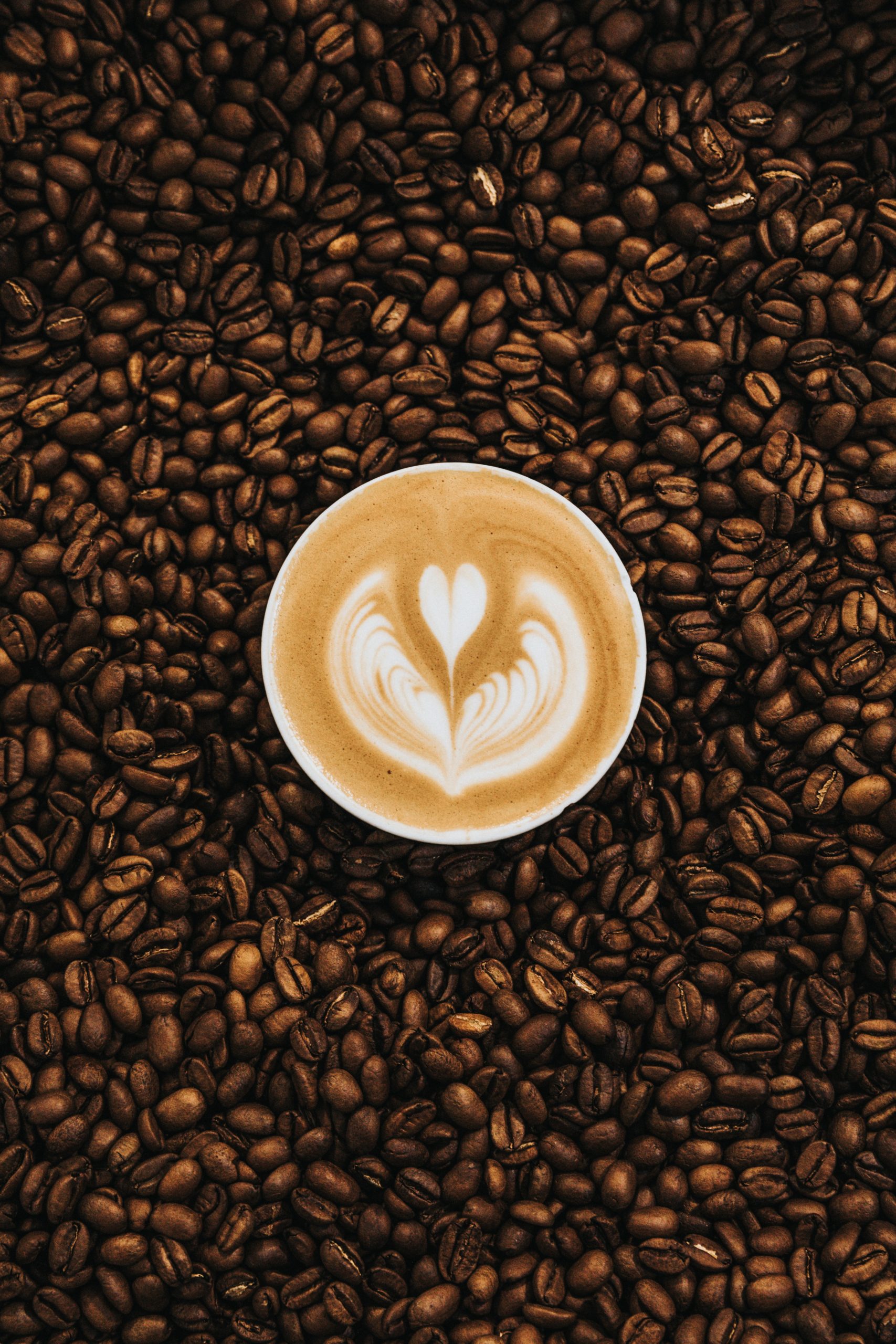 Increased durability
The main reason why people buy more and more coffee makers is that it is straightforward to use and is foolproof. If you buy one with a grinder attached to it, you get more benefits. Thus, your coffee will be far tastier than it ever was before. Coffee makers with grinders do not require any particular muscle strength, so worry not. You do not have to hit the gym to enjoy a cup of coffee.
Your only job is to choose your favorite beans, put them in the coffee maker, choose your settings, and press the button. As technology gets better, coffee makers with grinders are updated continuously, and their advanced setting options are far better, with more options to choose from.
Superior control
As written above, it all depends on how you want your coffee to be made. And to take care of that, there are different kinds of grinders for that job. For example, burr grinders make more uniform grounds, while blade grinders models are specialized in making coffee beans in more varying sizes. After all, it is all about your personal taste. If you really want to get a firm kick in the morning, you should go with a finer grind.
If you are in just for the taste but not for the flavors, then you should consider a coarser grind.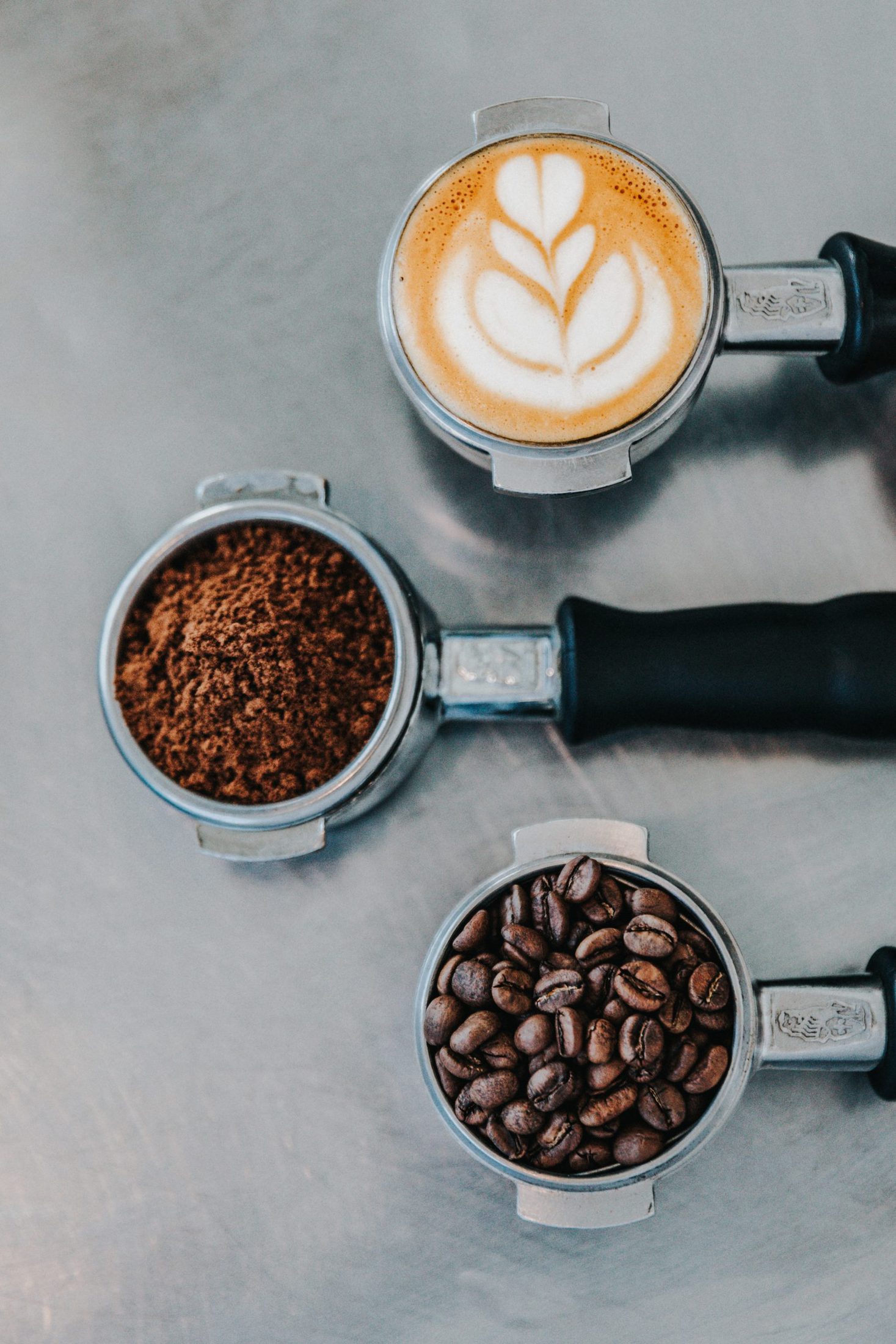 Benefits from drinking coffee
This has been a debate for a long time, whether coffee is good or bad for you. Good news, coffee lovers, the case for coffee is better than ever. Studies are showing that coffee is full of substances that are helping you fight against some particular conditions, such as Alzheimer's disease and heart disease. Caffeine, which is the main ingredient of coffee, has antioxidants and other types of active substances that may help you reduce internal inflammation and protect you against various diseases.
If you want to find out more about this topic, be sure to check out this link.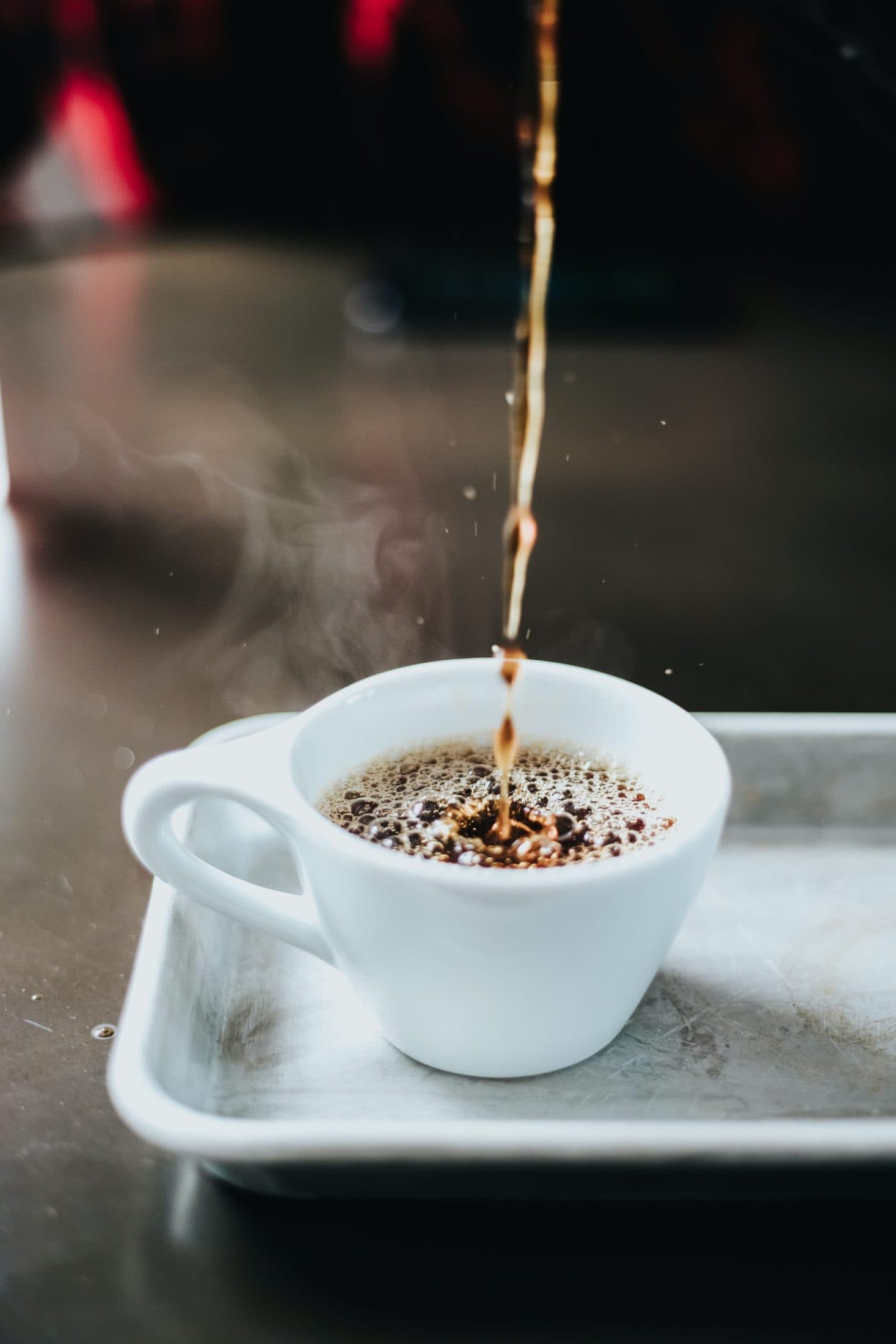 Why is it a good choice?
Sometimes, coffee can taste stale and has no flavor at all. It all comes down to mainly two reasons. The machine needs a good cleaning or too-old coffee beans. Many people tend to buy ground beans that have been up on the store shelves for who knows how much time. It all gets fixed right away with grinding your own beans with your integrated grinder. That is the right way of getting a tasty, flavorful cup of coffee that will start up your day just fine.
Other things that are always better with coffee makers with grinders is that it saves a lot of electricity. It has an automatic shutdown mode. Let's say that you are in a hurry and forget to turn off the coffee maker. Worry you should not because the machine takes care of the problem for you. It turns off automatically after a period of time. Other features, as mentioned above, are programmable options that coffee makers have. They vary from the strength of your coffee to the intensity and flavor.
You can also count how many cups you have had over a period of time or how much coffee you want to be poured every day in your cup. As technology advances and companies explore a lot of other options to make their products better, coffee maker has been one of the top products to get since a lot of people tend to make coffee at home and enjoy the smell and the tastiness of it. If you one of those people, who wants to enjoy the wonders of coffee, then getting one is the right choice for you.