A T-shirt branding company – Printsome, designed an impressive series of beer bottles after a team outing night. While kicking back after a long week, they brought up questions about socially active marketing brand teams and imagined them as beers. Each brand has a different personality that would resonate differently as beers.
By the end of the night, they had created special branding qualities of some of the most famous brands in the public eye.
Each of the companies' logos also reflects key aspects of the brands, with Facebook's signature 'Like' symbol used as the primary logo on the side of their bottle.
As they write on their blog, "We adapted famous non-brewed brands into beer brands while maintaining their core, which is what made them become icons, and beer-shaping their slogans along with making some up. Here we go with this beery version of super famous brands!"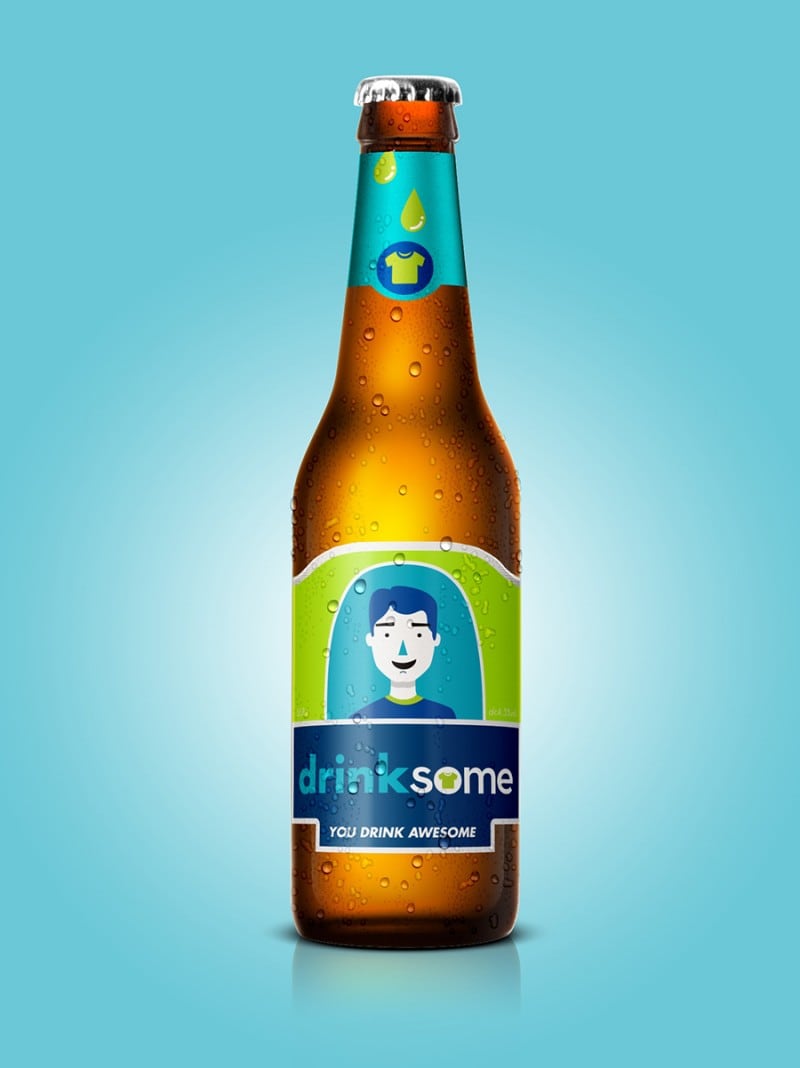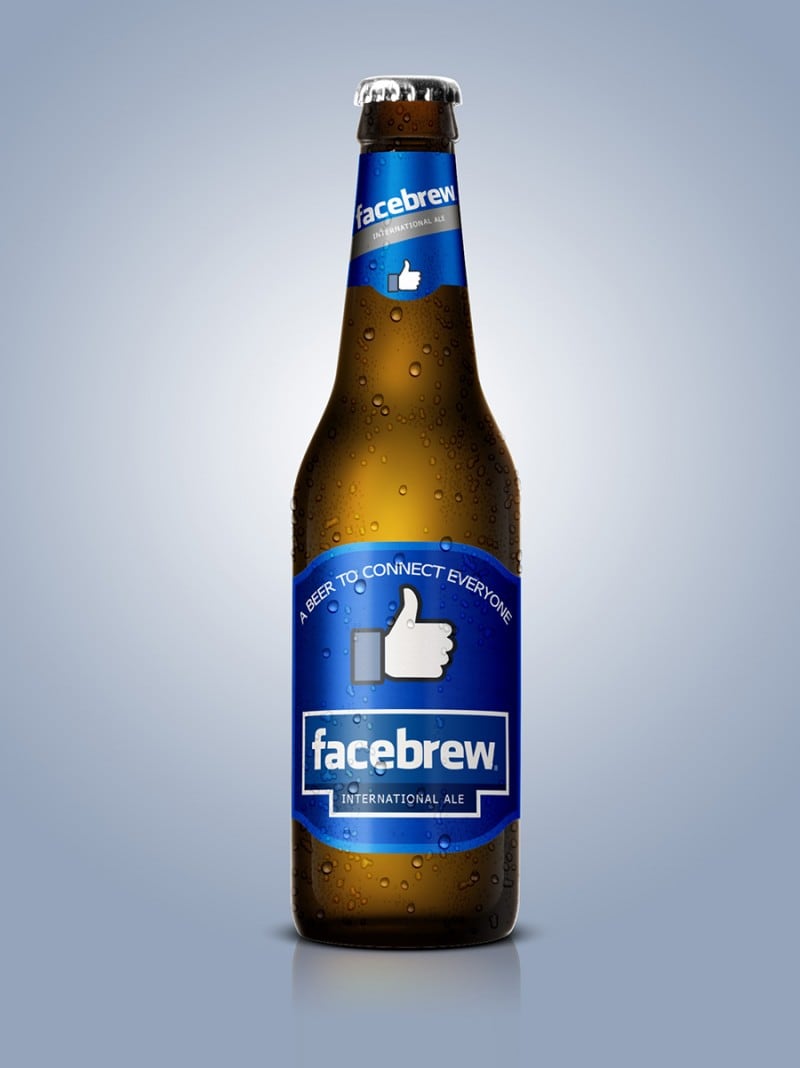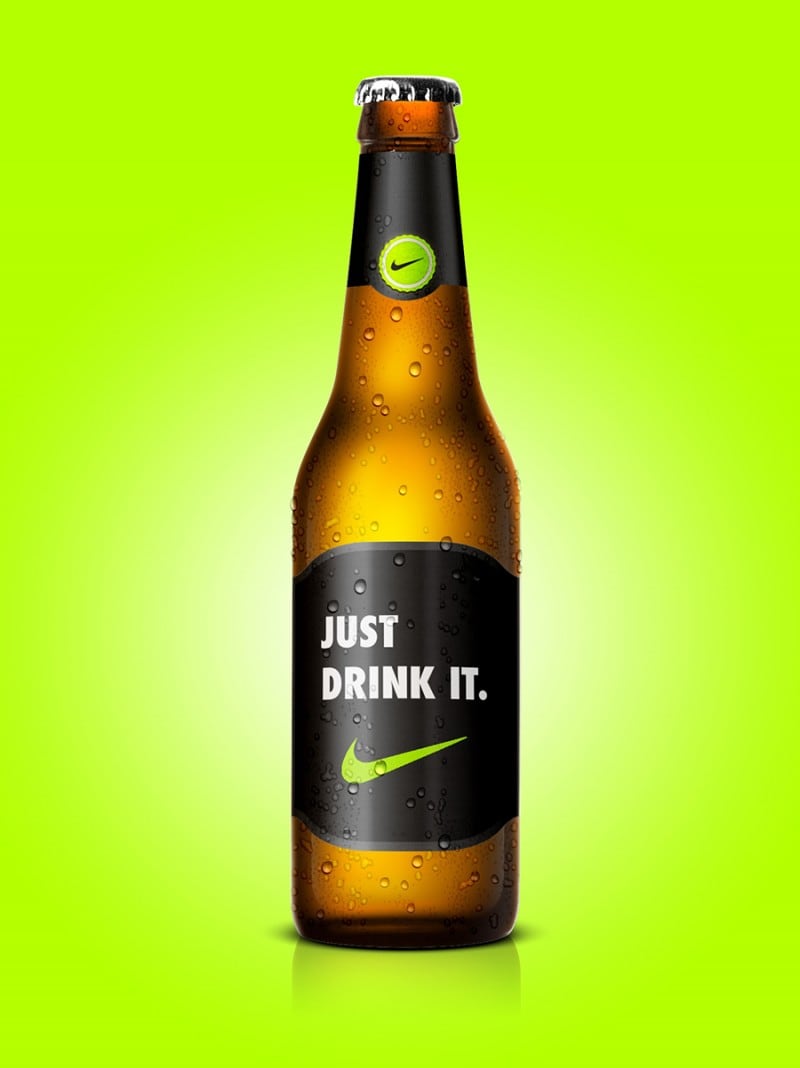 Check out Beers That Combine Creative Packaging and Fine Brew

by Samur Isma at Mode
Source: http://www.rsvlts.com/