Daphne Tan aka periperipeng takes coffee art to another level. The 17-year-old is quickly making a name for himself by whipping up 3D java foam characters that pop out of the mug.
With the usage of a Nespresso milk frother, the self-taught, Singapore-based latte artist utilizes a mixture of carob powder, soy milk, and water to make the thick foam for the sculpted masterpieces. For the details, she utilizes natural food coloring and melted chocolate. Tan's sour creations are not stated espressos, however – everyone can take around 20 minutes to assemble. However, the final results are worthwhile and nearly too adorable to consume!
Tan's soy-based sculptures range from fluffy puppies to favorable octopi, and even recognizable characters, such as Pikachu, Nemo, and Snoopy.
If you like yourself as a 3D latte artist, then you will find a handy how-to photo guide on Tan's website.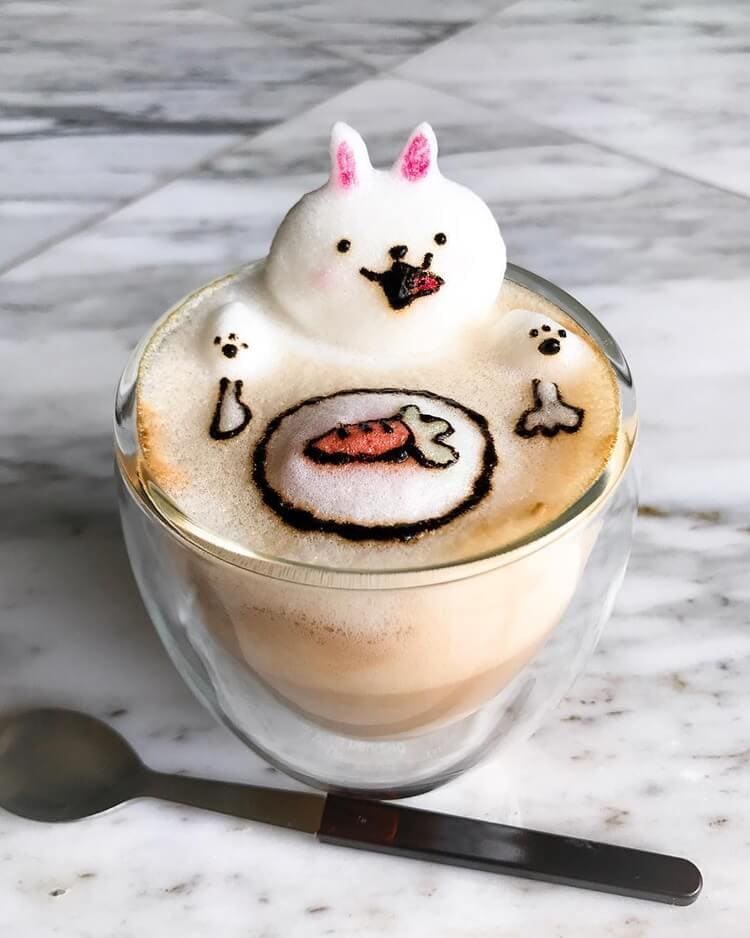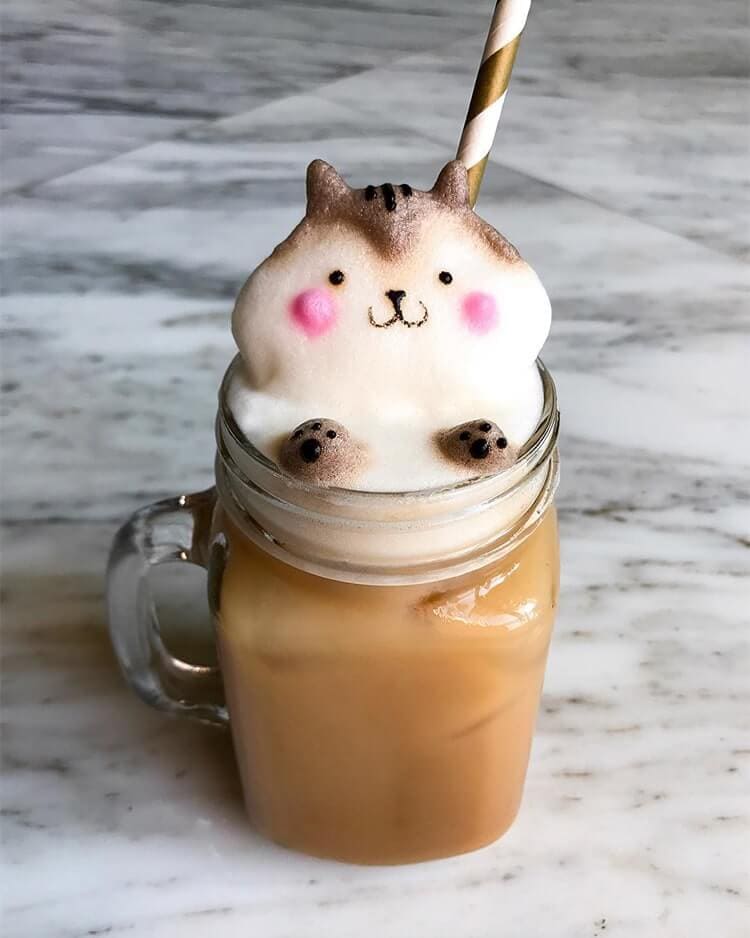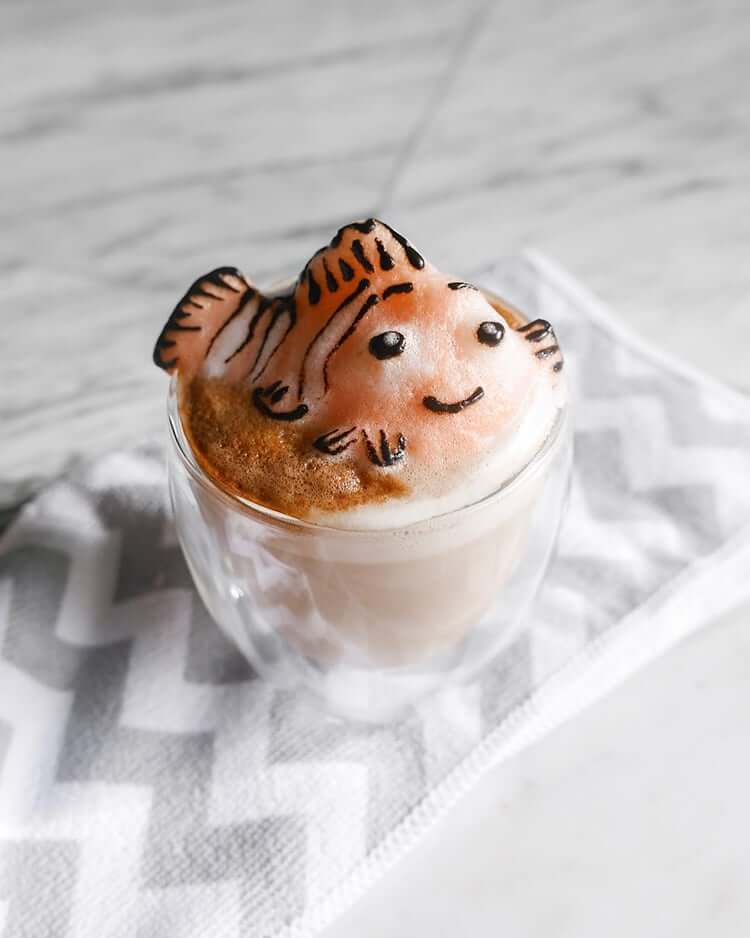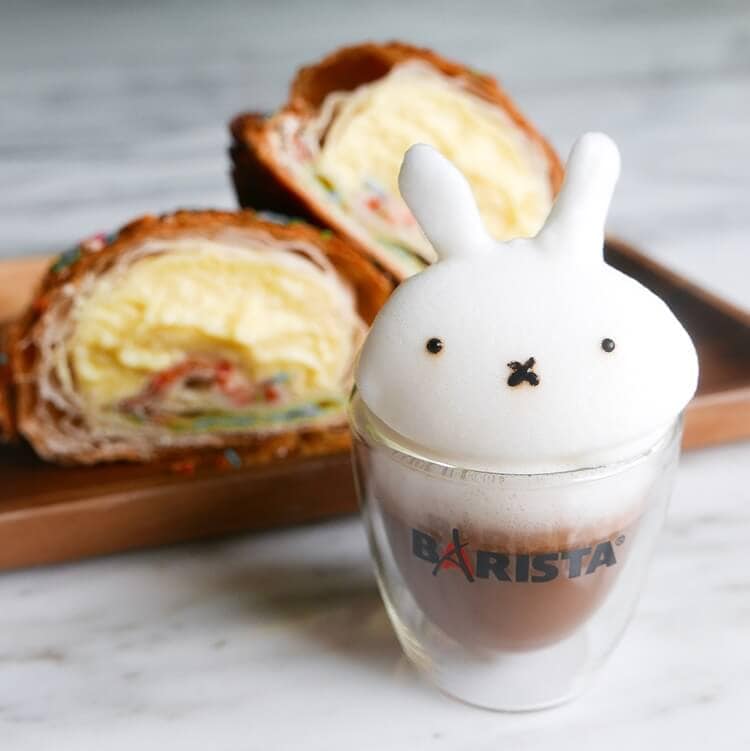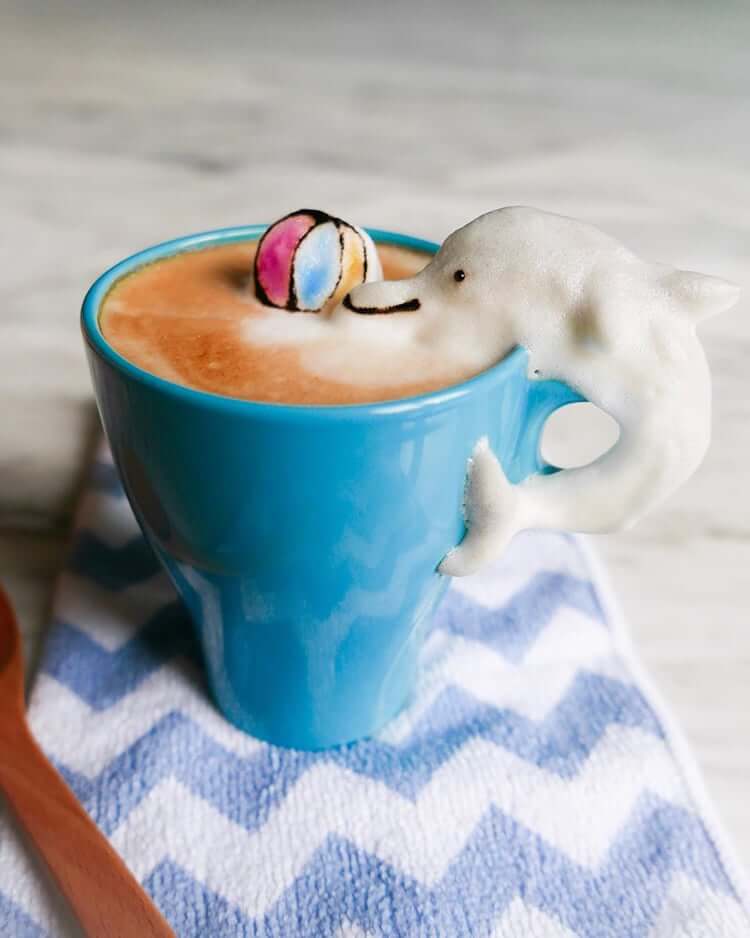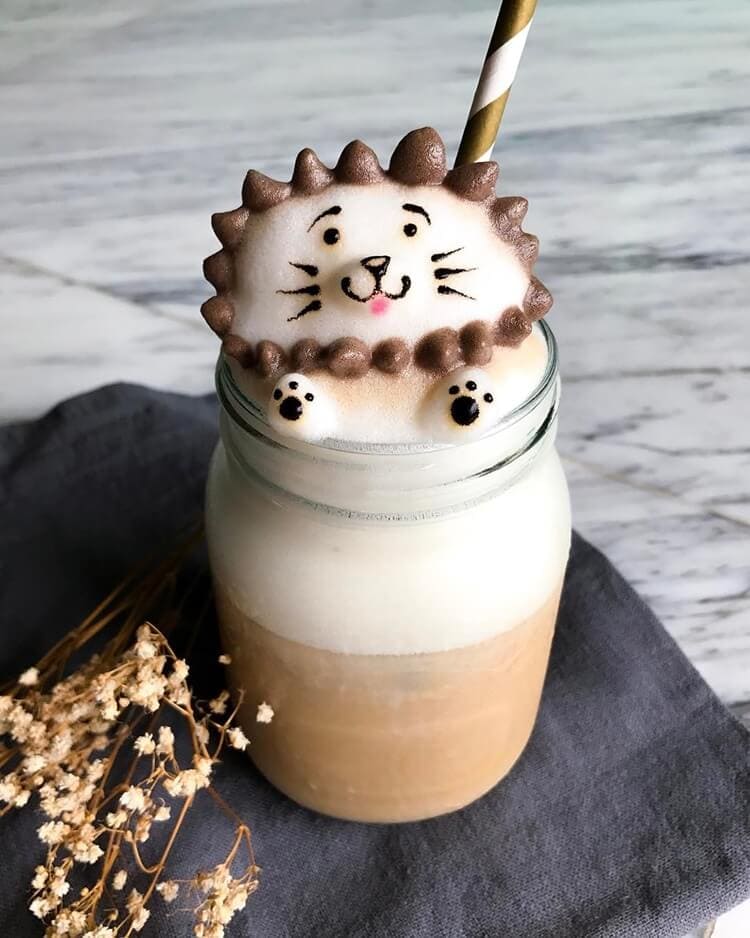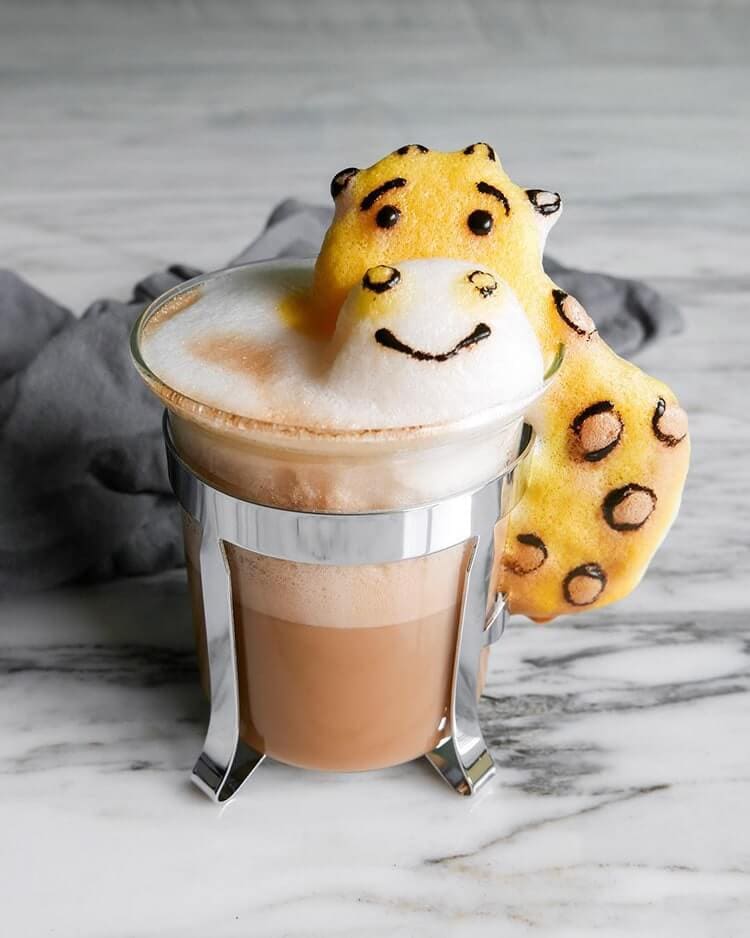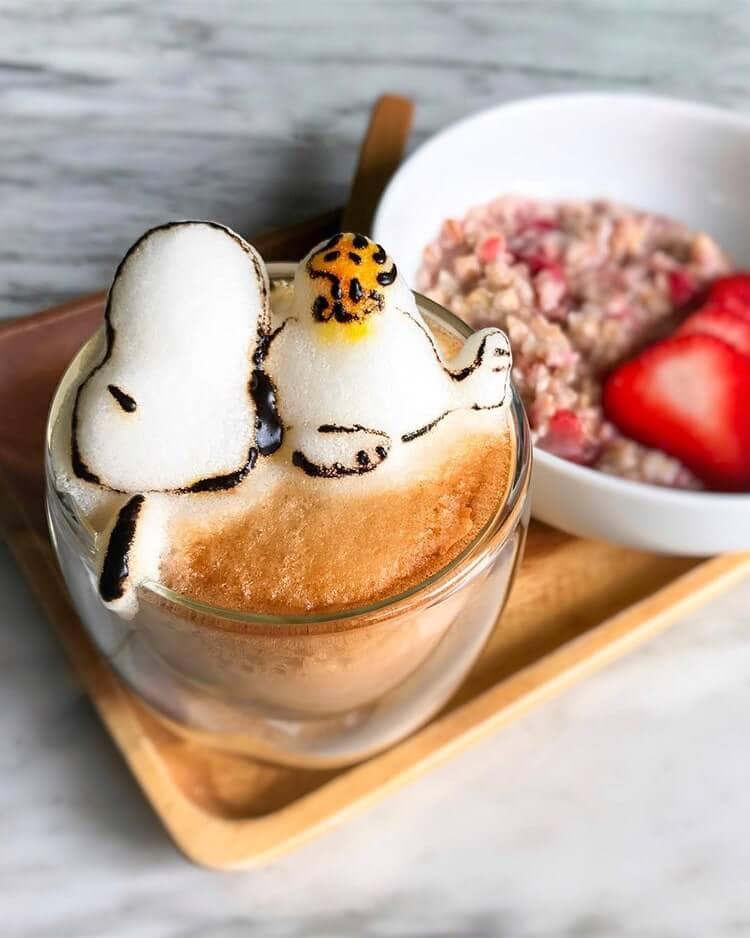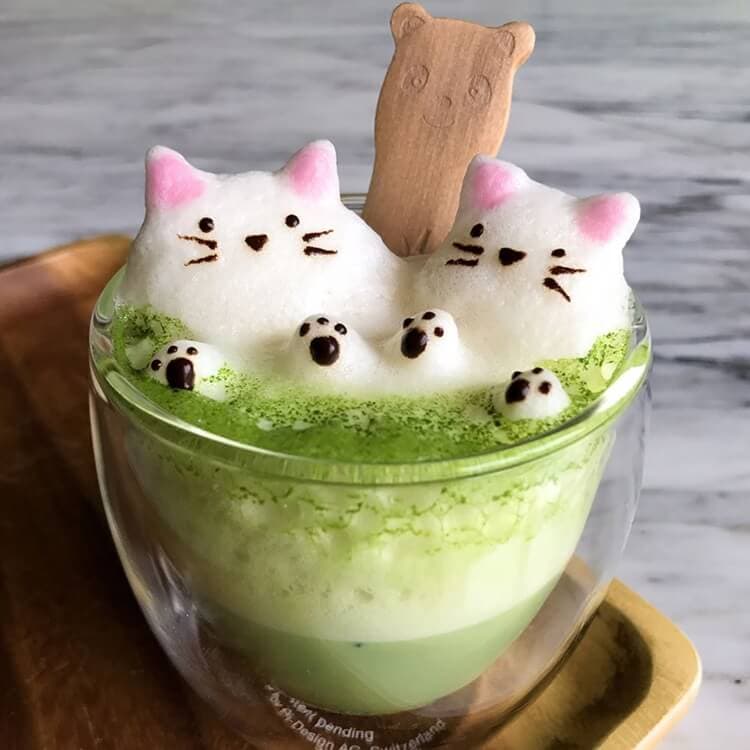 https://www.instagram.com/p/BZ5vp0EgzHl/
https://www.instagram.com/p/BZcX4dFAd7x/
h/t Design Taxi