As an entrepreneur, one of your biggest skills is to adapt to the present market needs. It is essential to use the right tools to launch an e-commerce business successfully. Various businesses around the globe have made serious gains by taking their online business using the essential Shopify plugins for their business model.
For a successful online business, you need to launch your company following the right strategy. This is where Shopify comes in. It has a wide variety of plugins that is perfect for helping grow your business. Using the right Shopify plugins will help you launch your business and manage your business at every step.
Understanding Shopify
Shopify is a cloud-based software that offers business owners shopping cart solutions. You will also be able to find a huge range of free and paid design templates for your business page. At the same time, Shopify is also necessary for customizing the themes and templates to fit your brand. At the same time, a monthly subscription with Shopify guarantees 24/7 online support for customers using phone calls or emails.
From starting with the basics to getting your hands on the best editing tools, Shopify provides help at every stage. While it is essential in the rudimentary stage of setting up your online business, it also helps you keep your business afloat in the long run.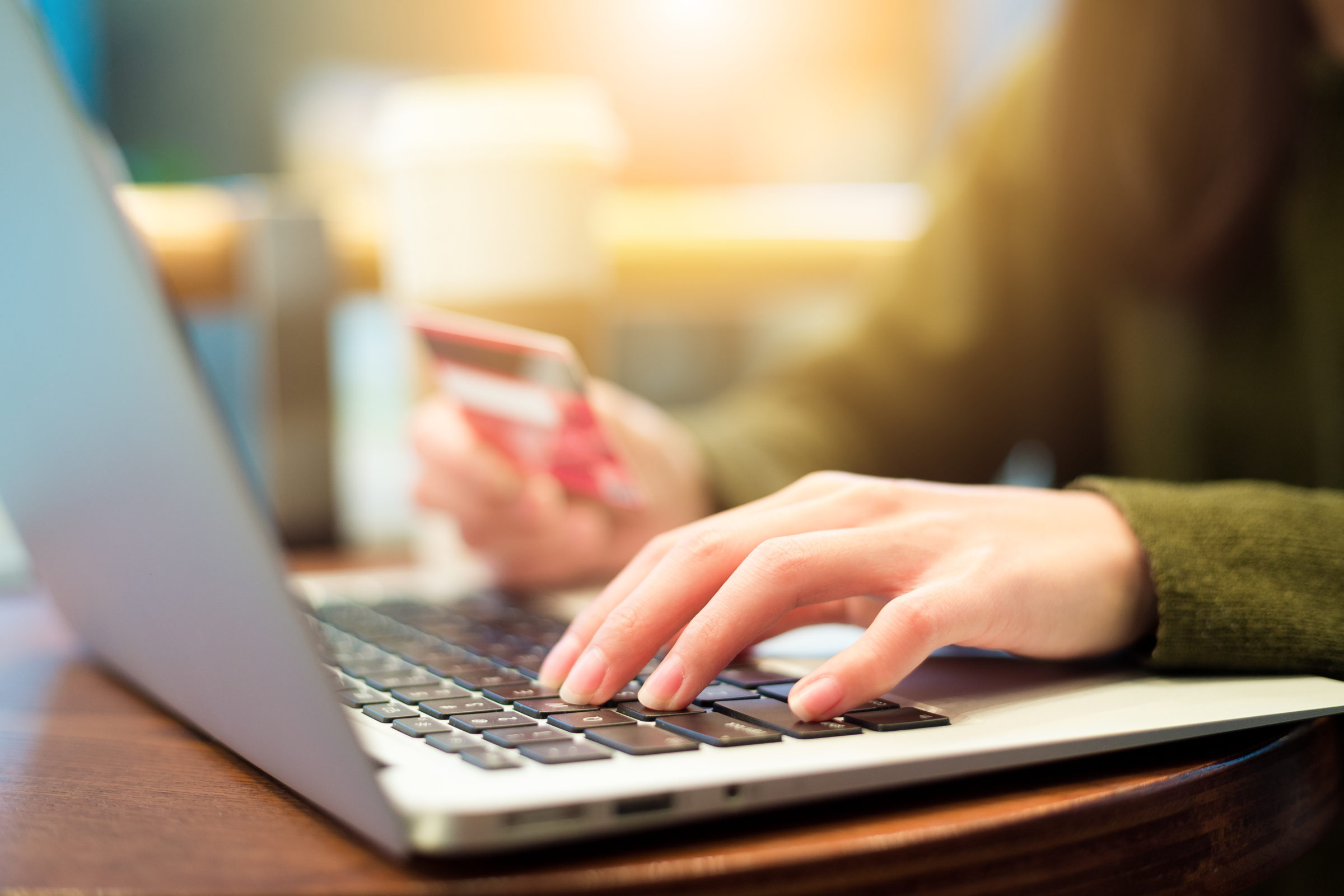 Using the Plugins
In general, plugins are provided by the software to improve the functionality of various platforms. The Shopify application is one such platform where you will access a wide variety of plugins. Ranging from free to premium plugins, you will be able to find everything required to improve your online store.
Every plugin has been designed keeping in mind the challenges faced by an online merchant. Whether you want to manage your finances better, create more opportunities for customer engagement for enhanced Search Engine optimization of your store, you will be able to find a particular plugin for every need.
The various plugins that are available on Shopify can help you to enhance functionality in the following fields:
Designing your Store.
Make finding products easier.
Conversion and sales
Find you the perfect selling opportunity.
Shipping
Taking orders in an organized fashion
Reporting
Customer support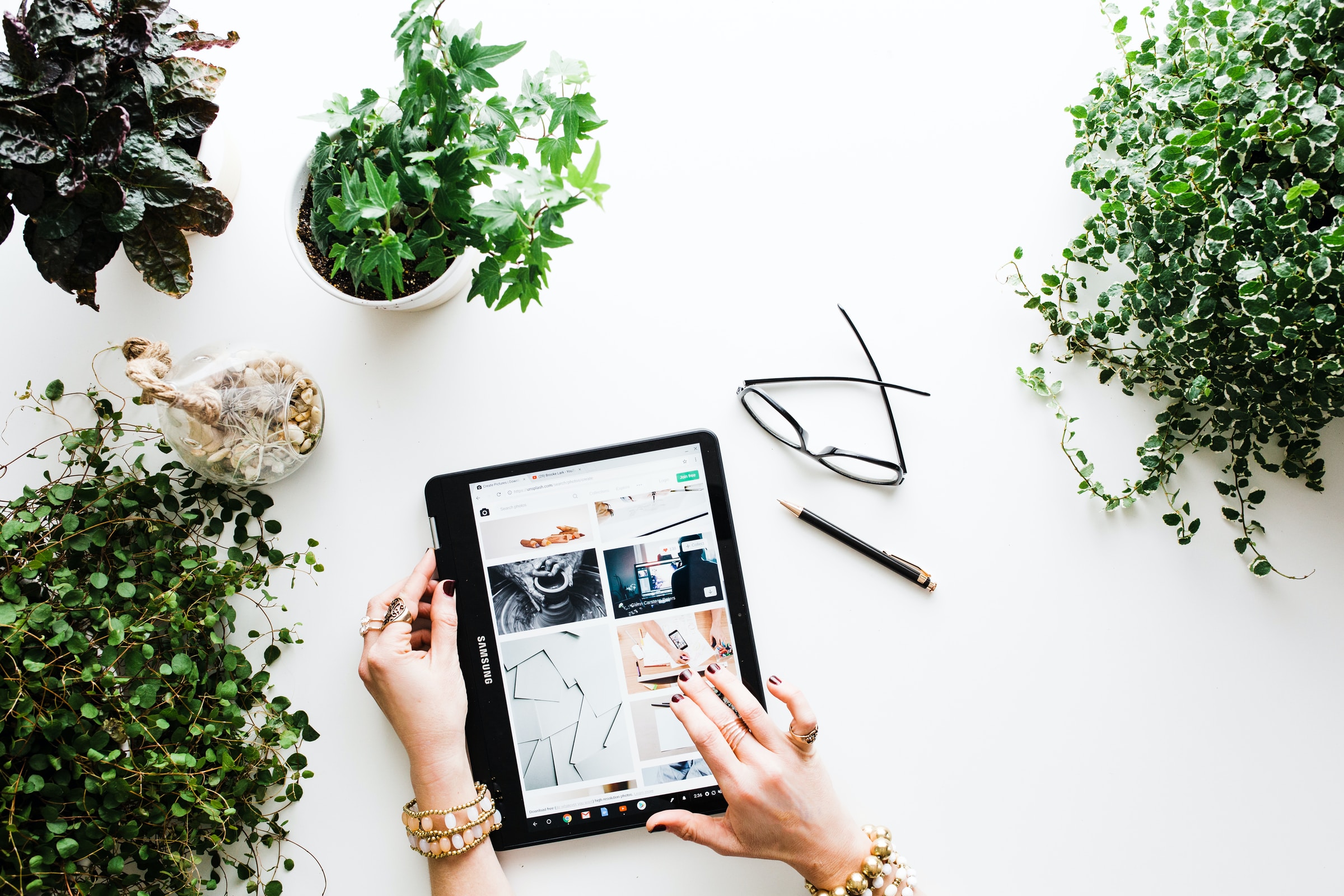 How to Choose the Right Plugin
Before you choose the right Shopify plugins for your online business, you need to have a clear vision of why you need a particular plugin. Plugins are available for every aspect of enhancing your business, and hence you must be able to align your goals to find the perfect blocking. Looking for a plugin is quite a daunting task, so you must be very sure of the exact improvement you are looking for with a particular plugin.
So, you must be able to understand whether you want to enhance customer engagement, improve your sales tactics, take into account a customer loyalty program, improve Search engine optimization for your business, or need a plugin for better management of regular business activities. It would help if you had a clear idea about what improvement you need to make before looking for a plugin.
Do not simply download a plugin because everyone around is doing so. Having several similar plugins can have a detrimental effect on your store. It might not lead to smooth interaction with your customers, and they might feel overwhelmed. You must choose a limited amount of the best plugins according to your requirements. Keep in mind; more plugins do not mean a better experience.
Once you have selected the particular plugins that might help your business, look for customer reviews. You need to understand how a specific plugin has improved a business. Only choose those that actually work and have provided benefits to other businesses as well.
Another thing that you need to consider is whether you want to buy a premium plugin or stick to a free one. Keep in mind that there are some wonderful free plugins as well. Even without using premium plugins, you can create a one-of-a-kind experience for your customers on your online store.
To Conclude
Using Shopify for enhancing your business is an excellent way for you to take your business online. You do not need to have the technical expertise to use Shopify, and it is incredibly user-friendly. With some trial and error, you will be able to set up your online business without outside help using the right Shopify plugins. At the same time, this is an affordable way of launching your business without having to burn a hole in your pocket. What's more? You get constant support from the Shopify team to help you in case of any hiccups.