Drawing inspiration from deep, dense woods and the darkness of the night, Lithuanian illustrator Martynas Pavilonis, aka White White Dog, dreams up characters and creatures that reveal his wild and fantastic imagination.
"You can not see properly when it is dark, so you start to imagine a lot of items, lurking in the shadows. I like to say that I see more in the night than in daylight. This poor sight wakes my imagination like nothing else."
Though there's definitely a darker and more menacing side to a lot of his illustrations, his personality always has a signature rounded cuteness and plumpness to it — a reassurance that we can sleep at night without worrying about what may be wandering outside or hiding under our beds. Well, that is what I like to tell myself.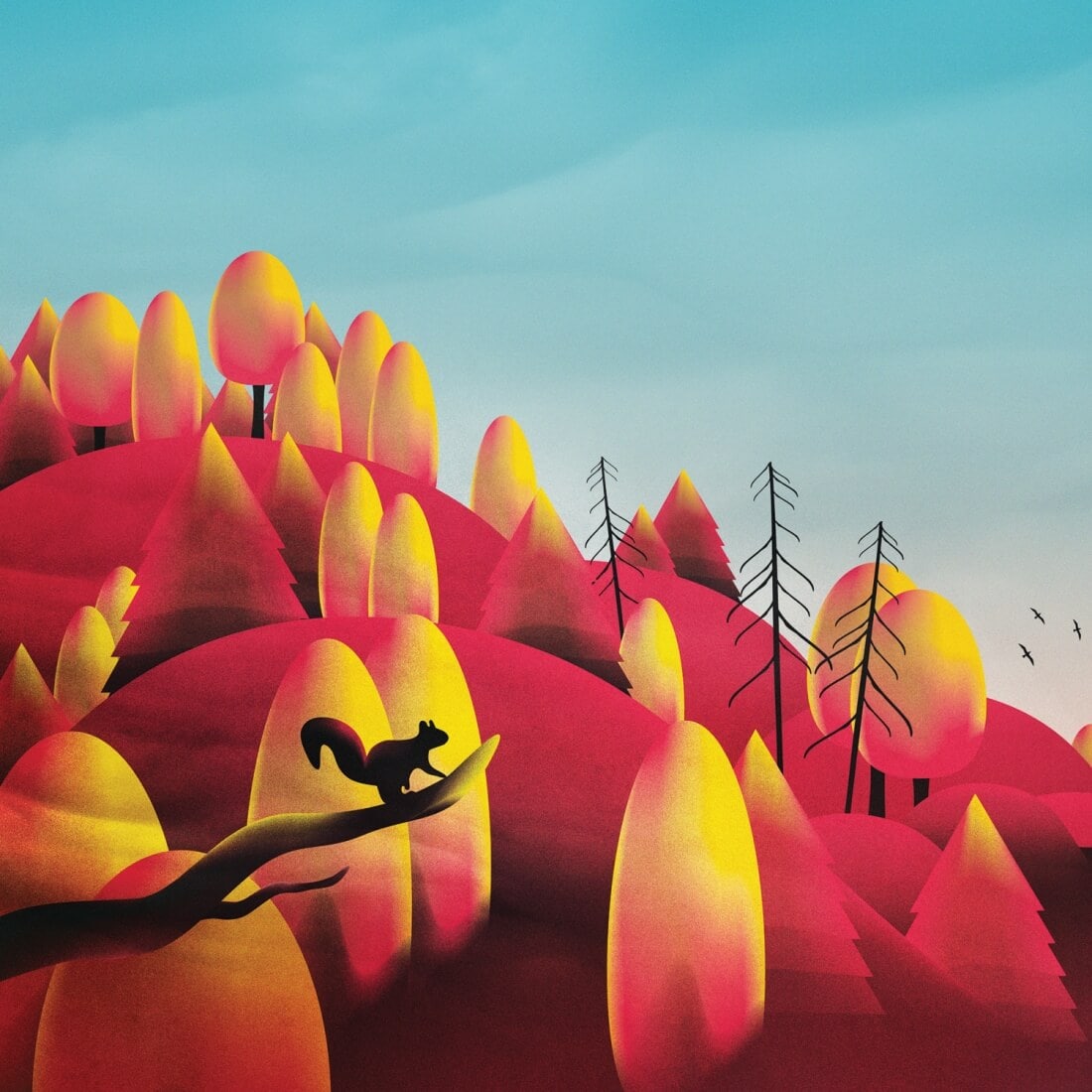 Check out more of Martynas's project at London Book Fair 2018 in April where he will be showing some of his latest examples or follow him on Instagram.