In the world of cinema, the final scene of a movie often leaves a lasting impression, shaping how audiences remember the film. In a unique and engaging initiative, a recent publication has gathered these memorable last moments from some of the most celebrated Hollywood movies. This creative approach provides film enthusiasts an exciting challenge – to identify these films based solely on their concluding scenes.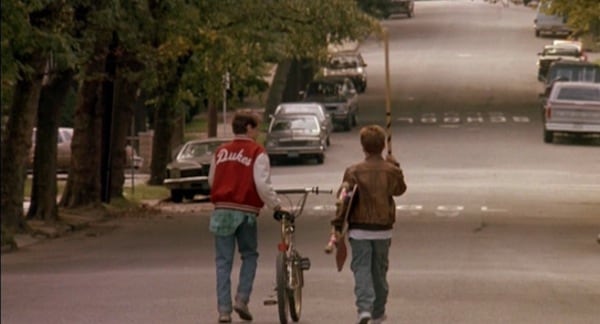 The final scene of a movie is crucial. It's the filmmakers' last opportunity to leave an imprint on the audience, often encapsulating the essence of the story. These scenes can range from cliffhangers that set the stage for sequels to reflective moments that allow the audience to ponder the movie's deeper meaning. For example, the closing scene of "Casablanca" has become iconic, with its foggy airstrip and the memorable line, "Here's looking at you, kid." This ending encapsulates the themes of love, sacrifice, and the complexities of war.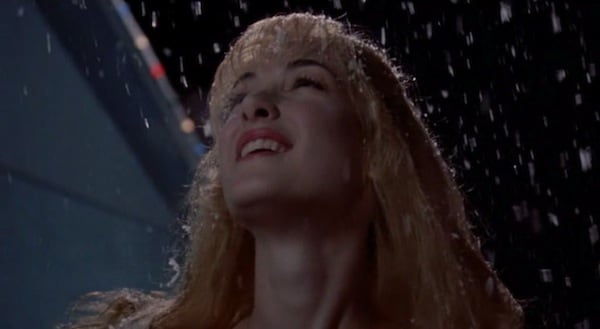 The publication's challenge to guess movies from their endings is not just a fun game, but it also underlines the importance of visual storytelling. This exercise encourages viewers to pay attention to details like cinematography, character development, and the overall narrative arc. A film like "Gone with the Wind" ends with a powerful image of Scarlett O'Hara, determined and hopeful, a stark contrast to her character at the beginning of the film.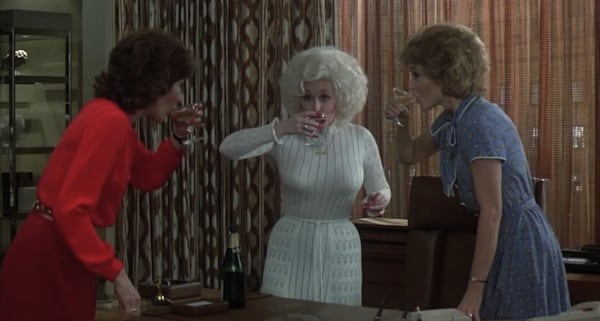 Endings can also reflect the era in which the film was made, offering insights into the societal and cultural context. For instance, the optimistic ending of "The Wizard of Oz," where Dorothy returns home, reflected the desires of a nation recovering from the Great Depression. Similarly, the ambiguous ending of "Inception" speaks to the modern era's fascination with complex narratives and open-ended stories.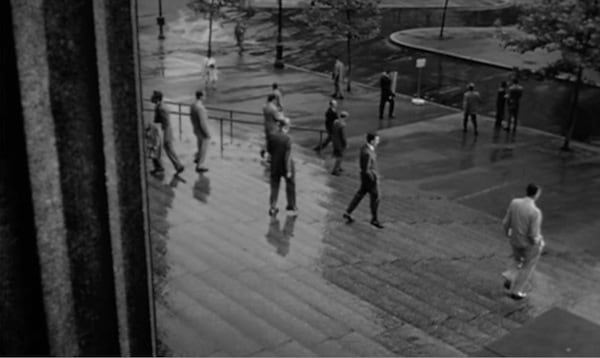 This exercise is not just for entertainment; it serves as an educational tool. It helps movie lovers to understand and appreciate the art of filmmaking. By focusing on the ending scenes, viewers are encouraged to think critically about how a story is concluded and what message the filmmakers are trying to convey. It's a way of engaging with film on a deeper level, beyond just the plot or the characters.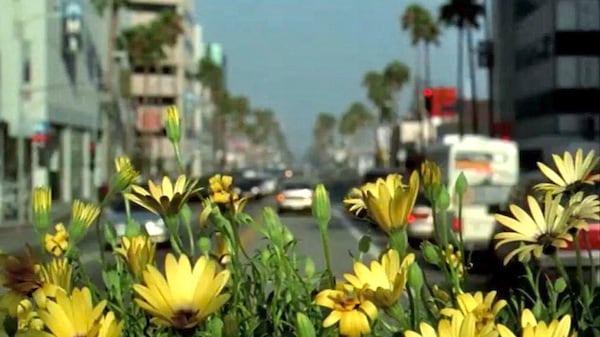 Participating in this challenge is also a journey into the world of cinematography. The way a scene is shot, the color palette used, the framing, and the music – all these elements play a vital role in making an ending scene memorable. The closing shot of "The Shawshank Redemption," with its wide view of the Pacific Ocean, symbolizes freedom and hope, a stark contrast to the claustrophobic prison scenes that dominate the film.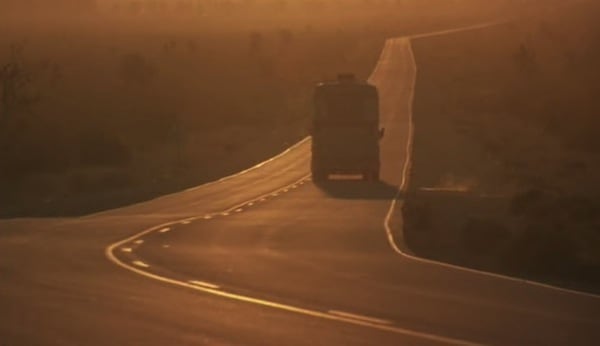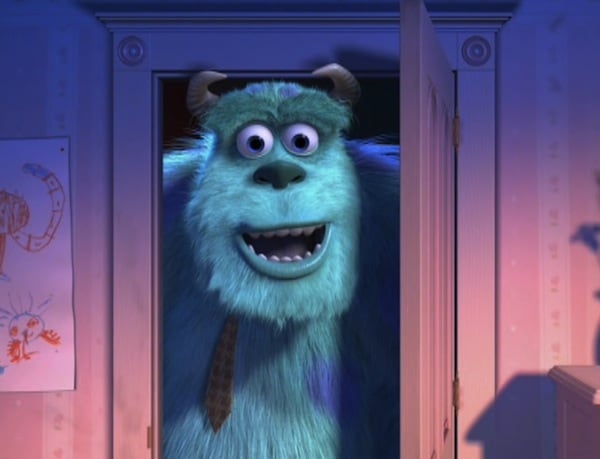 9.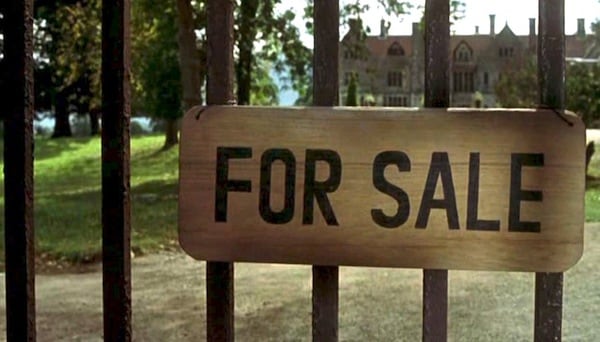 10.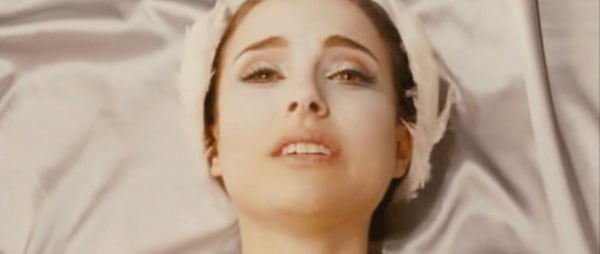 11.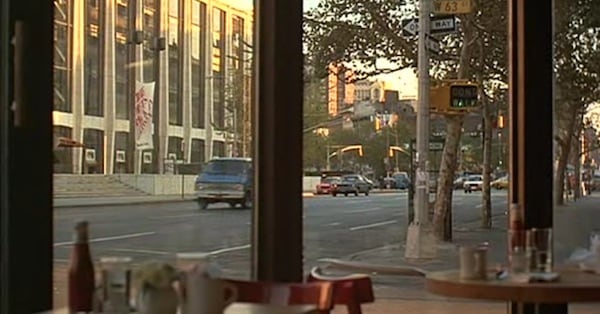 12.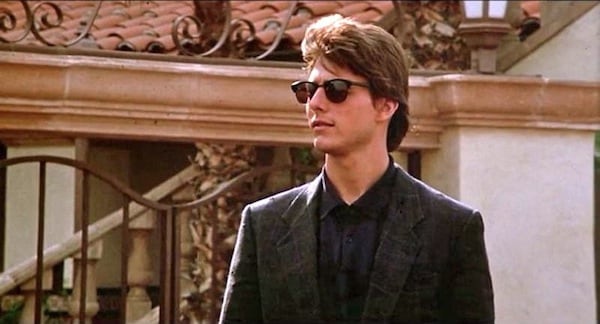 13.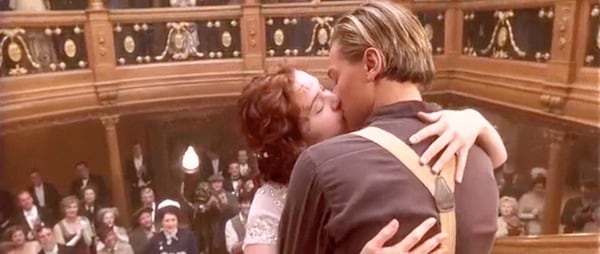 14.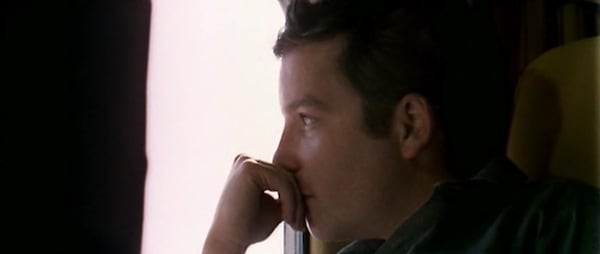 15.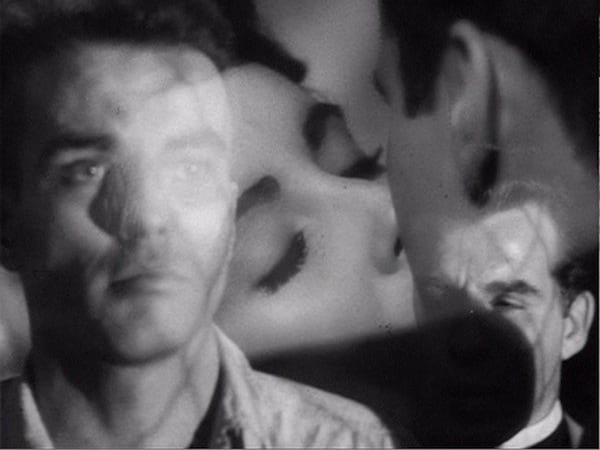 16.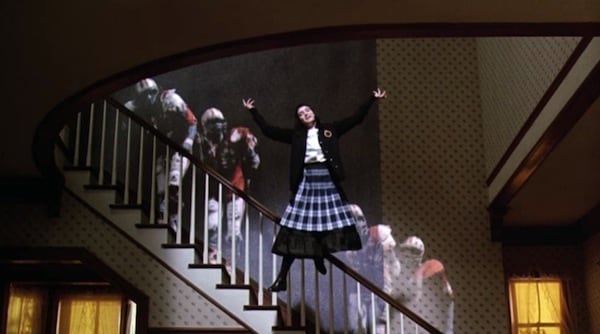 17.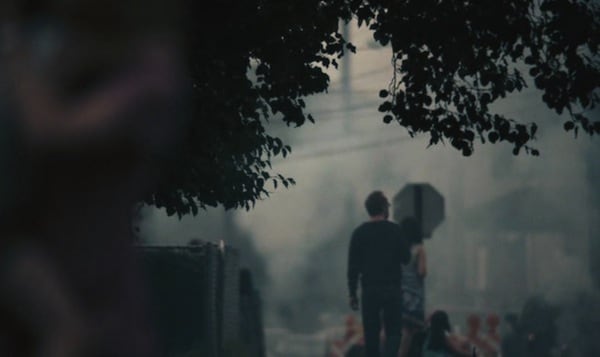 18.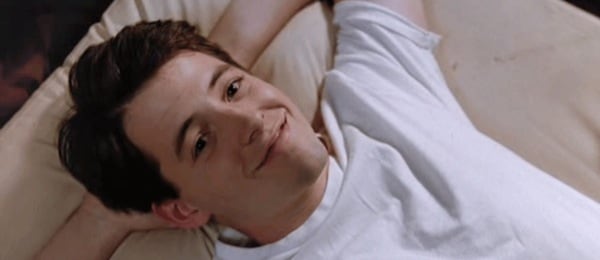 19.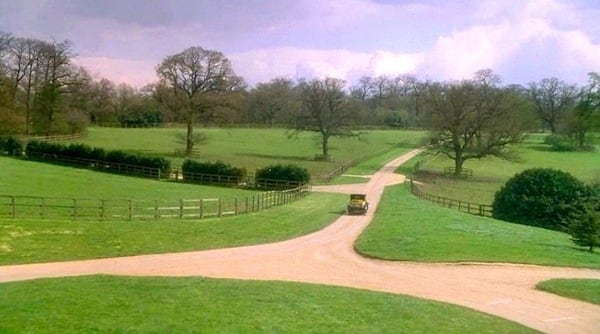 20.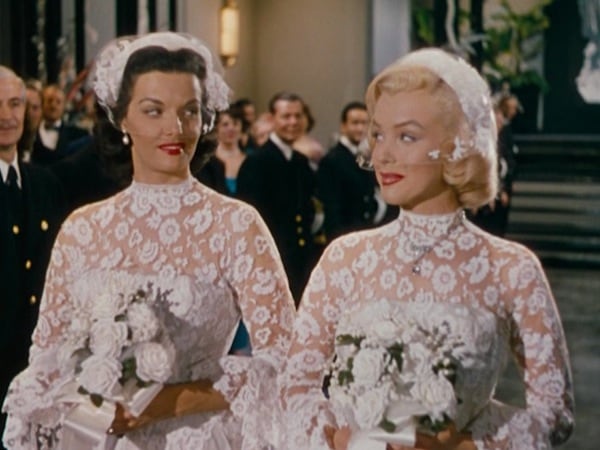 21.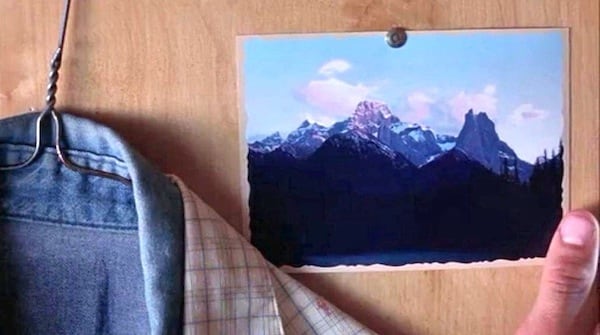 22.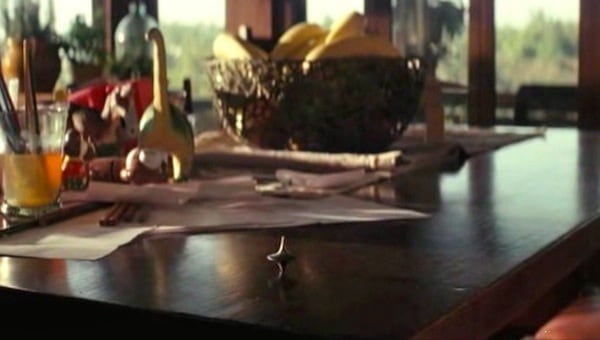 23.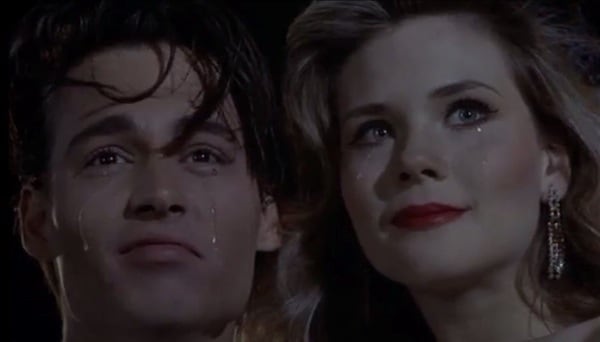 24.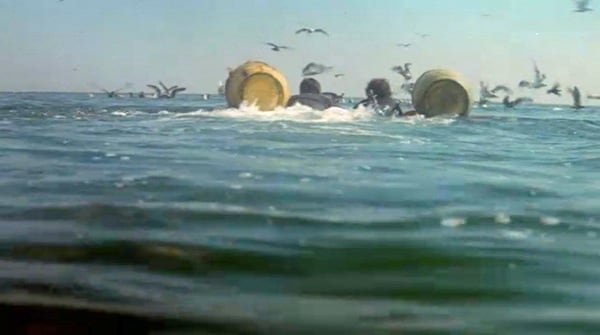 25.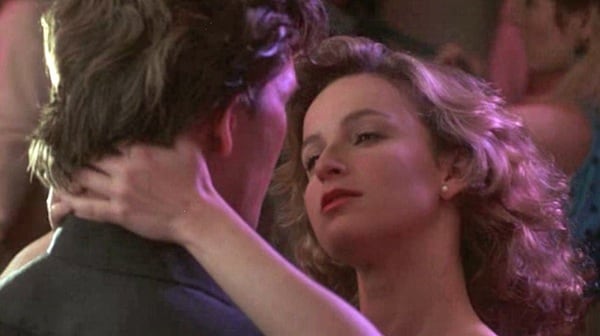 26.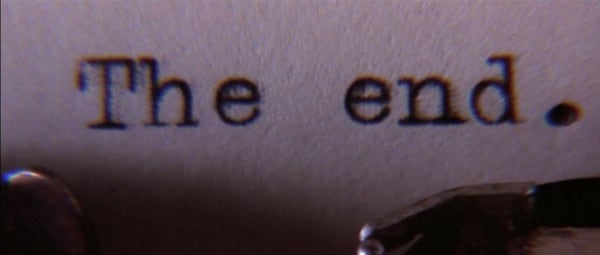 27.
28.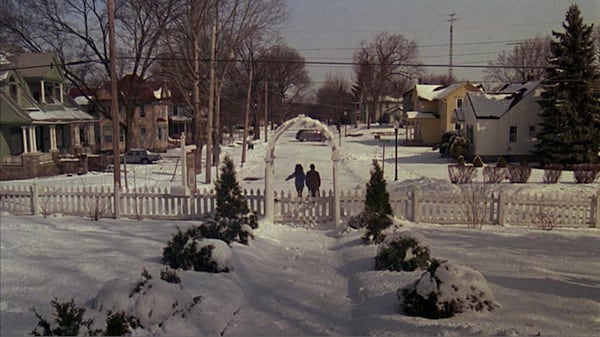 29.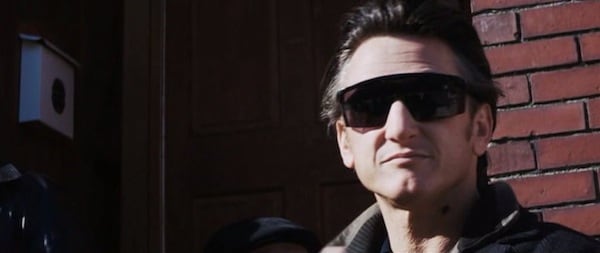 30.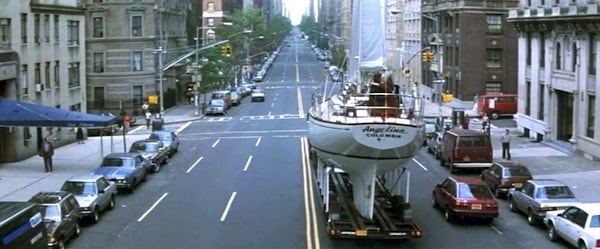 31.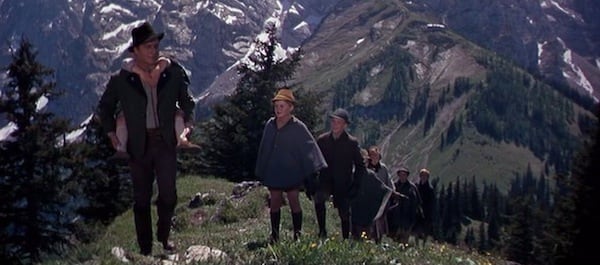 32.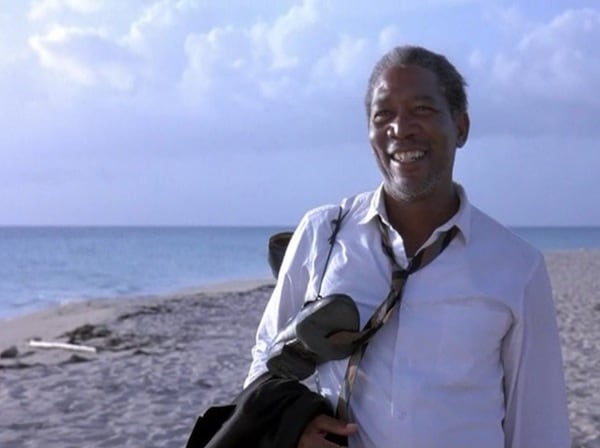 33.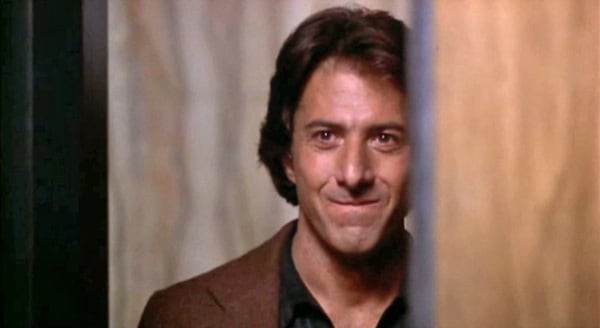 34.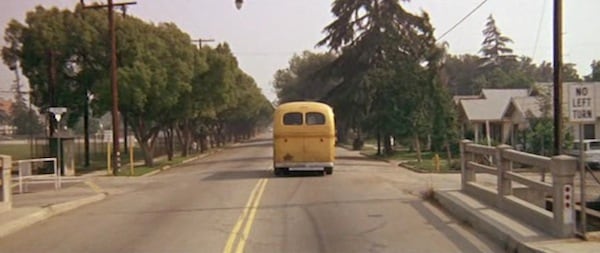 35.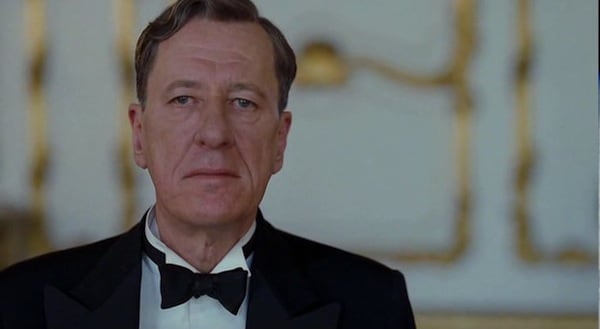 36.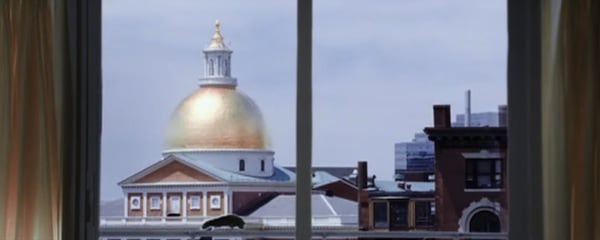 37.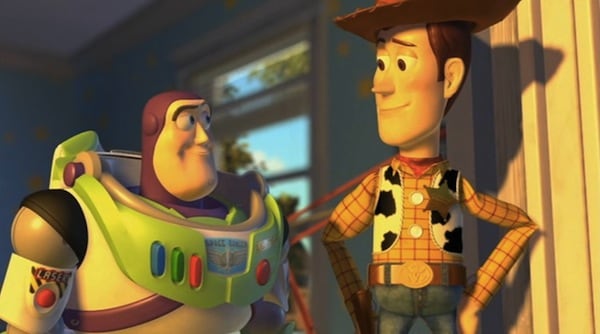 38.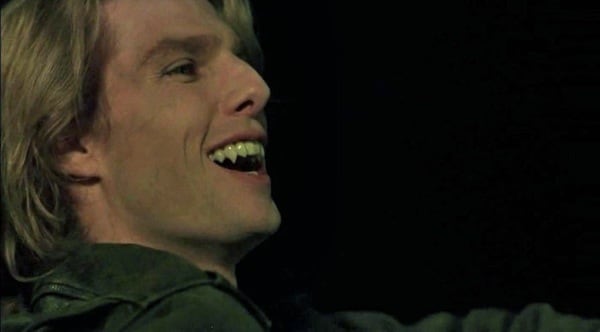 39.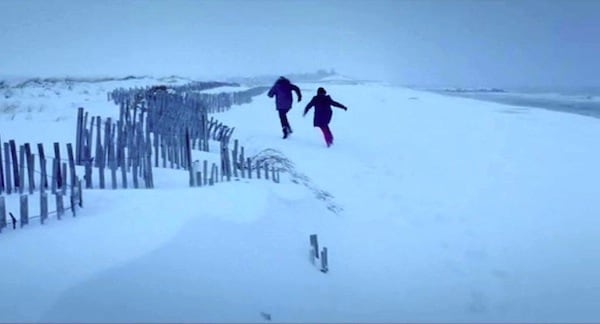 40.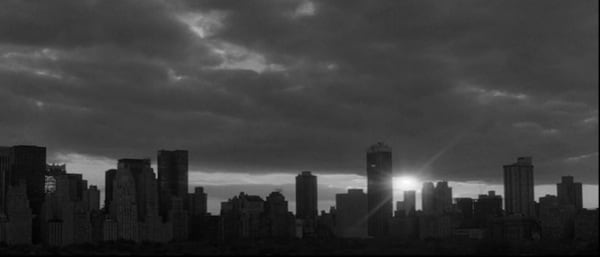 41.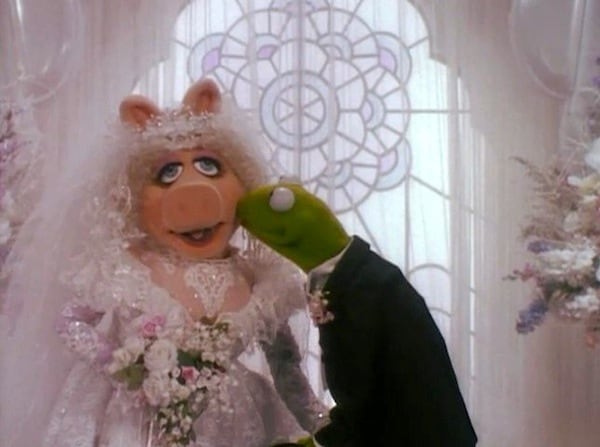 42.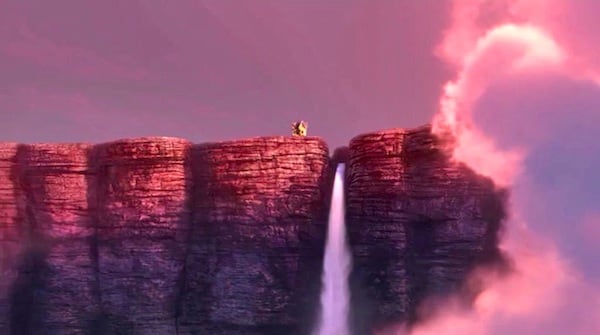 43.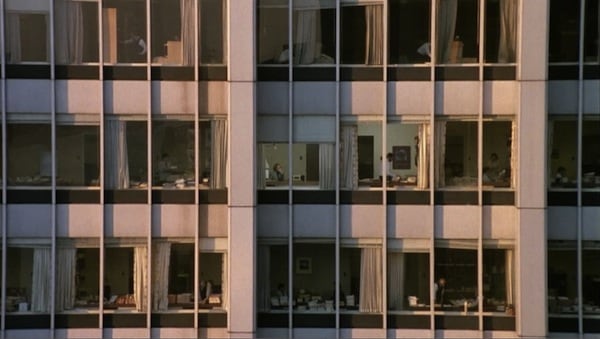 44.