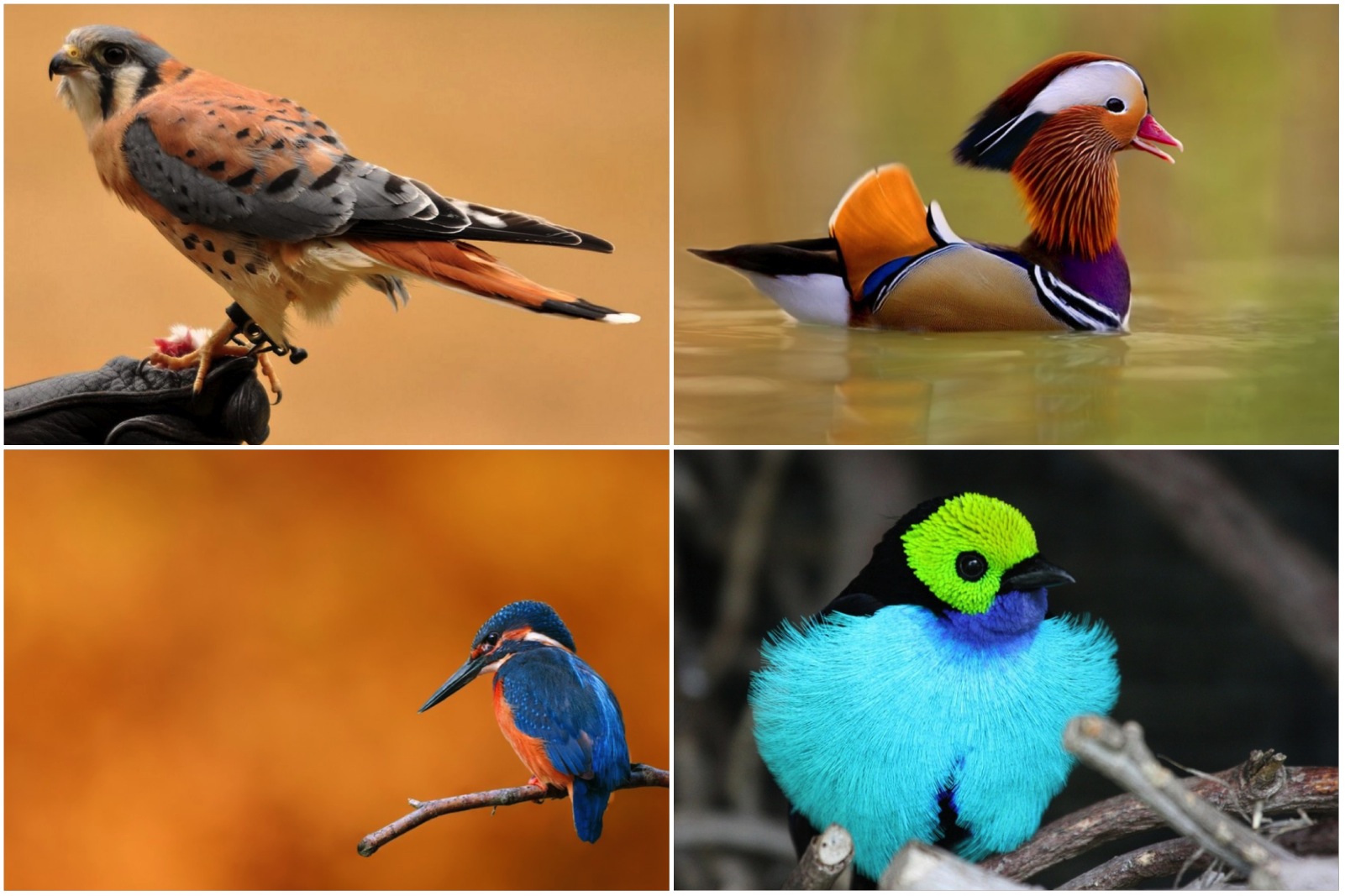 The first weekend of October named "International Days for Birds Observation". Thousands of people around the world go to watch the feathered in vivo. FY suggests you to take look at the top ten most beautiful birds in the world in our list so far.

10. Lories Parrot.

9. American Kestrel.

8. Atlantic Puffin.

7. Crowned Crane.

6. Red Cardinal.

5. Kingfisher.

4. Red Macaw.

3. Mandarin Duck.

2. Paradise tanager.

1. Peacock.