If there ever was a time of year when we could all appreciate something bright and shiny popping into our lives, the holiday season would be it. To show you what you're missing, I've searched the ChristmasGifs.org by Ryan Todd blog for some of our favorite GIFs. Merry Christmas!
Source thecreatorsproject.vice.com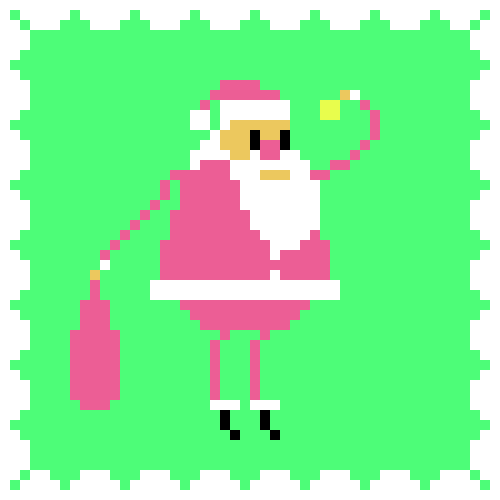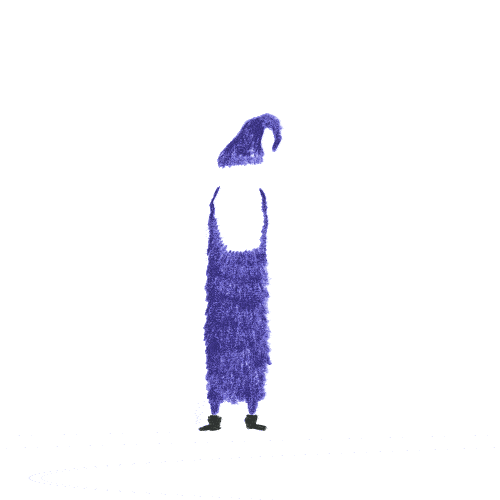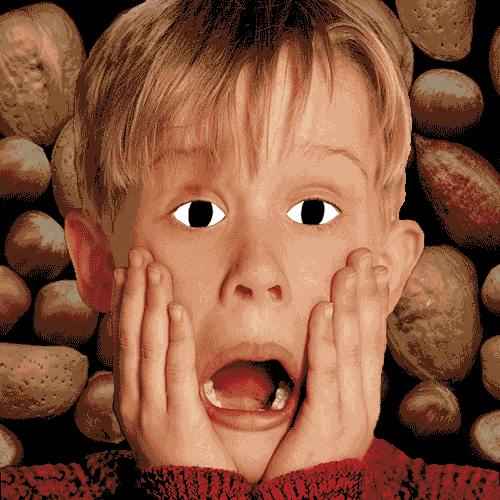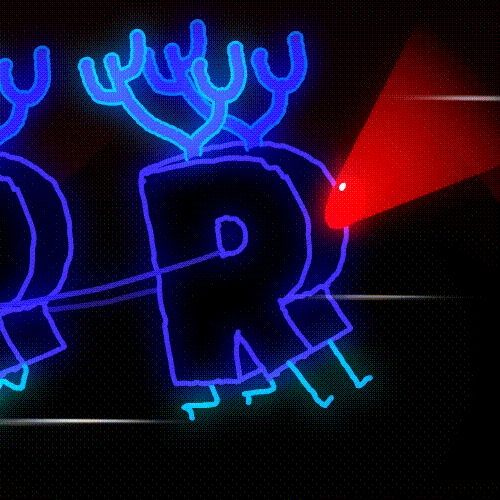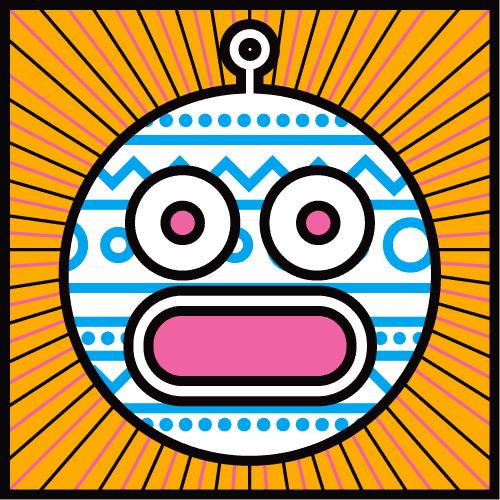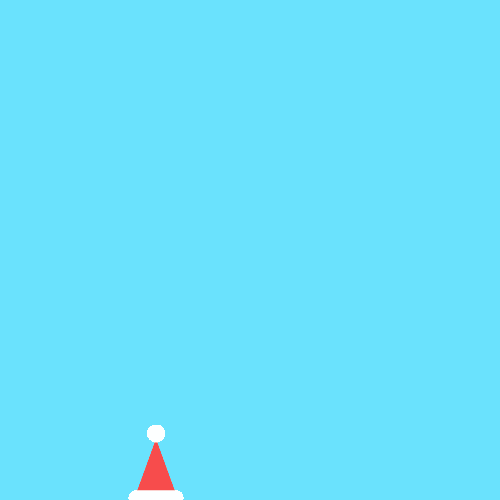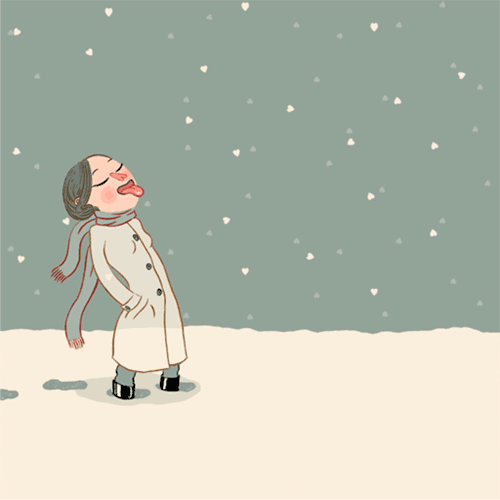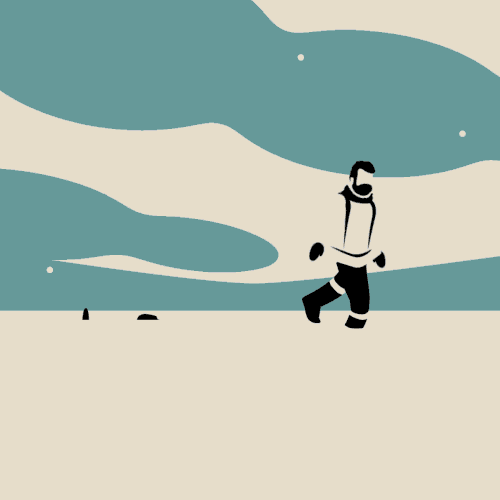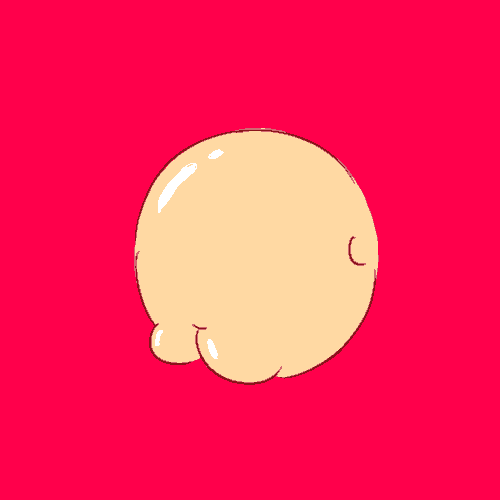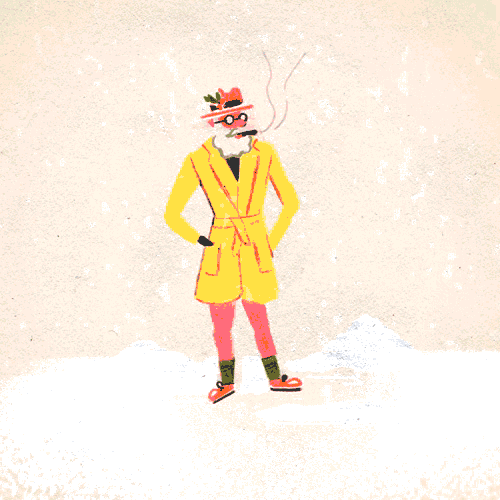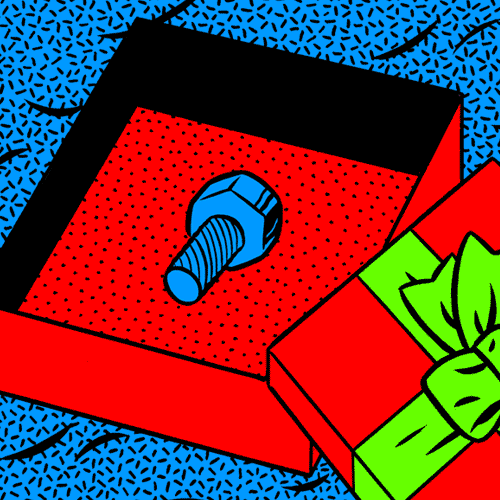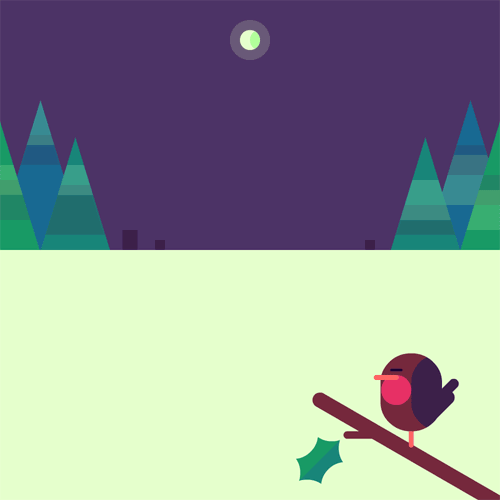 FREEYORK wish Santa brings you the gift of never ending happiness this Christmas. Merry Christmas and a Prosperous New Year!