When the lockdown began in March of 2020, many did not anticipate a series of lockdowns that has spanned for almost a year and as a result, many have been forced to change the way that they work and interact with one another. But what were the most common ways that many kept the Christmas spirit alive?
Plan A Zoom Event With your Friends
When the lockdown was thrust upon us just before Christmas many of us had our family time taken away from us. This led many to rethink their plans and dust off their webcams to hop on Zoom and chat with one another. No this wasn't quite the same, this was better than nothing and still allowed the family to enjoy some time together even when we were still forced to spend time apart.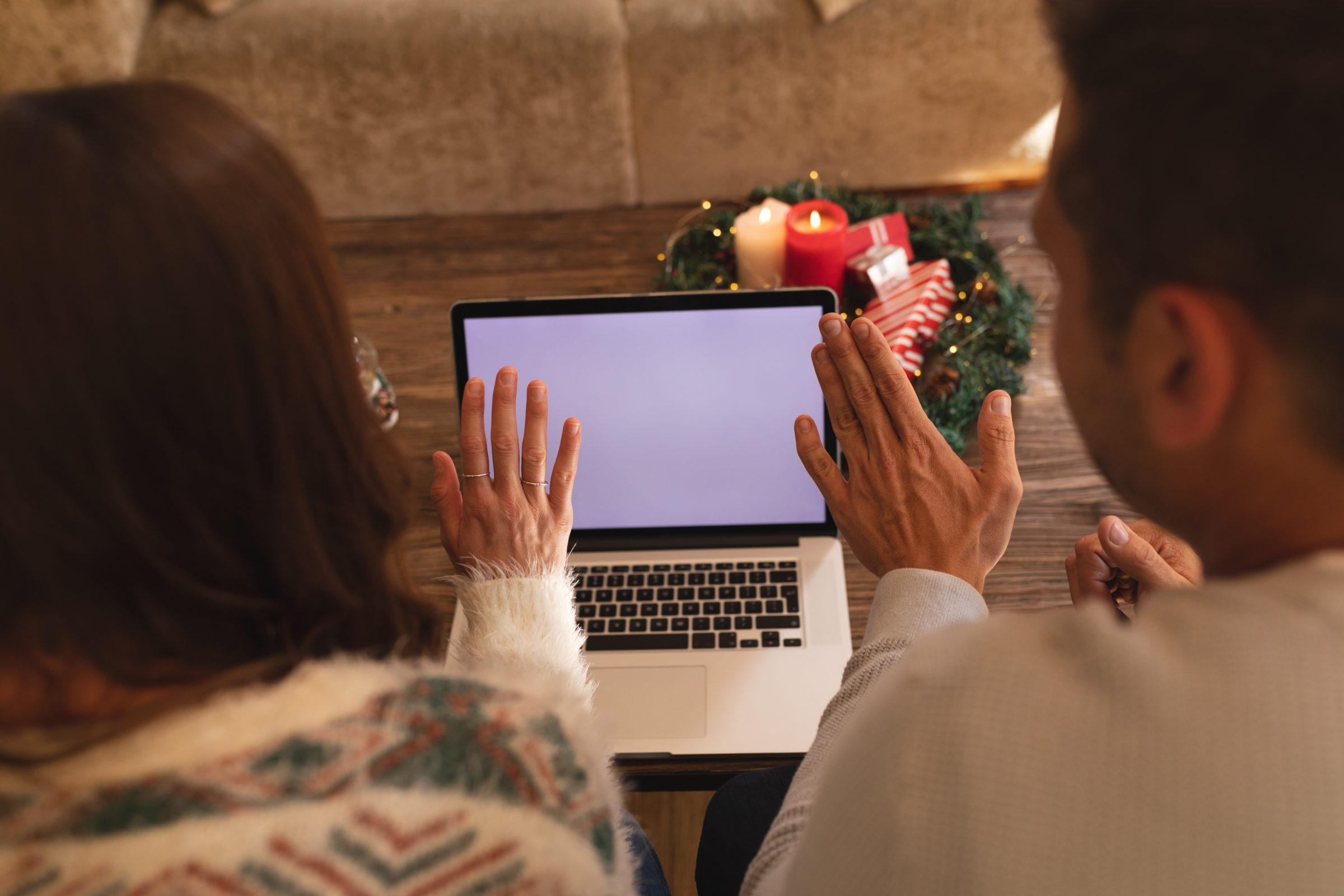 Make Your Own Custom Gifts
With a lot of free time as a result of the lockdown, many of us turned to arts and crafts to pass the time. With several amazing photo frame prints as well as a letter to Santa Clause and a custom reply, this was the new way to give gifts in 2021 whilst giving a loved one something that they will treasure for life. In addition, some several photobooks and paintings also make for the perfect gift for an elderly relative that you have not seen in a long time.
Decorating The Home Early
For a little pick me up when the lockdown was announced, several families began to decorate their home. With several amazing lights shows on the outside of the houses and several Christmas trees making their way onto Instagram, this was the perfect way of lifting the spirits of everyone in the household and making your street look brighter for people that are on the outside of the home. There were also several offices and those working remotely who had a Christmas light competition to bring everyone together for the festive season.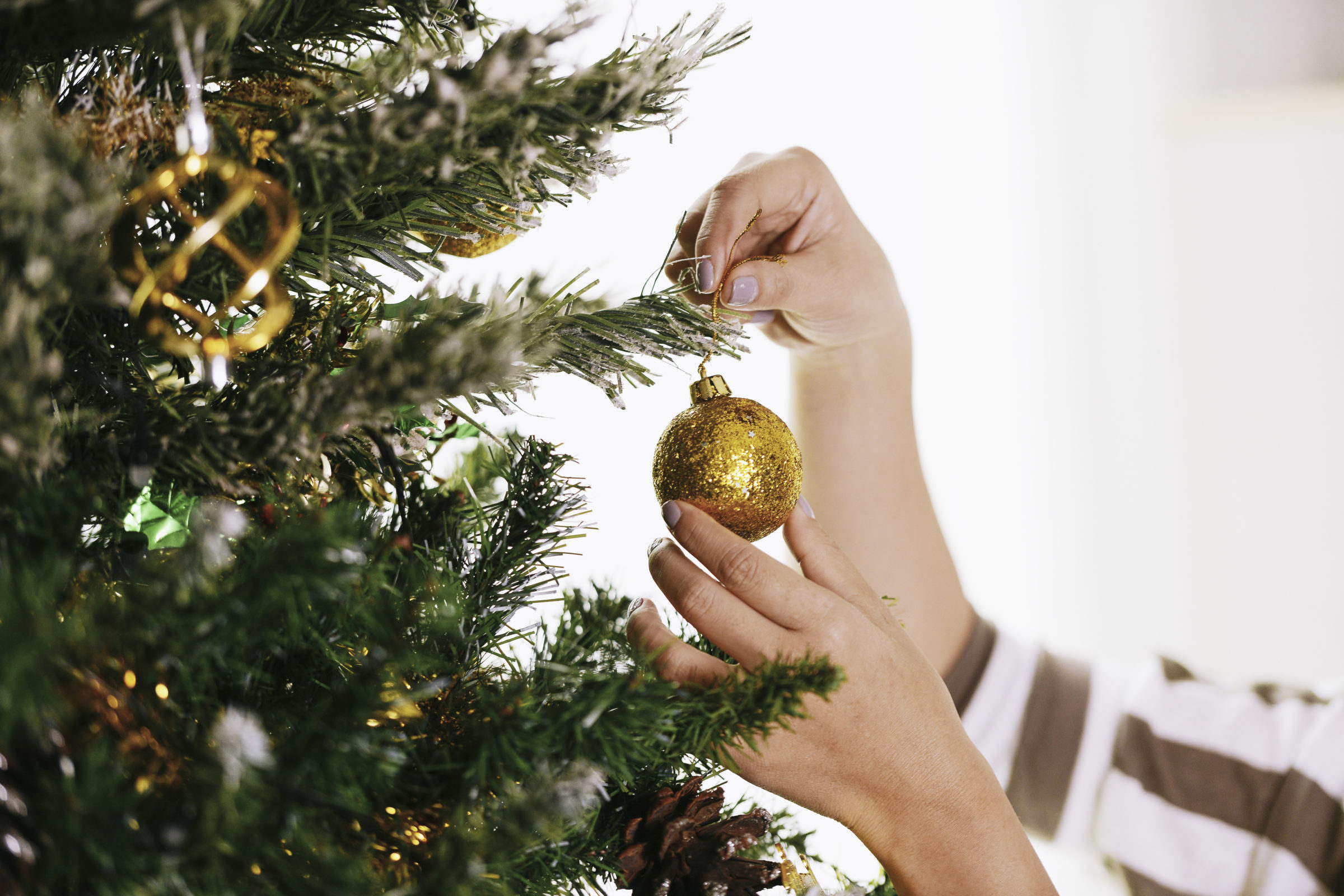 Sit And Have A Christmas Movie Marathon
The final way that many kept the festive spirit alive is by having a Christmas movie marathon. This is an amazing way to make everyone happy and to get the whole family involved. Whether this is one every weekend on the lead up to Christmas or it is just one film on Christmas eve, you can settle down with hot chocolate, popcorn and enjoy the perfect dose of festivities that can bring the whole family together. As a result of these movie nights, many saw films such as Elf and Love Actually making it to the top of Netflix and other streaming platforms.
With this in mind, the way that we watch all of our content is changing as a result of Covid and will continue to do so as we continue to feel the effects of the pandemic in the years to come. How do you think that the effects of these lockdowns will continue to affect our everyday lives?