When you are trying to find the perfect gift for a friend or family member, it can help to first think about what sort of hobbies or interests they might have. This can make it easier to pinpoint the perfect present for them. For instance, if you have a friend who loves to pamper themselves and whose ideal day off would be spent at the spa, there are a great many gift options to consider that would be perfect for them.
Gifts that someone can pamper themselves with are the gifts that keep on giving. Not only do such things tend to smell great and come in pretty packaging, but they give the recipient the ability to take some time away and relax for a while. Moreover, many beauty products last for a long time, so that while you might only include one bottle of bubble bath in your gift, that bottle will allow the recipient to enjoy multiple bubble baths whenever they need to unwind.
If you are looking for the perfect gift that your friend who loves to pamper themselves will truly appreciate, here are three great options to choose from:
A Scent Subscription
Some people who enjoy wearing perfume or cologne have their signature scent that they go back to time and time again. Others, though, like to experiment with different scents and try out the latest products as they are released. However, fragrances can be on the more expensive side when it comes to beauty products, particularly when they are from the top brands.
If your friend likes to sample scents and keep up with the latest ones but doesn't want to spend a fortune on their fragrances, a perfume subscription might be the perfect gift for them. As their gift, you can sign them up and pay for their first month or two. They will certainly be hooked on this service that allows them to try out the latest scents for far less than they retail for.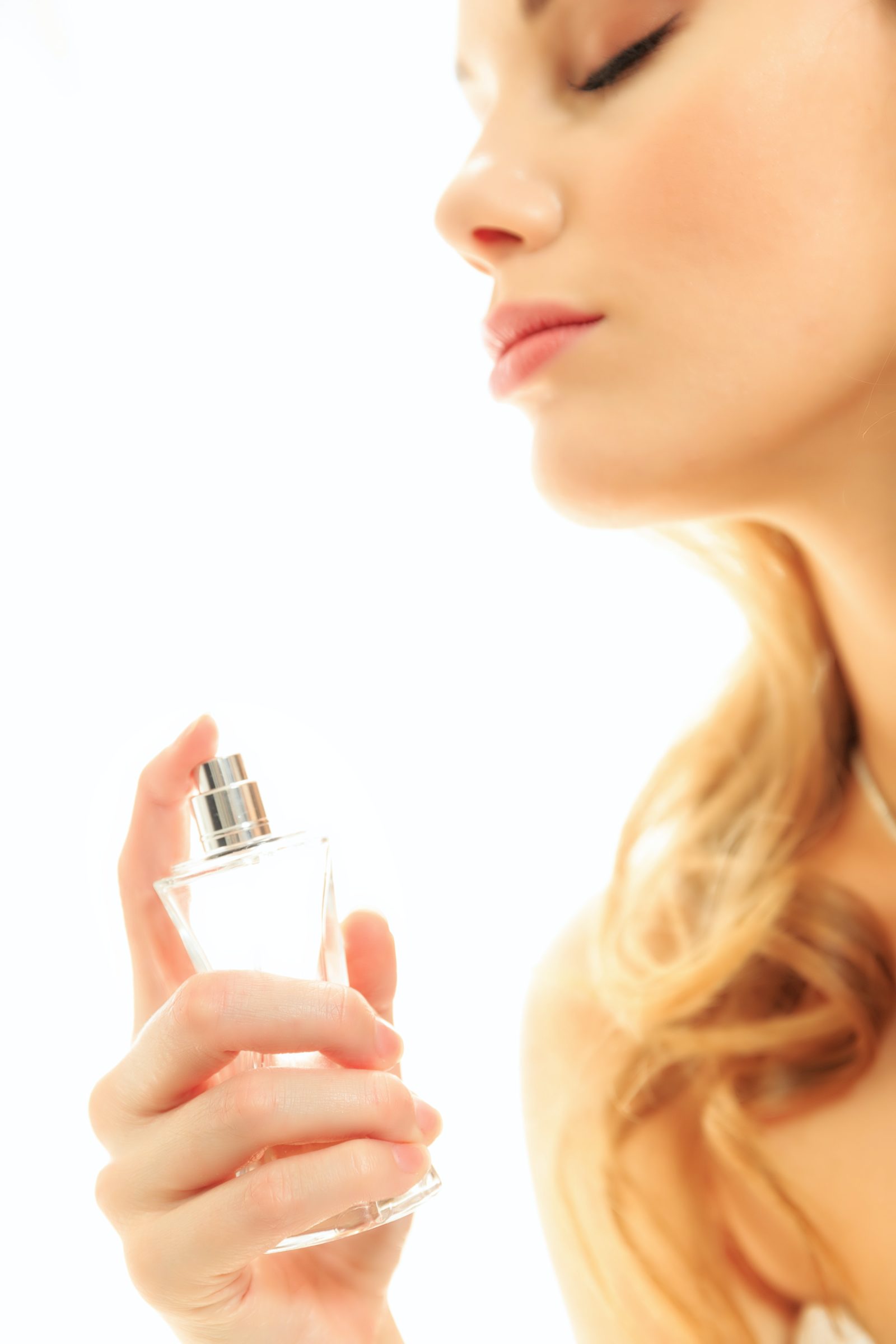 A Spa Gift Box
One of the best ways to give a friend something to pamper themselves with is to give them a spa in a box, so to speak. You can either choose to assemble a box with smaller sizes of the products that you know they love or purchase them a pre-made box. You can find various types of boxes to choose from, such as ones particularly geared toward hand care.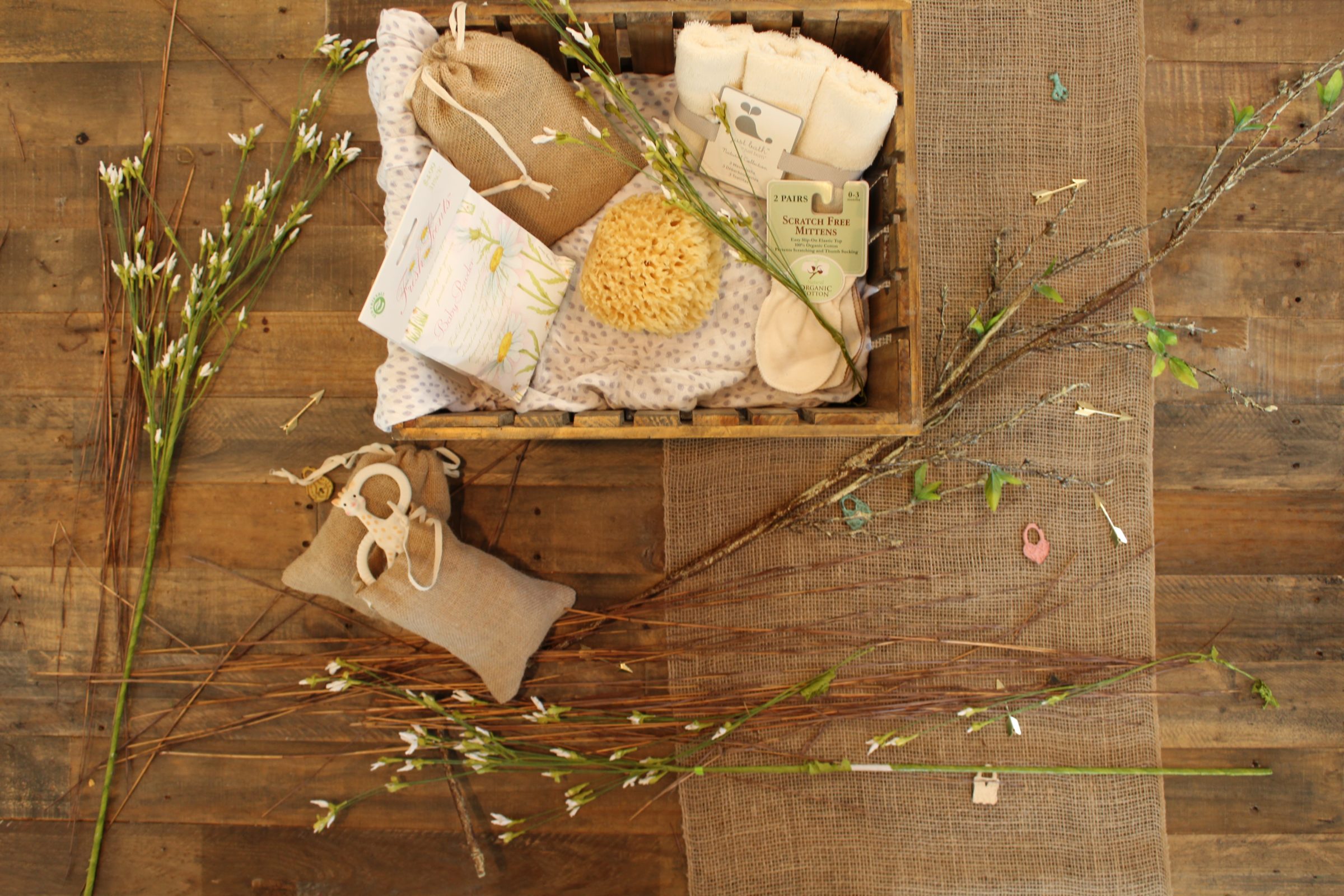 A Set of Comfy Slippers
Sometimes it's hard to find the time to pamper oneself. One pampering gift that can be used at any time around the house is the perfect pair of slippers. When your friend switches out of their normal shoes for a pair of slippers, they can feel like they are at the spa whenever they want. Letting their feet relax and unwind after a long day at work in pure comfort will truly be the gift that keeps on giving.