Every happy couple will want to wow their guests on their big day. However, picking popular themes and colors could result in your wedding blending in with the crowd of nuptials your loved ones' will attend throughout the years.
If you would like to create a big day that oozes style and sophistication, read the below five ideas for an elegant and unique 2021 wedding.
Pastel Shades for a Feminine Feel
Many brides often lean towards traditional hues on their big day, such as ivory and blush palettes. Rather than opting for predictable shades, choose a color scheme that will impress your guests.
For example, pastel hues can add a touch of femininity and a pop of color to your wedding flowers, bridesmaid dresses, and table settings. Great hues to consider include dusty pink, coral, peach, lilac, or lemon. You should incorporate your wedding color theme into your wedding stationery, too.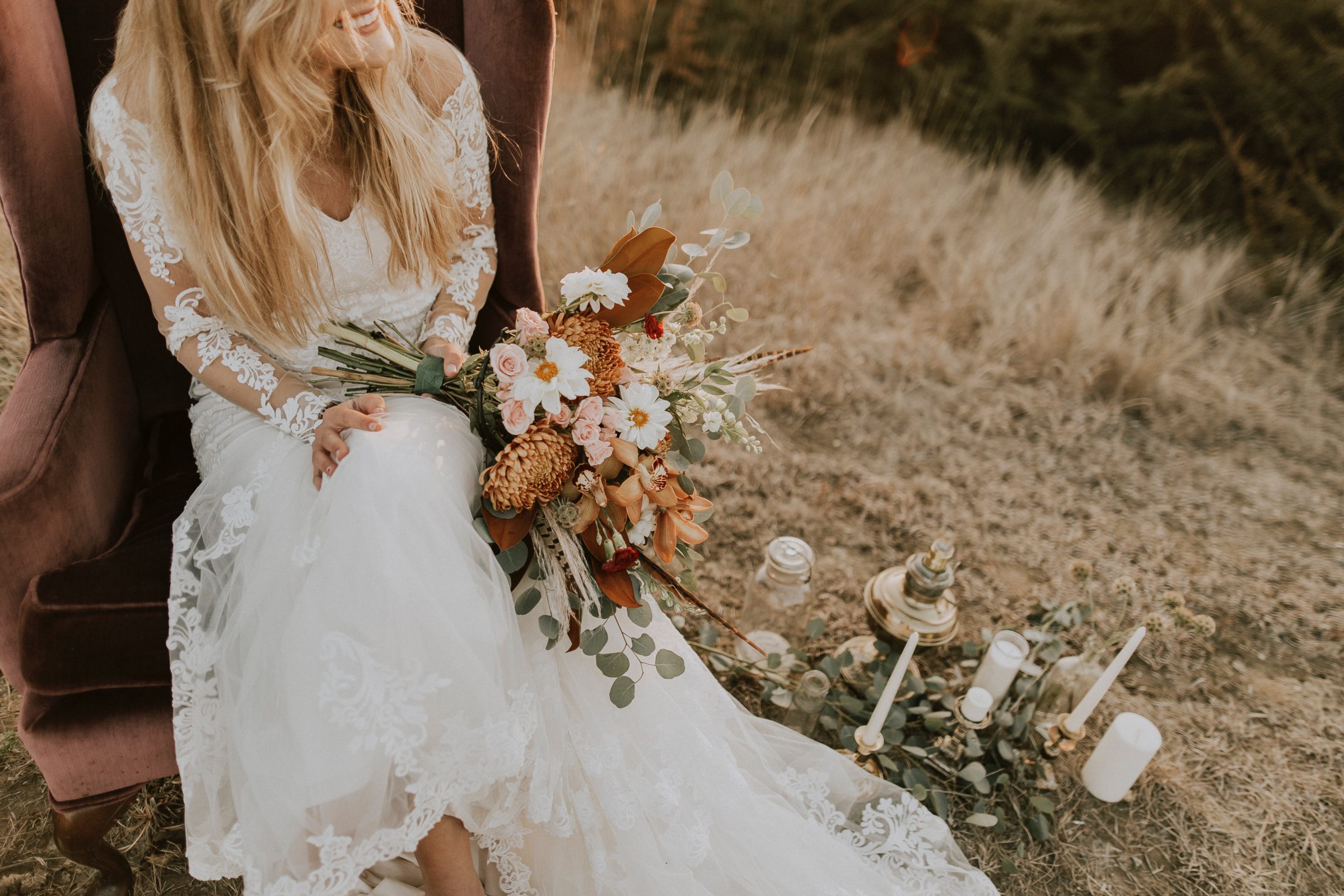 Provide VIP Welcome Packs
Prove to your guests how much they mean to you by providing them with a VIP welcome pack at your wedding reception.
For example, you could hand out personalized tote bags that include:
Mini champagne bottles
Local microbrew bottles
A small scented candle
A thank you note
It will make your guests feel like an important part of your big day, which could get your reception off to the best possible start.
Feature Acoustic Music
Don't settle for a homemade playlist to encourage guests onto the dancefloor. Ensure they get up on their feet by providing live music from a talented artist or band, which could help your wedding reception to stand out from the crowd.
You can guarantee your guests will be blown away when watching a talented acoustic band take to the stage. There are options to suit every musical taste and preference at Alivenetwork.com.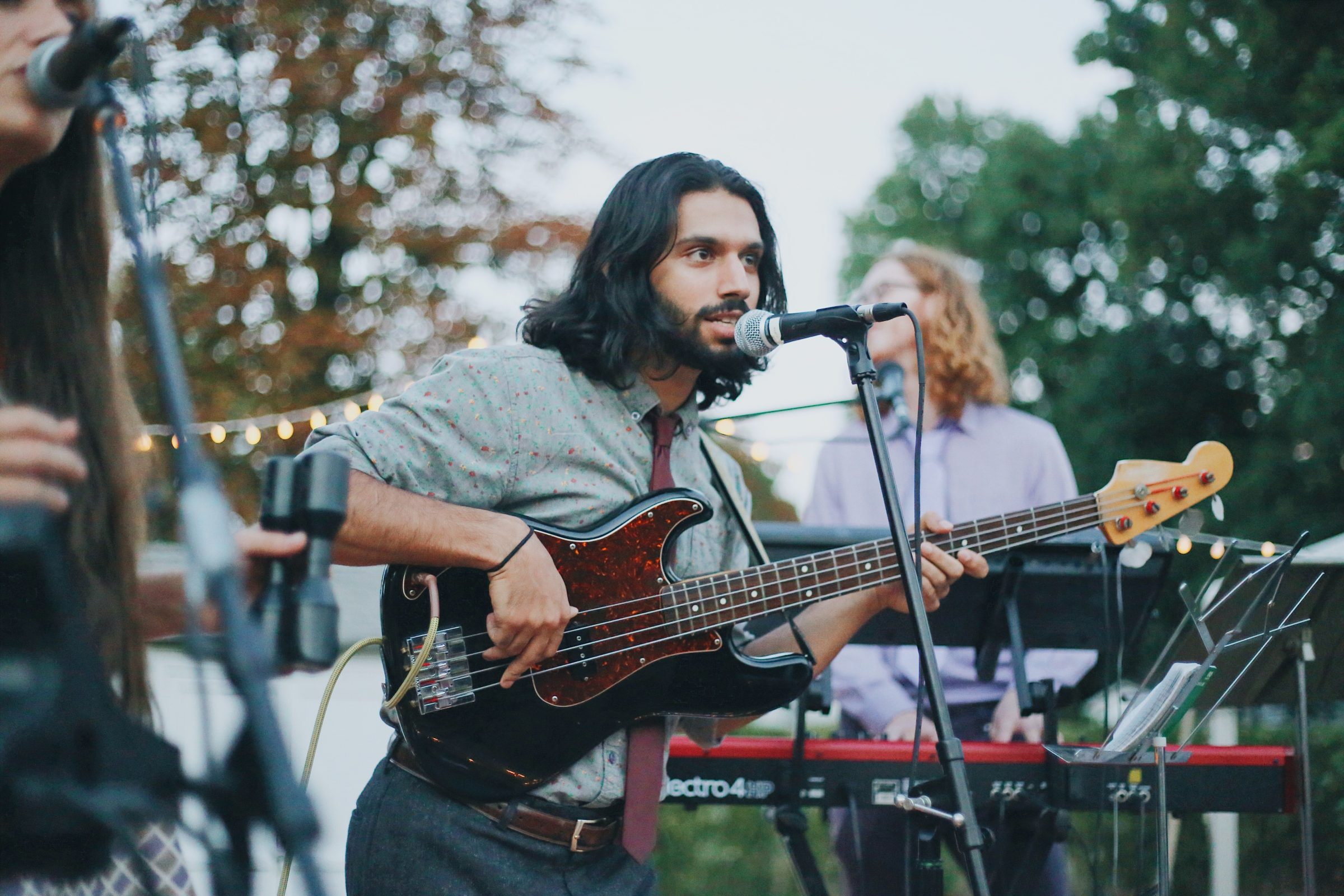 Add a Bubbly Bar
Allow guests to customize the champagne they'll raise at toast time by adding a bubbly bar. It will add a touch of sophistication to your big day, as your loved ones could add citrus twists, lavender sprigs, various fruit purees, or flavored ice cubes. It could make your wedding toast much more fun and luxurious, and it's one feature that's bound to remain in their minds long after your big day is over.
A Confetti Drop
The first dance is one of the biggest highlights of your big day. Give it the wow factor with a confetti drop, which will impress your guests and look great on your wedding photos. If confetti isn't to your taste, drop fresh flower petals from your ceiling, which is perfect for a slow, romantic song. Also, ensure the reception staff will be on hand once the first dance is over to clean the petals away.
Don't look back on your wedding day with regret and find ways to make it stand out from the crowd. The above elegant options could help to create a big day you'll both treasure for many decades to come.