A wedding is one of the most cherished moments in life. It is a special occasion where two families gather to witness the union of two souls into one, exchanging devotion and love. This celebration encompasses many elements like family acceptance, ceremony planning, decoration, photography for memories, etc.  But through it all, one of the most important things for any bride is getting unique wedding photos.  In this article, we'll give you tips for getting unique wedding photography, regardless of your budget.
Tip 1: Add Unique Elements to Your Wedding
Getting unique wedding photography often starts with having unique elements at your wedding.  The more personalized, custom, and different your wedding elements are from other brides, the more unique your photos will be.  Add unique aspects to things like your wedding dress, wedding flowers, wedding favors, wedding suits, and more.  For example, who says a wedding dress has to be white?  Who says a wedding bouquet has to even be flowers?  Your creativity will shine in the photos!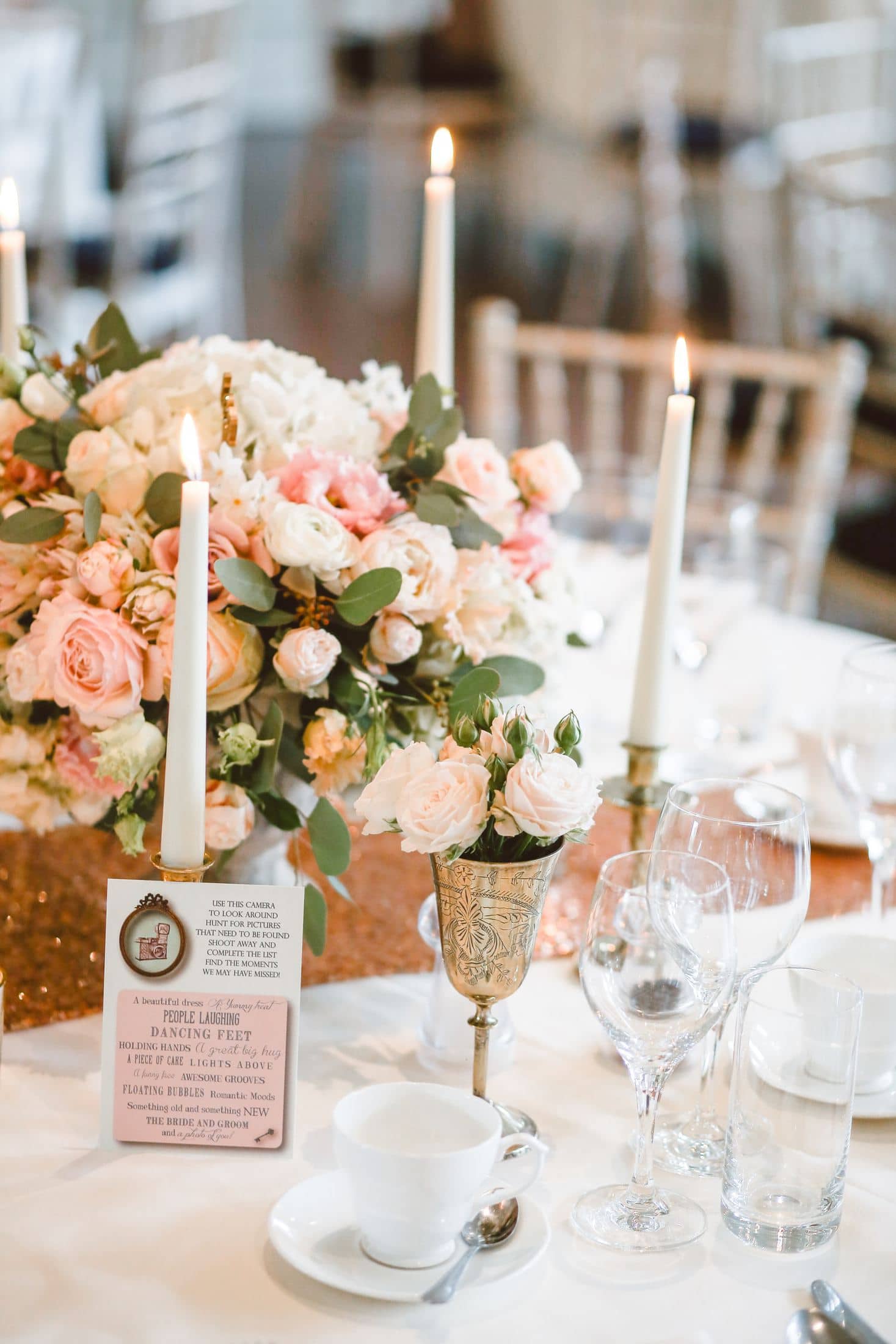 Tip 2: Avoid Looking Like Everyone Else
One of the most frustrating things about being a wedding photographer is seeing so many brides do the same thing every other bride does. It's really easy to feel like you are just another cog in the wheel with this industry. But it doesn't have to be that way!
Tip 3: Find a Unique Venue
Find a unique wedding venue or a wedding venue that offers a blank canvas for you and your florist to build up from scratch.  Some wedding venues will already have everything laid out and ready for you.  While that can be convenient, there's a good chance your wedding photos will look similar to others out there.  The less the venue offers in terms of built-in decor, furniture, and lighting, the more personal and unique you can make it.
If you're feeling adventurous, find a venue that offers nothing. Instead, go to Home Depot or any other home improvement store and build up your wedding decor there instead. It doesn't have to be anything fancy!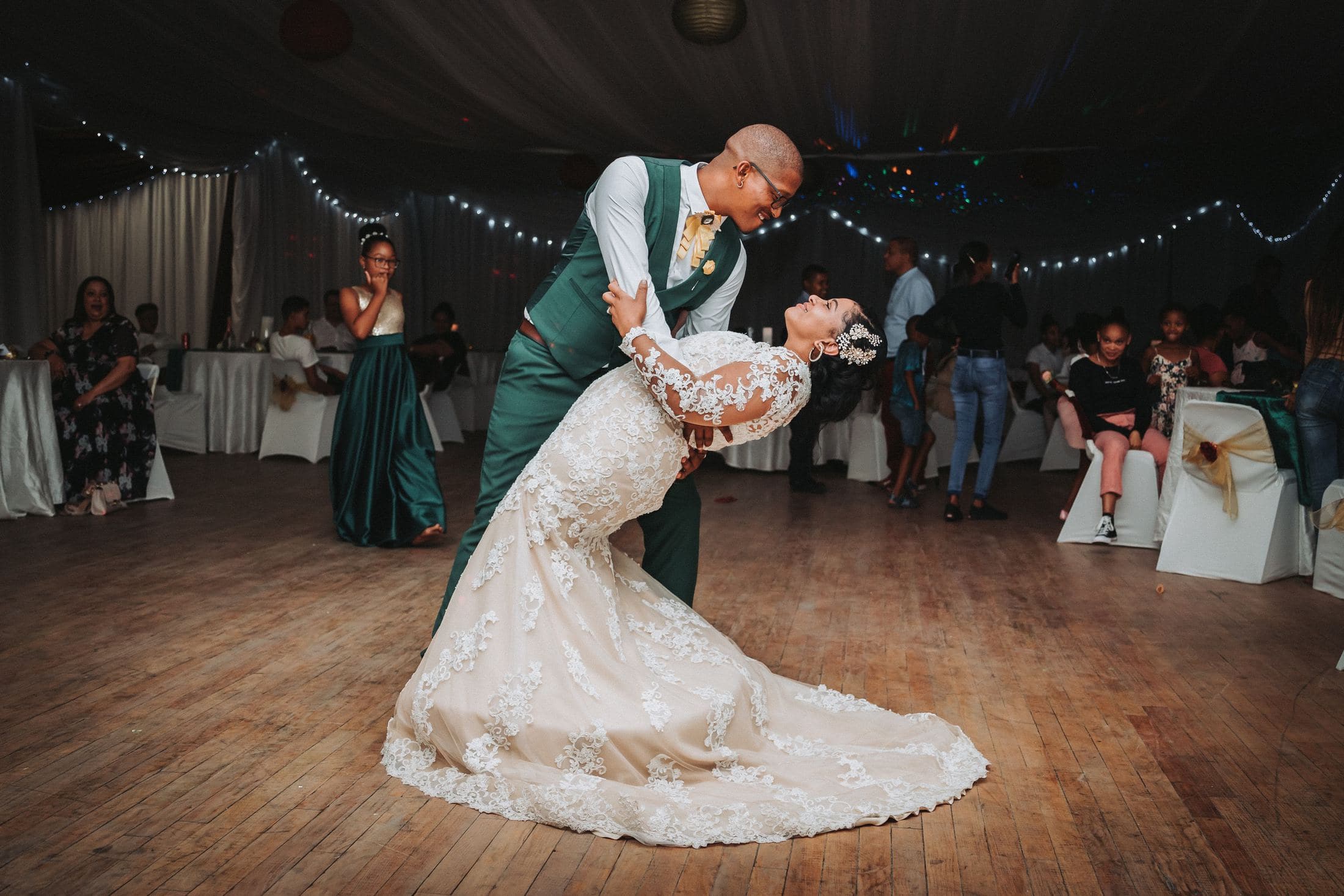 Tip 4: Find a Creative Wedding Photographer
Ask five different photographers to photograph the same scene and you'll likely get five completely different results.  Creative photographers exist at all levels of budget.  In fact, some of the most expensive photographers out there are not necessarily known for their creativity but rather their ability to execute the same consistent style over and over.  While that may be desirable to some, others want uniqueness.  With uniqueness comes risk, as you may never know what you're going to get until the images are delivered.  But a good creative photographer will find a way to marry your vision with their creativity to produce something you love. 
Find a Photographer Who Is As Passionate About Photography as You Are about Your Wedding.  It's important for your photographer to be passionate about the process and not just the final product.  After all, it takes a lot of time and effort to get those perfect images you're looking for.
Tip 5: Find a Creative Florist or Designer
A creative florist (or designer) can often put together something you could never have imagined.  They can sometimes transform rooms into something completely different, taking you and your wedding guests to a different time, place, and reality.  Though most will not be cheap, if you're looking for creative wedding photography, this will be one of your best expenses.  
Conclusion
Your wedding is one of the most important days of your life, and you should make it how you want.  Find the right team, put some thought into creative, personalized elements, and most importantly, have fun!  Enjoy the process and let your creativity flow!