Wedding entertainment has indeed become a big part of weddings. From having cocktail drinks bar, dessert bars, singing chefs and waiters, live bands, and guest artists up to the crazy games, song and dance numbers, and flash mobs, it makes a wedding unforgettable.
But the reality is that too often, in the middle of wedding planning, wedding entertainment gets a tiny spot. What most couples do not realize is how important this small spot is. Little do they know that excellent wedding entertainment is a way to create an excellent atmosphere and a euphoric experience for their guests.
And although weddings are about celebrating the couple for their marriage, it is also essential to keep their guests happy. Not all guests know each other, or, inevitably, the newlyweds cannot keep all of the company. That's why having entertainment for guests must come in handy to keep them from getting bored.
By the end of the day, the newlyweds will most likely be surprised and glad to see guests getting along with each other because they have started having a conversation because of a very funny icebreaker, or a great game that they have played together.
Here are six of the most surprising and easiest ways to keep guests entertained on your wedding day:
Have table games and props ready 
Fun and interactive board games can take wedding entertainment at a whole new level. Go for the classics like Jenga. You can even modify it to life-sized Jenga blocks so it would be easier for guests to interact.
Another game that's sure to bring fun is having Lego pieces in each table and have a contest on who's the fastest to build a house, a green building, or anything that you wish. It'll not only keep the guests entertained, but will also spark their creativity.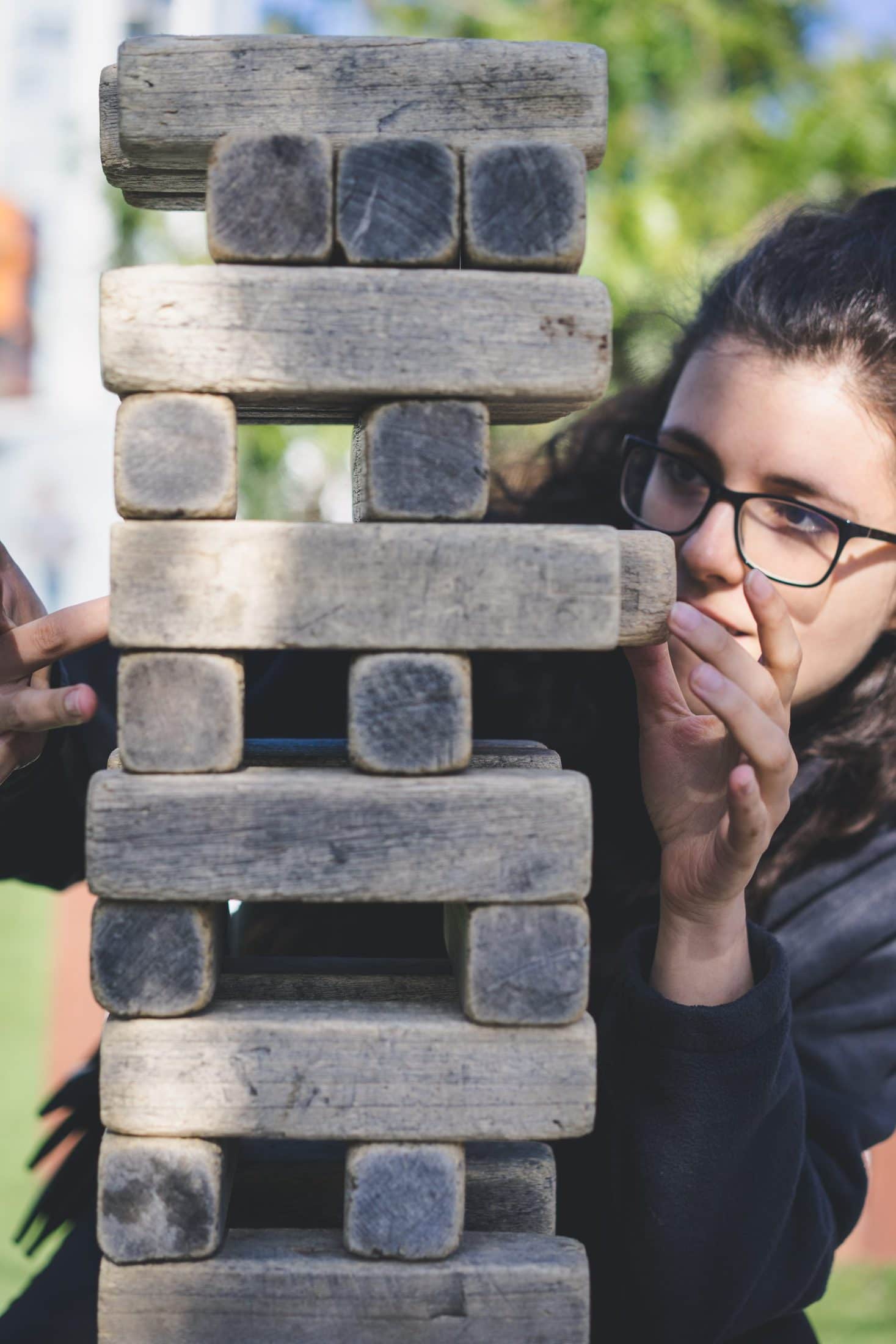 With the right table centerpieces and a little dose of props to match your wedding theme, your guests will surely lose track of time and just enjoy every moment of the festivity. 
Good music gets everyone going
Nobody wants a dull day. And nobody wants to get stuck in a dull wedding ceremony and reception even more! That's why good music is important in keeping your guests entertained, as Evengo recommends. Did this come as a surprise to you?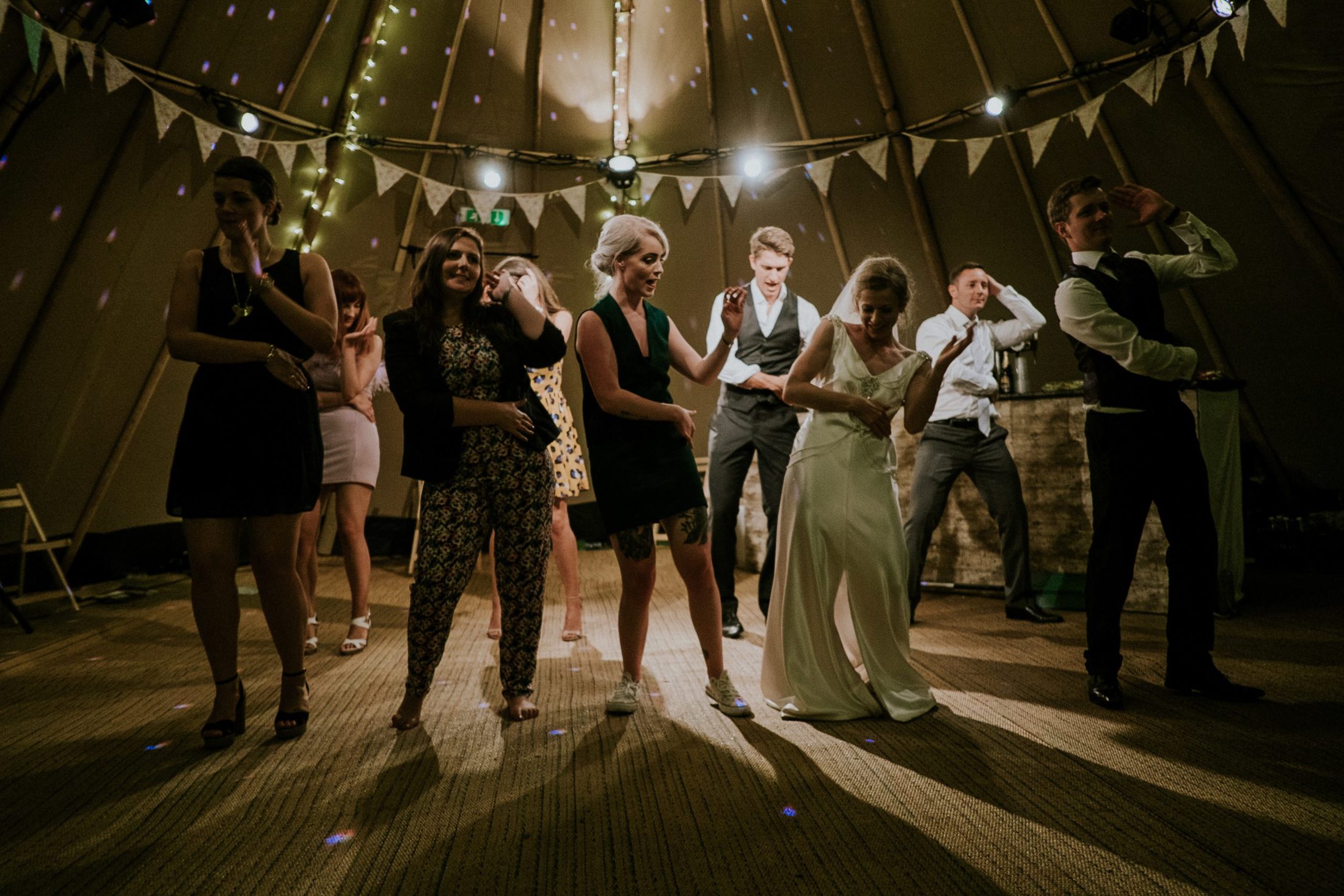 You are not alone, for most couples fail to prepare for their 'playlist', and that makes some older guests just wandering around, or the kids being glued to their iPads, and worse, the adults sticking their noses on their phones instead.
Good music can spell the difference. If you have tracks for the oldies, the millennials, and the Gen-Z guests that they can all enjoy, or special tracks that you cherish with your family, or a song that's dedicated to all the girls in the hood, add them up on the playlist and do not forget to invite everyone to rock to their jams.
Do a dance challenge
With the right beat, tune, and song, it will only take a while to get everyone up on their feet and dancing to the beat! In each table, assign a dance song that they will perform during random parts of the program. When their song plays, the whole table must rush to the dance floor and give their best moves!
This will not only keep them entertained, but it is also a way for guests seated together to have a bonding.
Bars, bars, baby! 
Whether it's a cocktail bar, dessert bar, fruit bar, or salad bar, your guests will surely enjoy having cute servings of their favourites. Not to mention that they can always have more of it when they wish to.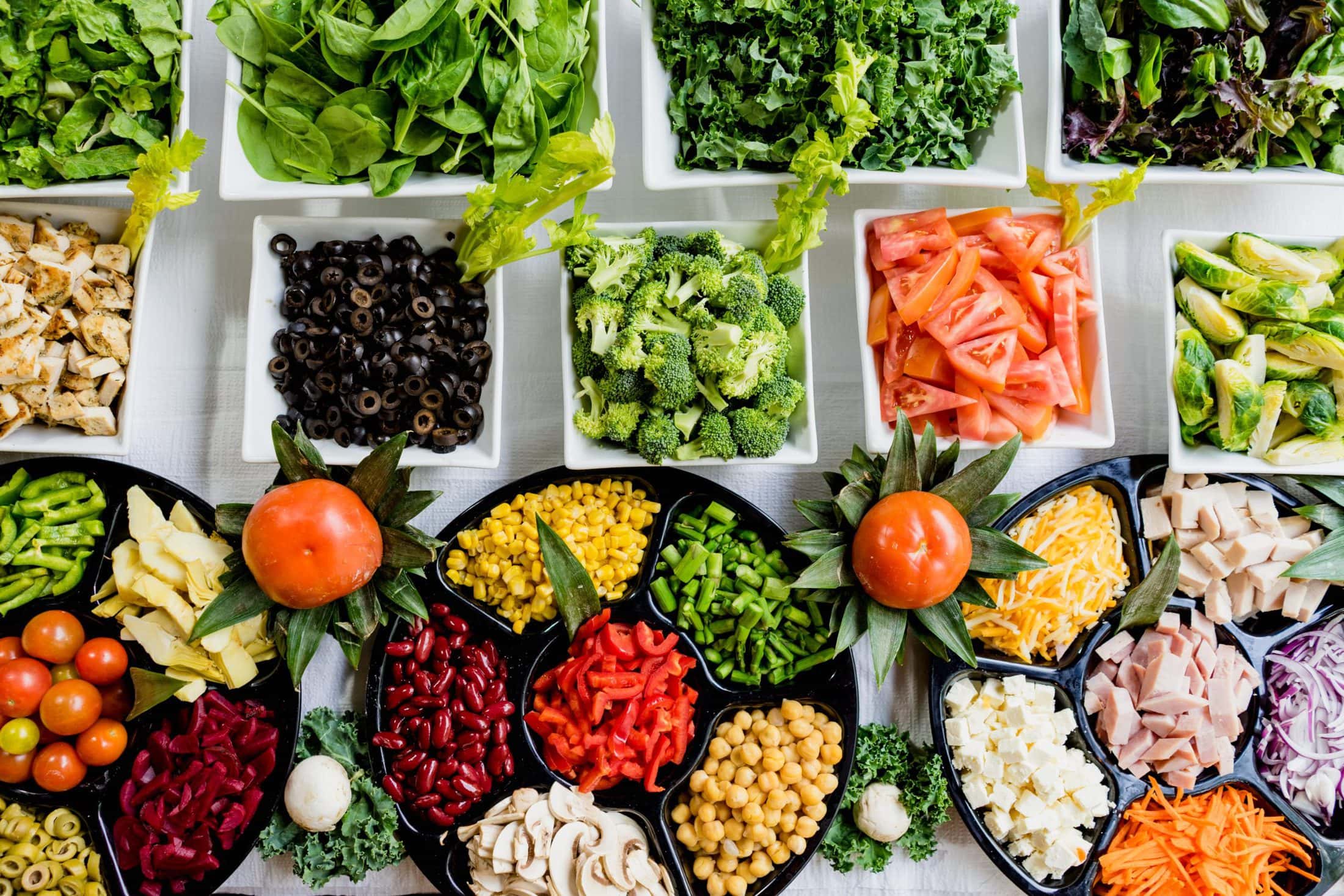 Having 'interactive' bars like a soap-making bar, painting bar, or crafting bar in your wedding will not only keep your guests entertained, but also allows them to personalize their souvenirs.
Not only they can indulge in these treats, but they also get to socialize with other guests and have little chit-chats over mojitos, chocolate cupcakes, or in between making hand soaps and crafts.
Keep the kids busy
There will always be kids at weddings. The best we could do for them is to keep them busy as kids and not as adults. We cannot expect them just to sit still while momma is having drinks at the bar.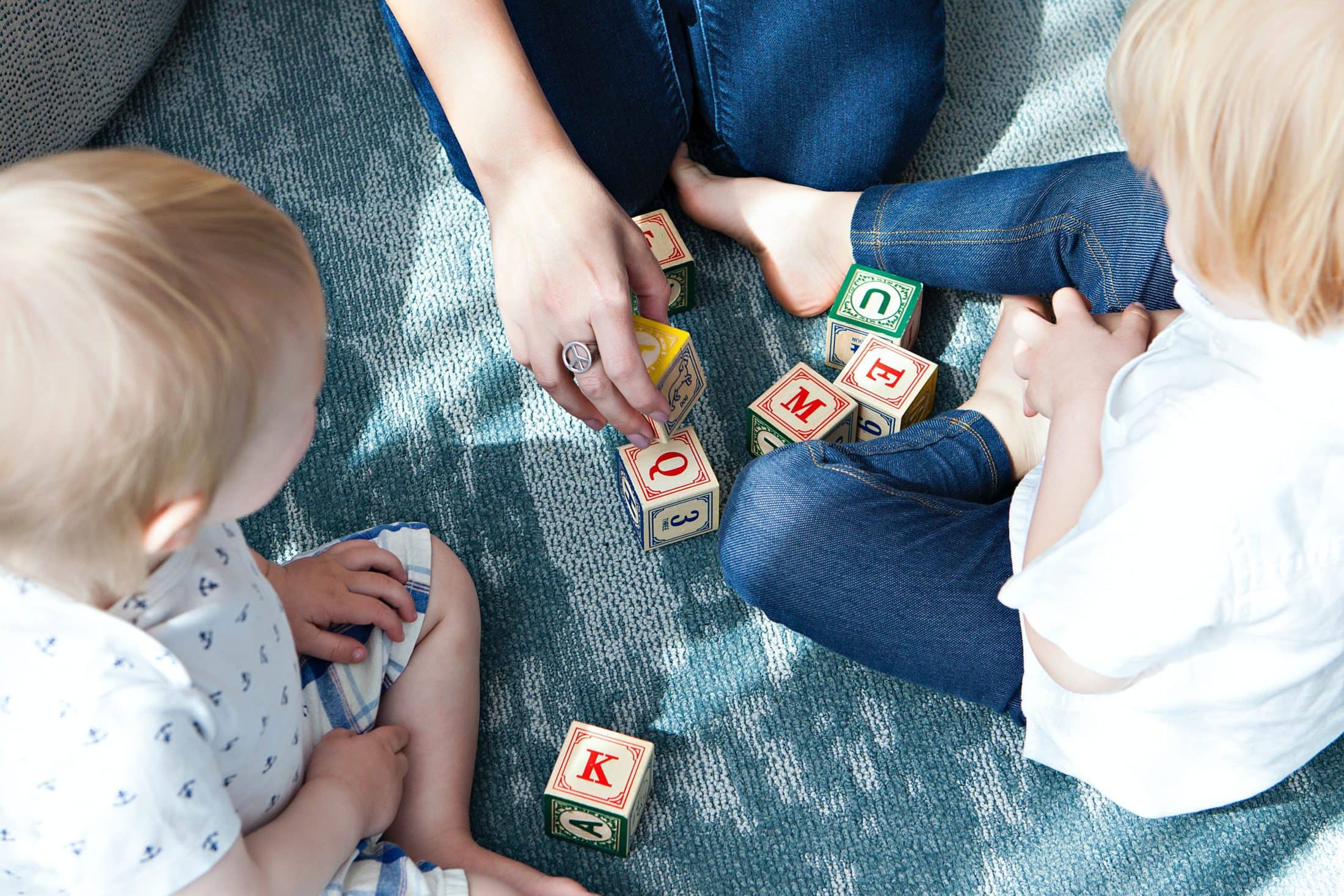 Having a dedicated corner for kids and giving them activities appropriate for their age like drawing, painting, or singing and dancing is a great way to entertain them.
Not only do the kids get to enjoy their favourite activities, but their parents also have the chance to celebrate in the party and join in the fun and entertainment.
Recognize their presence 
Have a surprise awarding ceremony towards the end of your reception program. This way, you can make your wedding guests feel that they are valued, and their presence is highly appreciated.
Give out awards for elderly guests like 'best dressed', 'star of the night', 'timeless beauty', and 'gentleman of the night'.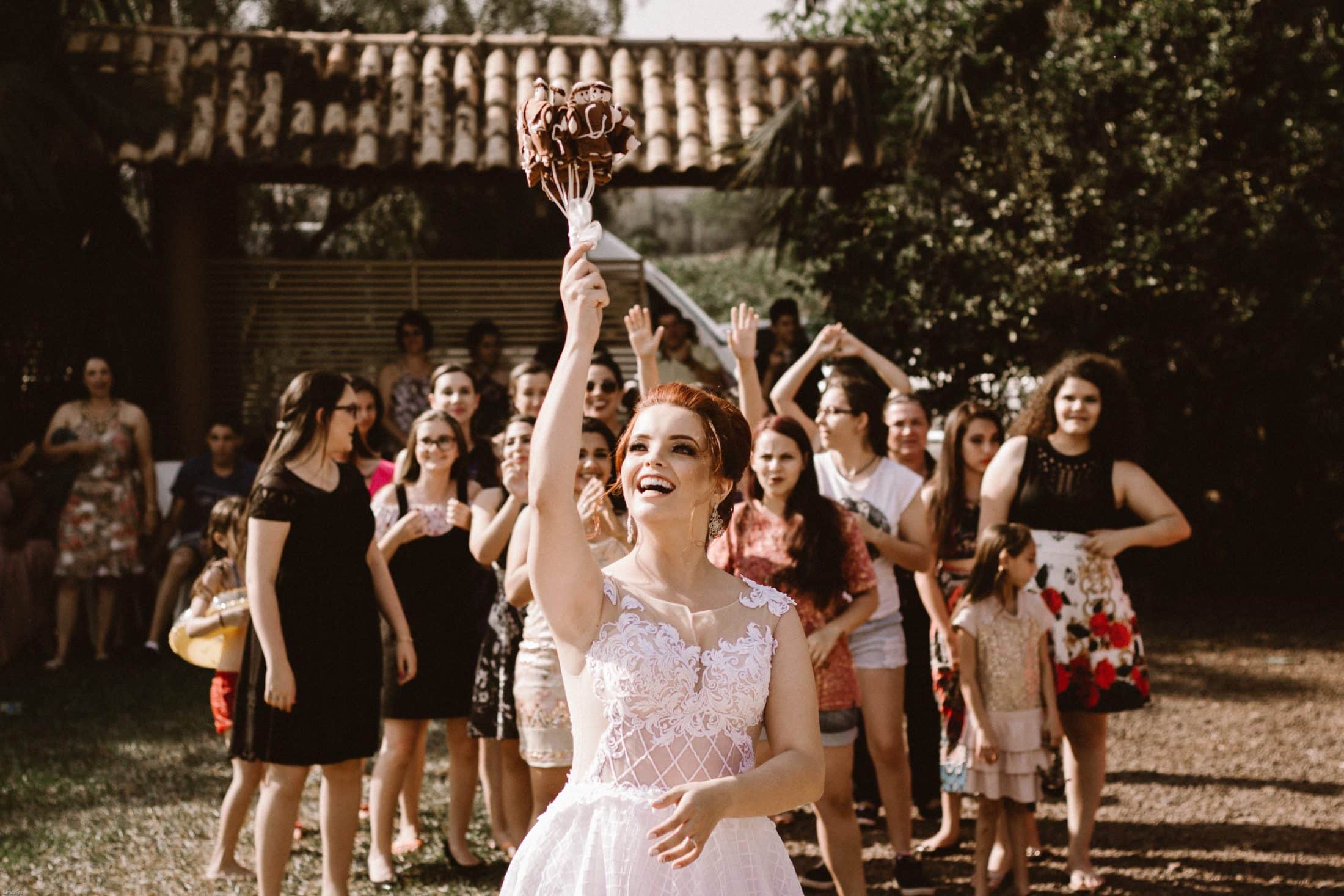 For the adult guests, silly awards may be given like 'most likely to end up single', 'bachelor of the night', 'boozer of the night', and 'always the funny friend, never the boyfriend' award.
You may also opt to give the award to your guests who went the extra mile in their photo booth photos like the wackiest pose, or the sweetest couple pose.
Sure, wedding planning can be a little stressful, but with the right amount of fun, creativity, and an appreciation to where one came from, it can also be very memorable. Soon-to-wed couples can now be guided on how to make their wedding entertainment not unique for them, but also their guests.