Choosing a photographer for the best day of your life is no simple task. It may seem menial to some…it's just pictures. But in reality, these will be the memories you look back on for the rest of your life, captured by a skilled professional photographer!
You don't want to look back and wish you documented the best day of your life better. That's why it's crucial to put in a good bit of research and find the right photographer. Here are some tips to make sure you're on the right track.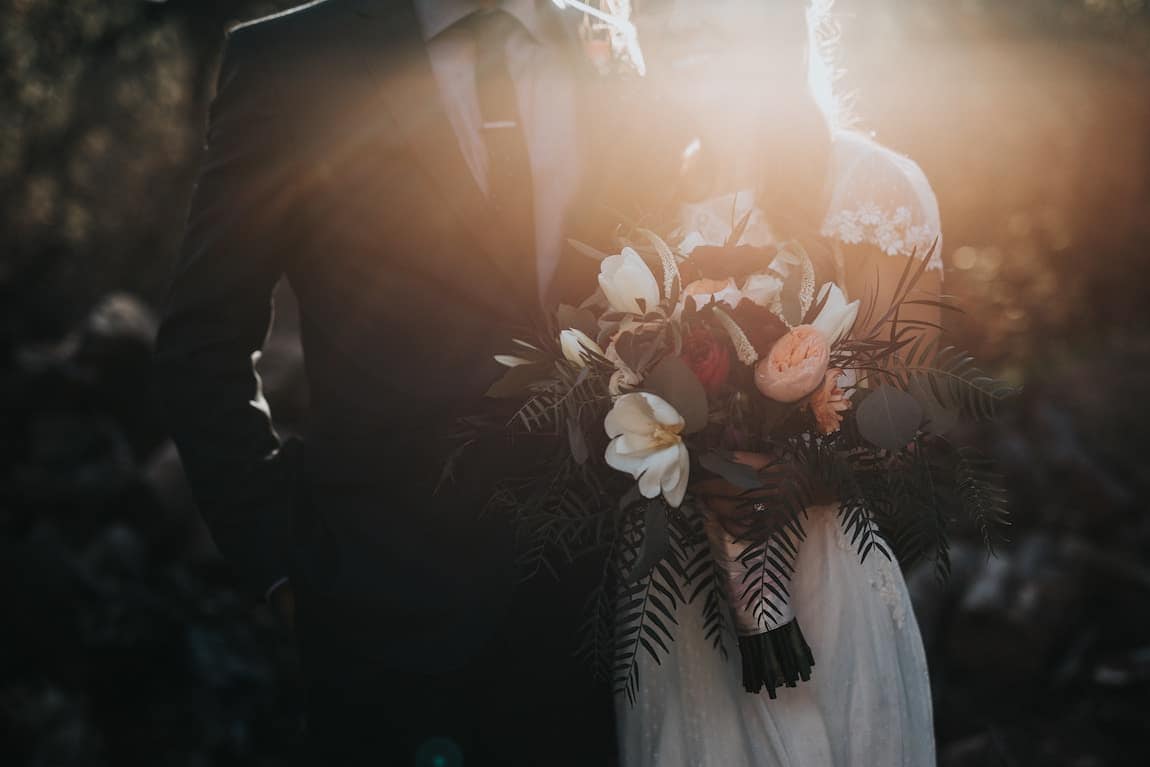 Decide What Your Budget Is First
Photographers, particularly wedding photographers, do not run cheap. The nature of the event leads to an upcharge, too. Don't skimp on a photographer by hiring your 20-something-year-old cousin who "takes pictures" just to save a few dollars. But in that same vein, an expensive photographer doesn't mean they're the best choice.
It's possible you might find a photographer you love that's not local. They might offer unbeatable day rates. Some studios like Toronto wedding videographer https://www.focusphotography.ca offer both photography and videography services.
If you connect with a photographer from out of state, you might want to consider splurging and arranging their travel. An amazing Toronto wedding photographer just might be worth the cost.
Know What Style You Want—and What They Offer
You want to make sure you find a photographer who can highlight the uniqueness of your special day and won't just give you a generic set-up.
Some photographers specialize in candid, creative, multi-cultural, destination, and mixed religion weddings. Others photographers specialize in more traditional weddings and staged poses. 
Once you decide the theme your wedding, be upfront with the photographer about your vision so they know what to expect. Set up an initial consultation with the photographer to express your requests and learn about what they have to offer.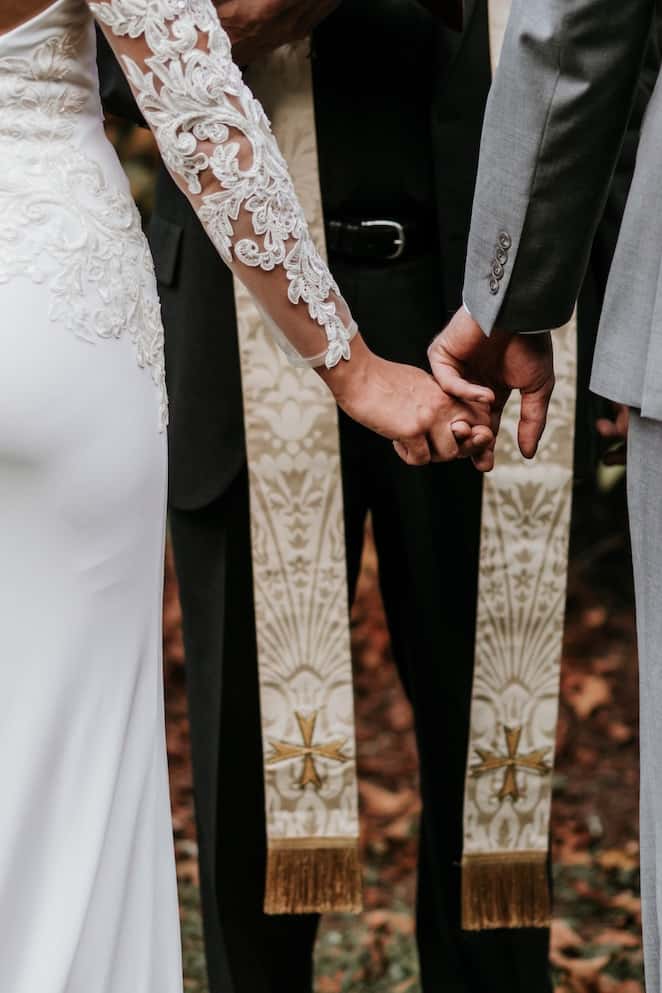 Make Sure They Align with Your Philosophy
You'll be spending a lot of time with your wedding photographer. You definitely want to make sure they are someone with whom you can relate. If they don't hone in on your values and what you want out of the session, they may not capture the wedding in the way you imagined.
Get to know them personally. Consider a test shoot before the big day. If you're far enough ahead, ask them to shoot your engagement photos. This way, you'll be able to feel out their essence well before the wedding.
Know the Lighting Situation for Your Wedding
Did you know that not all photographers specialize in low-light settings? Each photographer specializes in different environments. Just because they are very experienced doesn't mean they're gifted in capturing the look you want.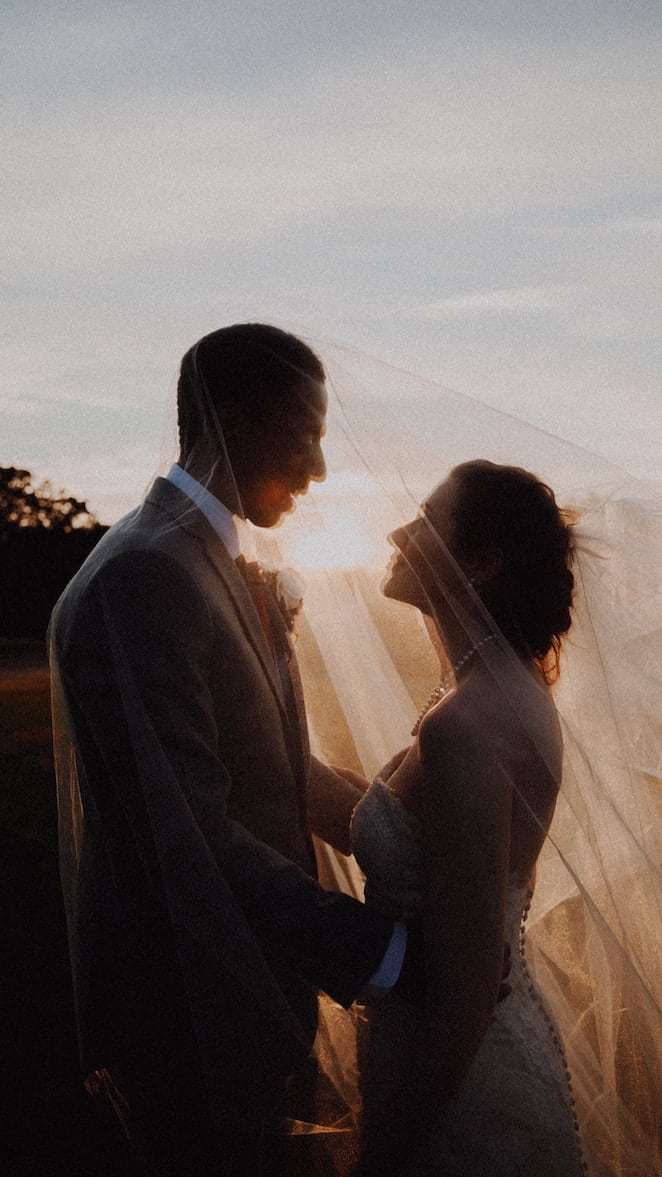 Having a venue selected before you seek out a photographer will make it easier for you (and the photographer) to figure out if they can give you what you want.
Look at a Full Gallery of Real Wedding Shots
Photographers will always have a highlight reel of their best photos, but if you really want to get a feel for their style, make sure to look at a few full wedding galleries. This will show you if they focus more on candid moments, posed pictures, blur effects, memorabilia, etc. You'll get more of a feel of the photographer's style by looking at their portfolio than by asking them. If their pictures speak to you and resonate with what you're looking for, you'll know you've found a good match.
Bottom Line
Finding a good photographer should be a little bit of an adventure: it will take a bit of hunting, and you probably won't end up with the first person you find. But, if you put in the work, you're sure to find someone who knows exactly what you want and who will work tirelessly to make it happen for you. A wedding photographer is someone who is very integral to your special day, so don't take the decision lightly!