A wedding is a special landmark occasion of a lifetime, and it should rightfully be celebrated in style on the wedding day. After the event, every newly married couple chooses to relive the magic and romance of their nuptials by displaying a collection of favorite photographs in wedding photo albums. Many couples also adorn the walls of their living space with the beautiful shots that were professionally captured throughout the day.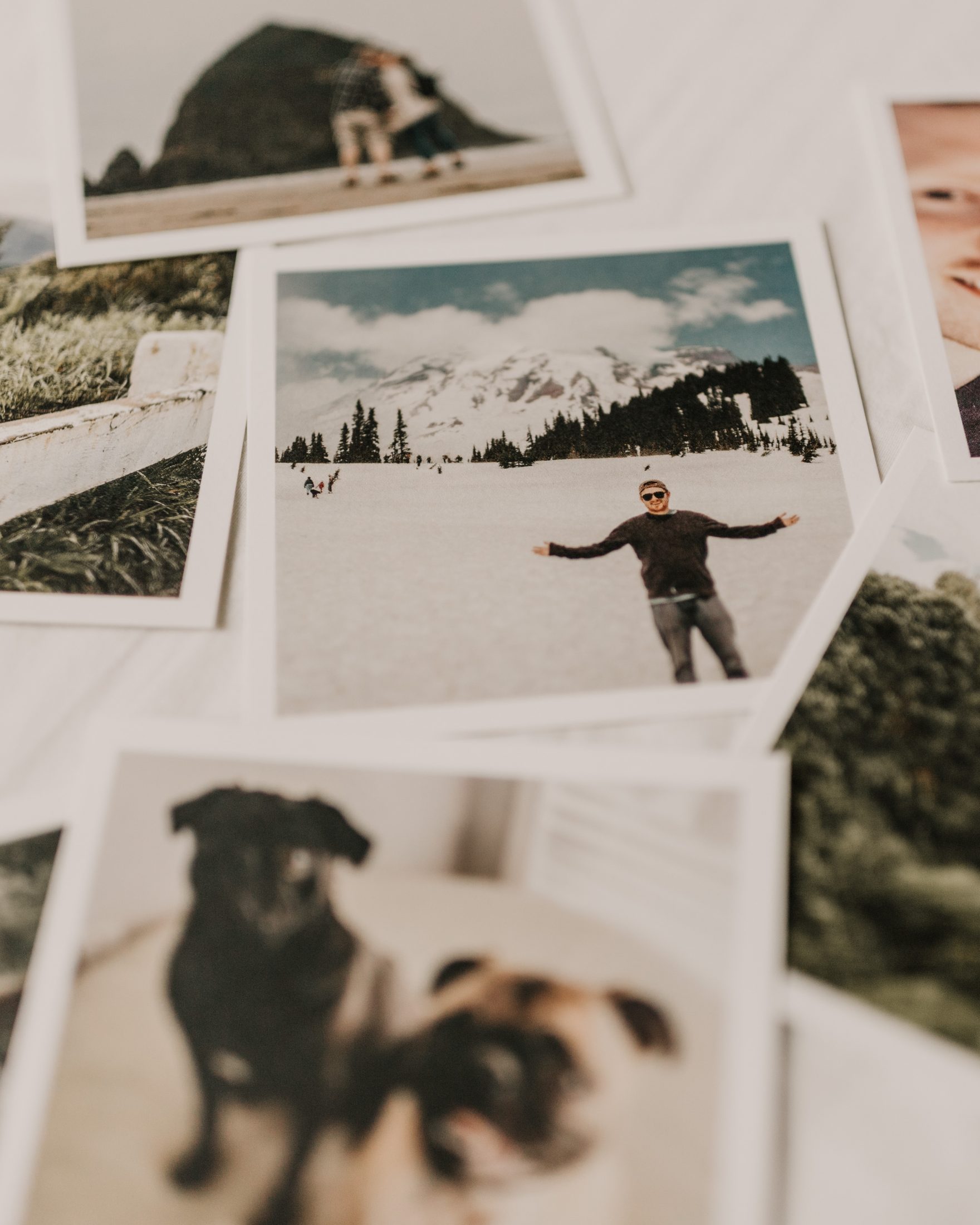 When displaying stunning wedding photography you will want to ensure that it's presented in the best format possible, to enhance the visual appeal of each gorgeous wedding photo. Traditional glossy or matte paper photo prints have long been the number 1 display option for wedding photographs. The contemporary canvas print is now becoming equally popular and offers an alternative presentation option.
Careful Considerations
Before you decide whether to select your favorite wedding photo from the collection in your personalized wedding photo albums, to proudly display in a photo or canvas print, it's a good idea to think about your personal tastes and preferences. Your budget will also have some influence.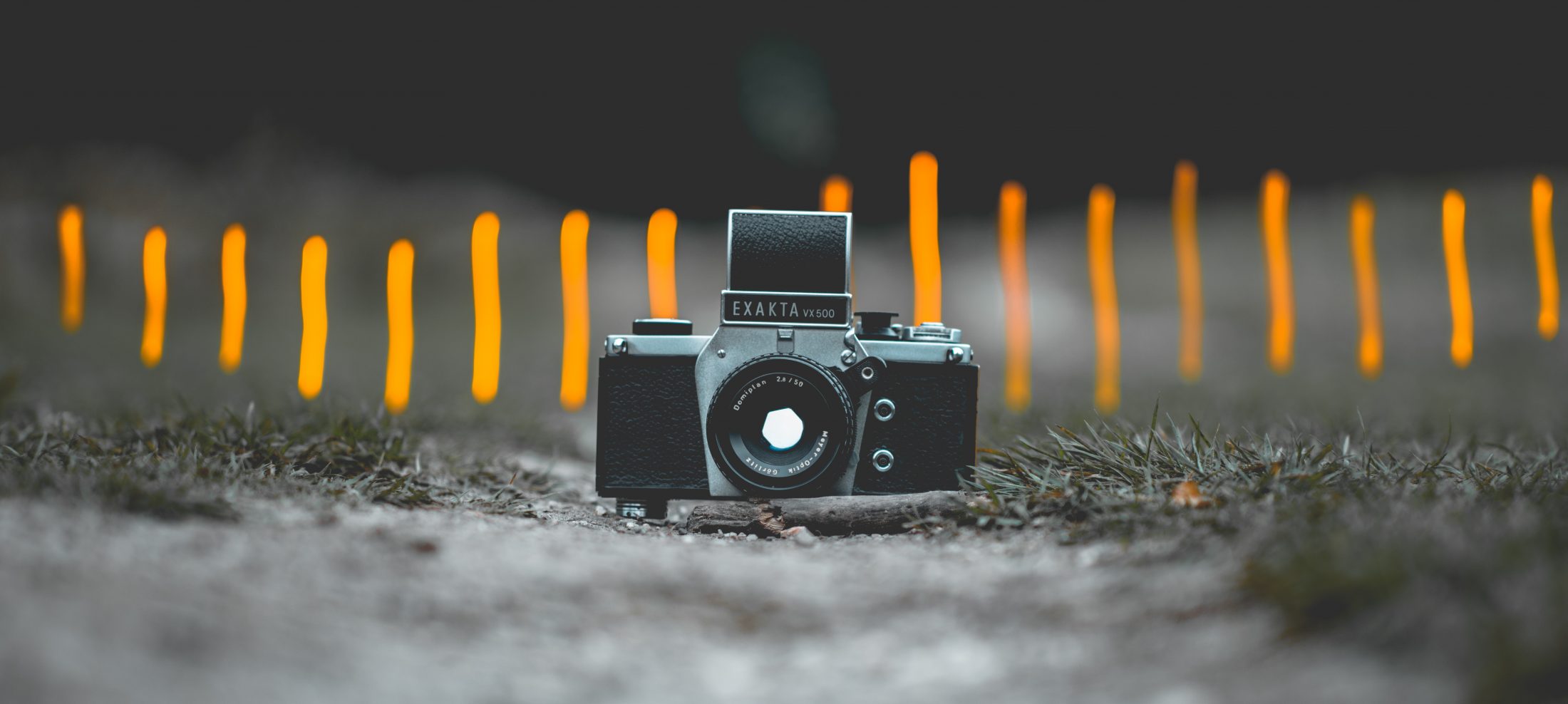 You may also like to consider the interior design of your living space, and the location where the photograph will be displayed. Once you've identified all of these important factors you can make the best investment purchase of the final performance of your stunning wedding photographs.
Chic Contemporary Canvas Prints
More and more couples getting wed are choosing to feature professional reportage/documentary style photography at their wedding. The photos produced by this growth in popularity style of modern wedding photography often feature unique and striking imagery with wow factor.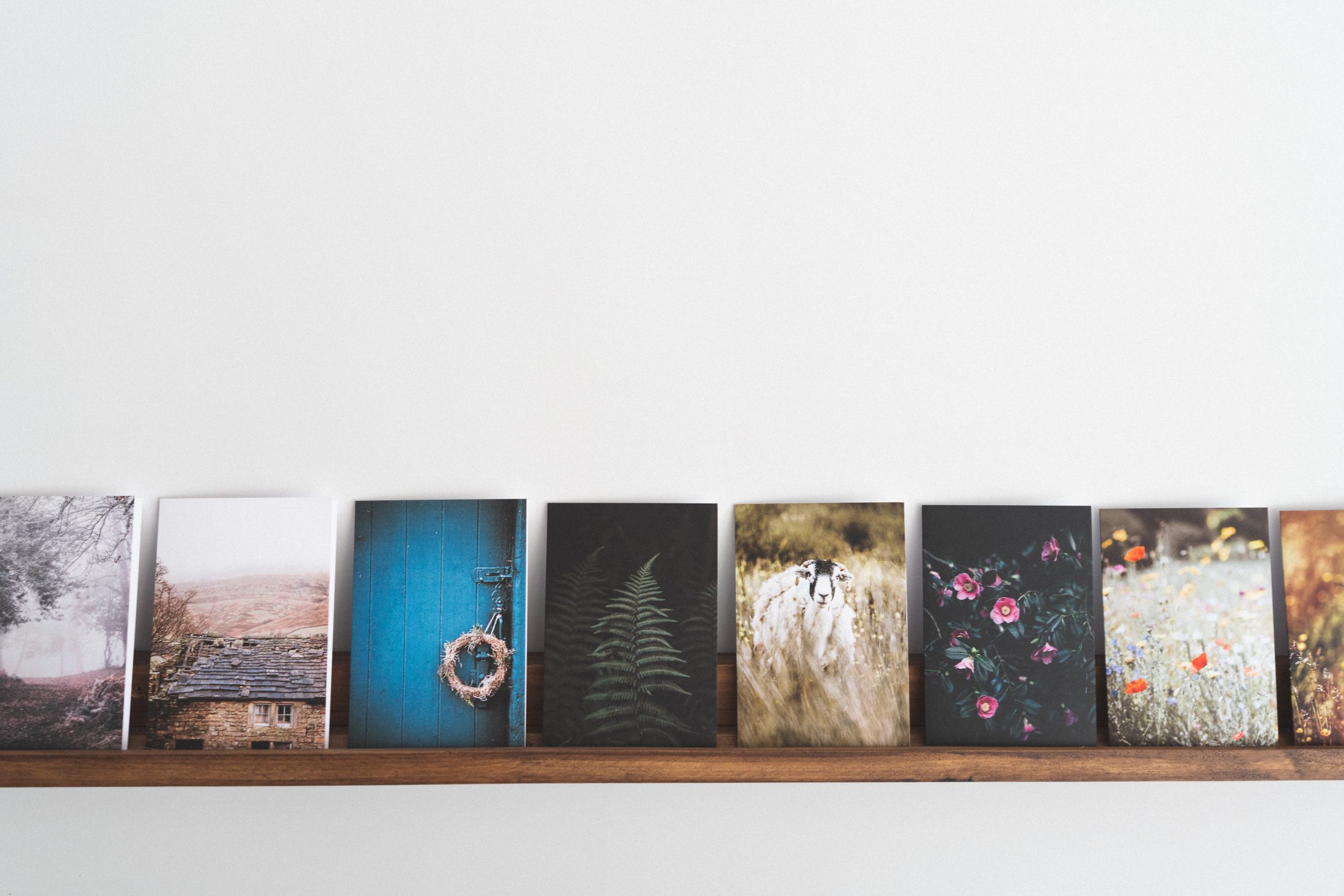 Wedding photo albums offer the perfect way in which to present a collection of your favorite photos of the big day, from the start of the romantic event to its finish. There's always one image that stands out from the rest, and it deserves to be transformed into a main feature on an interior wall. Canvas prints are a relatively new way in which to show off your wedding day memories in style and elegance. A canvas print is designed to highlight the captured photo image with added detail, texture, and richness of shadows. Once printed onto a canvas, and before stretching, the wedding photo print will be coated in a protective UV-resistant and dust-proof finish so that it looks good for years.
Canvas prints don't exhibit any glare or reflection, have no frame or border, and weigh less than a standard framed photo print. If you want to create a wedding photo focal feature in the living room or bedroom, extremely large canvas prints effortlessly decorate oversized spaces. And you can also go panoramic.
Due to the lack of frame, canvas prints easily blend with the décor of any stylish interior. If you have an artistic inclination you can also create unique multi-panel displays with wedding photos that are printed onto canvas.
The only downsides of this particular medium are the restrictions in printing – the photo is permanent and can't be changed – and the texture of the canvas can sometimes be distracting.
Traditional & Timeless Photo Prints
The traditional way of displaying a wedding photographs is by printing it on to special photographic paper. Throughout the centuries wedding photo albums have been filled with professional quality wedding photo prints that have stood the test of time. To offer some variety, professional wedding photographers offer a choice of matte or gloss textures and finishes to enhance the aesthetic qualities of the light, mood, and ambiance of the wedding day images. Fine art photography matte paper is 100% cotton based and produces a dramatic finish Fibre-based paper is designed to optimize the appeal of beautiful and timeless black and white photographs.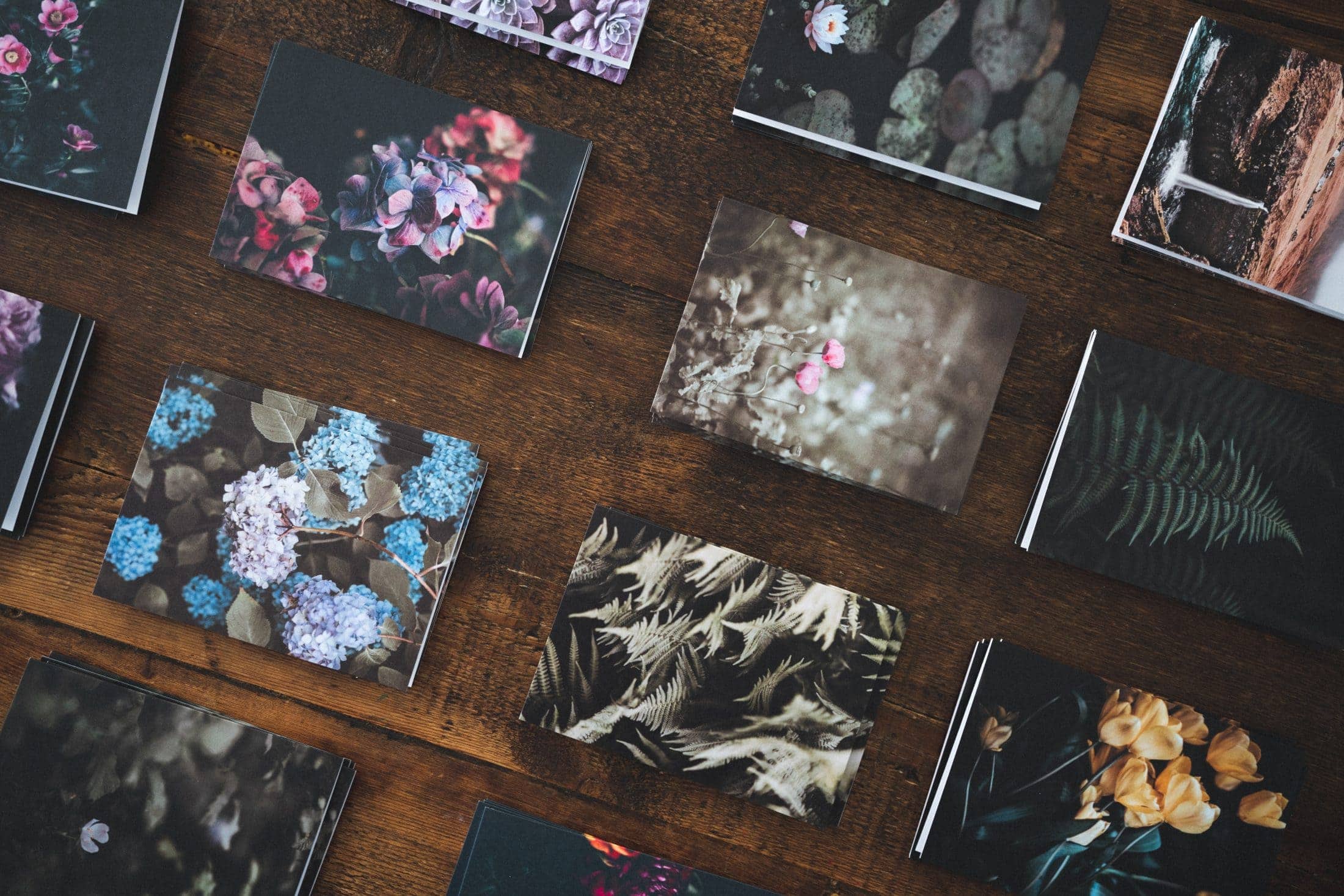 Paper photo prints exhibit a lot more detail than photos that are printed onto canvas. As a traditional wedding photo print is printed onto paper it requires a frame in order to display it. Once framed, the photo print is susceptible to glare and reflection from light and creates a decorative feature that is self-contained. You might also want to match the frame with the décor style of the room that the wedding photo will be displayed in. As photo prints require special materials it's more expensive to print a larger size of your favorite wedding photo.
Photo prints do however offer the option of being beautifully presented in elegant and bespoke wedding photo albums that will undoubtedly become treasured family keepsakes.
What's The Best Option For Your Favourite Wedding Photo?
When you're trying to decide whether to have your favorite wedding photographs printed on to paper or canvas, it all really depends on your personal taste and preference. If you love the idea of decorating a large space with a fabulous photo of your wedding day, you may be swayed to pick canvas over paper due to the overall cost. The stylish and contemporary frameless look is perfect for creating a romantic centerpiece feature of a truly unforgettable day.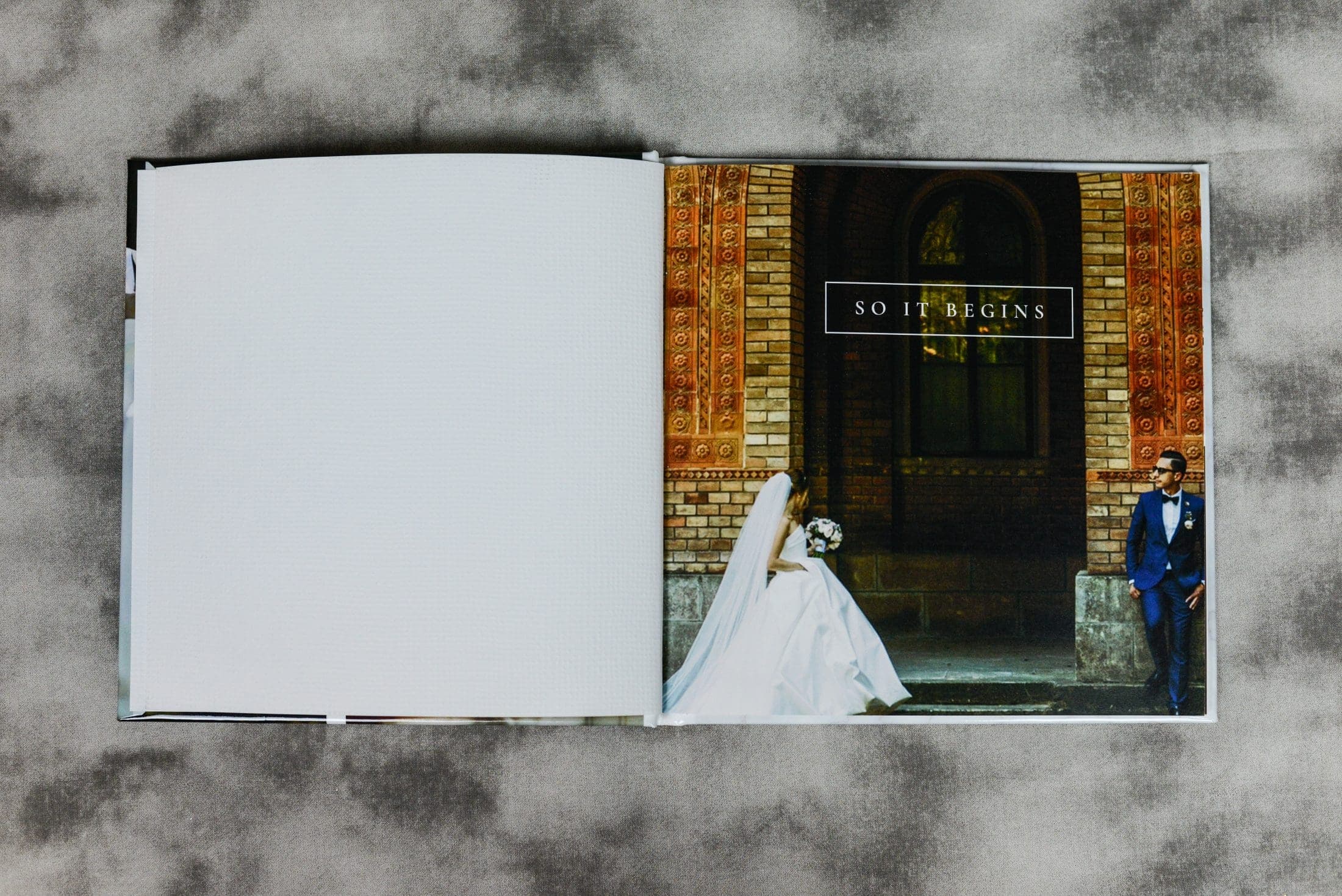 If you prefer to stick with tradition, paper photo prints offer a whole range of decorative options for you to display your favorite wedding day photographs. To create a cherished heirloom, present a varied selection of high-quality wedding photos in wedding photo albums that are personalized with comments and captions. Displaying photo prints in elegant décor co-ordinated frames also offers the flexibility of positioning, as you can arrange the photos as you please, and remove and change them whenever you want to, too.