Australian immigration laws have become dramatically more complicated than they were in the past. For this reason, more people looking for temporary and permanent visas are using agencies for help getting the visas they need. While the success rate for a visa drastically improves when using an agency, not all agencies are created equally. The following eight tips will help you choose an Australian immigration agency that works for your specific visa needs.
1. Agent or Lawyer?
Most agencies have both lawyer and agent services available for their clients. These are not interchangeable. If you have a complex case or an urgent one, a lawyer may be the best option. For standard cases, however, an immigration agent is a better choice. In the relationship between a client and an immigration professional, trust between both parties is essential, as well as experience. Thus, consider several people before making your final choice.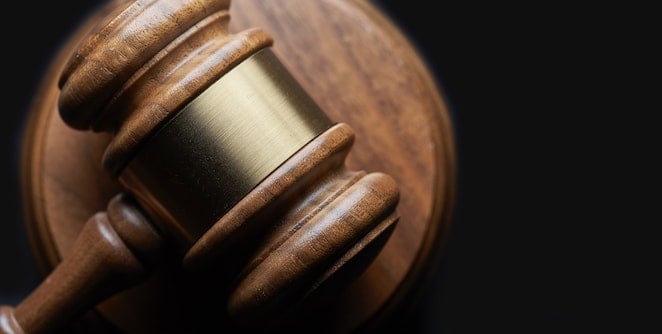 2. Research and Reviews
In the era of the internet, information about nearly anything can be found online. Thus, there are reviews and recommendations for an agency that you may choose. It would be beneficial to thoroughly consult the reviews about the agencies that you are considering, as well as the individuals from those agencies you may wish to hire. You may stumble upon glowing reviews for the professionals at an agency…or the opposite! Either way, research can help you make an informed decision.
3. Be Prepared
Once you have chosen someone to represent you, it is important to be prepared for your meetings with them. These meetings are crucial for building the framework of your case and strengthening it. Depending on the type of visa you are applying for, be sure to bring all relevant paperwork and documentation to your meeting. Your agent or lawyer should inform you about the fees and total cost of both the visa and their services during this meeting.
4. Ask About Specifics
Even if an immigration specialist is well-versed in immigration, ask them about their specific visa focuses. Some experts will only focus on one or two types of visas. If neither of these is the visa that you are applying for, they may not be the best immigration expert to help you with your case.
5. Honesty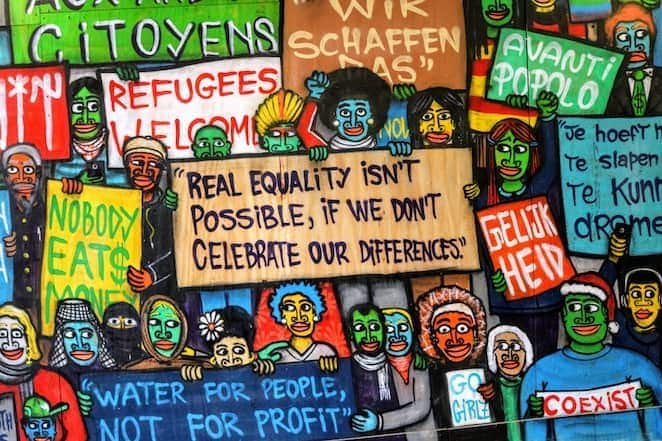 As mentioned, prior, trust is important. An agent should be able to provide an honest answer about if they think you have a strong enough case to move forward with the immigration process. A dishonest expert may bend the truth because they get paid the fees regardless of the outcome, but an honest agent will let you know if you do not have a strong enough case to continue with the immigration process.
6. Agent Chemistry
If you have a good bond and chemistry with your immigration specialist, your case is significantly more likely to have a successful outcome. If you develop a good relationship, you will be more forthcoming about the details and information that can help strengthen your case. You are paying a significant amount of money to an immigration consultant and the agency that they work for; a trusting and beneficial relationship can be helpful. It helps you feel as though you received a better value for the money paid.
7. Sign a Contract
This protects both parties. In some rare cases, immigration experts do not provide the service that was promised. In this case, a contract will protect you for having to pay for a service that was not rendered or rendered improperly. In other cases, clients who had their visas denied for legitimate reasons can refuse to pay an immigration expert or agency. Thus, a signed and legally binding document can help protect both parties.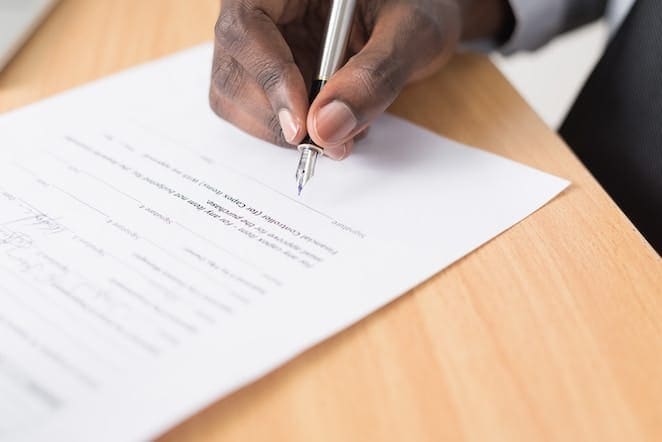 8. Relax
Australia places significant regulations on immigration agencies, thus ones that are truly poor fail to stay in business. Most agents and lawyers that works for an immigration agency in Australia are well-trained and professional, meaning that they will execute your case and application to the best of their ability. Still, doing research and making sure that you have chosen the best representative that you can will help create peace of mind about your immigration process. Try not to overthink it, though!