Moroccan photographer and 3D artist Zaki Abdelmounim merges his skill sets to generate incredible nighttime photography of well-loved Asian towns. His photos show the vibrant, neon-soaked streets of Hong Kong and Tokyo bustling with activity throughout all hours of the evening.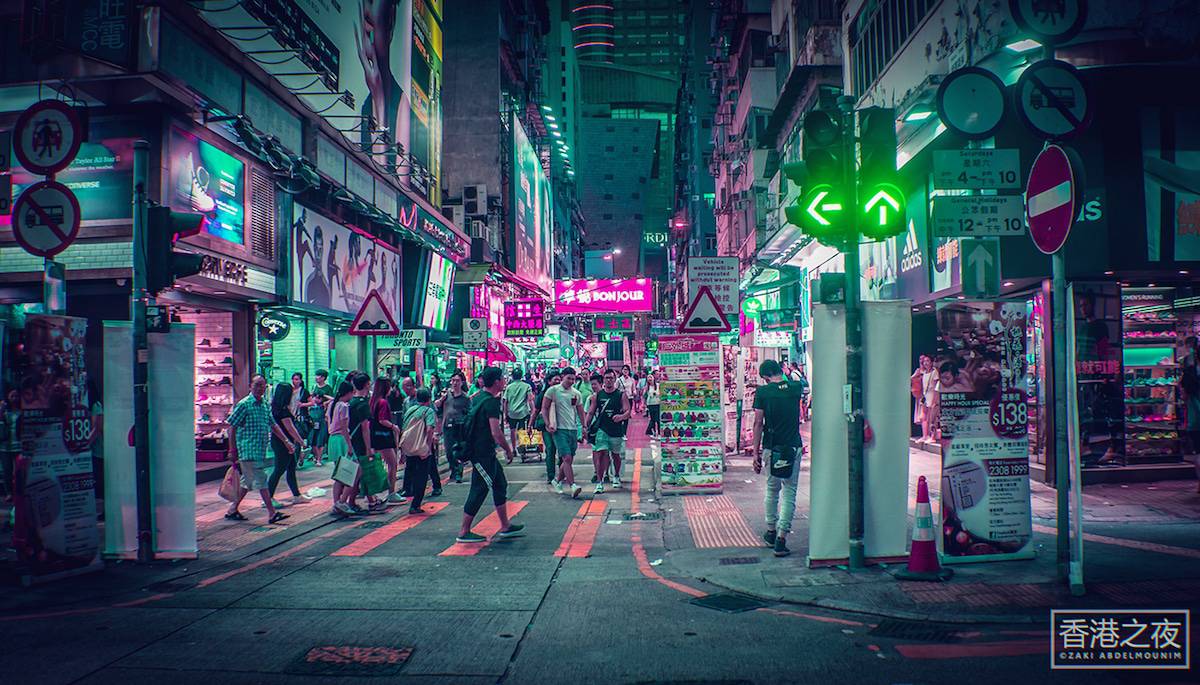 A love of science fiction and noir pushed Abdelmounim to create every series and use his design abilities to pull out the full details of the neon lights of the respective cities. "The project came out of a fascination with fictional cyberpunk and neon-noir worlds, and also a feeling of urgency to reside and conjure pictures of these vibes from our real world," Abdelmounim informs My Modern Met. "It is the juxtaposition of a different era and the present we are living in, of the fiction and real, making it a rewarding experience."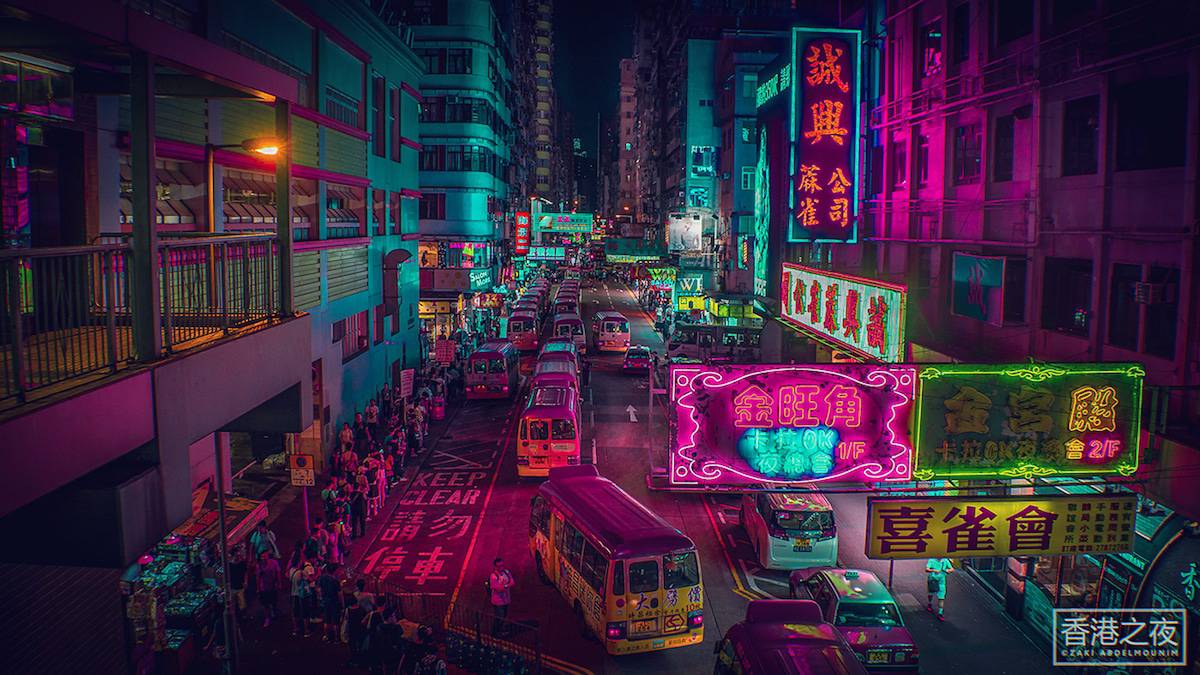 Fighting the chaos around him to hone in on particular experiences, Abdelmounim can tell a cohesive story along with his work. From bustling intersections to friends sharing a laugh, he catches the human knowledge along with the massive architecture. And therefore, his job has a romantic sense that fights against the sensory overload of this environment.
Keep an eye out for where he'll land next, and if you're interested in prints, they're accessible via Curioos.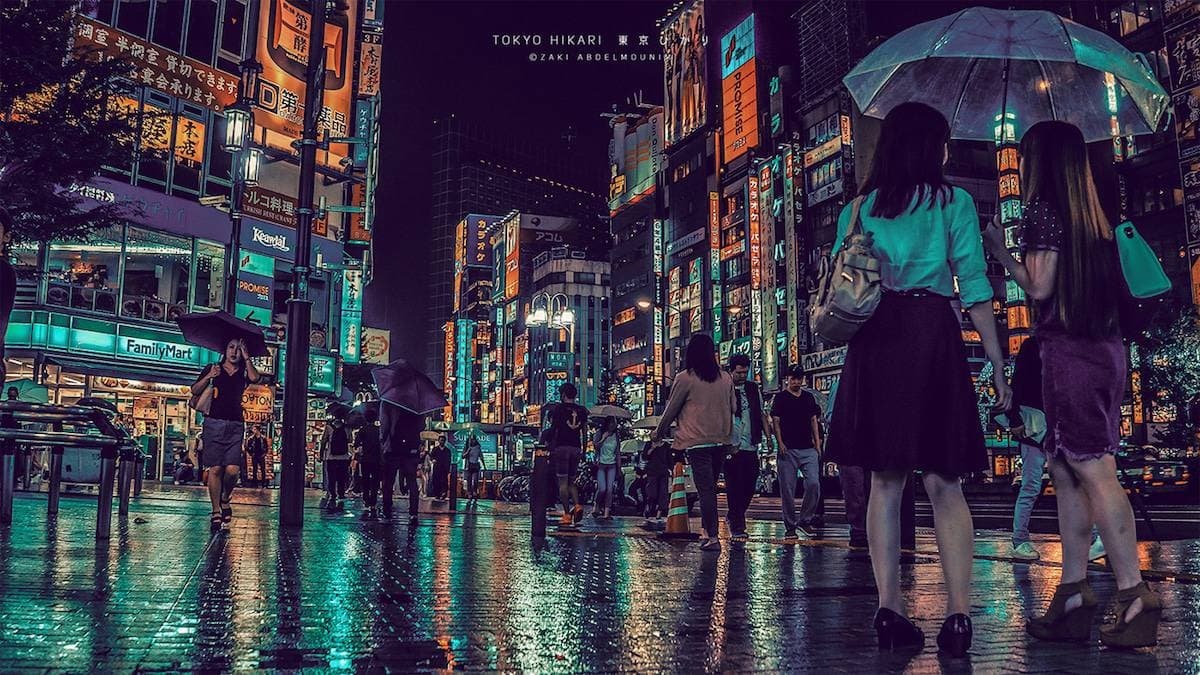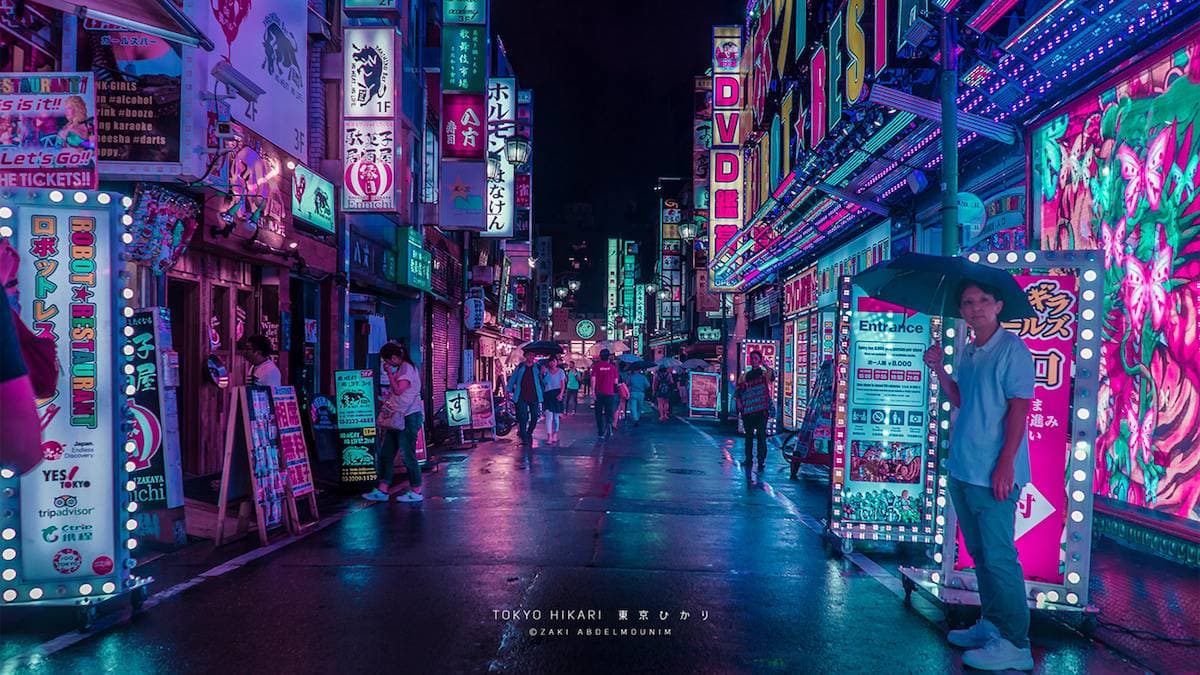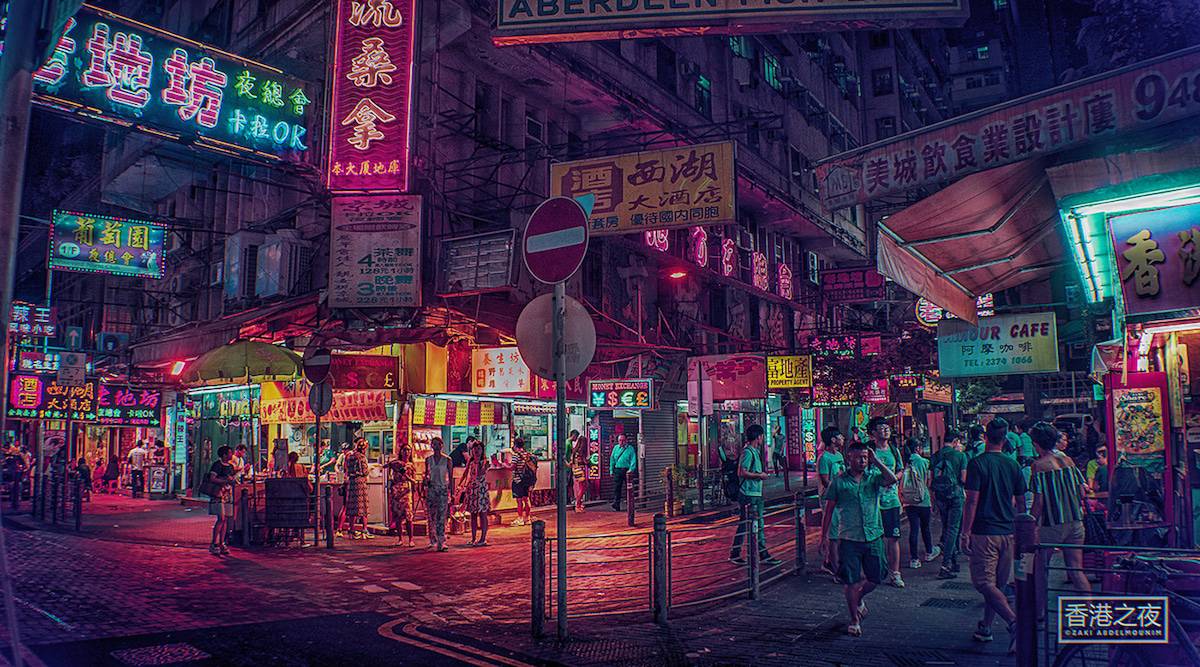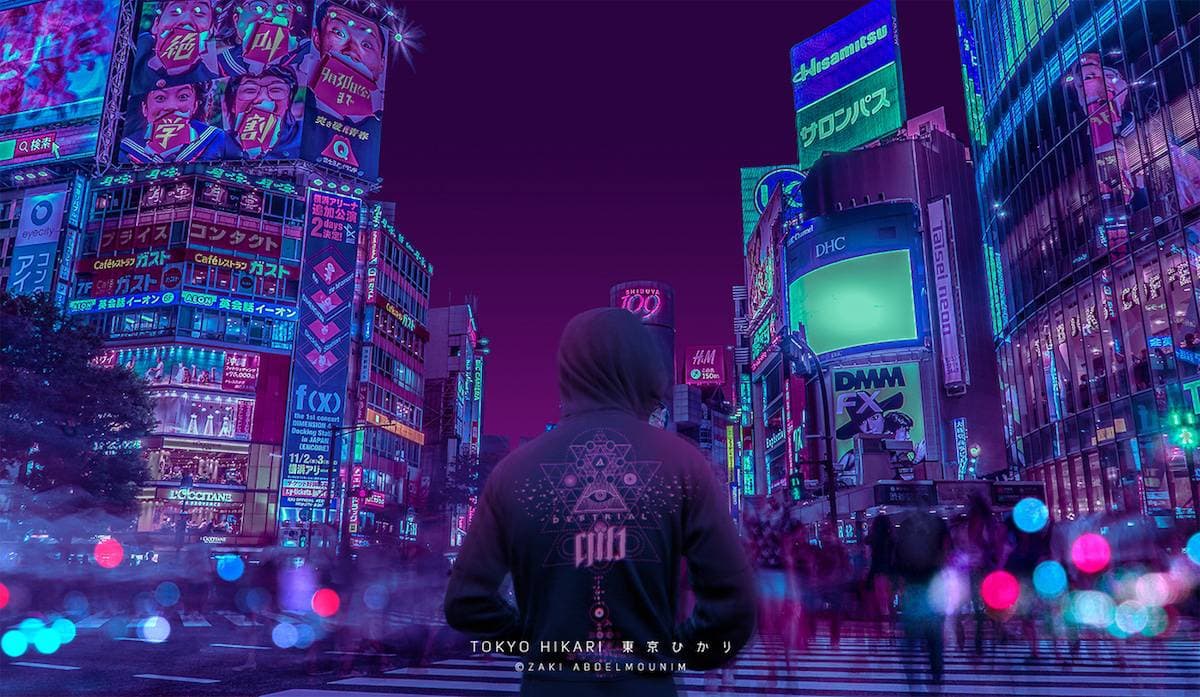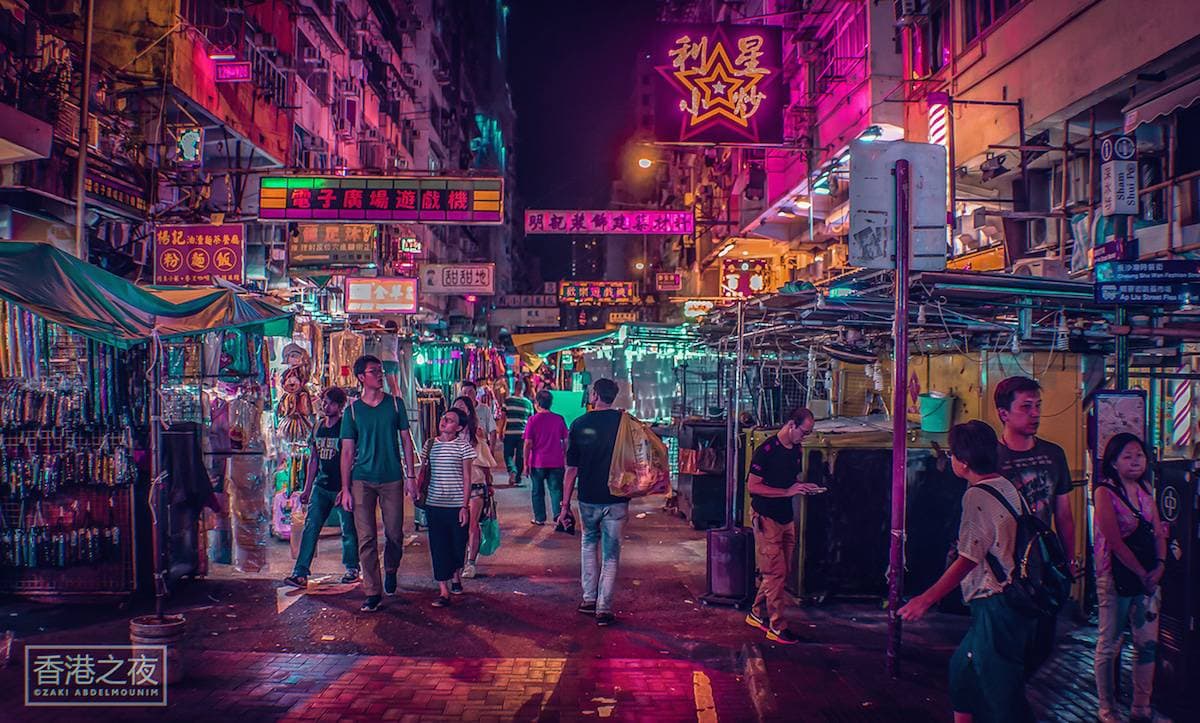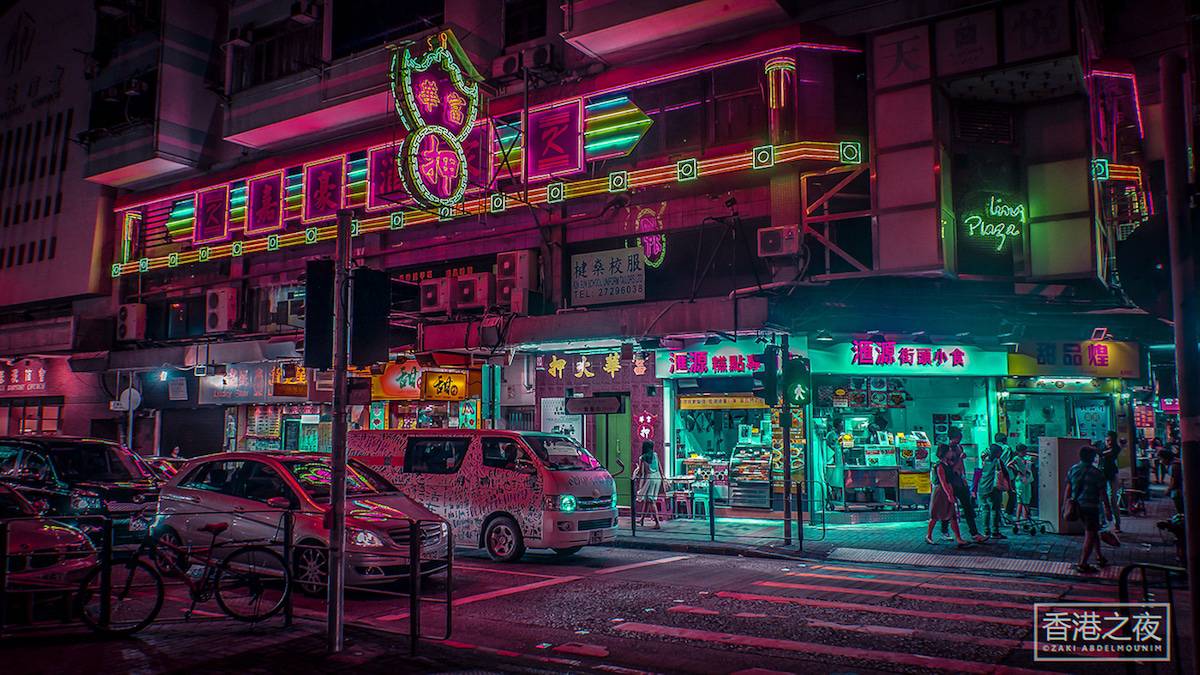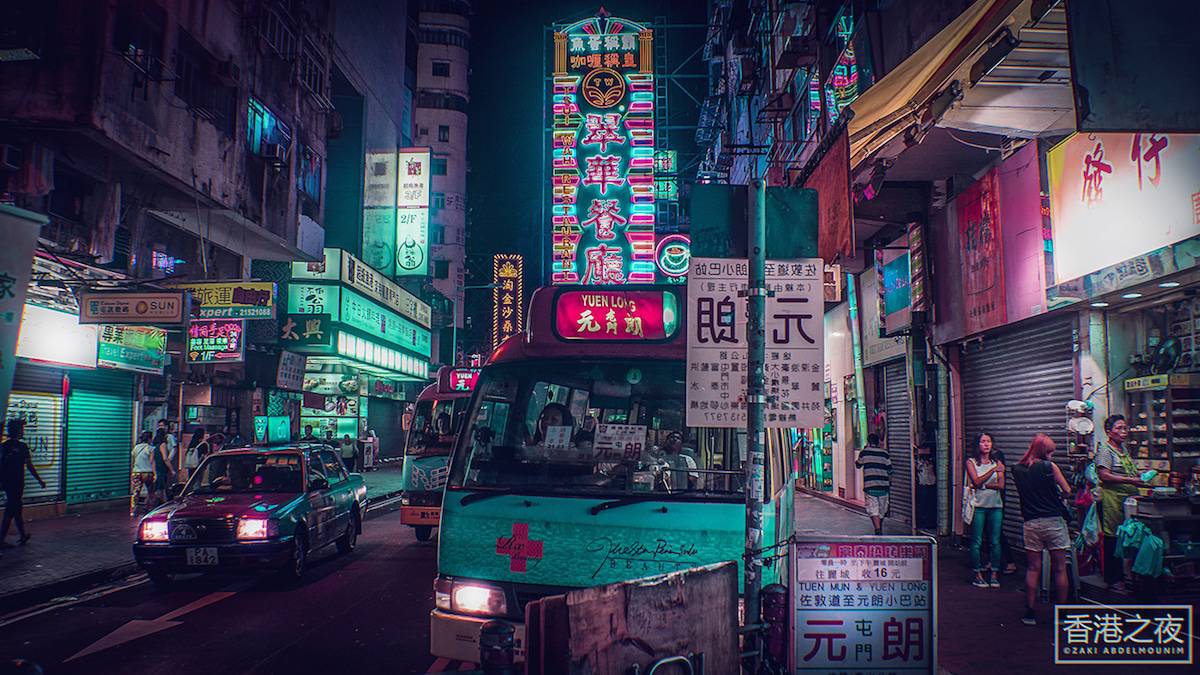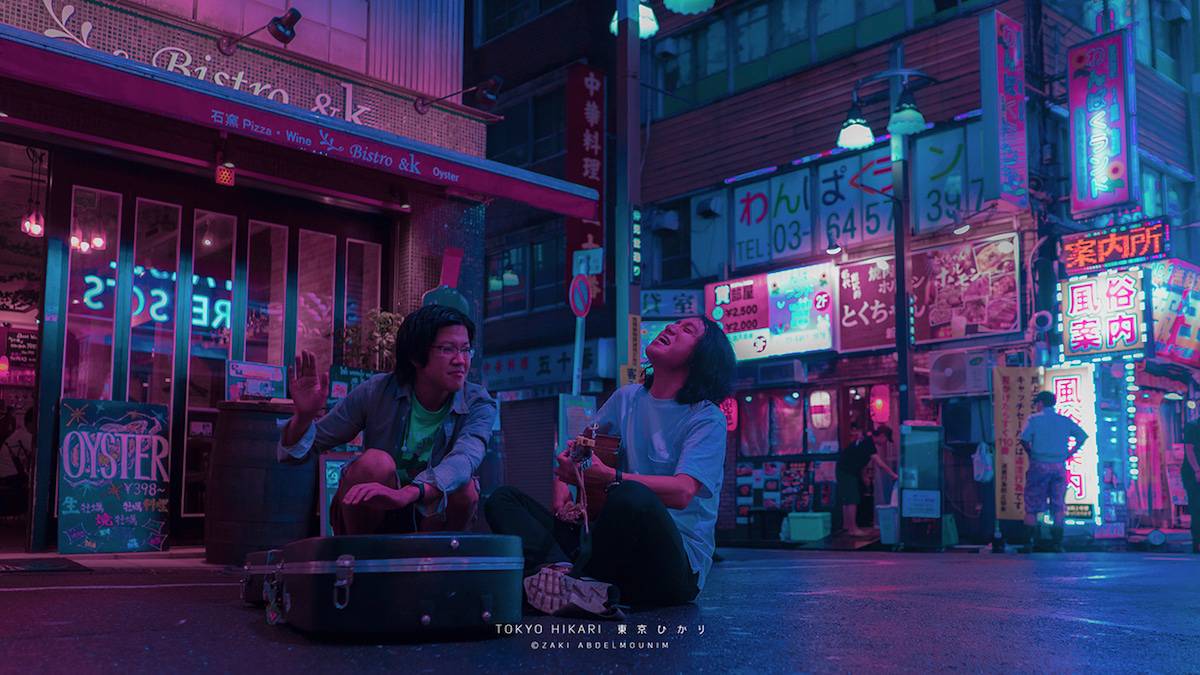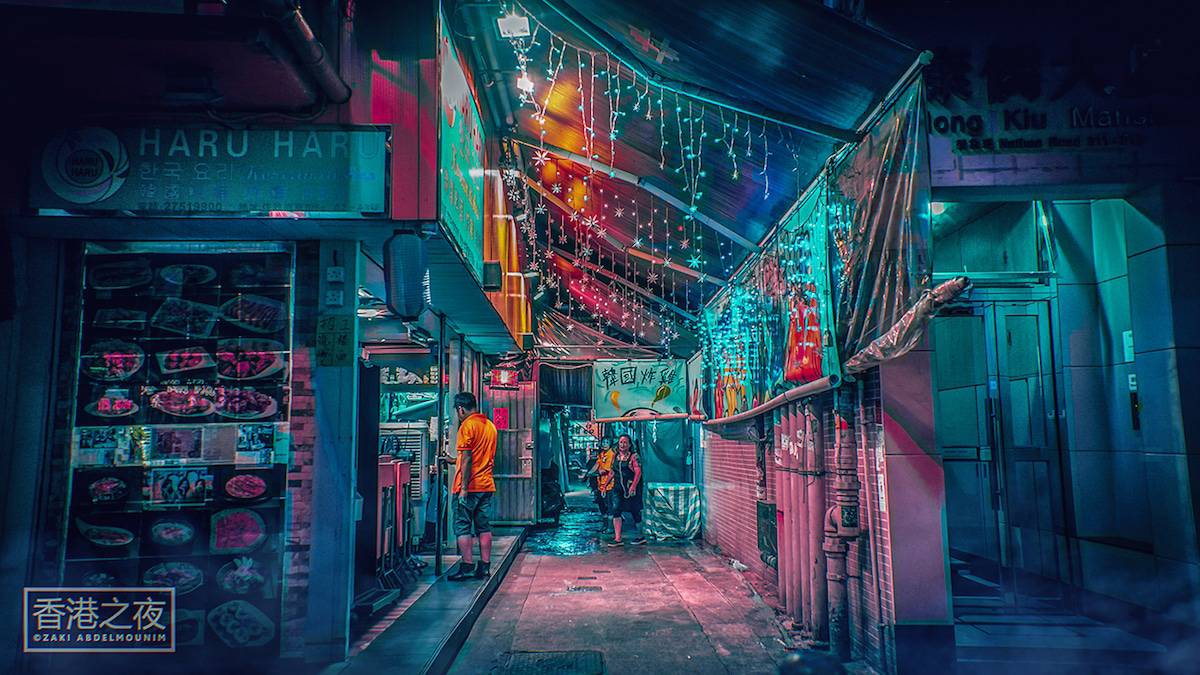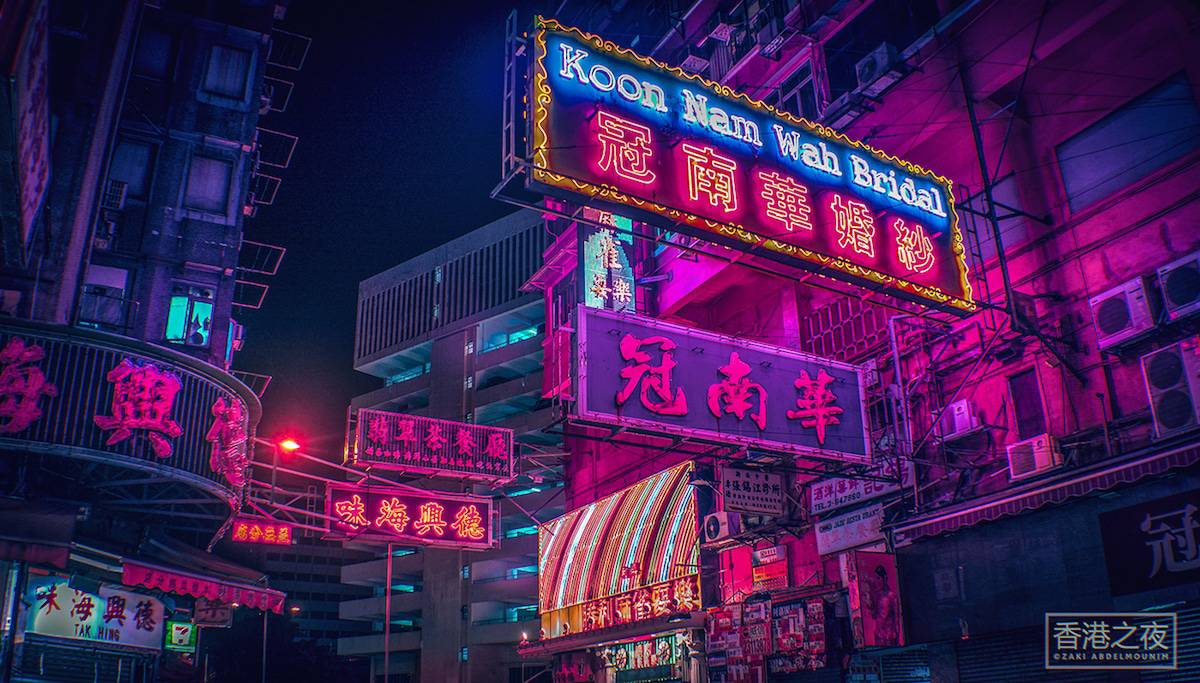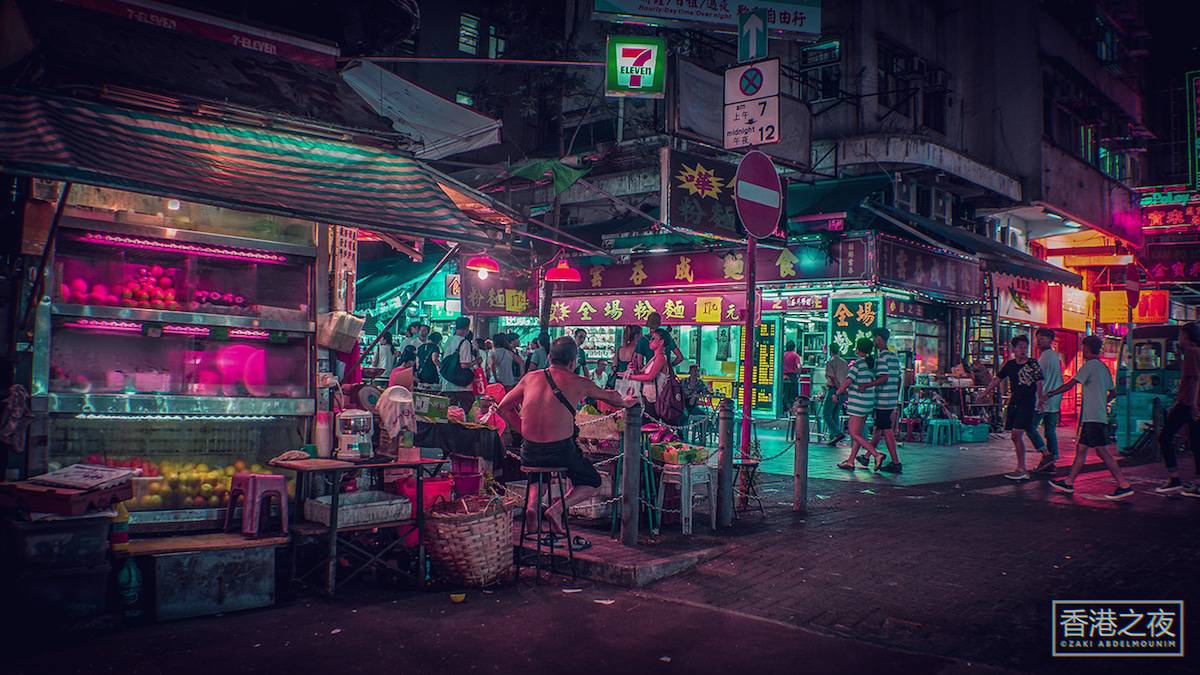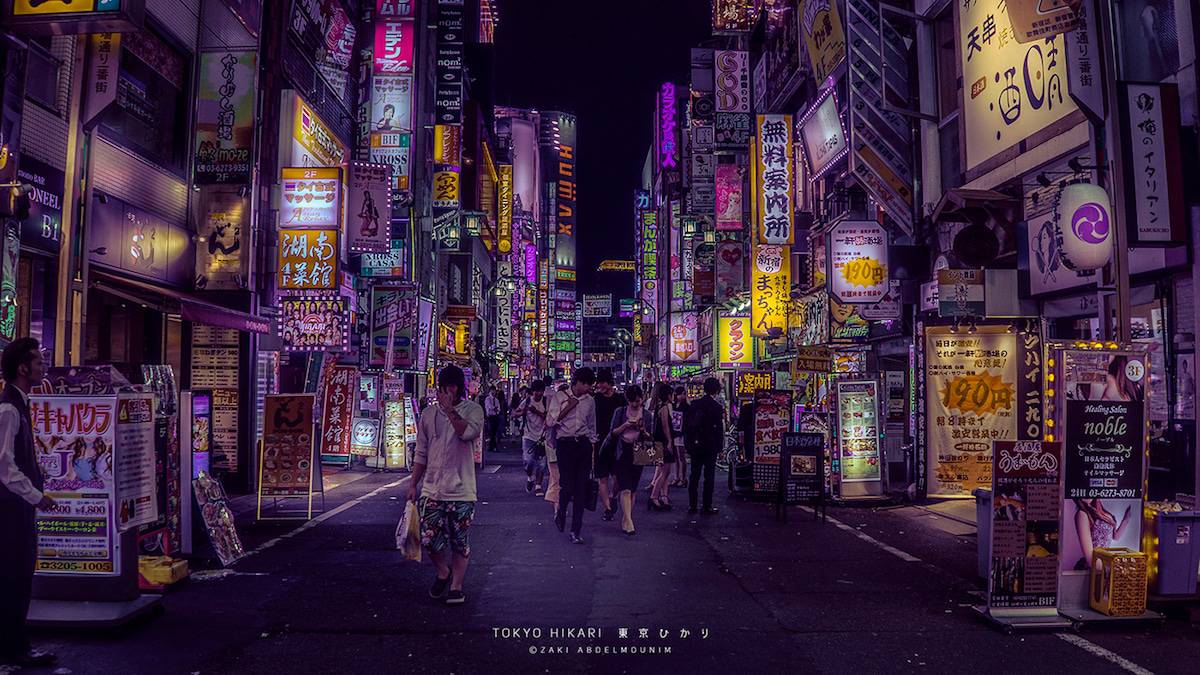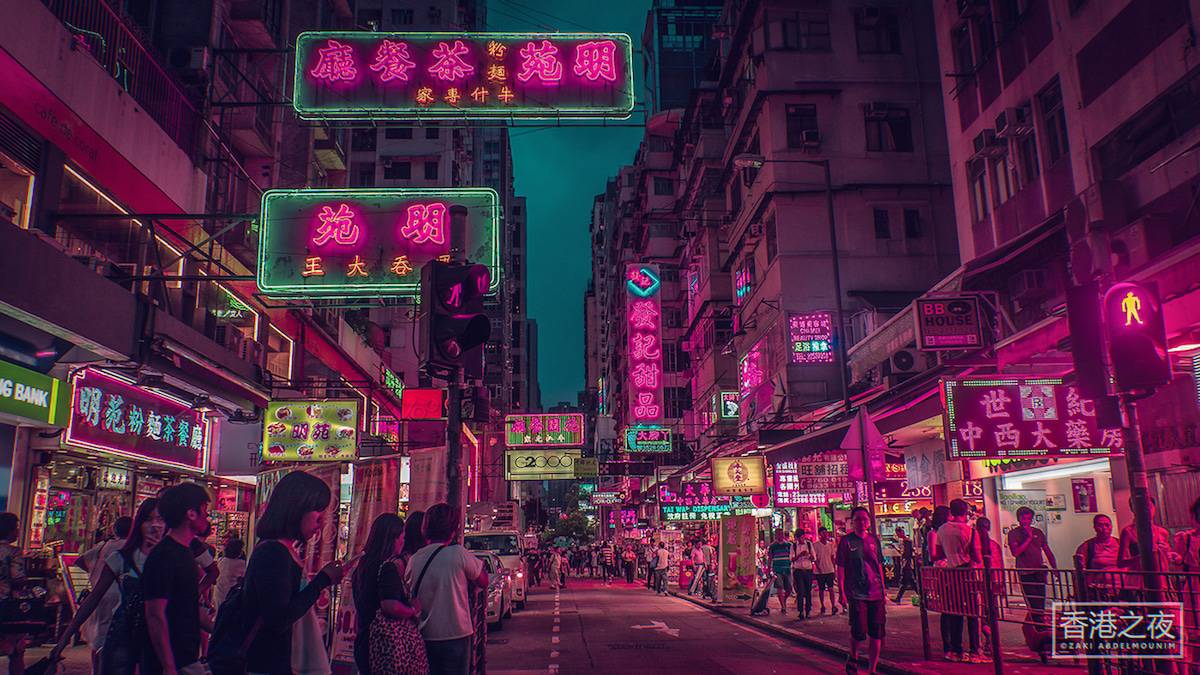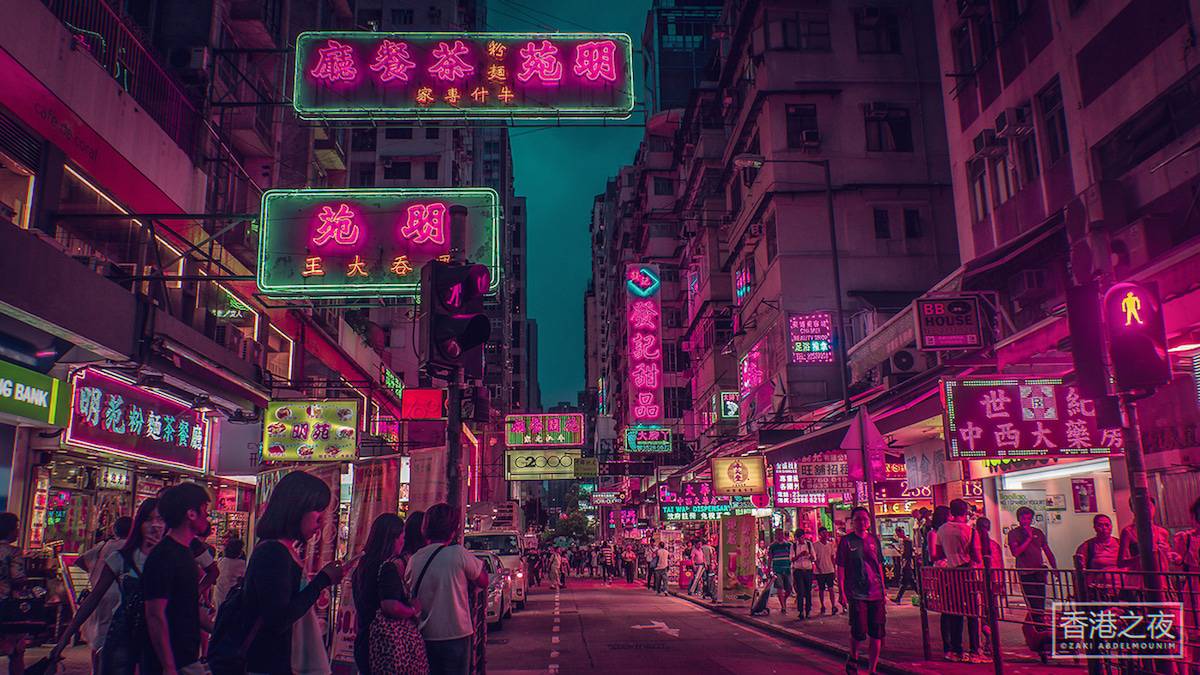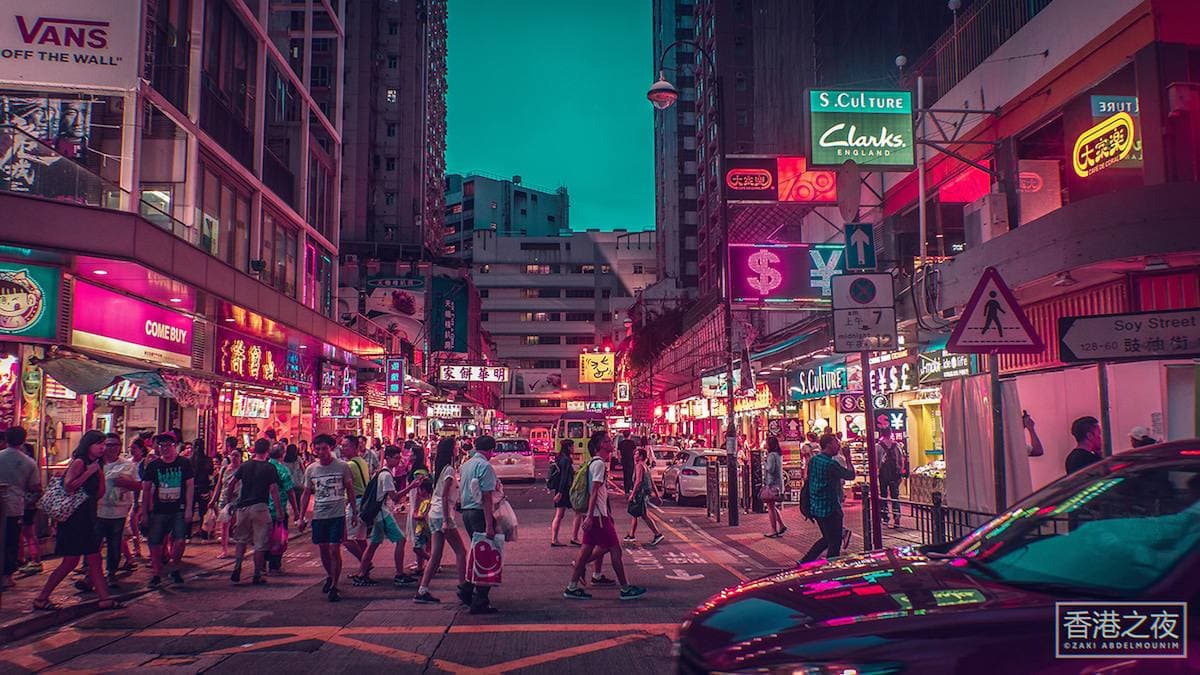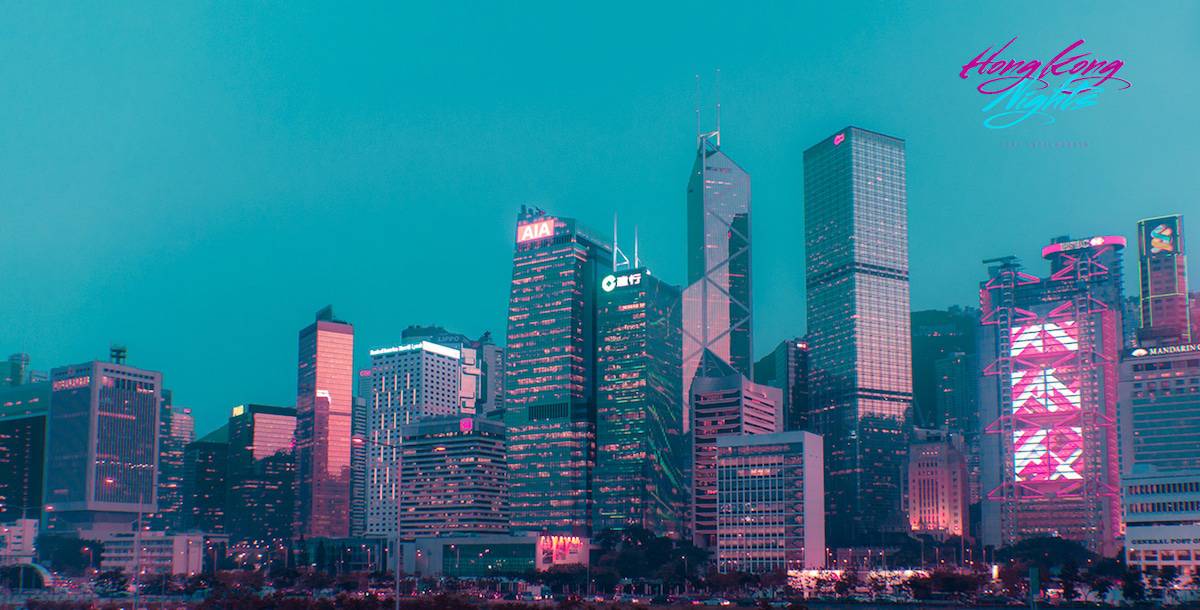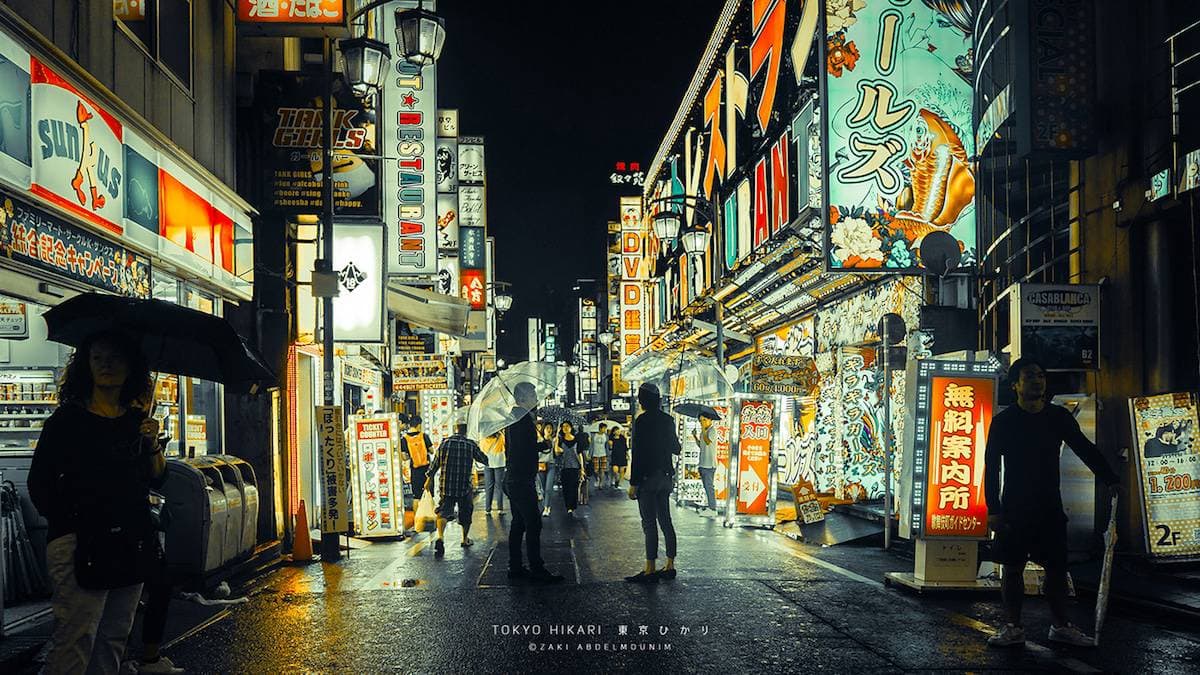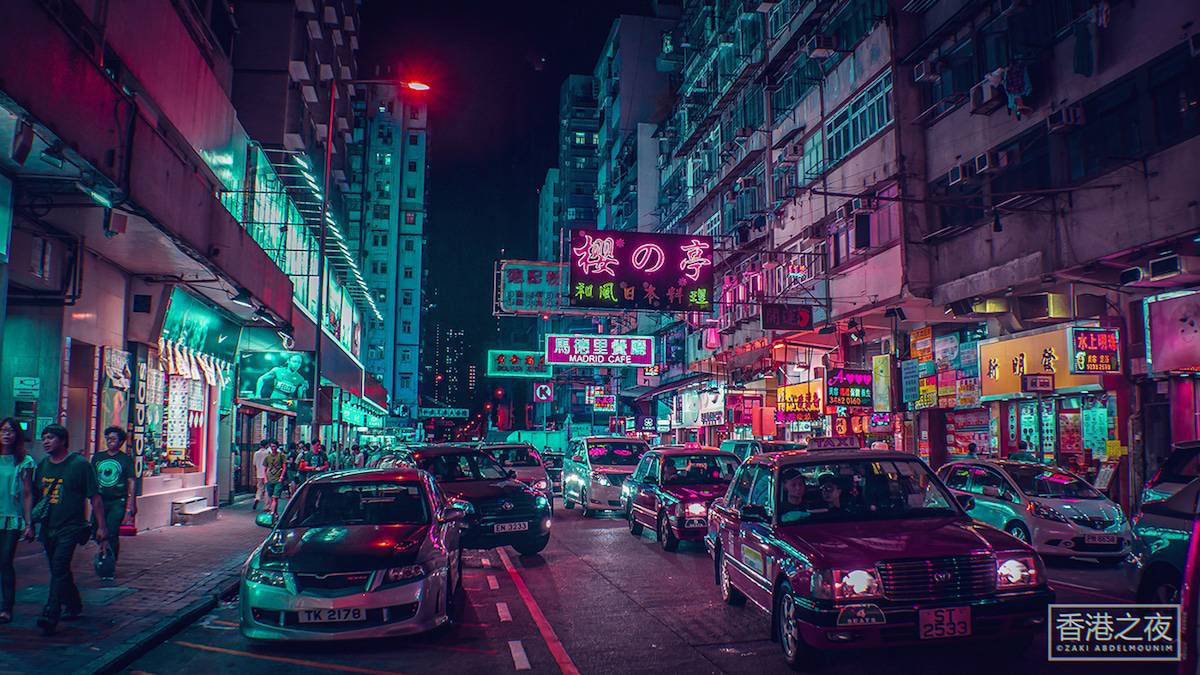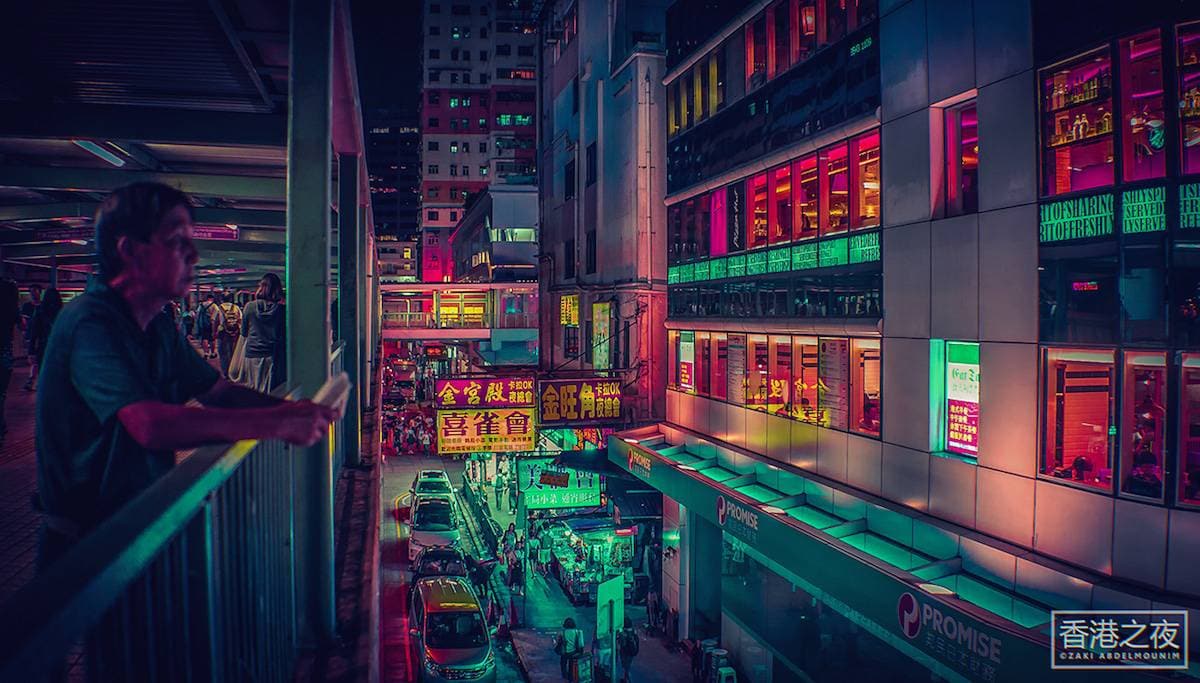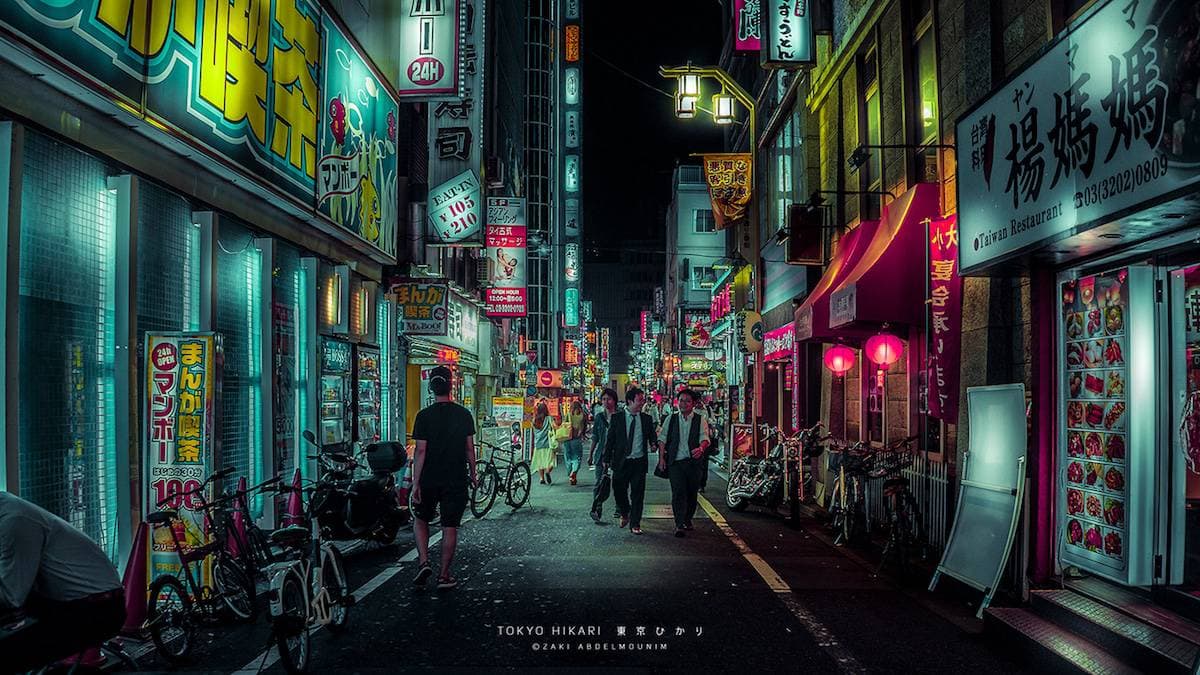 h/t mymodernmet.com