Your ultimate photo safari trip is quickly approaching, but you're realizing you're not sure what to bring. What will the weather be like? What can I take on those smaller aircraft? Will the lodging facility provide toiletries?
You've spent time and money on this trip, and the last thing you want is to have it ruined by not being prepared with the right gear. Here are some essentials to pack to ensure your trip is a huge success.
Electronics and Camera Gear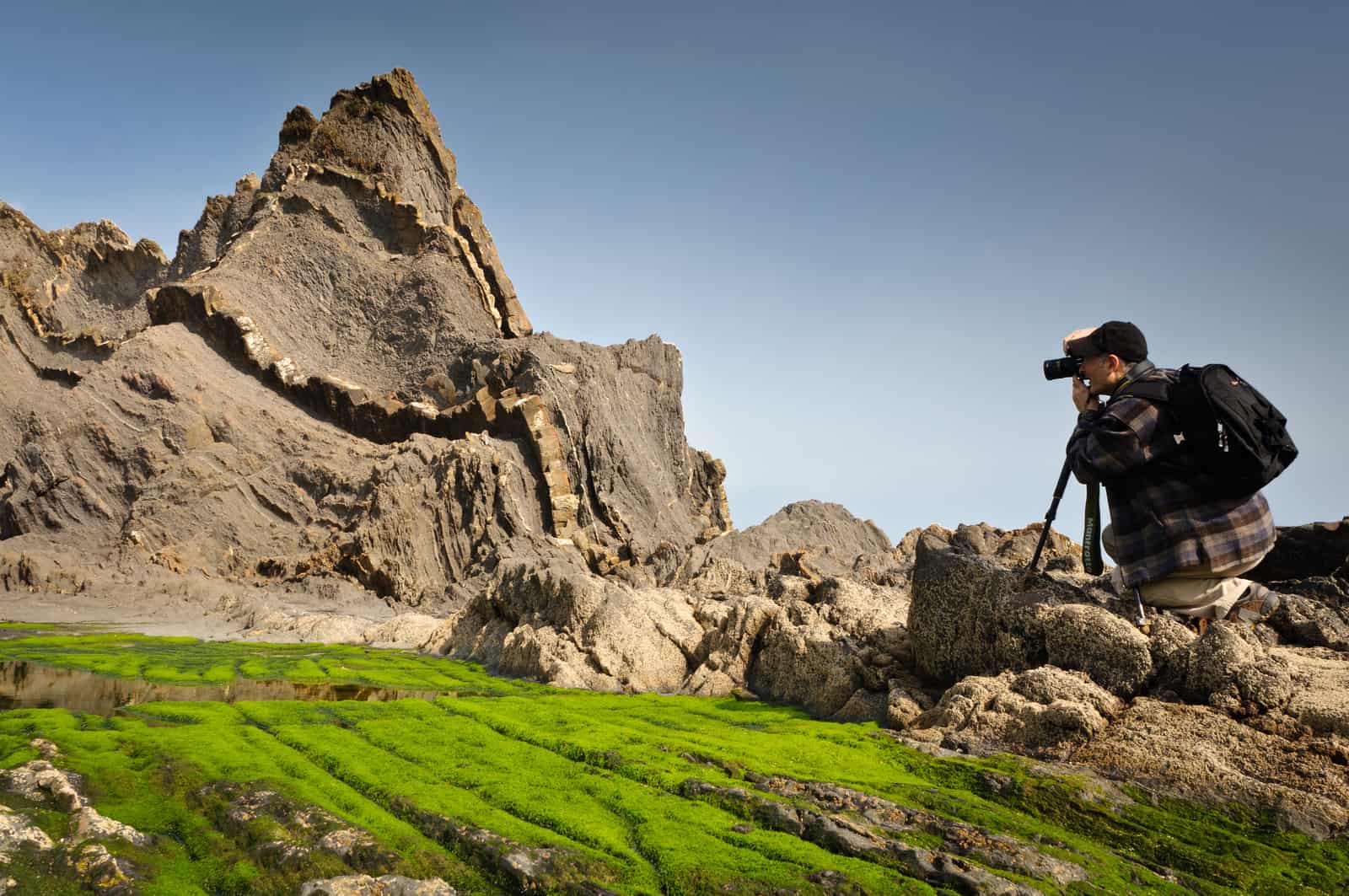 If you're a serious photographer and haven't done so already, invest in an airline compatible camera case that will protect your gear and meet small aircraft requirements. This site has all you need to know about what you need as a pro photographer.
However, even if you're taking the trip as an amateur, be sure to pack the essentials to keep your photos safe.
Extra memory cards — way more than you think you need
Surge protectors
Electronic outlet adapters
Backup batteries and adaptors for all electronic devices (iPads, laptops, cameras, phones, etc.)
Layers, Layers, Layers
Depending on the time of year, the weather can fluctuate from very cool evenings to extremely warm afternoons. And if it rains, or you have to walk through large puddles of water, you want to ensure you have clothes that can easily be removed and shoes that will keep your feet dry and protected. Pack along some of these essentials to stay comfortable:
Lightweight, packable jacket with a hood
Loose-fitting, lightweight clothing that will dry easily if caught in a rain shower
Large brimmed hat to cover the sides of your face when the sun is at its strongest
High SPF sunscreen — the sun can be brutal, so you want to be prepared
Bug repellent WITH DEET and possibly a mosquito screen, if your lodging accommodations do not provide one
Proper footwear is KEY to ensuring comfort and safety; bring shoes that are strong, sturdy, waterproof, and high enough to cover the ankles for proper protection
Don't Forget the Basics
Of course, it's important not to forget the little things to ensure safety, overall protection, and even entertainment while on your trip. While most of these may seem like a no-brainer, sometimes it's easy to forget important items that can easily be overlooked. These proper travel essentials should always be on your photo safari checklist.
Passports, tickets, and other necessary documents
Medkit with aspirin, antibacterial hand wipes, Imodium, etc.
Sunglasses
Waterproof luggage
Flashlight or headlamps, maps, and local information guides
Playing cards, small pocket games, and books to keep yourself entertained in between scheduled outings
A second duffle bag for any souvenirs or items purchased on the trip that you want to bring back with you
You've done the research, the calendar is marked, and your list of essentials is complete. Now all that's left is to get going and enjoy the beauty. And remember to always be safe!