The landscapes of Ethiopia offer a unique perspective on the world, with landscapes that are both ancient and modern. As one of the fastest expanding economies globally, Ethiopia has several environmental challenges. For hundreds of years, the last native forests have surrounded church buildings in Amhara province, and they have been safeguarded as tiny Gardens of Eden.
More: Kieran Dodds, Instagram, Shop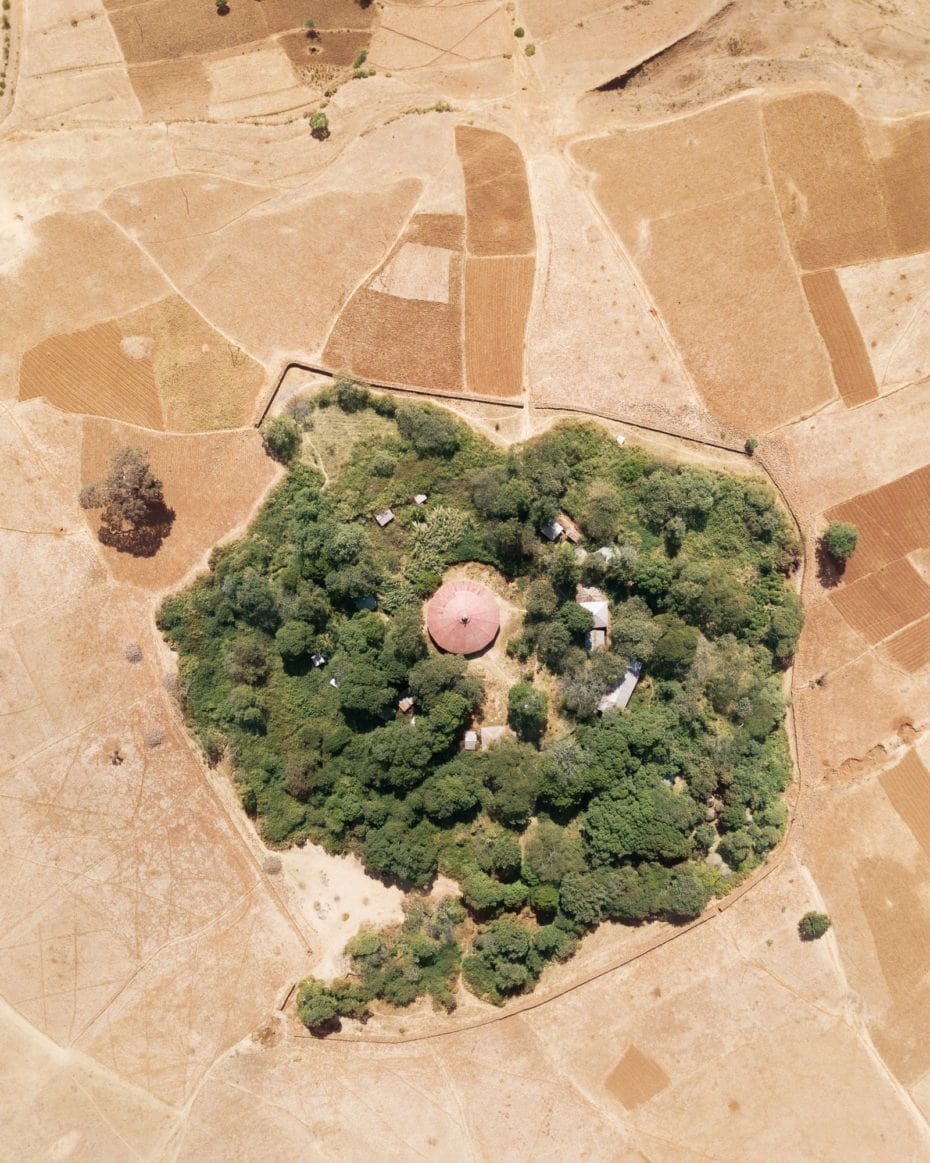 This book, a photographic essay about these church forests by Kieran, was published in Nature, Geo France, and National Geographic and received the Sony World Photography Award for Landscape Photography. The project was also exhibited in Los Angeles, New York, and Edinburgh. The book contains:
The whole narrative.
Additional unreleased photographs.
A specially commissioned essay by Dr. Alemayehu Wassie Eshete on the spiritual origins of modern environmentalism.
A foreword by church forest expert Dr. Alemayehu Wassie Eshete.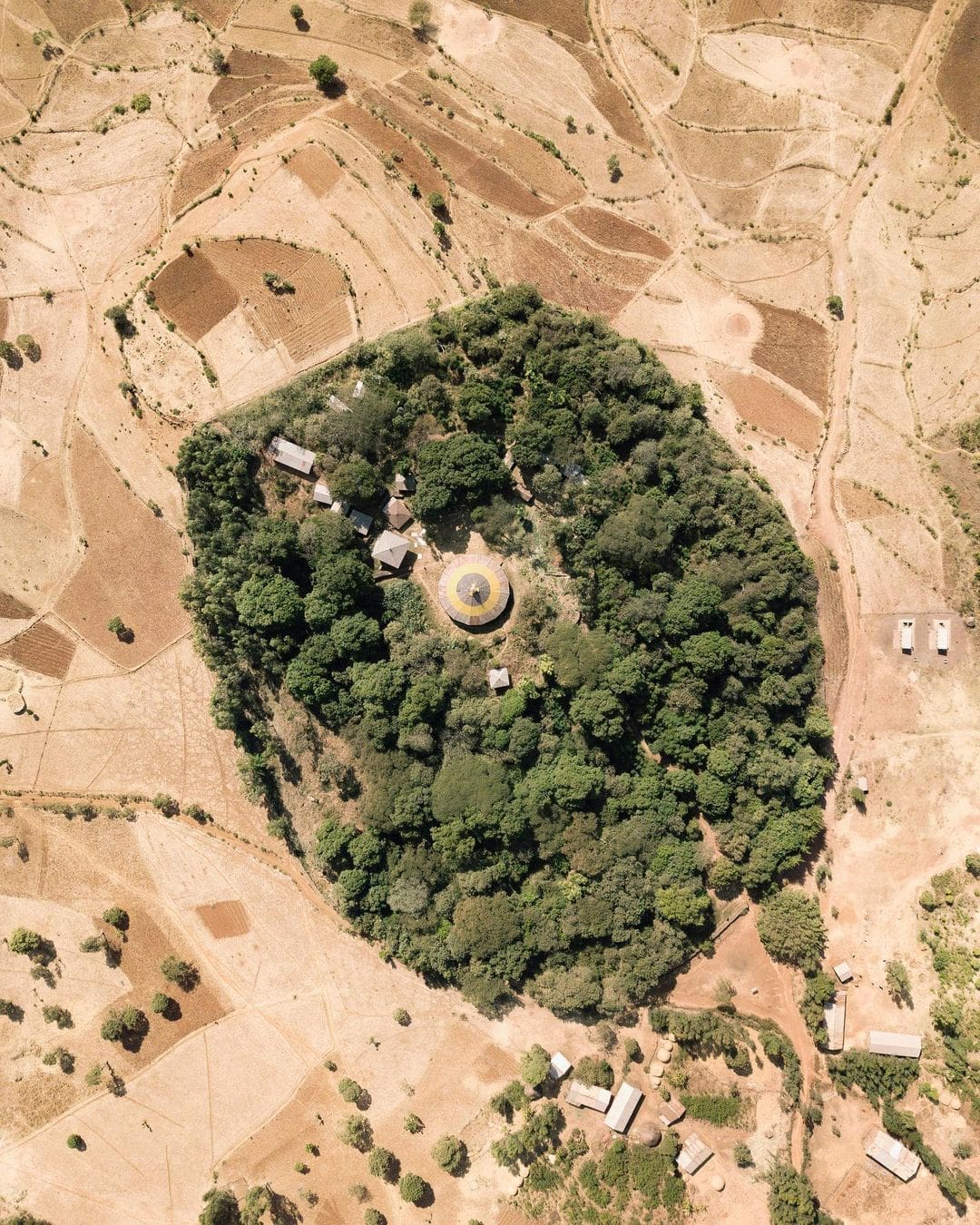 This book, which promoted environmental conservation in Ethiopia, assisted in planting a thousand trees in the upper Blue Nile river catchment near Lake Tana. This project was created in collaboration with the local community, scientists, and Plant With Purpose.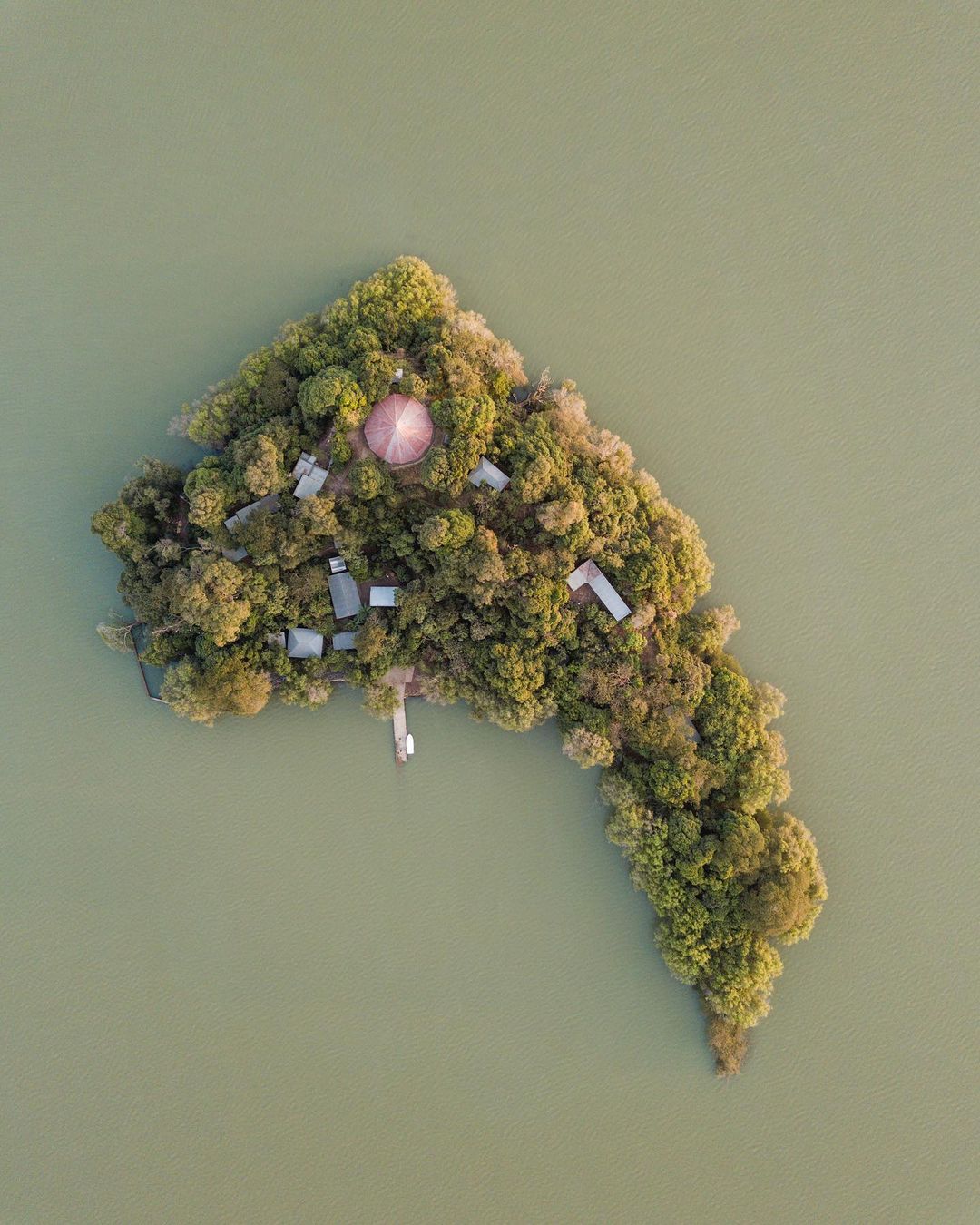 "Ethiopia's indigenous forests have shrunk by more than 90% in the last one hundred years. Clearance for agriculture, villages, and buildings has destroyed canopies, but recent increases in the country's official forest cover figures result from necessary tree-crop plantation programs. The huge planting of billions of trees was focused on creating non-native tree species, not native forest conservation. Eucalyptus, for instance, has long been a popular fuel source in tropical regions because it is fast-growing and proliferates. However, owing to its high cost of production and the damage that it does to both wildlife and soil moisture, these trees are no longer used as fuel sources in many countries," he adds.