Built as retreats for isolation and reflection, cabins are mostly found in remote areas, tucked into the forest-filled corners of civilization. Due to their primitive nature, they are often secreted from the public eye, unless you know the right path to explore. Nevertheless, as a group of friends started to gather inspiration for cabin building projects, they discovered a wide array of outdoor houses and tree houses with unusual architecture on the backroads of America and around the world. They immediately started to document their discoveries online, and the Cabin Porn site was born.
Cabin Porn grew over the development of six years to gather a following of over 350,000 on Tumblr and became a visual bastion for architects, camping aficionados, and anyone wanting an escape with a collection of over 12,000 cabin designs. The site has now been converted into a printed book by the same name, Cabin Porn, a collection that adds narrative to the spaces first documented online to include interior photography, new homes, and advice for cabin makers that touch on subjects from how to live underground to crafting an off-grid bunkhouse.
Cabin Porn can now be found on Amazon.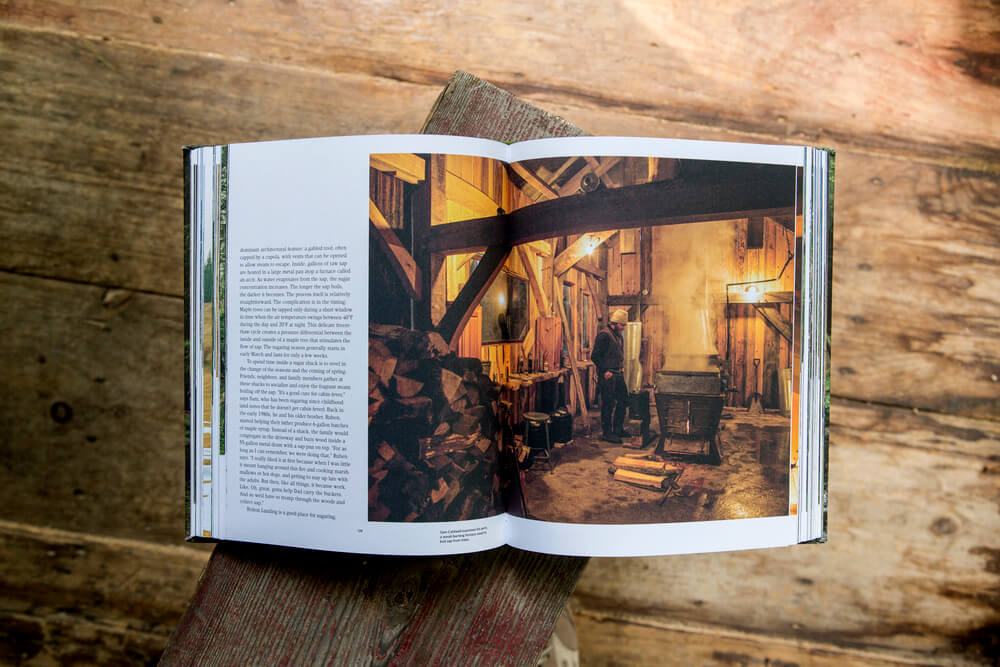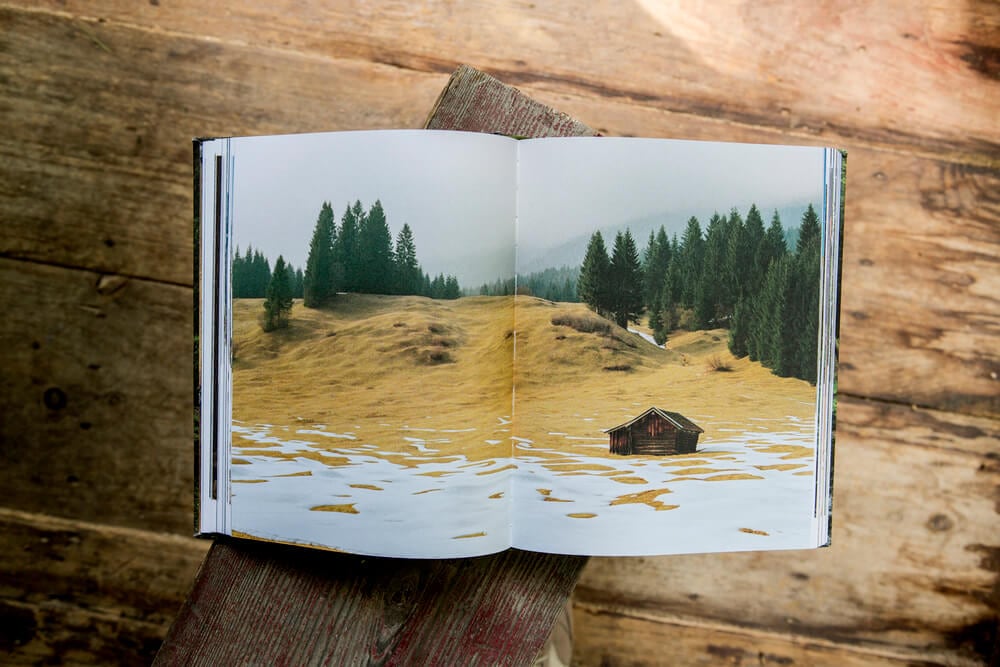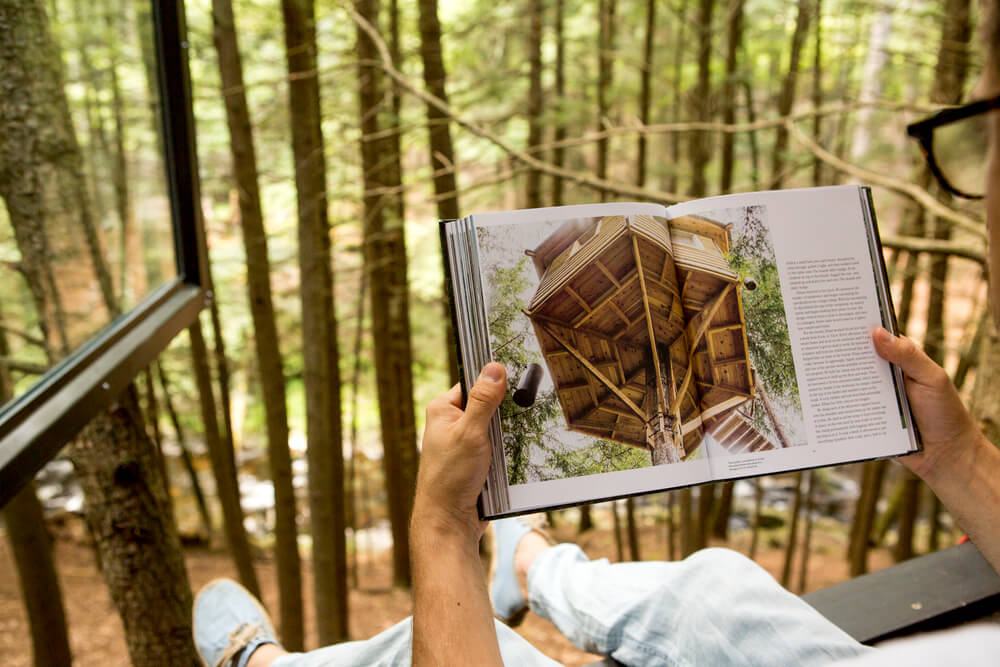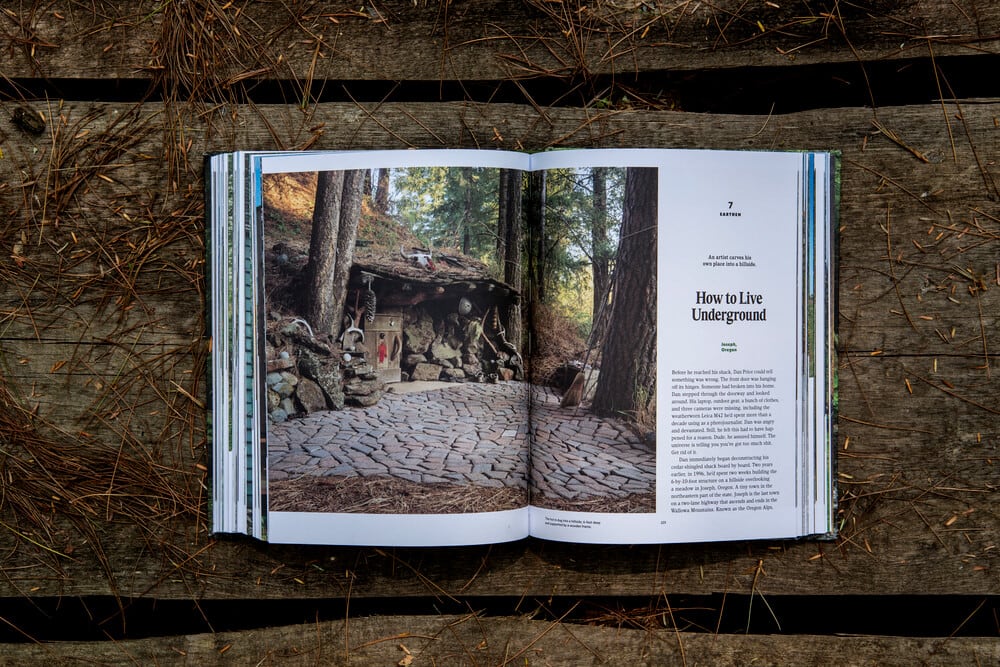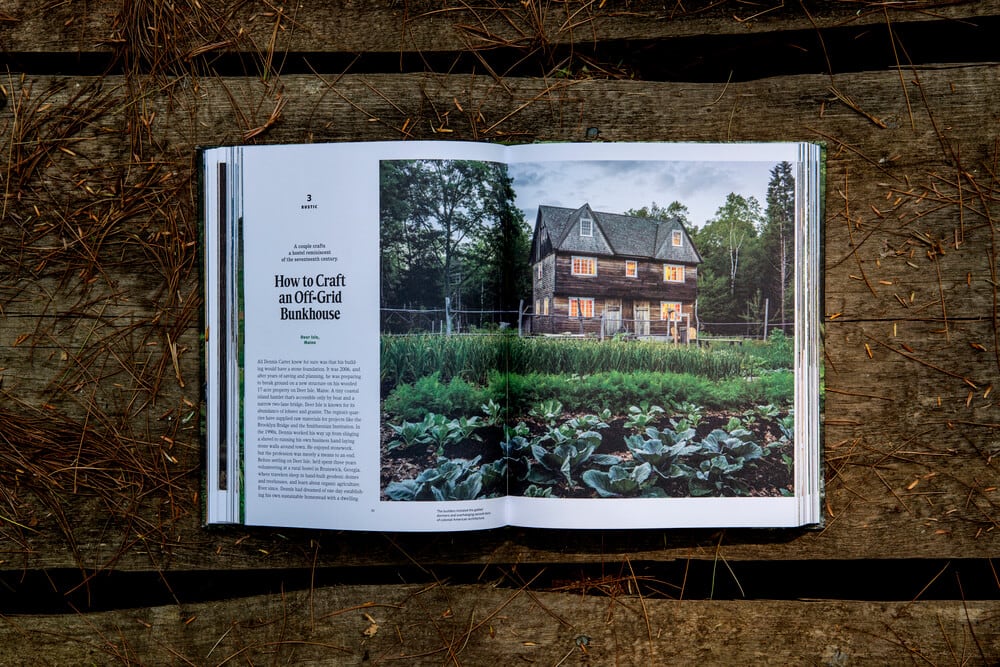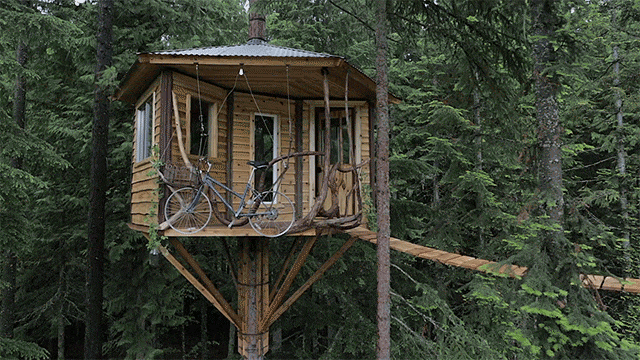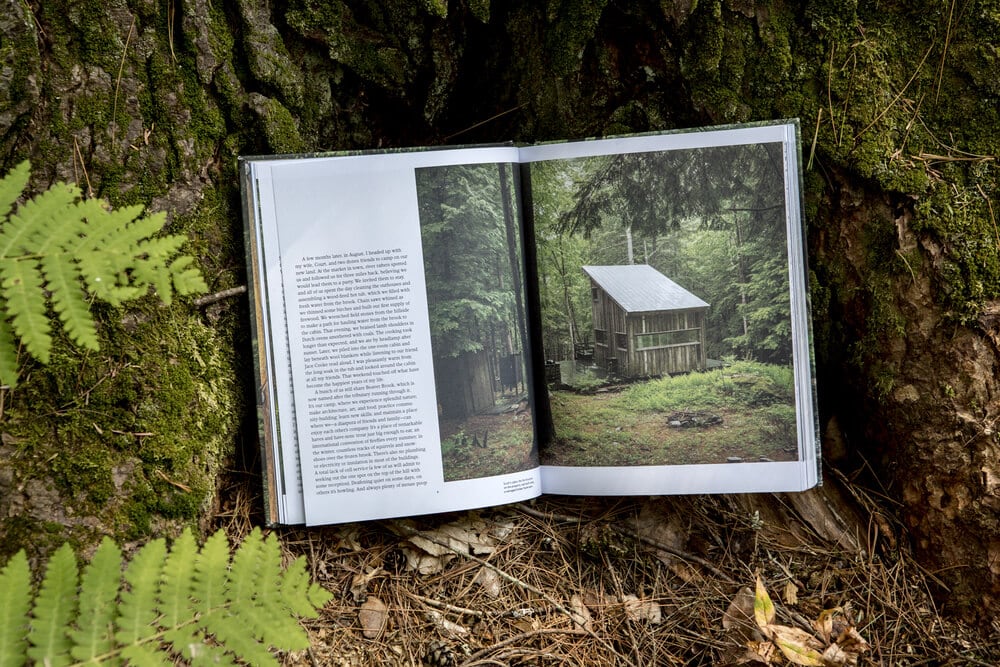 https://vimeo.com/140730253