French photographer Alexis Pichot's forest series 'Marche Celeste' not only awakened his perceptions, but it also reinvigorated his awareness of self.
Submerging himself at the depths of this forest of Fontainebleau, Pichot captures the divine, earthy qualities of the property. He emphasizes the religious, mythical aspects of this particular place through lighting techniques. There seems to be a supernatural power emanating from the photographs which could be tangibly felt by the viewer.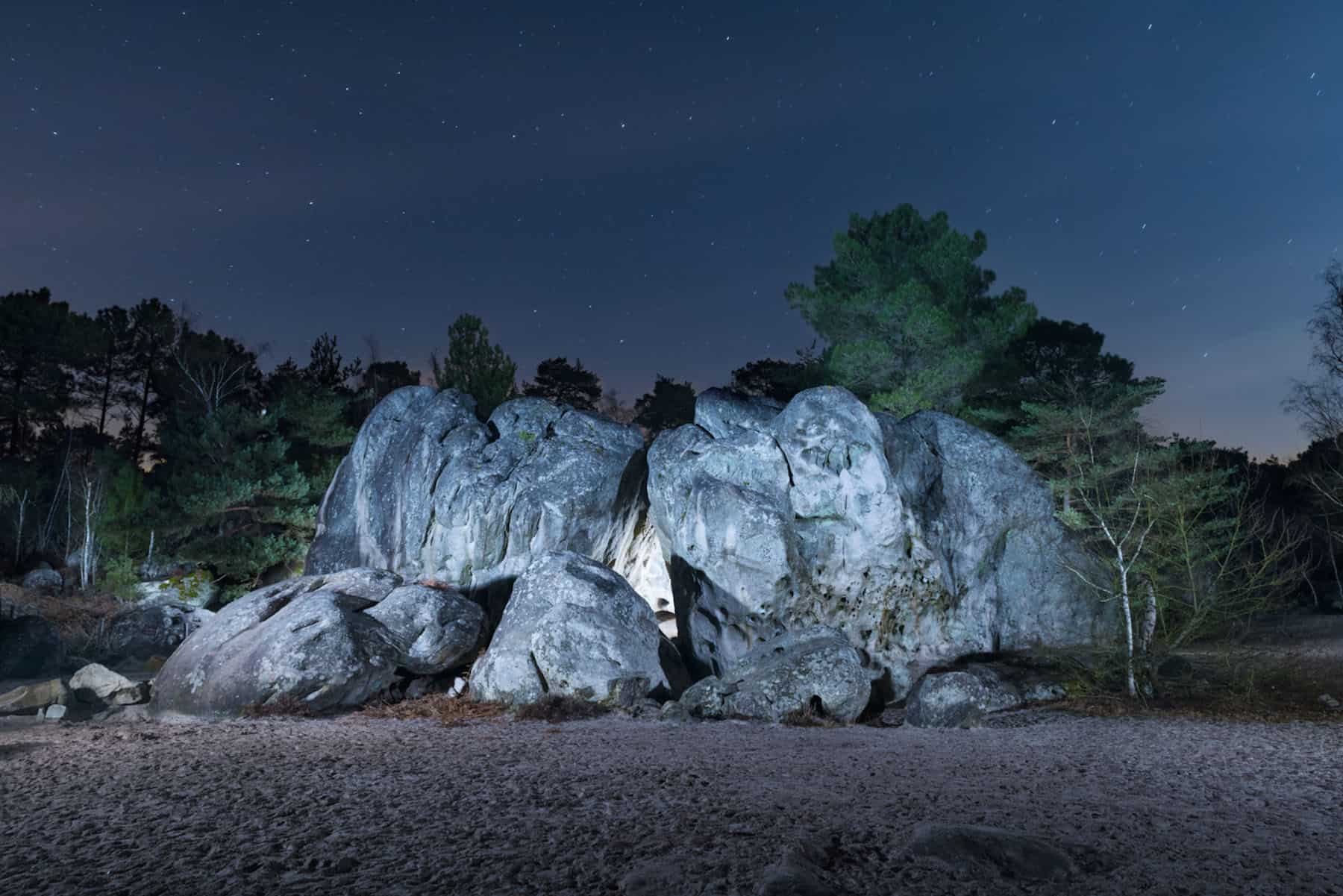 The forest of Fontainebleau has a unique place in history and French collective consciousness. It's provided generations of writers, artists, and musicians who have inspired and was the first protected all-natural area in the world. Back in 1863, it was classified as an artistic reserve after painters at the Barbizon school campaigned for it to be protected. Located just outside of Paris, the woods are a natural sanctuary for many cosmopolitan Parisians seeking respite from the bustle of city life for years.
"The woods is just one of the most powerful incarnations of nature at its origins and an area of transition as well…"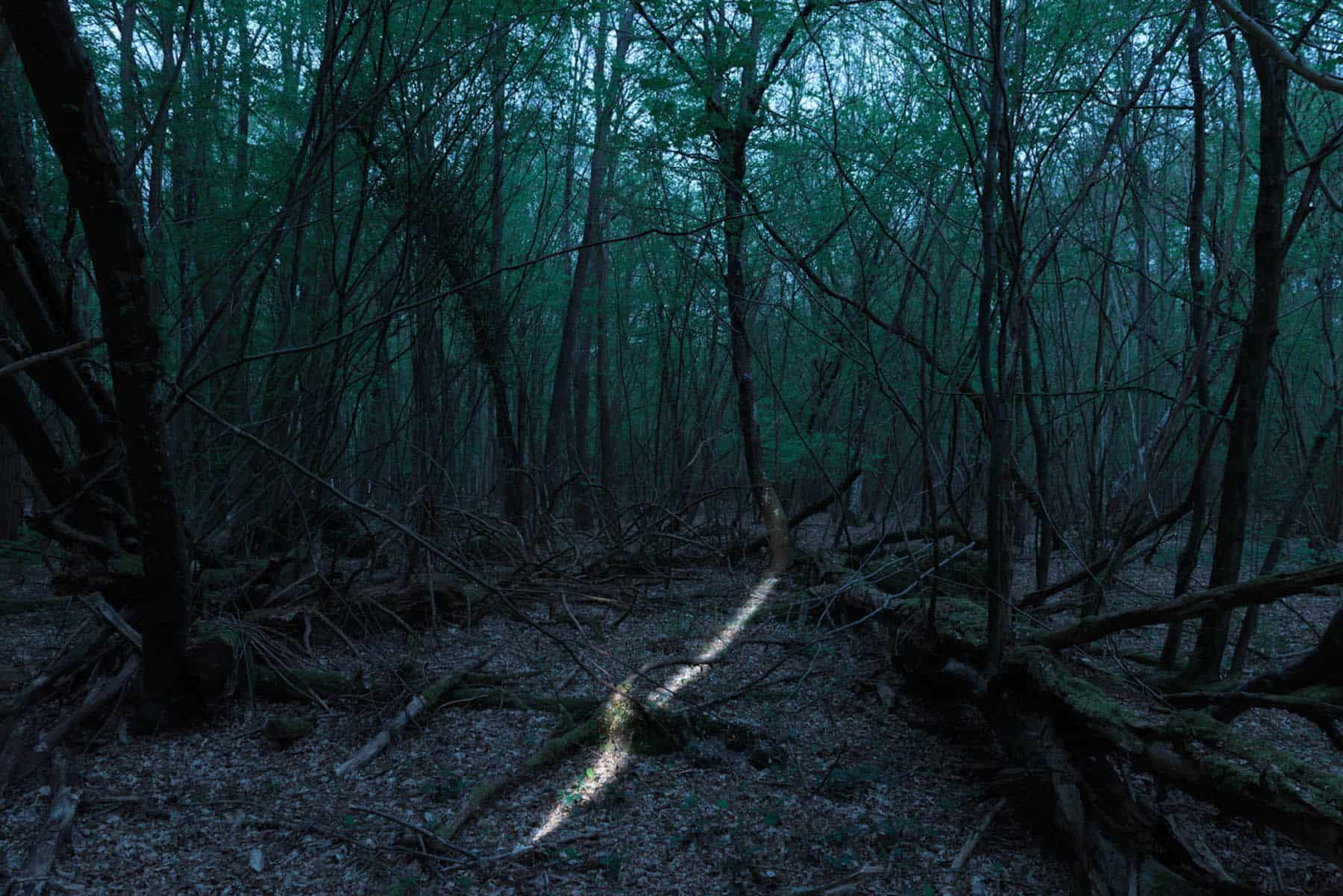 While photographing his environment, Pichot re-connected to character, turning the series into a therapeutic job. Speaking about the calming effects of the woods he commented: "the forest is just one of the most powerful incarnations of nature at its roots and also an area of transition too, a means to some other state, for the person who is immersed."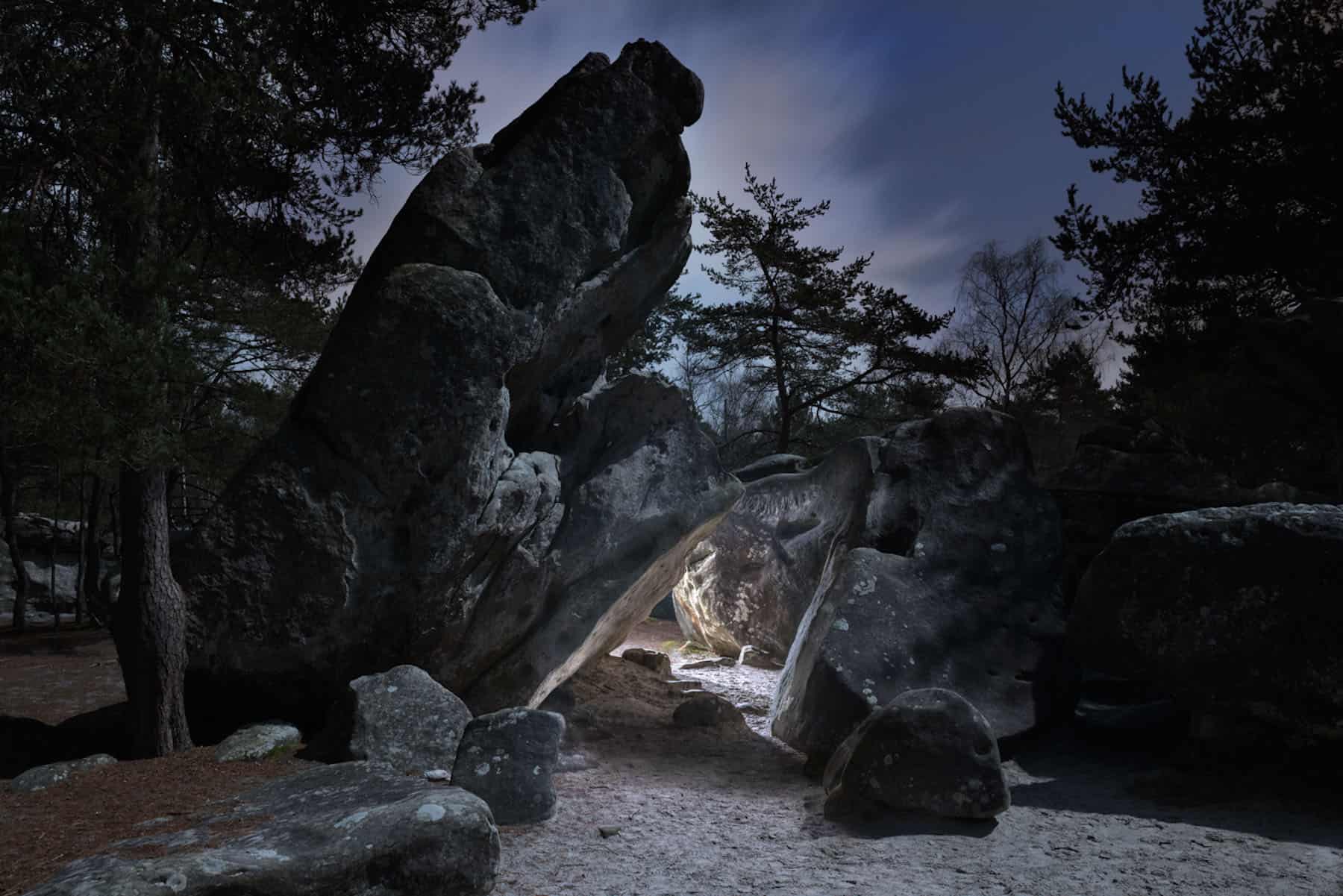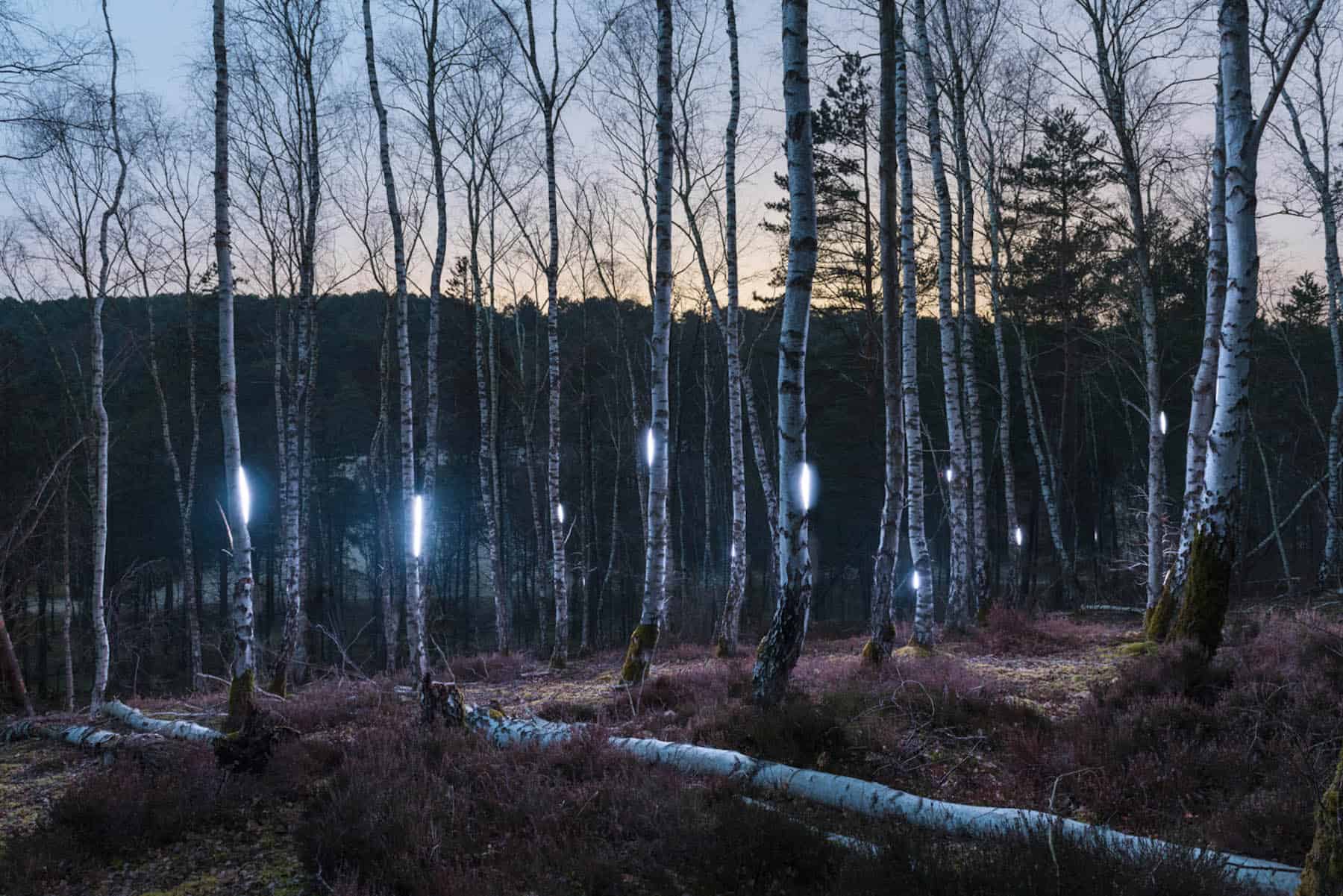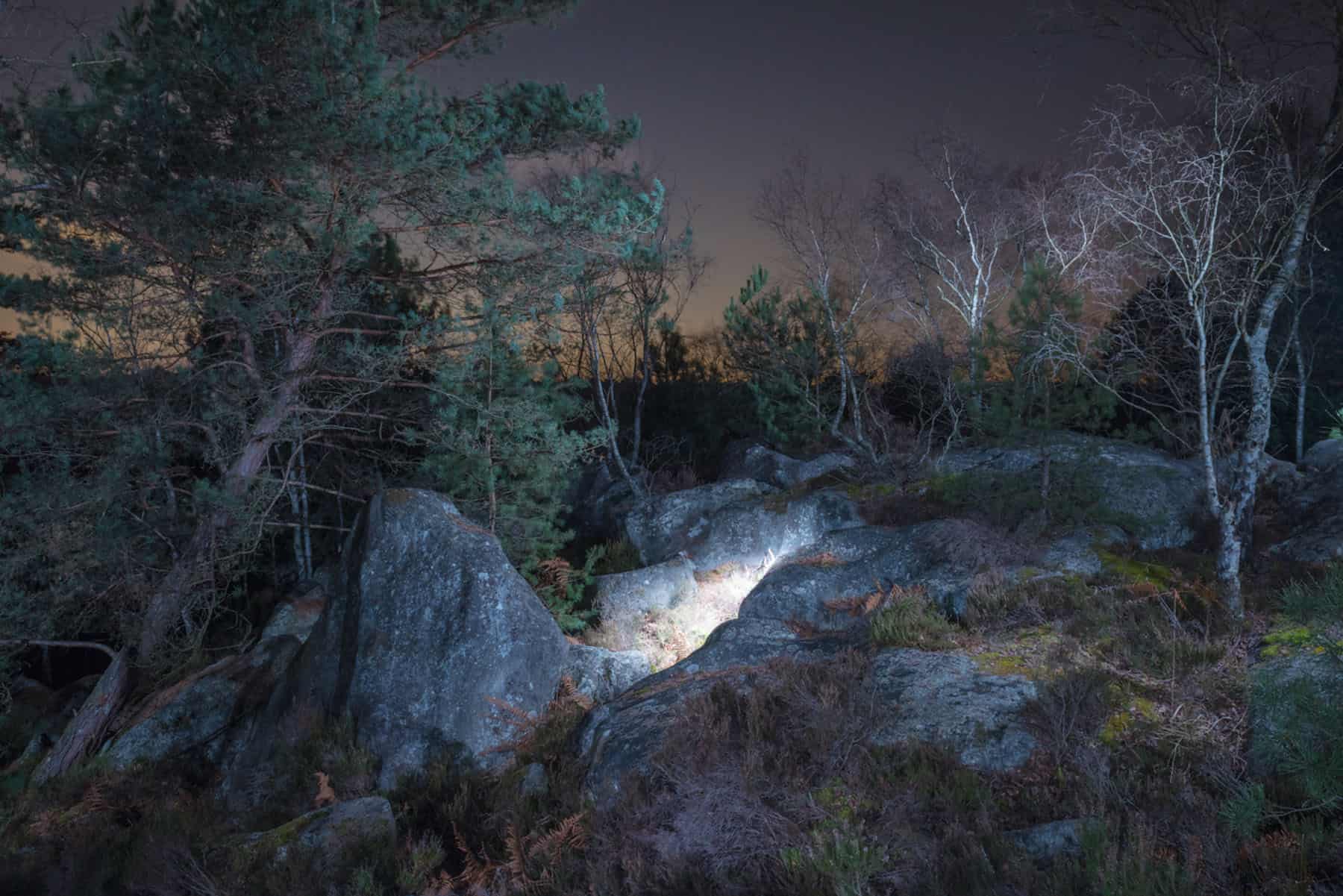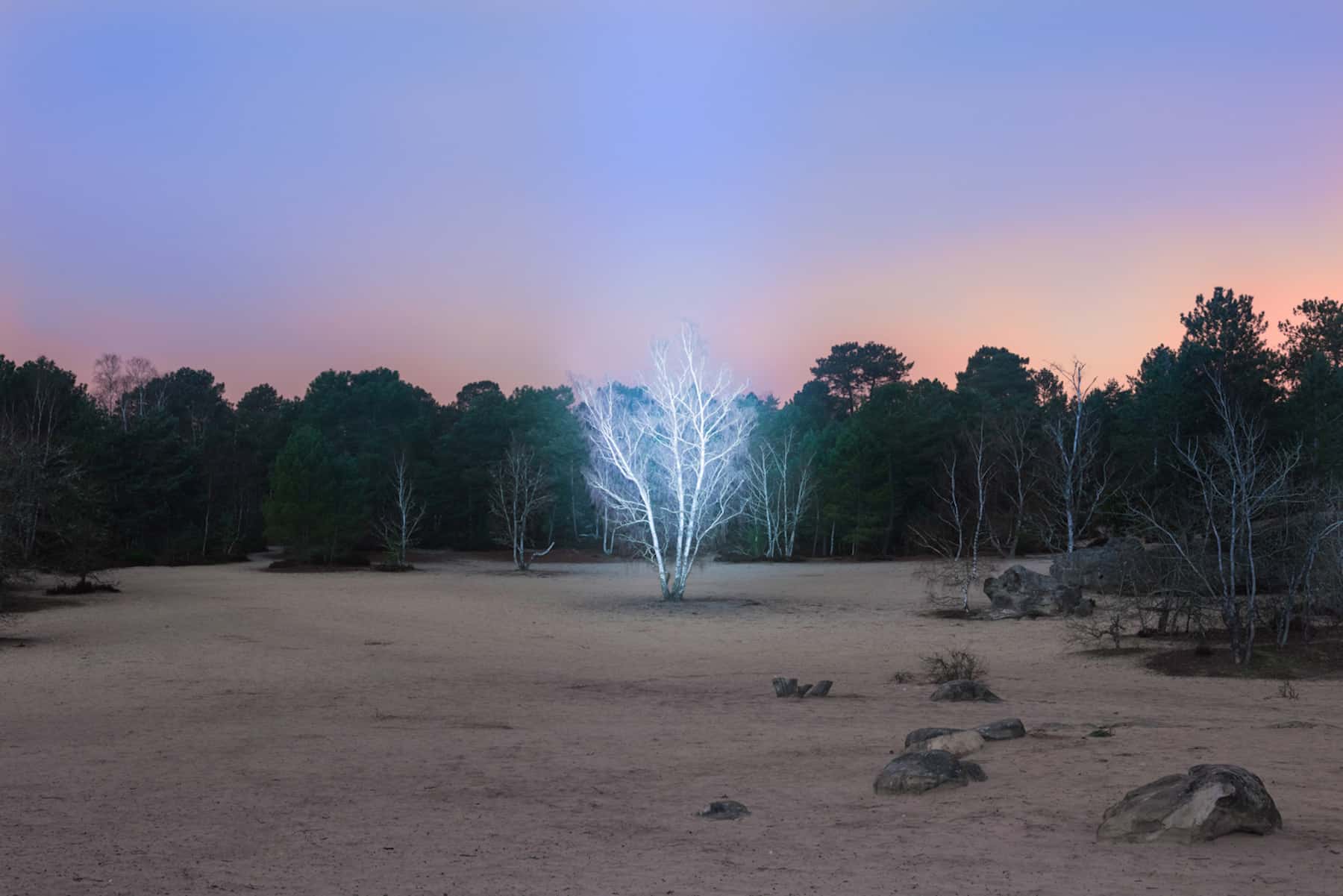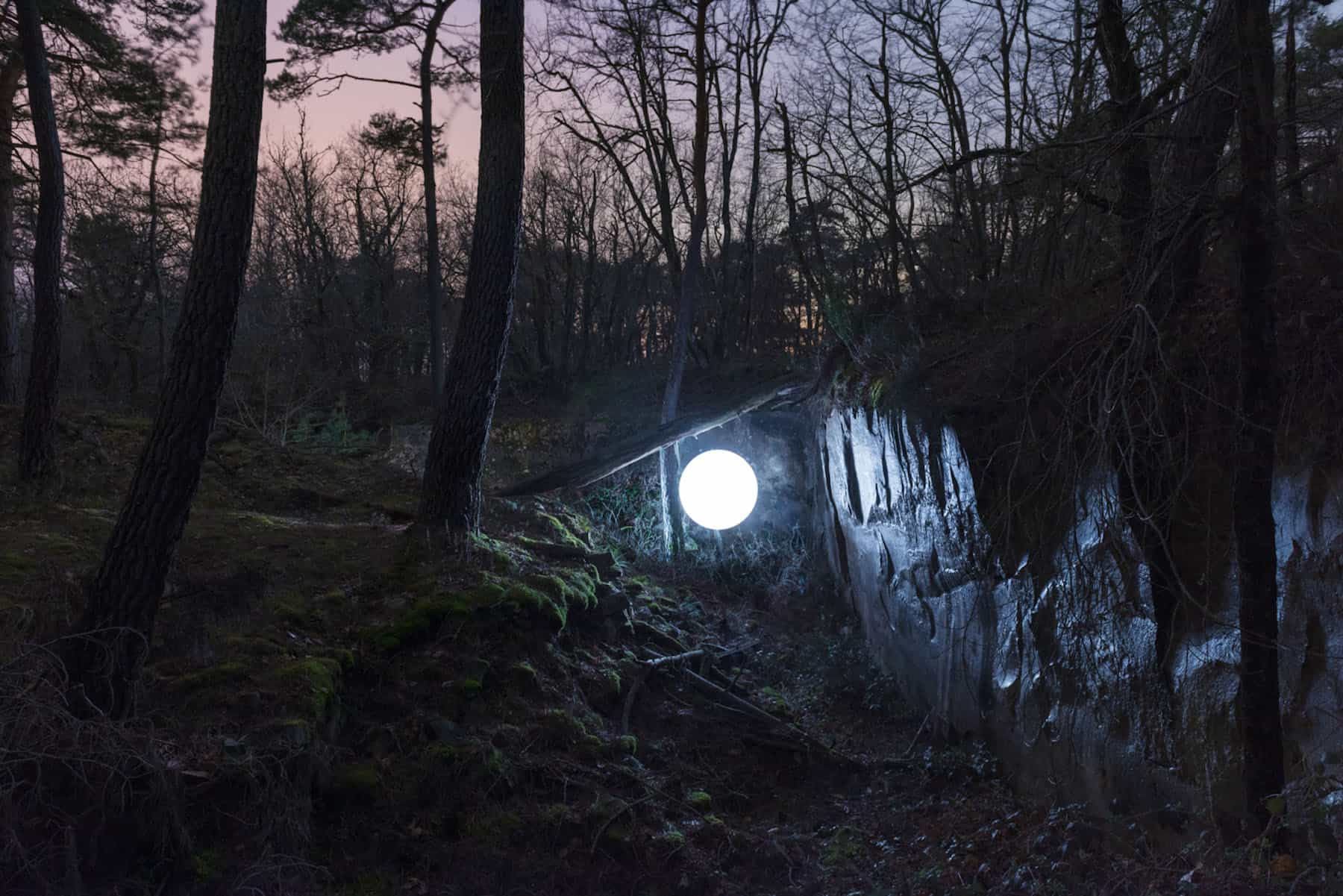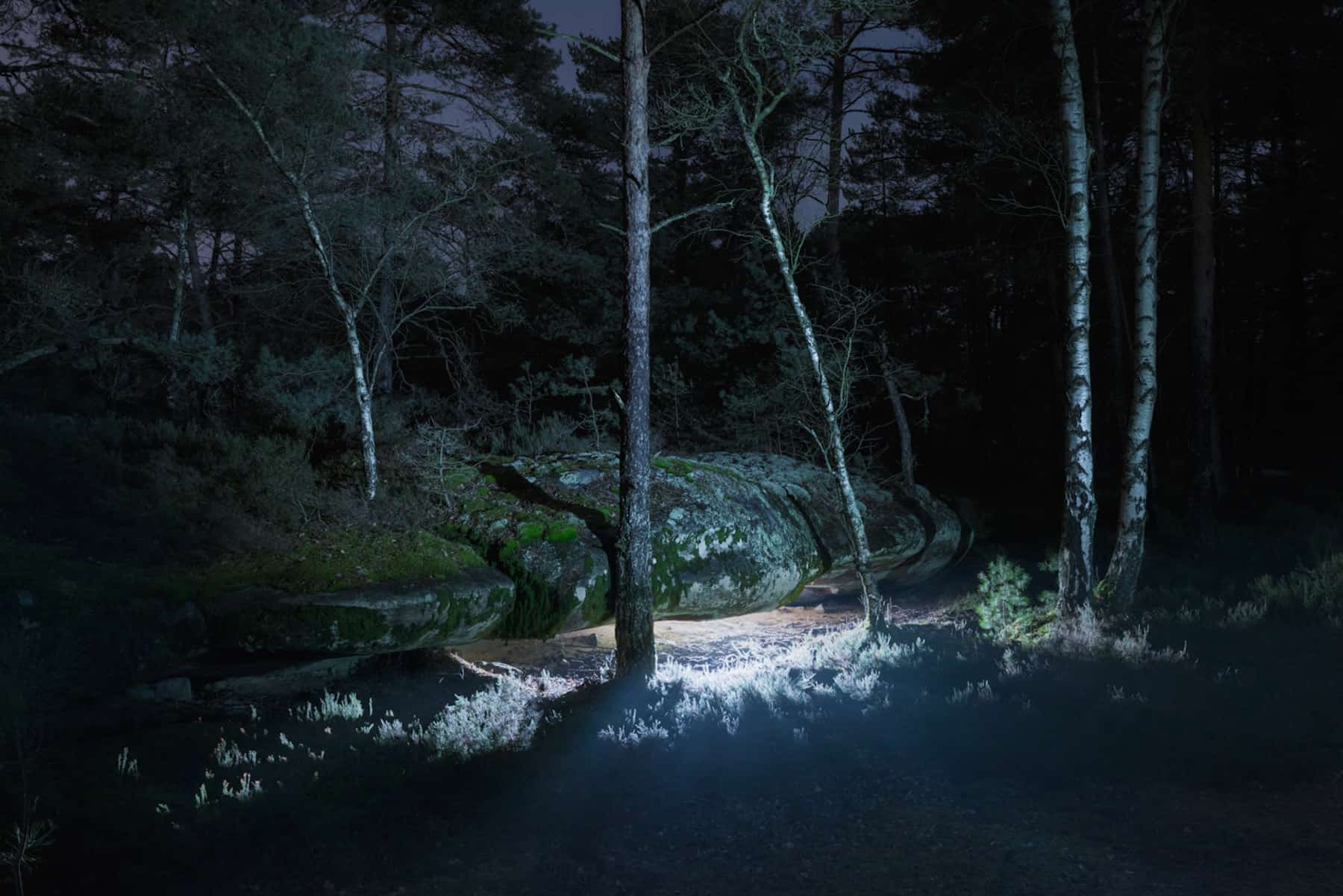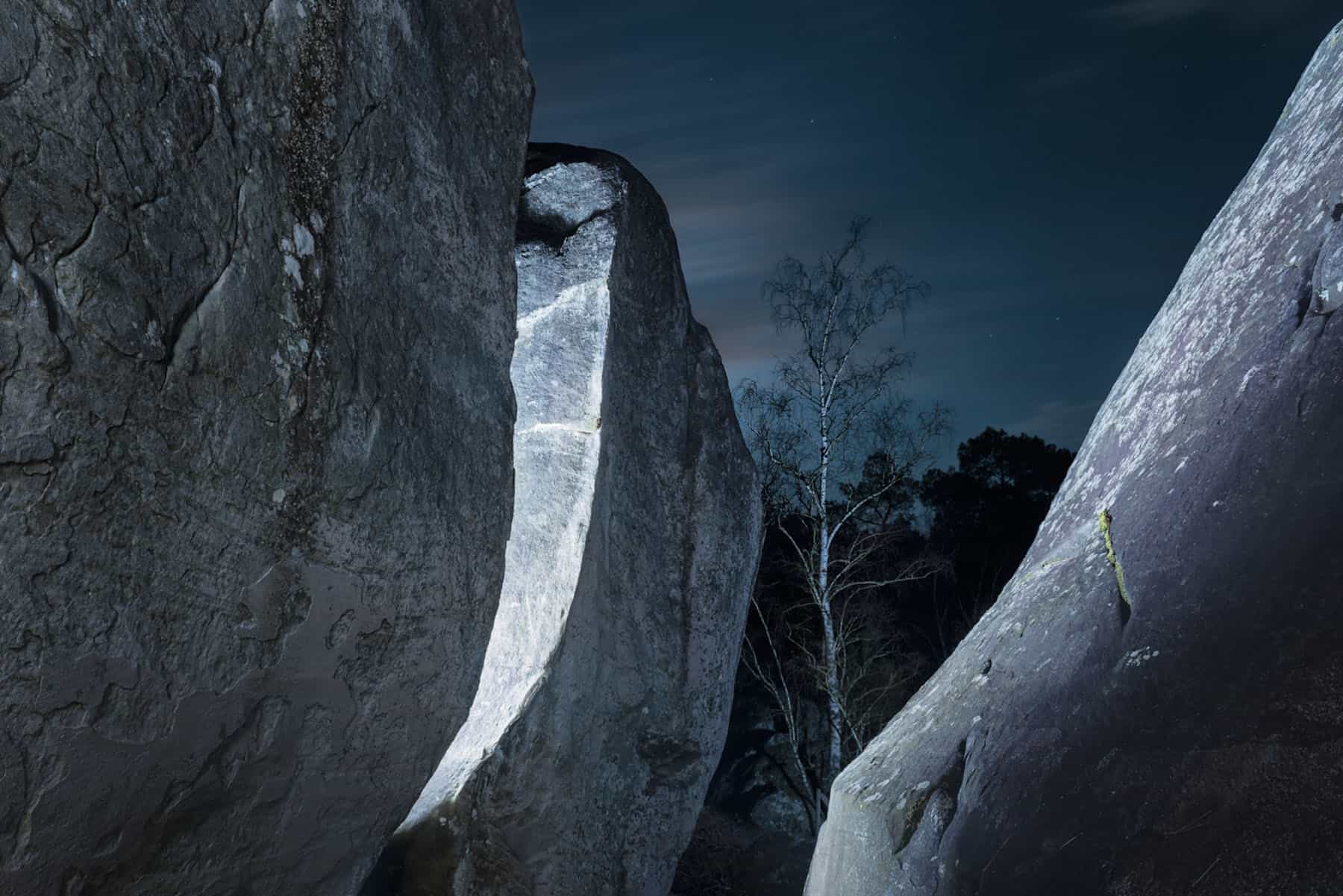 h/t ignant