Often called as Socialist Modernist or Brutalist, the huge concrete buildings appear contemptuously against the dreamy blue sky. Photographed in a mysterious way, they seem to be taken from another galaxy. Not without reason, the series is also nicknamed by Mirko the 'Star Wars City'.
He states: "The main characteristic of all these astonishing edifices is they will always look not just futuristic, but as if they were taken from the future and brought to us."
Although the buildings may recall of the columns standing alone in remote places, some of them are not so still and majestic in a real life.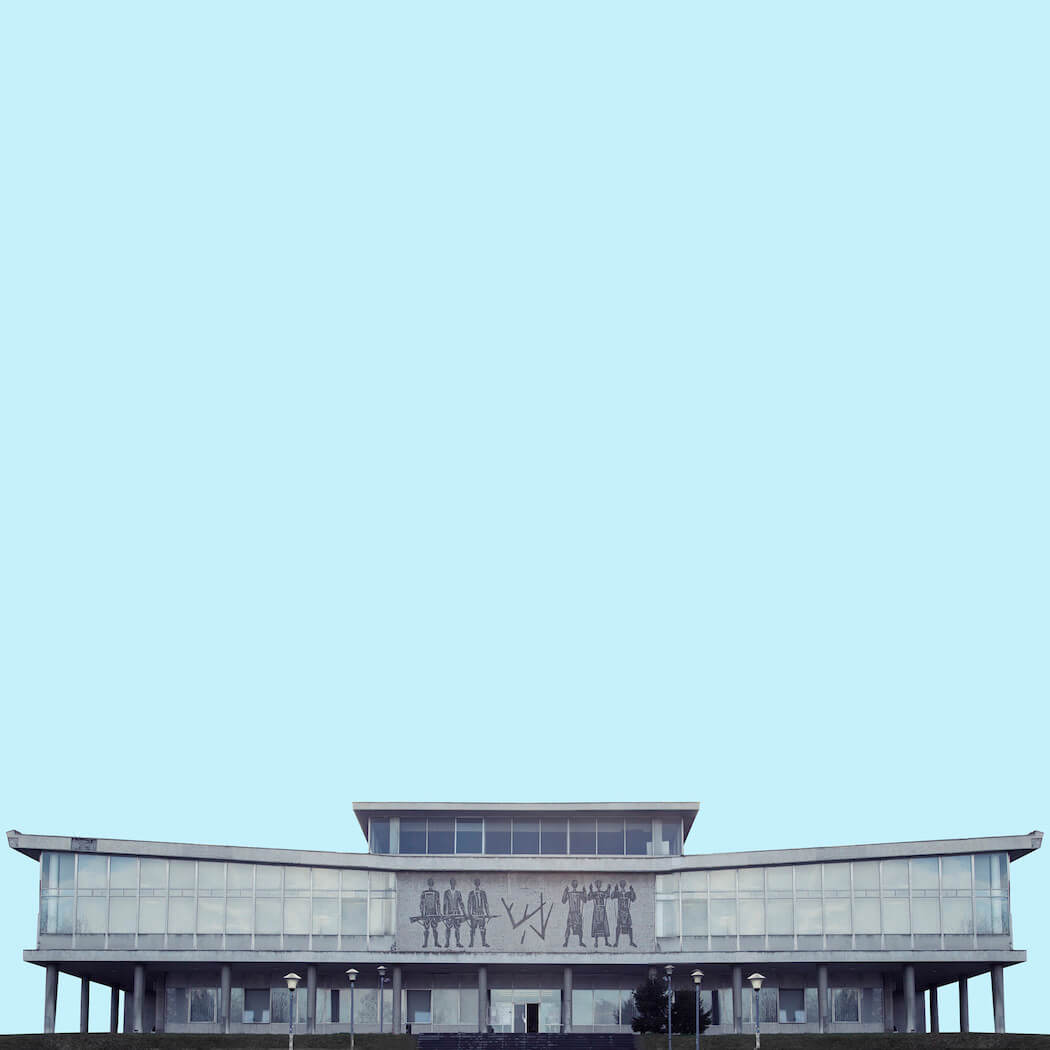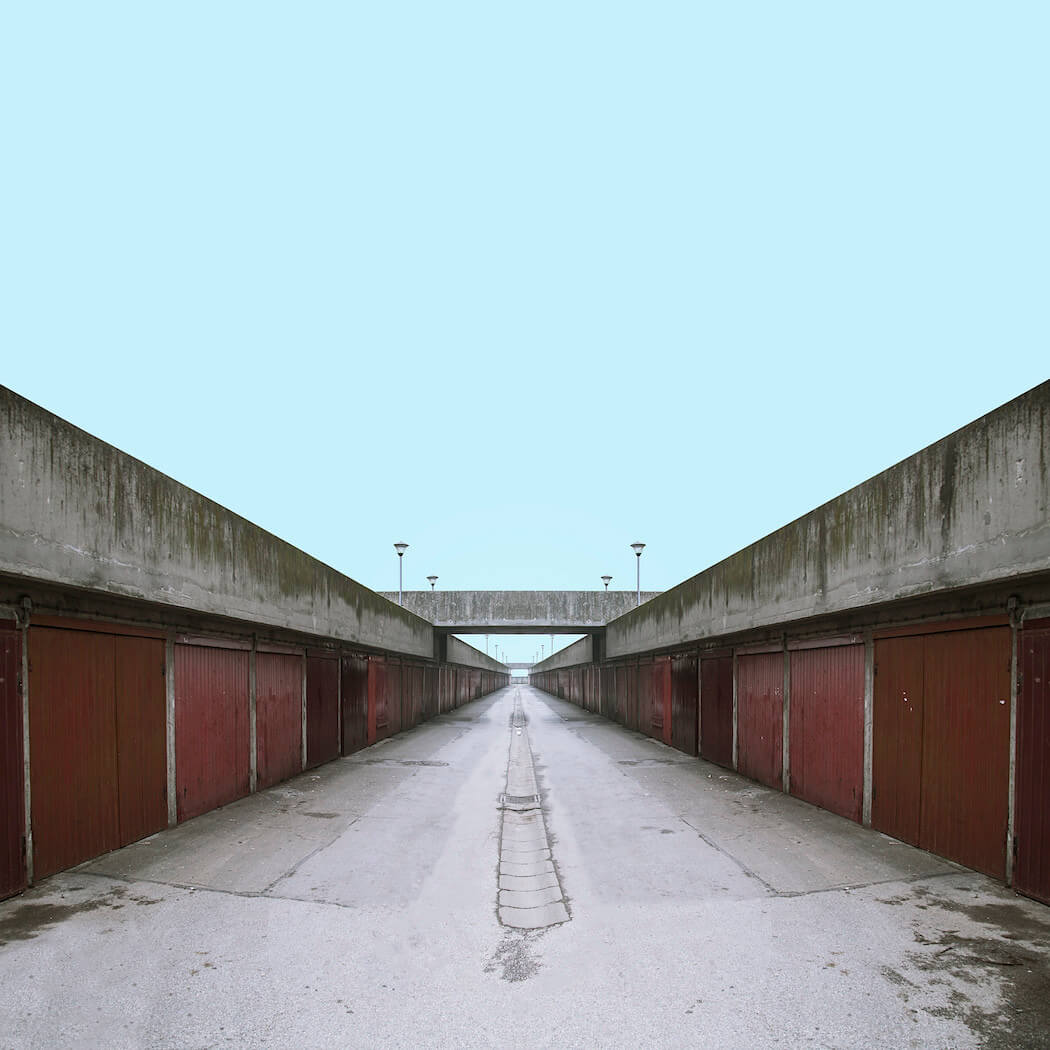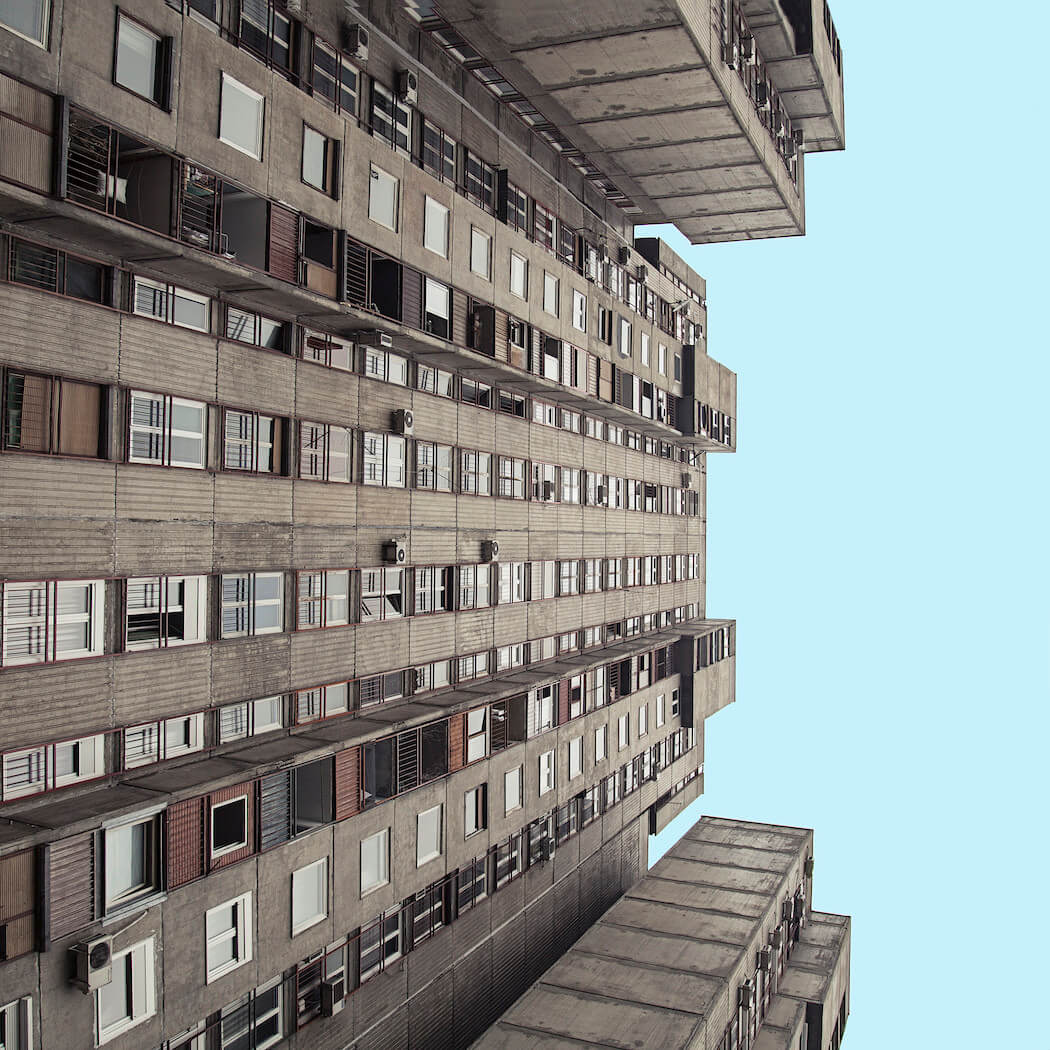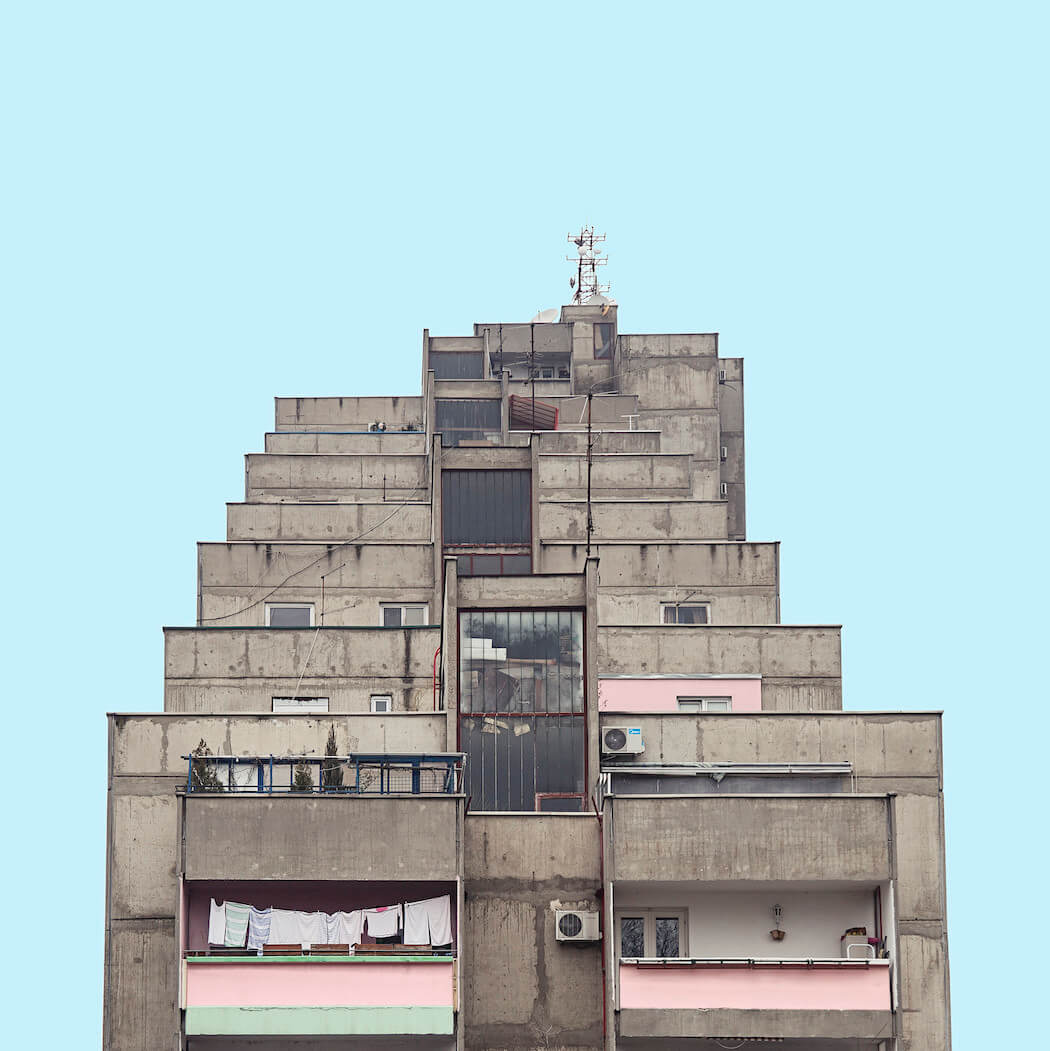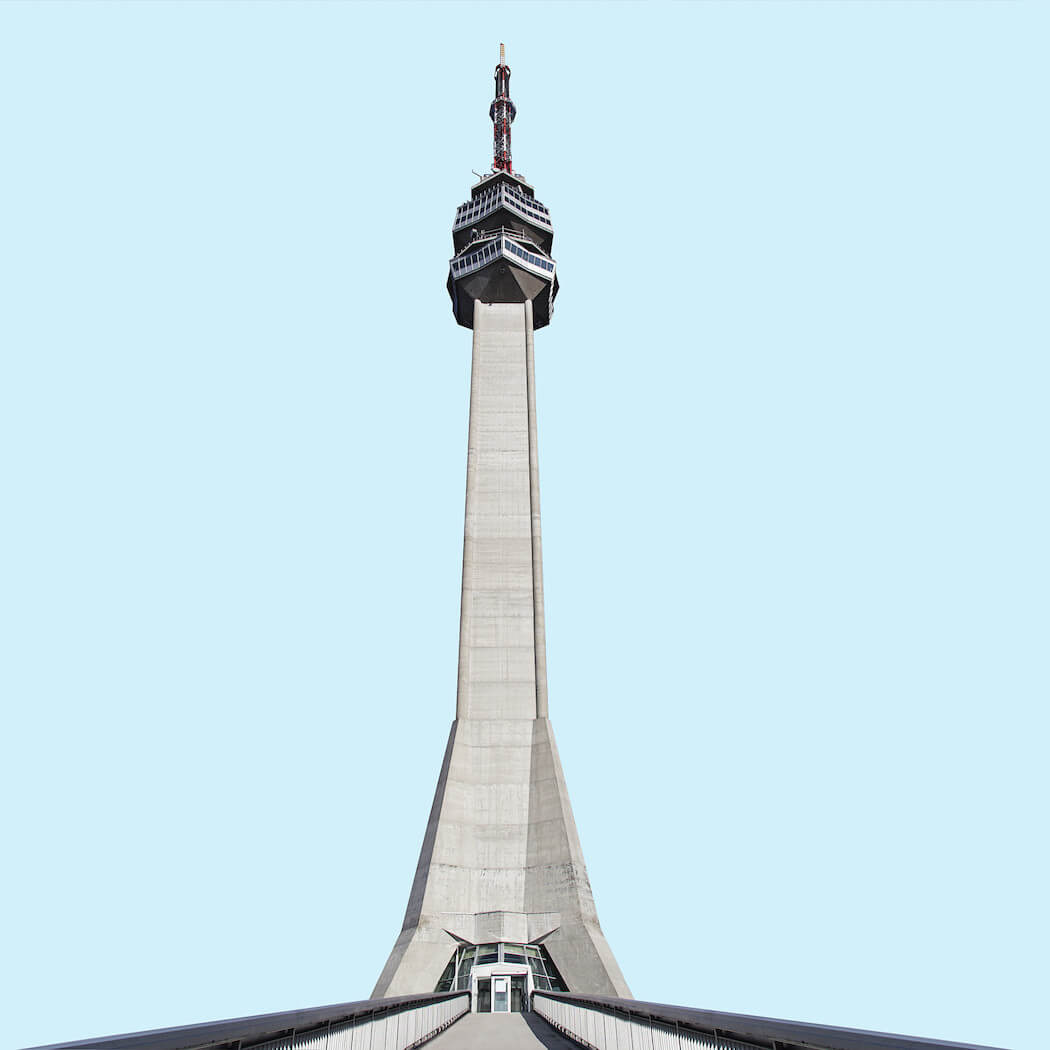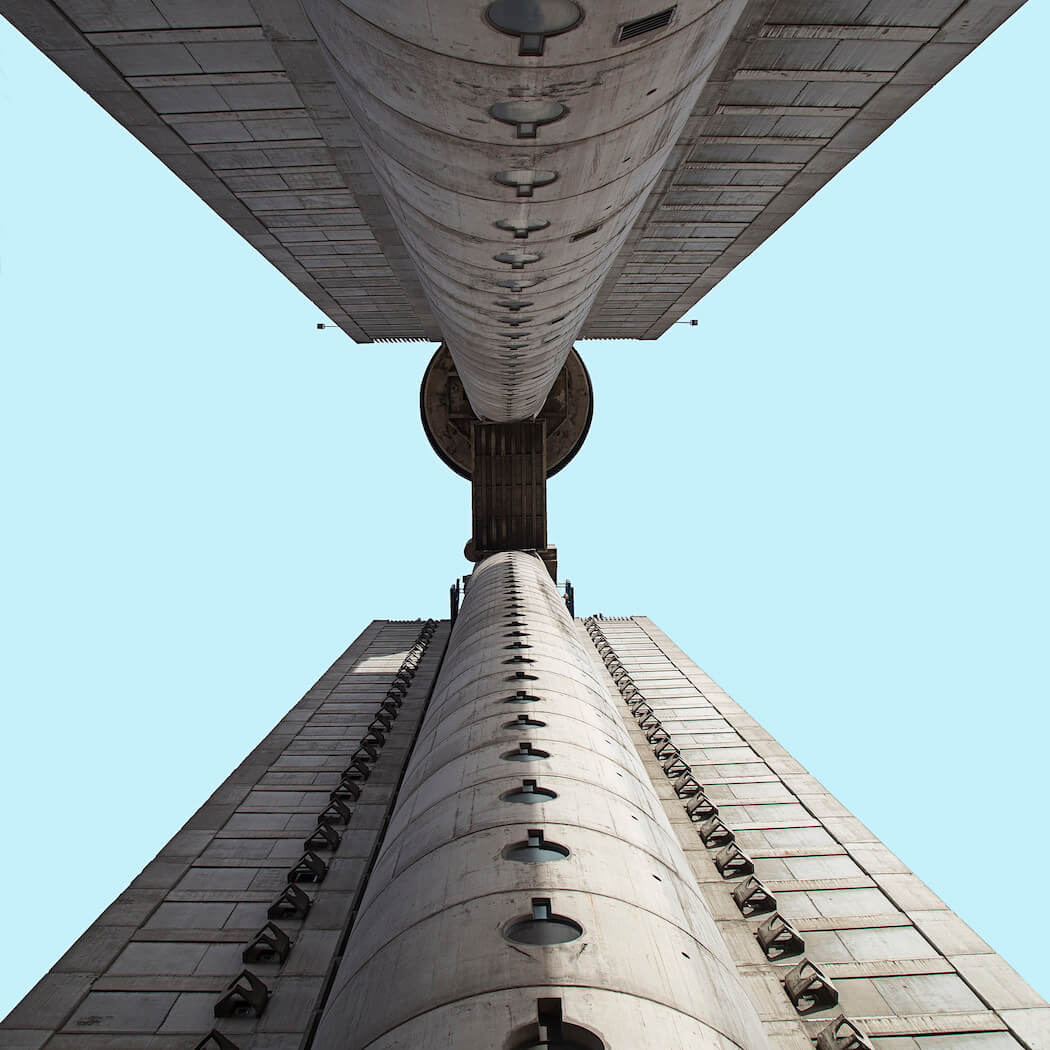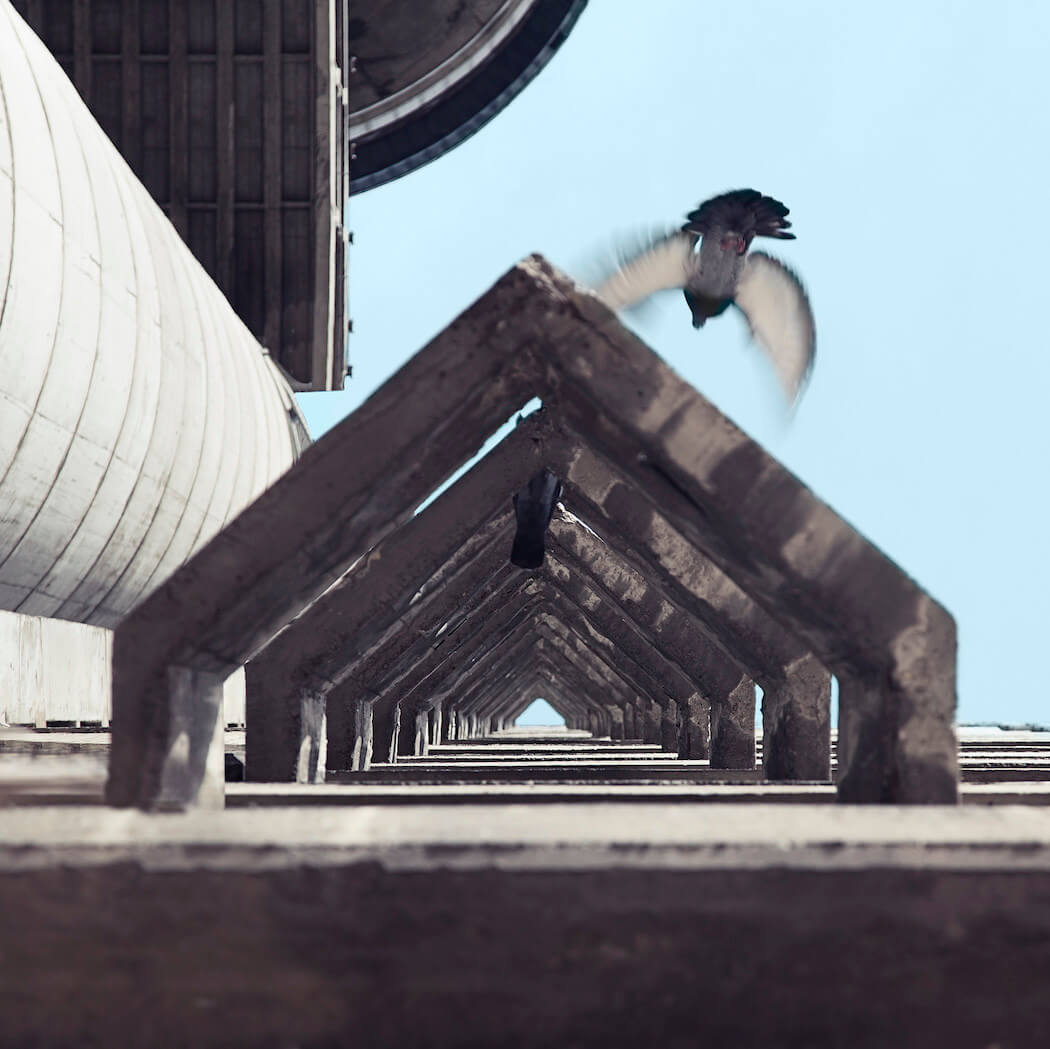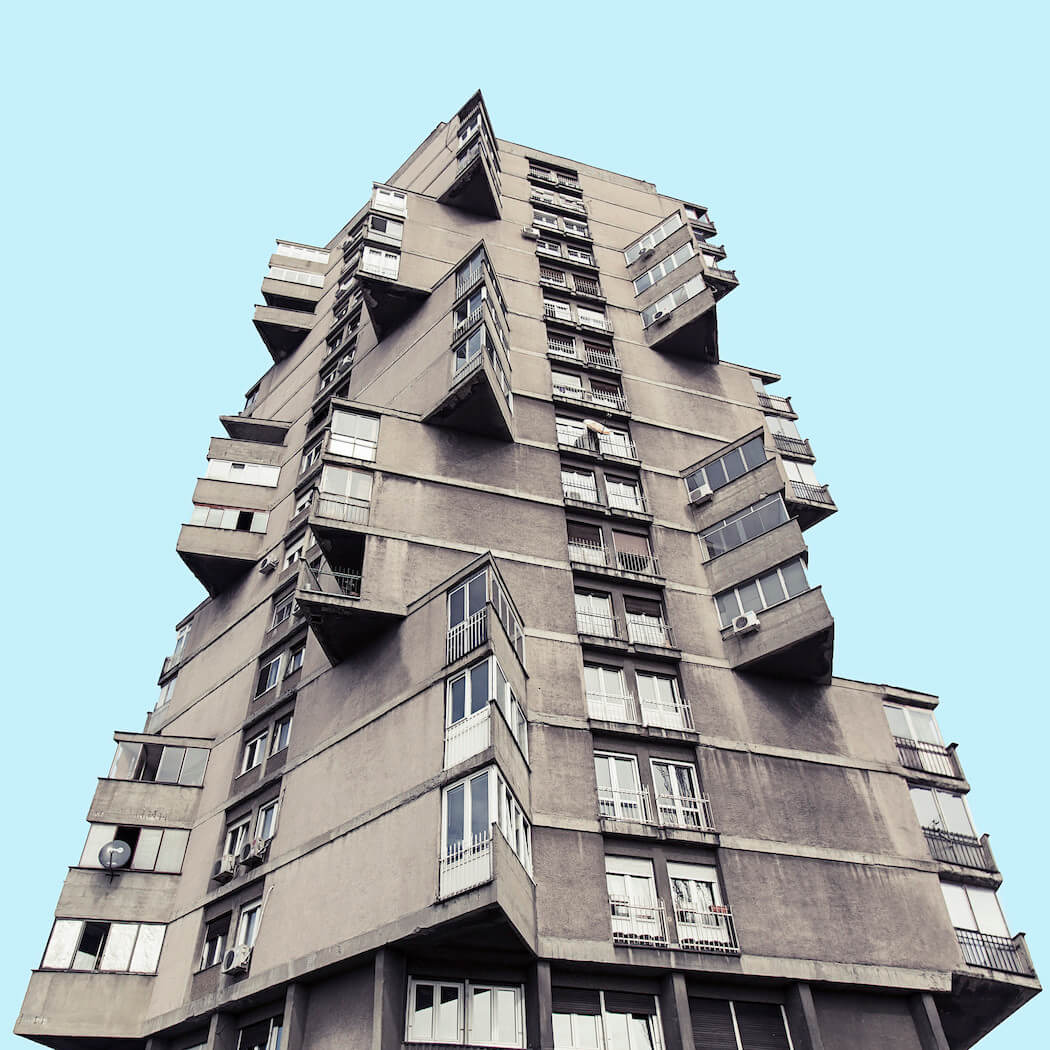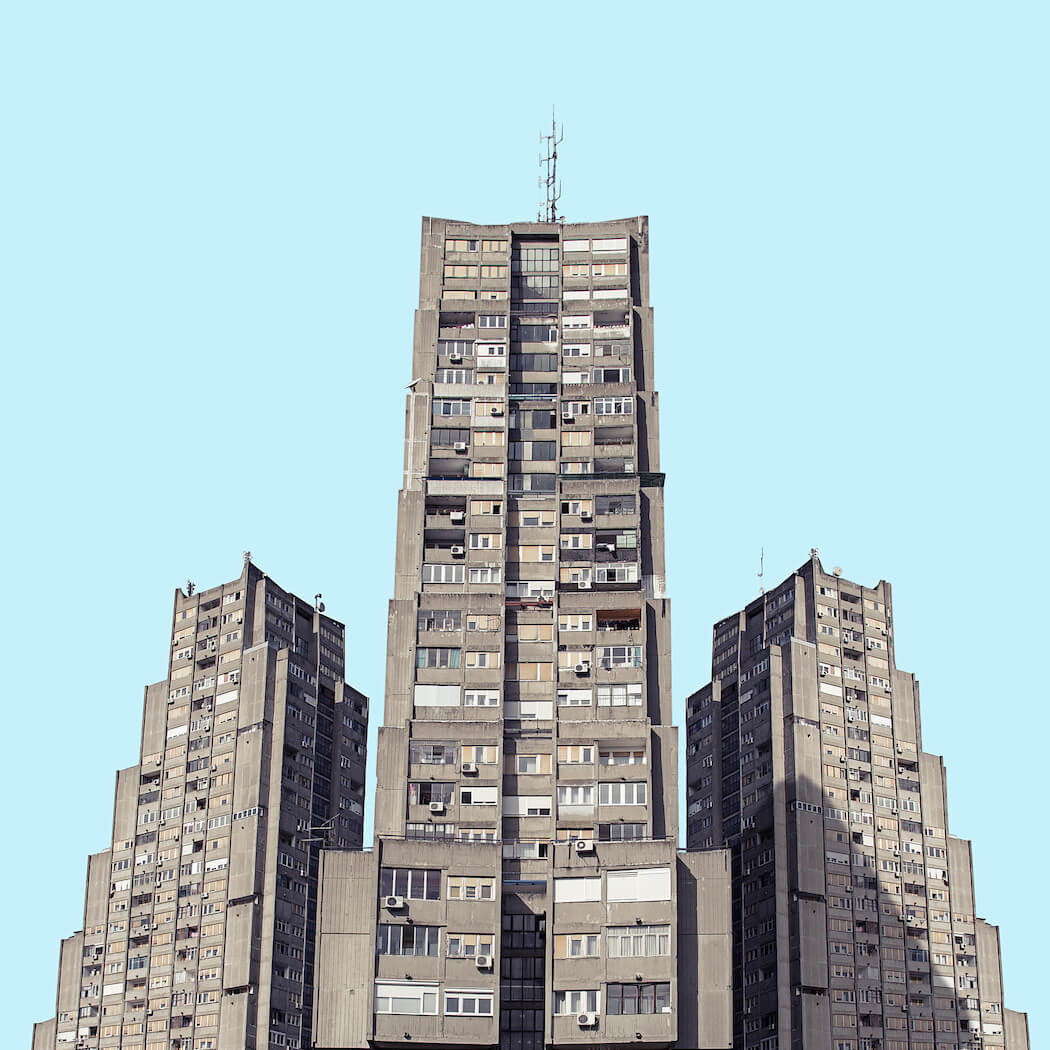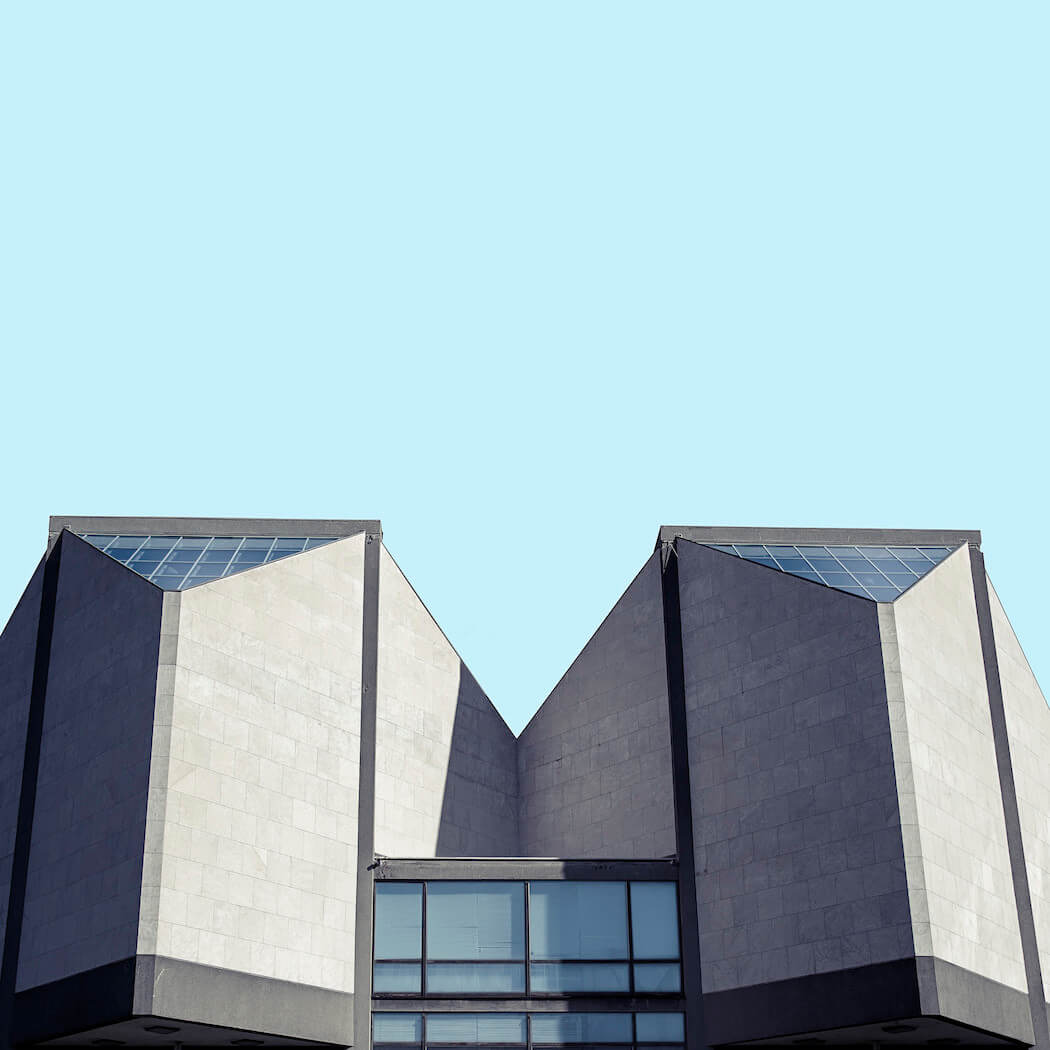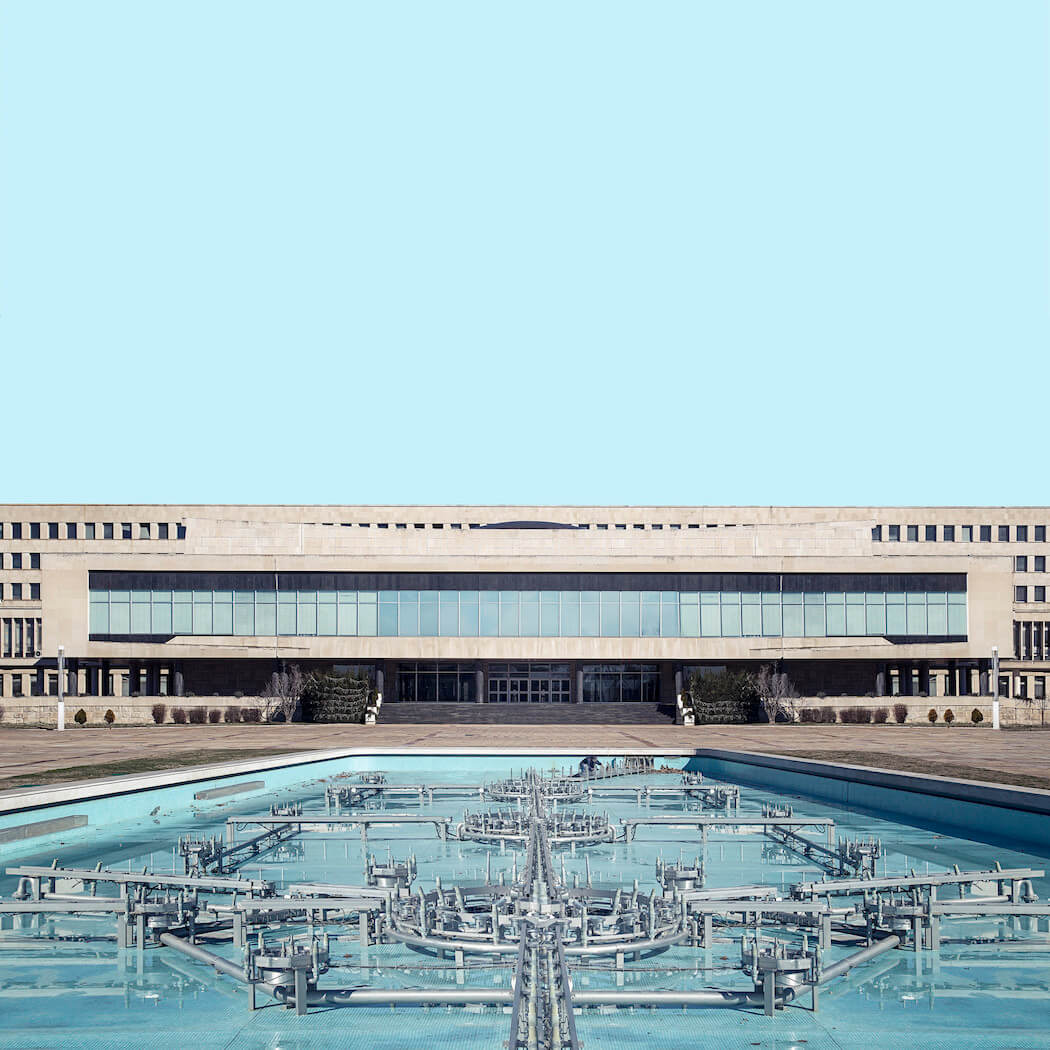 via Mirko