The beach, for me, is like a portal, whereby, I can see another universe.
It represents transformation, a dive into myself, the longer the path, the deeper my thoughts.
Contemplating the sea looking for an answer, when I realize, that I'm again exhausted, with the smell of the salt, that reminds me of why that I like the coast so much.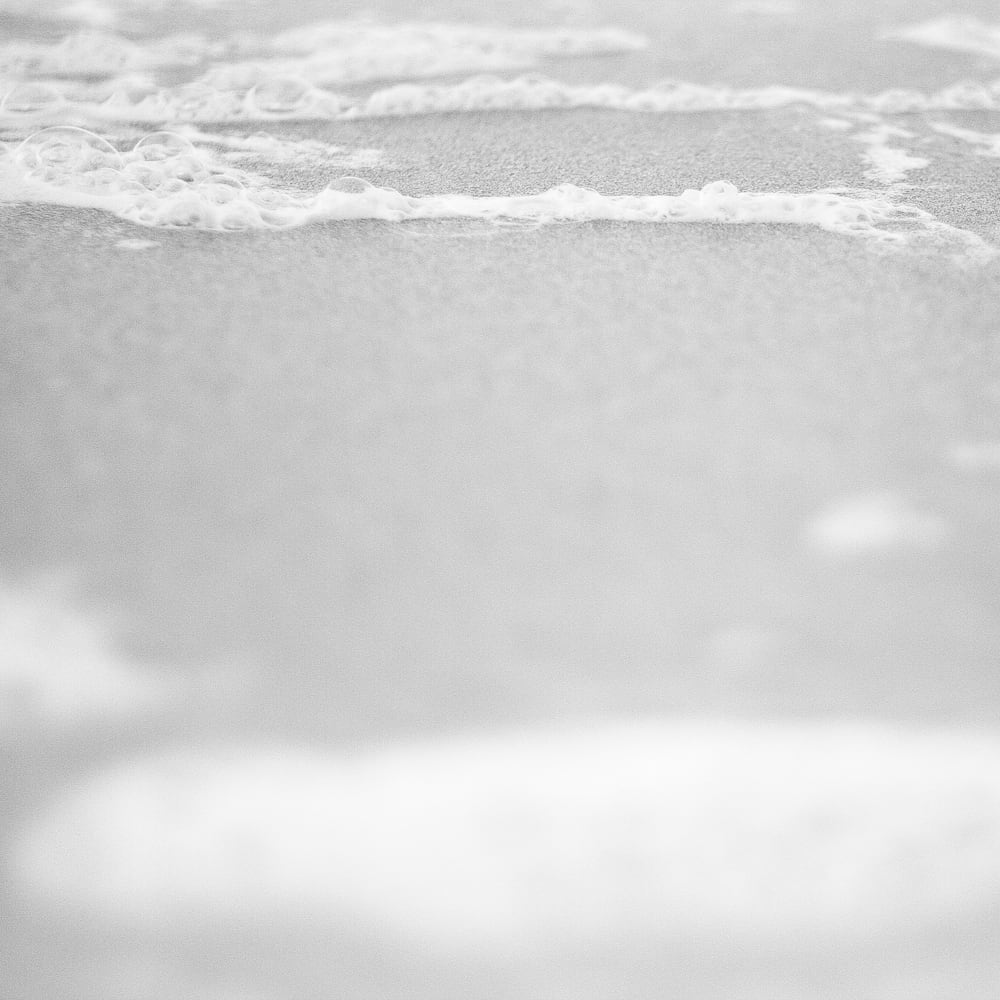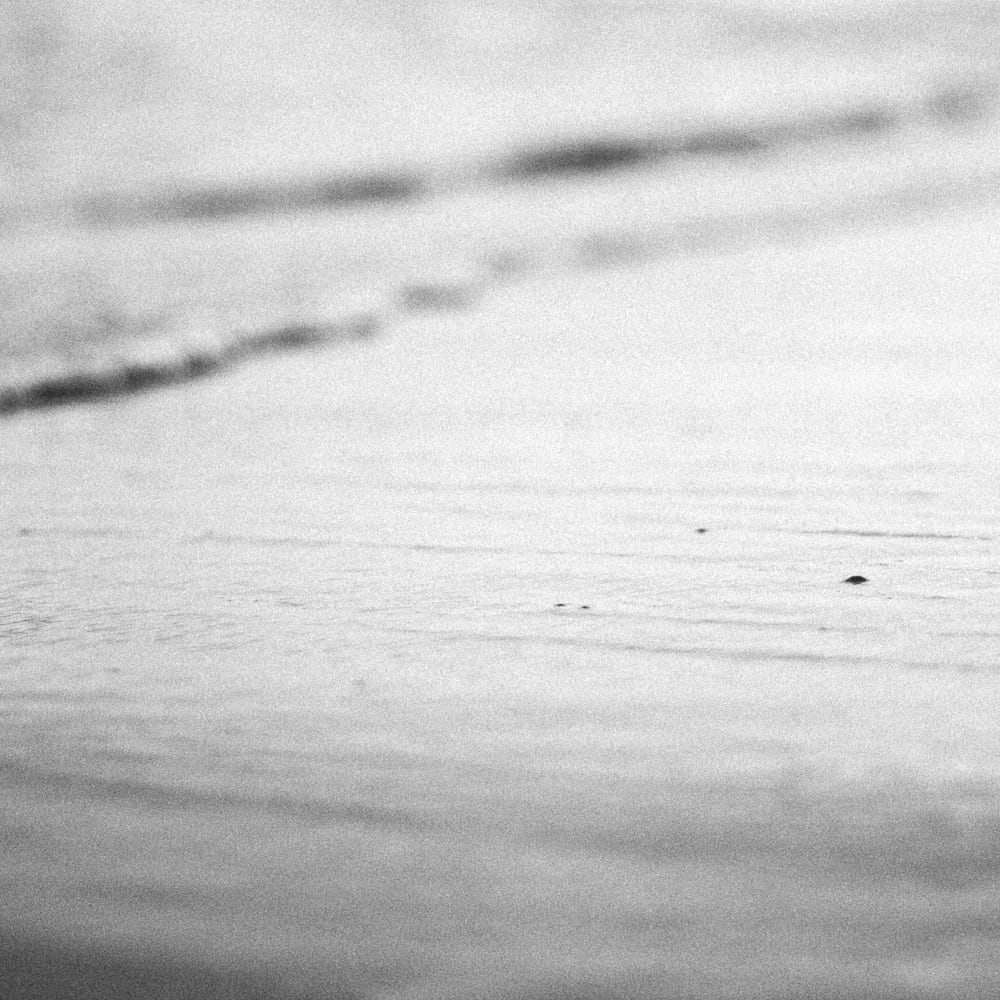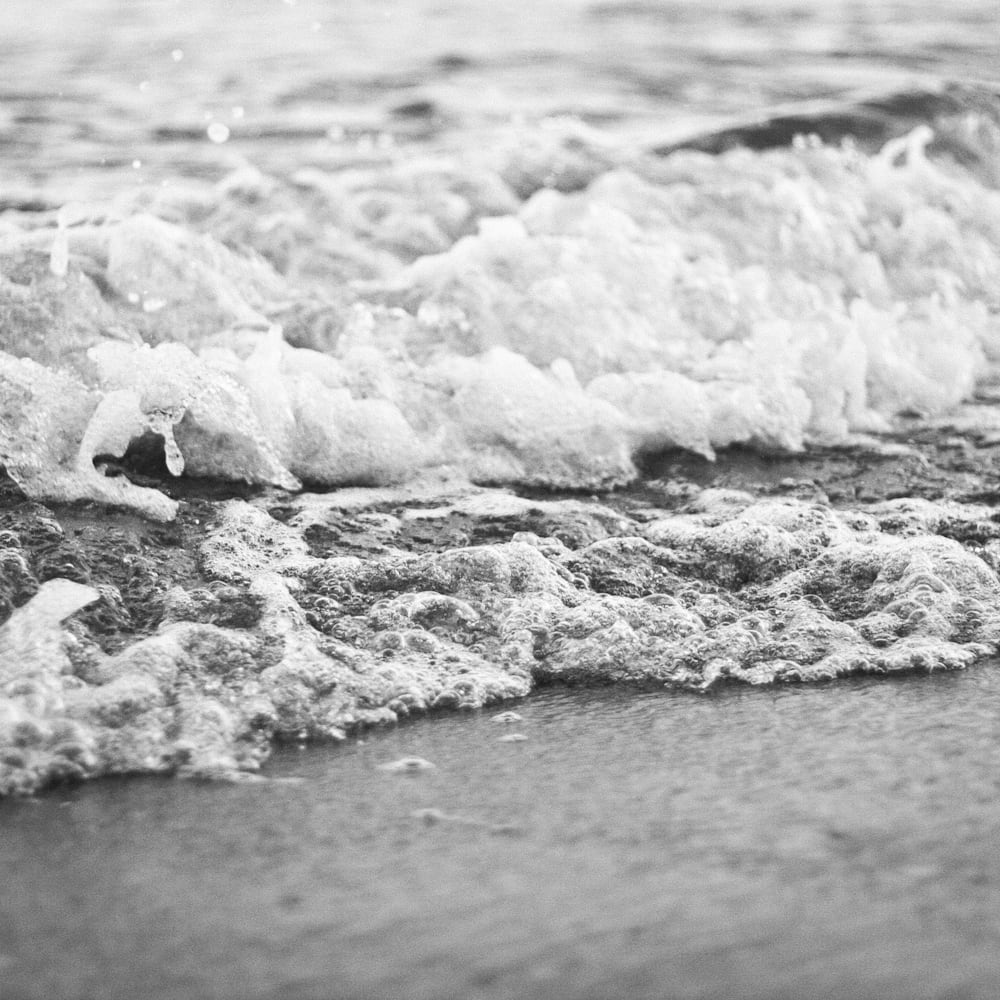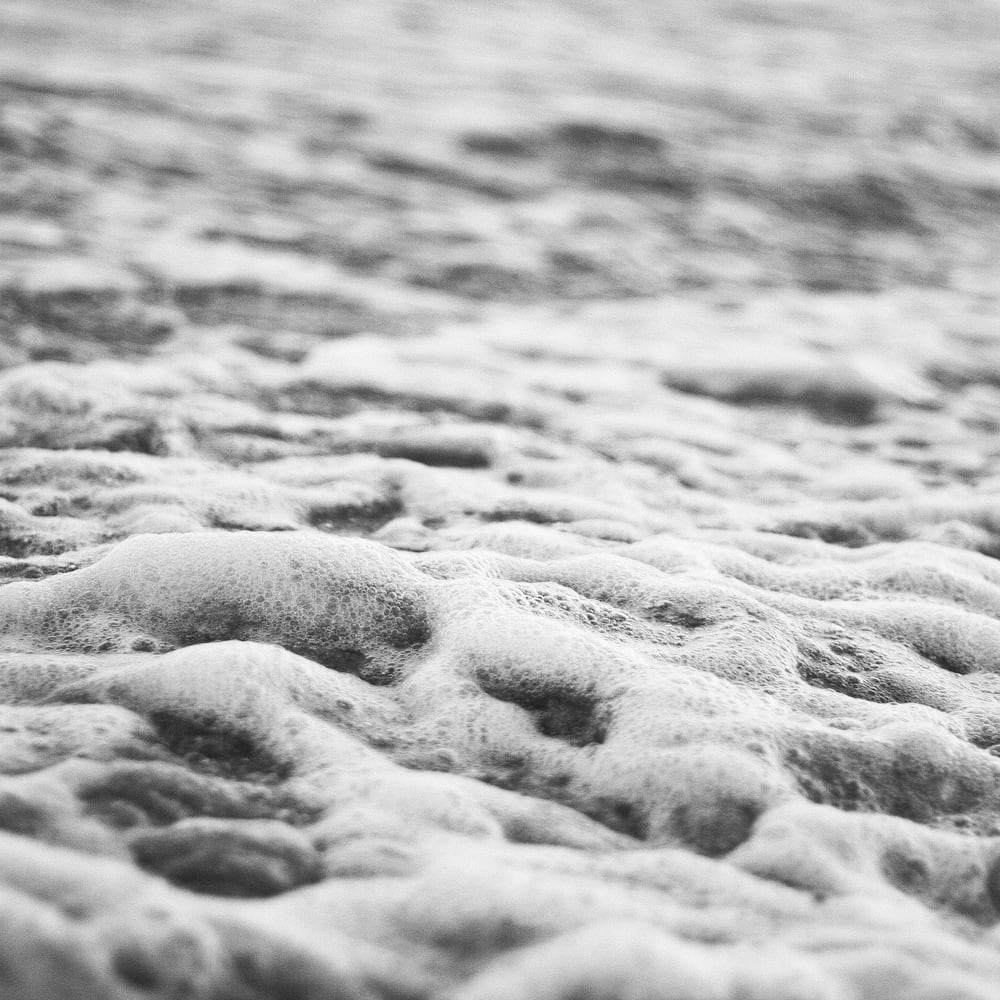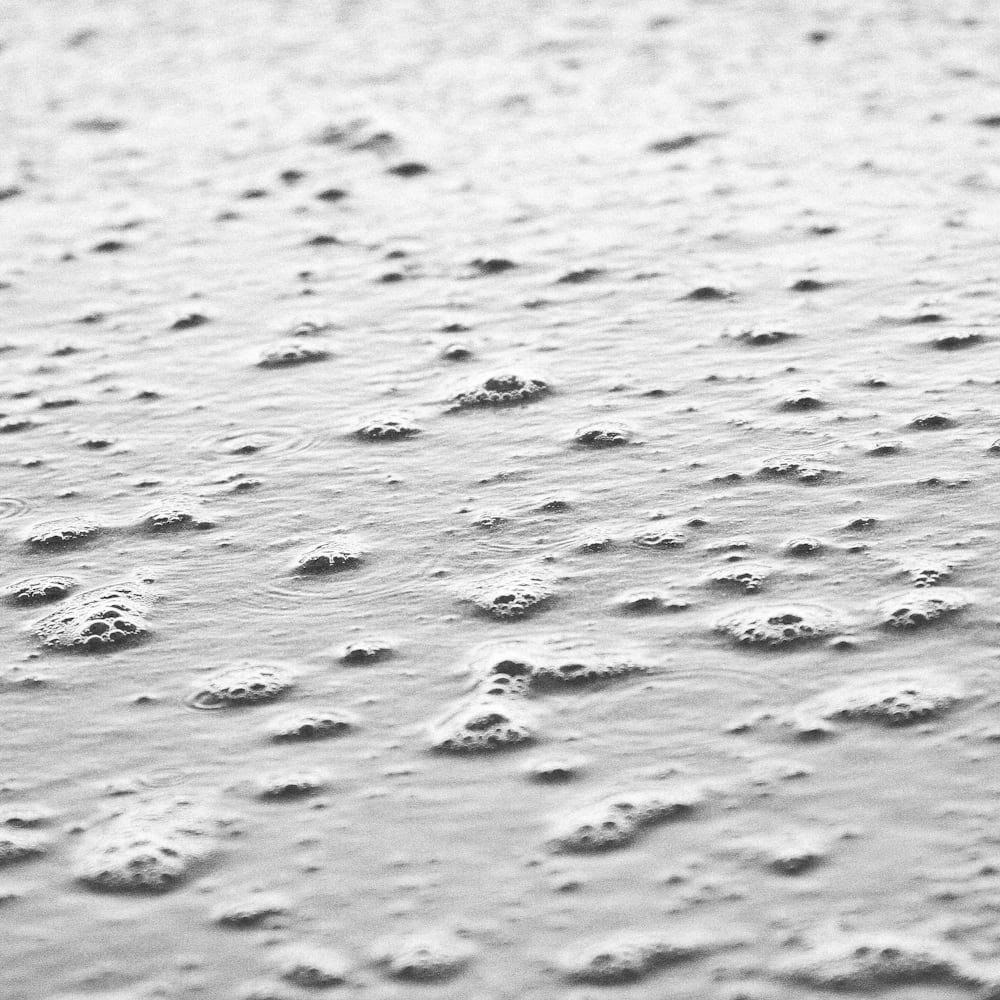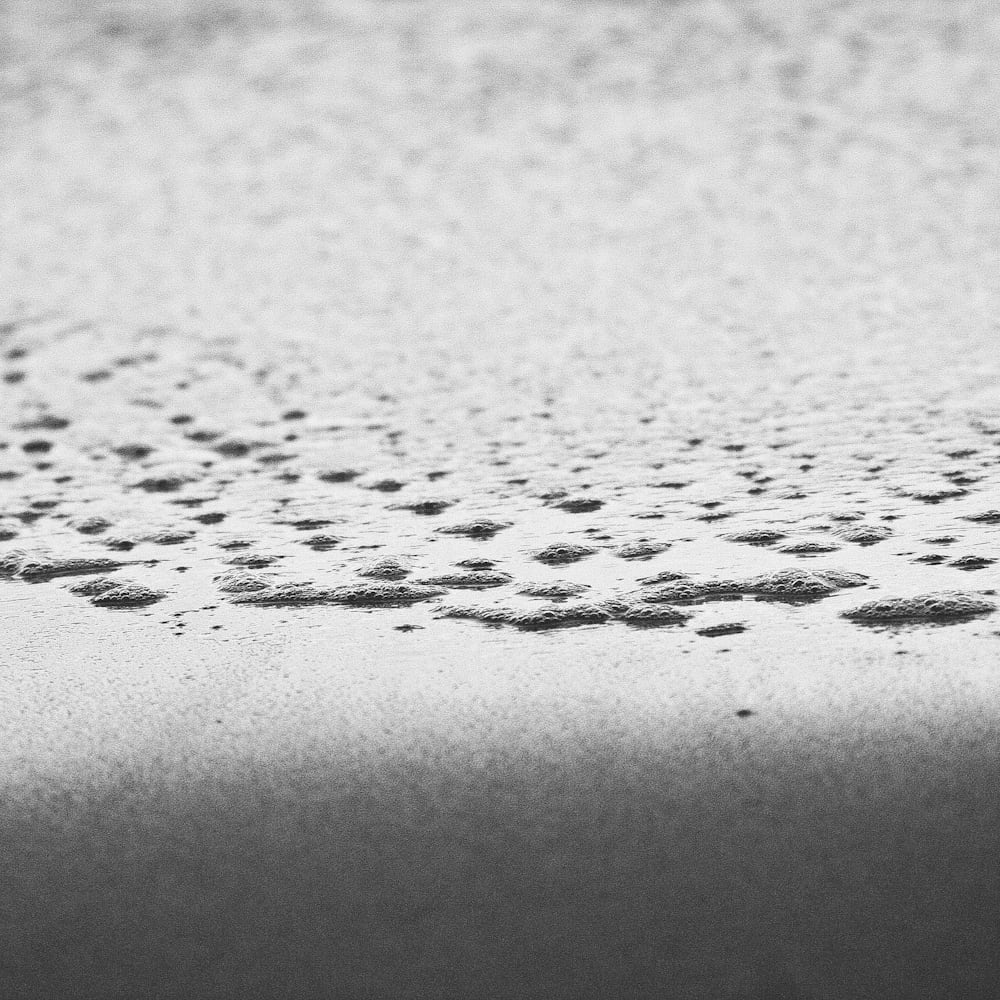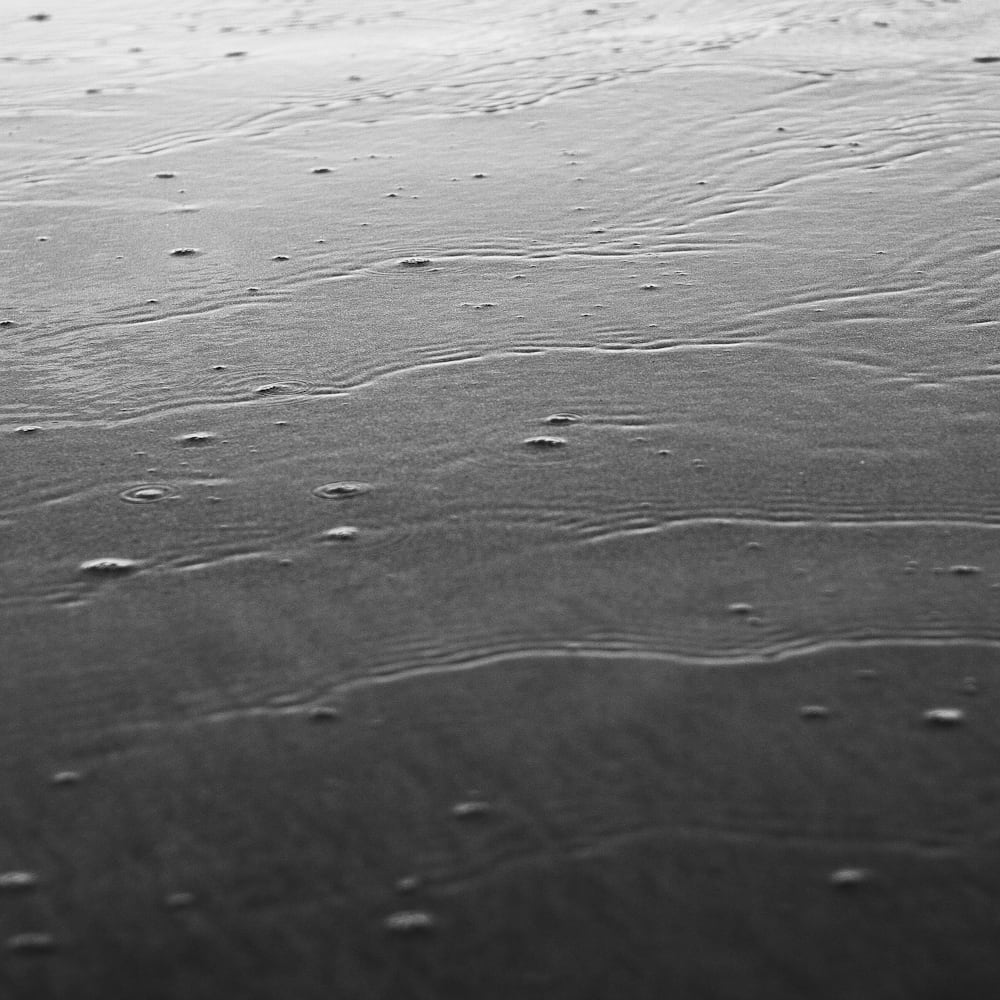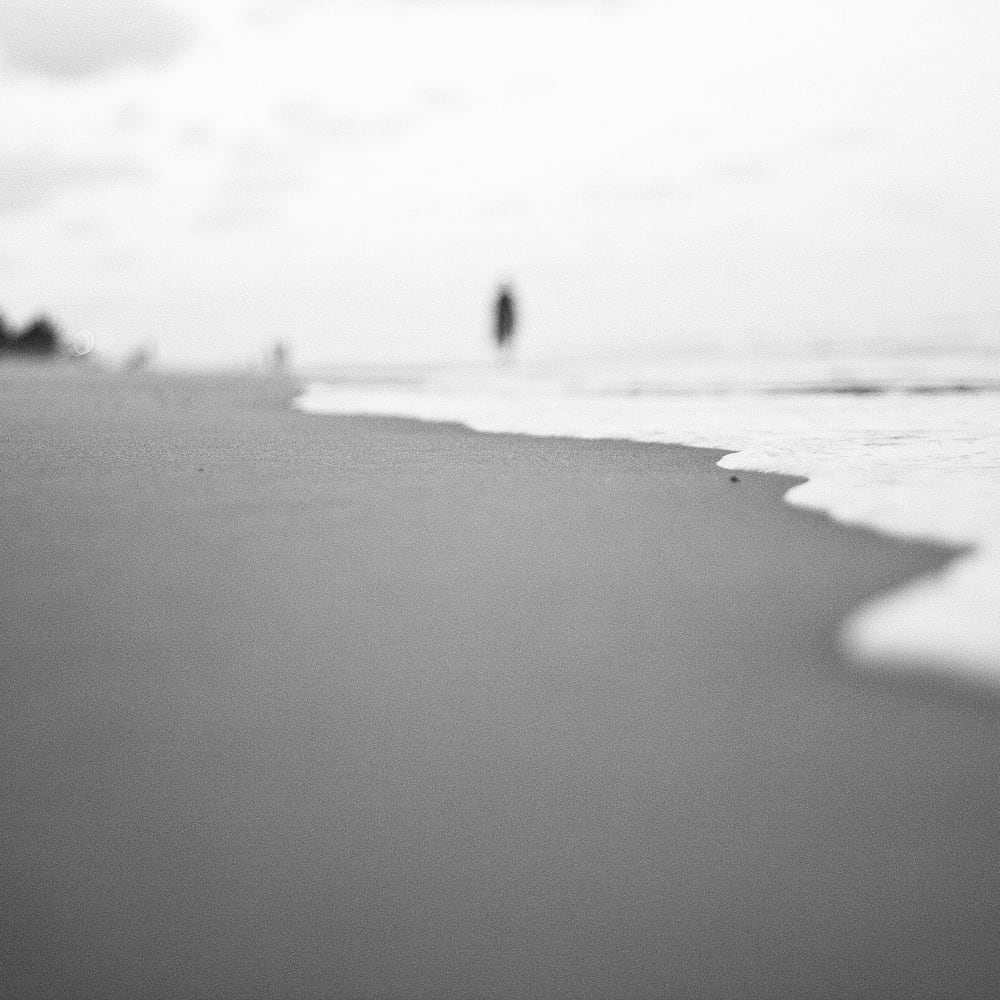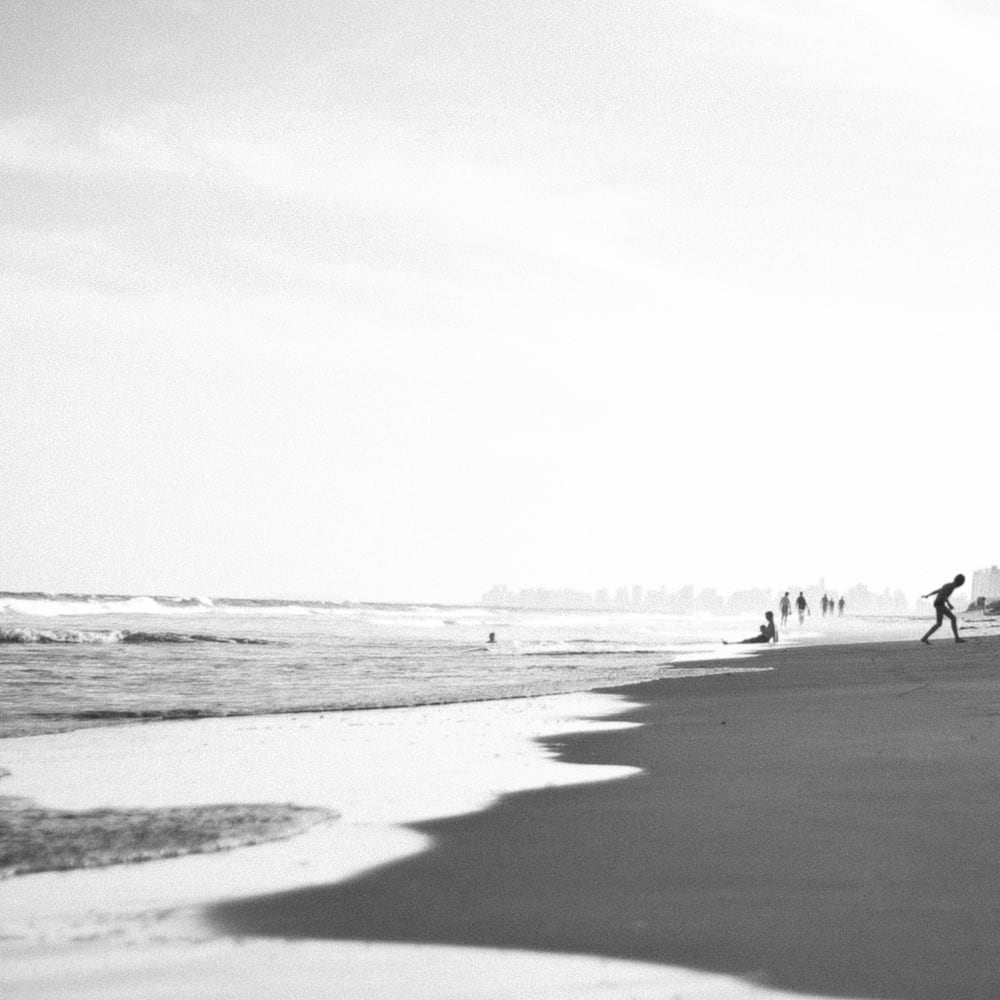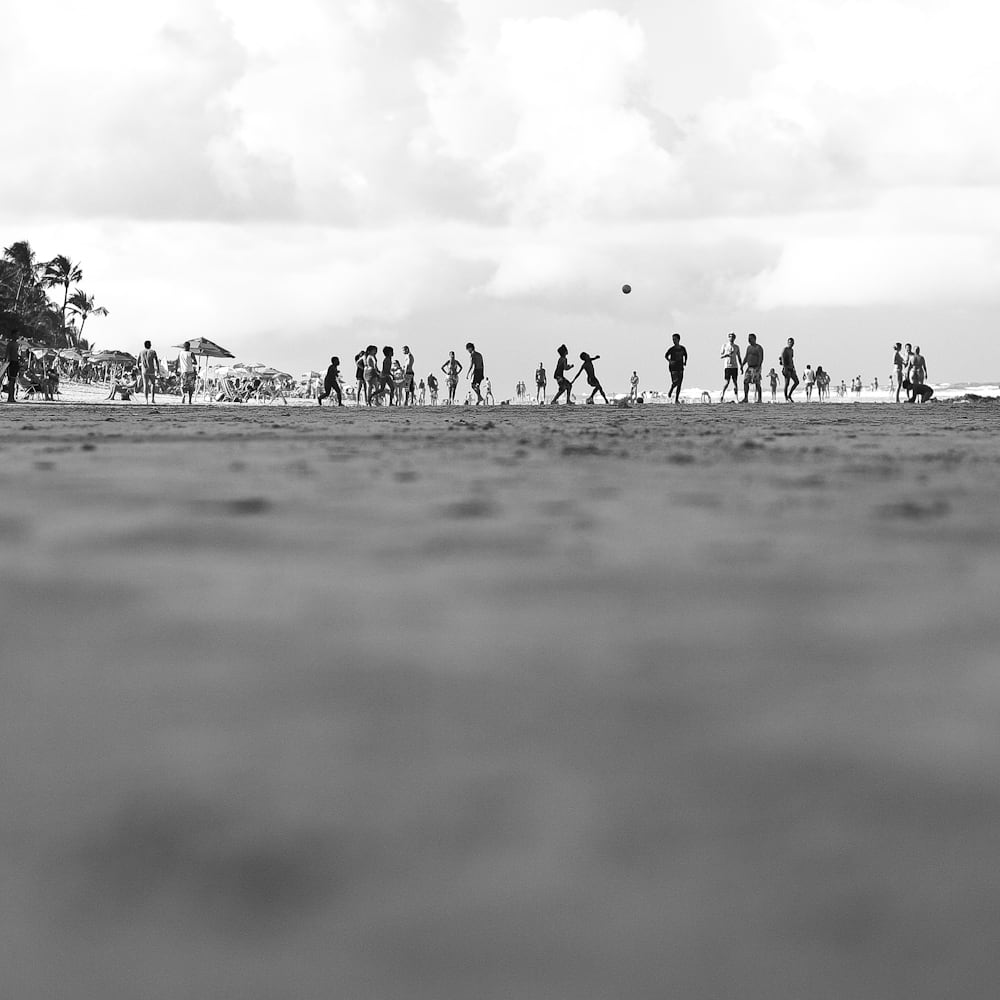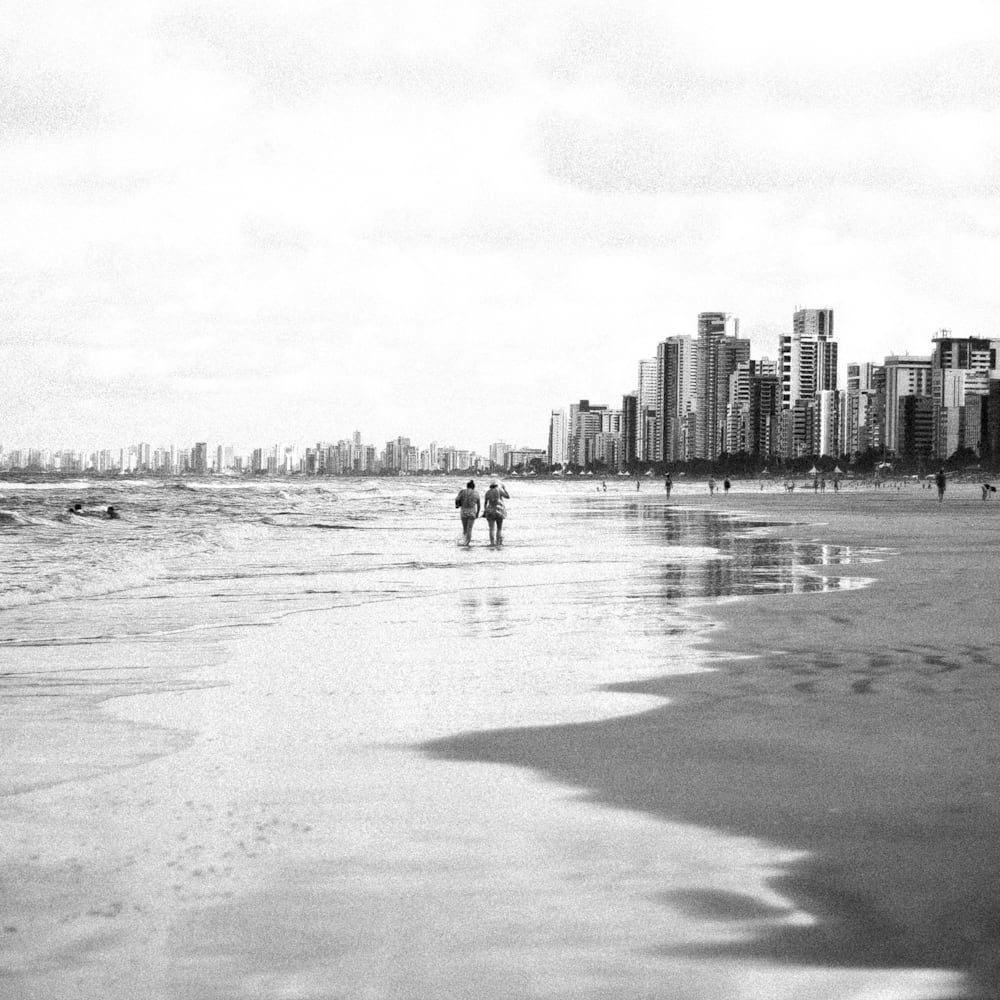 The Oceanic is a photo series that I developed over the past 2 years.
For me, this work is a renewal of my relationship with photography and the most genuine expression of my being.
I hope that even from afar you can feel this breeze.
–
For more information, go to: Oceanic