Photography is fun for both professional and amateur photographers. However, do you know that you should comply with the laws as a pro photographer? You can capture anything, from places to people. However, you have to be careful about the legal woes. So, before involving yourself in this field, you must learn about the laws of photography.
Should everyone be concerned about the legal rules on photography?
It is nothing unusual when you snap normal pictures, document memories, and share photos with your loved ones on social media. But, how is it different from professional photography? These pro photographers have to document crowded, high-profile events.
Whether you sell your photos online or submit them to online journals and websites, you should be aware of your legal rights. Otherwise, you may need to face some legal consequences. So, when you take pictures of a person, event, and other things as a pro photographer, you should be aware of photography laws. You can also consult a lawyer to learn about federal, state, and local guidelines.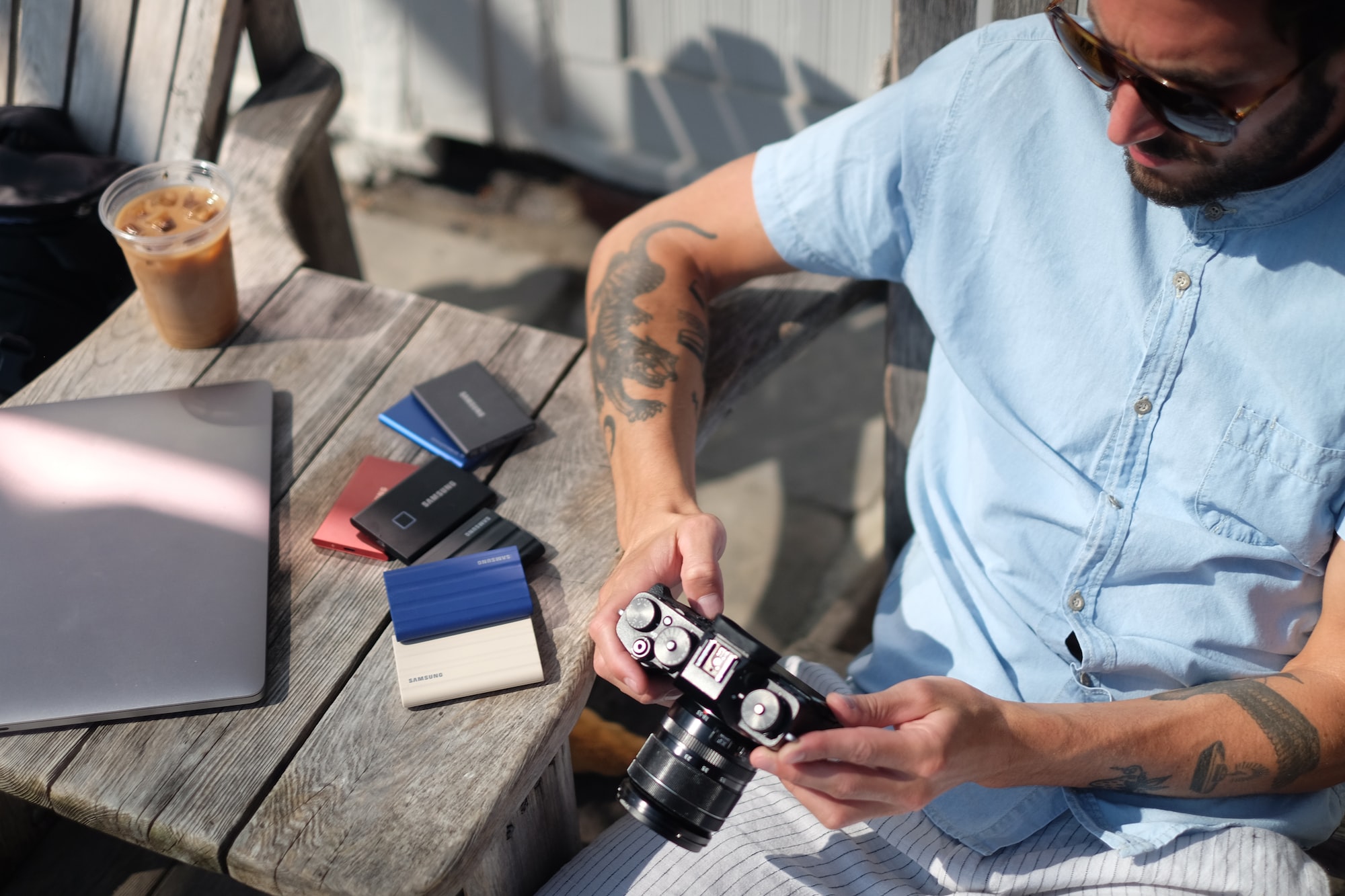 Pubic versus private property
Several photographers feel confused with the definition of public and private properties. The most important rule is that you can shoot almost anything on a public site. For instance, it may be a park, sidewalk, and street. You can also capture the photograph of a private building from a public zone. But, the federal government may prevent you from obtaining photos of federal buildings and military bases.
On the contrary, an owner of private property has the legal right to prohibit photography. Thus, it is essential for a photographer to take permission before snapping photos of private property. Unless you have done it, you may face legal issues in the future.
Copyright laws
As you like to know about photographer rights, we cannot overlook copyright laws in the USA. This law protects your ownership of the photographs. Moreover, it confirms that you will own the work throughout your life. Although the photo is published on social media platforms or on other sites, you will be the sole owner of your work.
There is no need to deal with paperwork to become the owner of your photography copyright. In fact, copyright covers some other aspects like public displays, reprinting, photography dissemination, and promotion of products with photography. But, copyright laws do not apply to photographs you have captured when someone has hired you.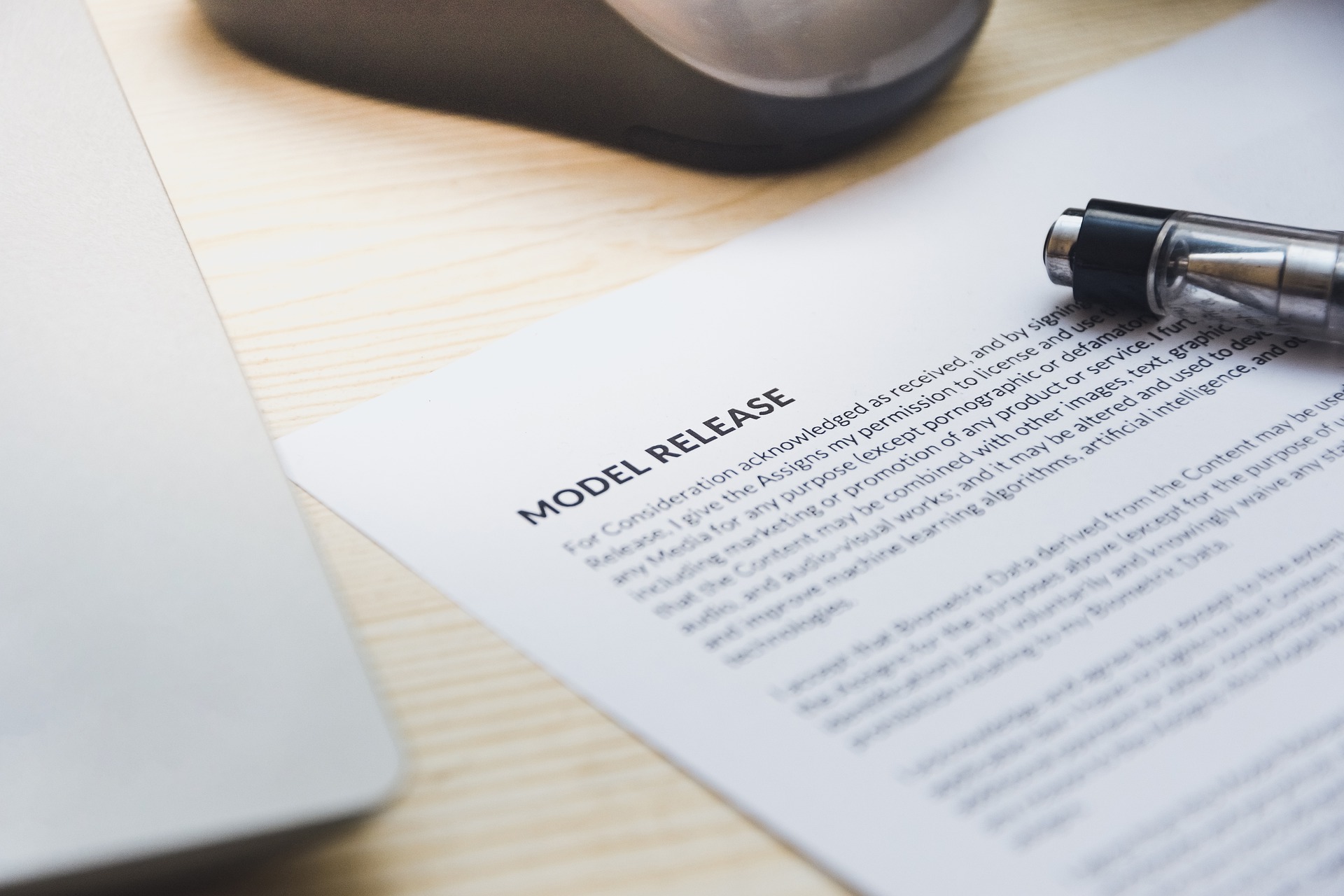 Release forms for photography
Photography release forms are essential when you use photos for commercial purposes. It is to be noted that every individual has the legal right to safeguard his/her likeliness. It represents the private property/person to be used for promotional needs.
Suppose you have photographed a person on a public site. You have then used the photo for promotional purposes without having consent. But, you have violated laws in this case.
You have to use a release form while using a photo for commercial purposes. It is a contract between the owner of the subject/the client, and the photographer. You can check a photo release form sample to get an idea.
Release forms help in obtaining legal permission so that you can publish photos of property and people.
Watermark
Sharing photos on social media platforms is a trend. But, how will you ensure that everyone knows the photo belongs to yours? Surely, the watermark is the perfect option for solving the problem. However, you should know the relevant laws about the watermark.
While re-posting the image, everyone should know that you have created it.
According to the US Copyright Act (Section 1202), those who have removed watermarks (with cropping and cloning techniques) committed a crime. So, they need to pay a penalty of $2,500 to $25,000. You should consult a lawyer to know about it.
It is better to place the watermark in the bottom and corner of your photo. The opacity should be around 50%. It will not distract the attention of the viewer.
Photograph sharing on social media sites
Several photographers have chosen social media as a marketing platform. It is easy to reach a wide audience within a few minutes using the social platforms. Instagram and Facebook connect you with your potential clients.
You have to go through the terms and conditions of the websites where you like to post your photos. Make sure that you are licensed to post photographs on the chosen websites. You can also talk to your intellectual property lawyer to learn more about the laws.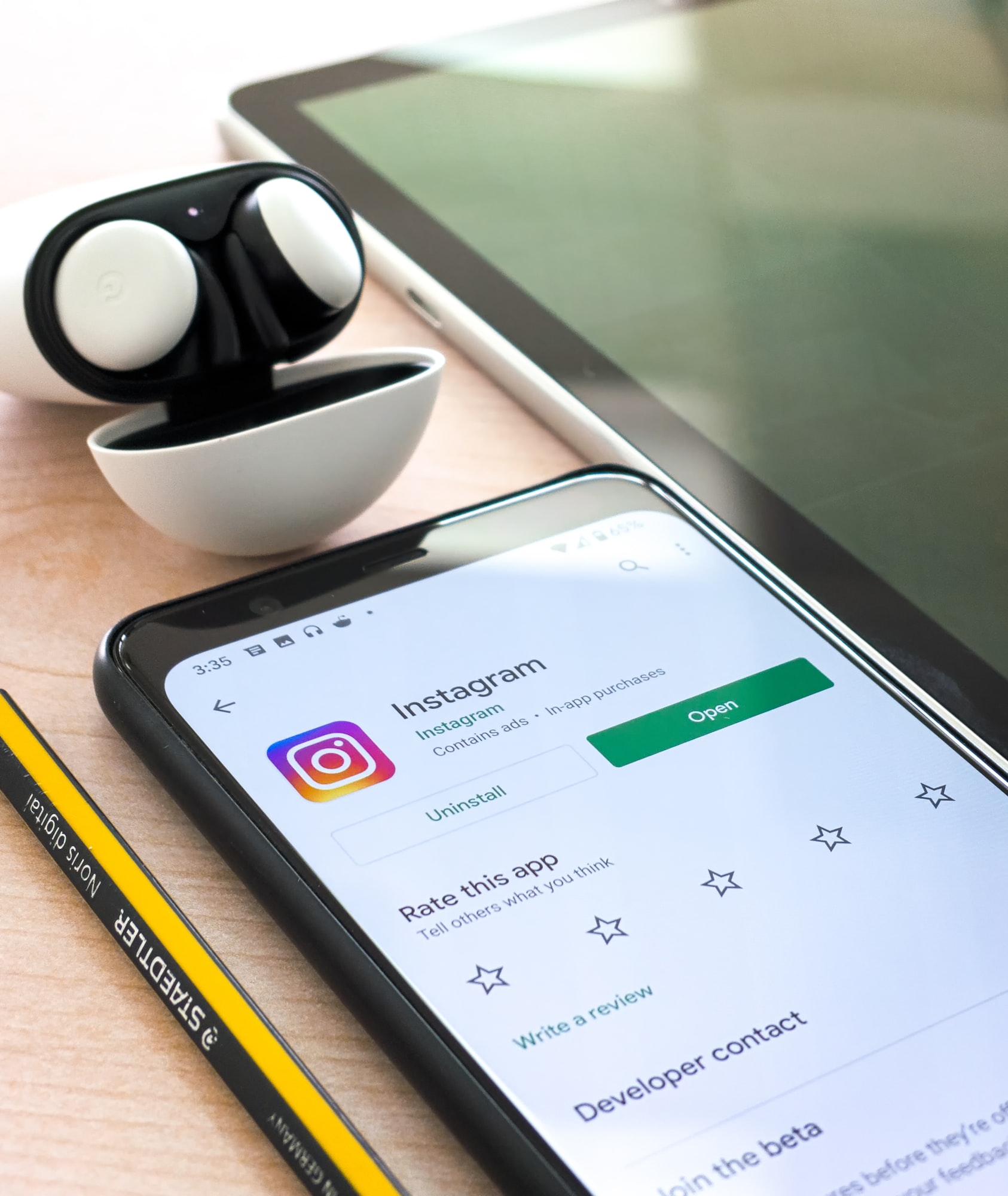 Licensing
The legal process of image licensing is highly important. Your images can be used for sale and for using them for publicity. You may choose a licensing document template and then sell your photos. Let others use your photographs for their needs. You will earn additional profits from licensing images.
Some rights of photography include
Commercial purpose- These rights enable others to use images, and you will earn profit. Coupons and ads are some money-making endeavors of photographers.
Editorial rights- Photos can be published on blogs, magazines, and educational websites. Several stock images belong to this category.
Digital rights- As a photographer, you can grant others the right to use the online version of a photo. If they like to use your photos to earn a profit, they should request commercial rights.
First-use rights- It is the right to use a photo for the first time for a certain time period. For instance, you can sell a photo to a corporation, which will use it exclusively before others within a month.
Serial rights- You can grant rights to magazines, newspapers, and periodical entities to make a printout of your photo. If they use your photos for some purposes, they should request rights from you.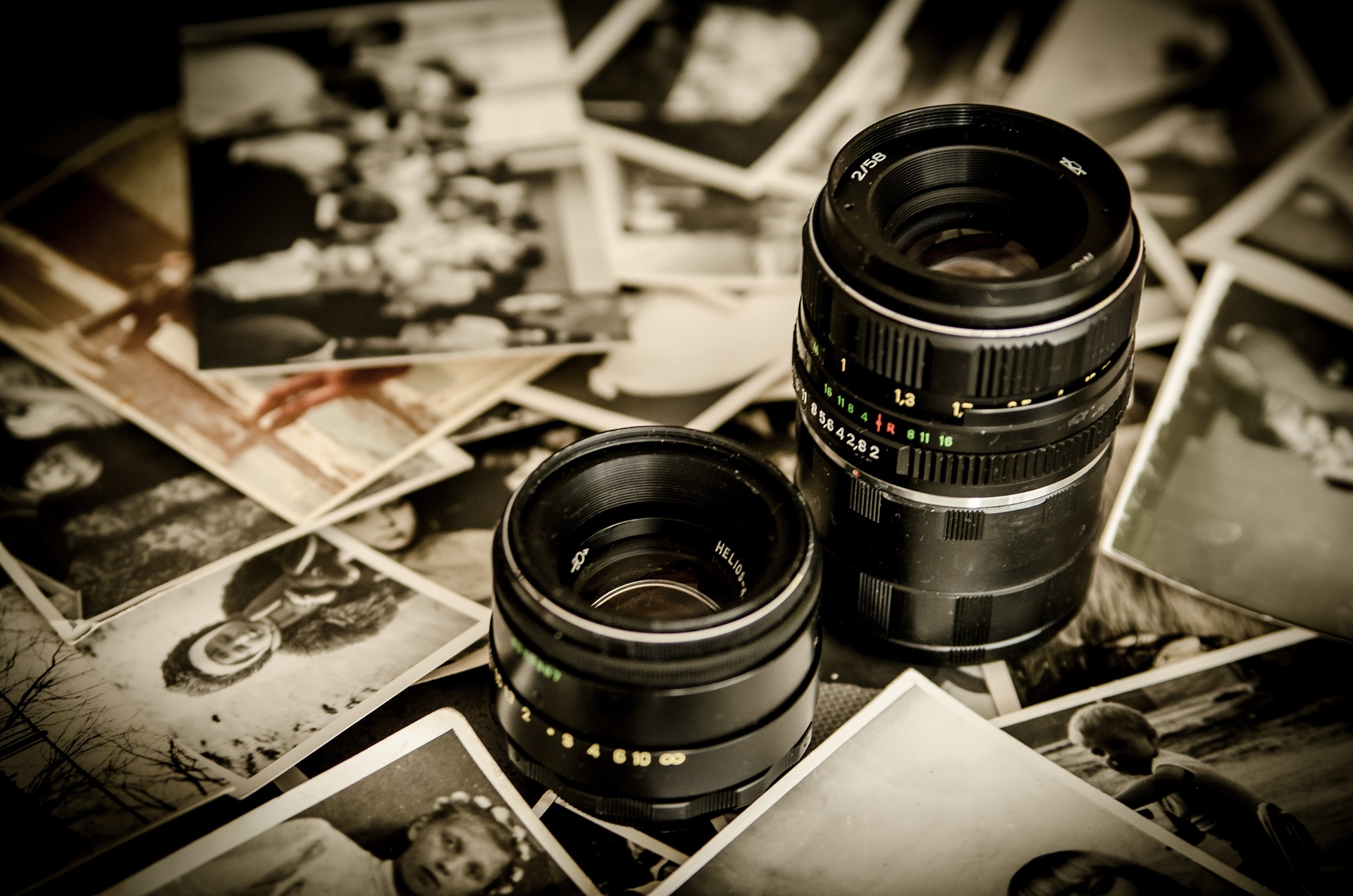 Conclusion
There are more photography laws, and it is important for professional photographers to learn about them. Although you have learned the skills for photography, you should know about their legal rights. Moreover, there are separate private and public photography laws, which are highly significant for photographers.