With a world full of imagery and hundreds of thousands of photographers trying to take the best and most eye-catching photos, it can be hard to create content that stands out from the crowd. Although it may seem like an impossible task, it really is possible. Here are just some tips and tricks, provided by Clickasnap, to get you taking unique photographs.
Take a look at the current trends
Although this won't directly impact your images, doing some research into what is popular online in the photography world will help you keep on top of the current trends. You can then incorporate these trends into your image concepts.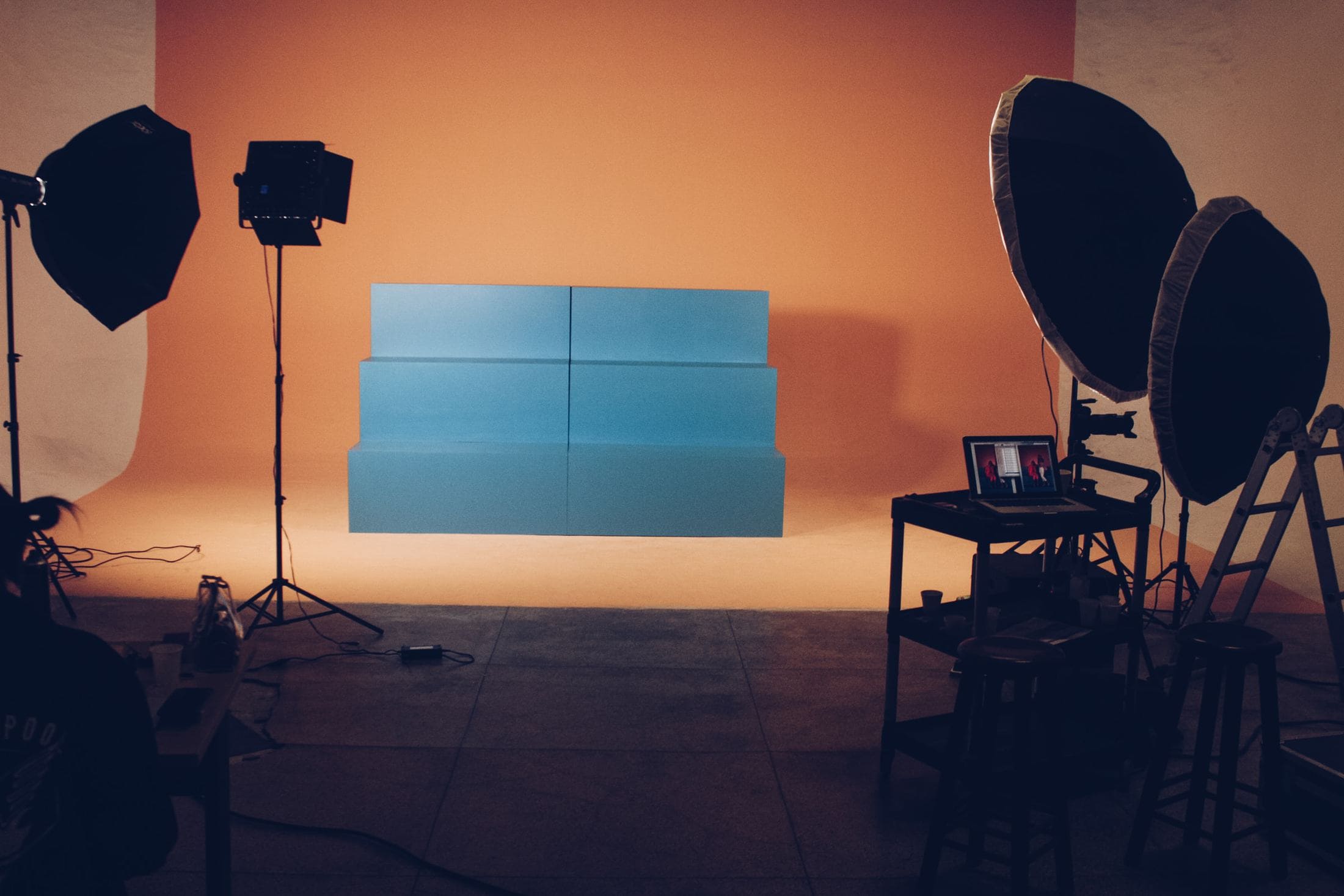 Be adventurous with different lenses
With most cameras, additional features can make a real difference to the outcome of your images. Trialing different lenses available for each model and shooting from various distances gives you more options when it comes time for image capture! If buying doesn't sound like something on your agenda right now- consider renting from local film camera rentals instead – they'll have everything that professional photographers need at an affordable price point too!
Different lenses to try:
Prime lens – A prime lens has a fixed focal length, which means it can not zoom. These lenses are often easier to use for beginners and are much more compact.
Zoom lens – A zoom lens allows you to adjust your frame whilst staying stood or seated in the same place. They are often more expensive and heavier to carry but offer you a great range in certain settings.
Macro lens – With a macro lens you can really get up close with a very short minimum focus distance. By using a macro lens, you could choose to focus on the finer details of an object, creating some truly unique imagery.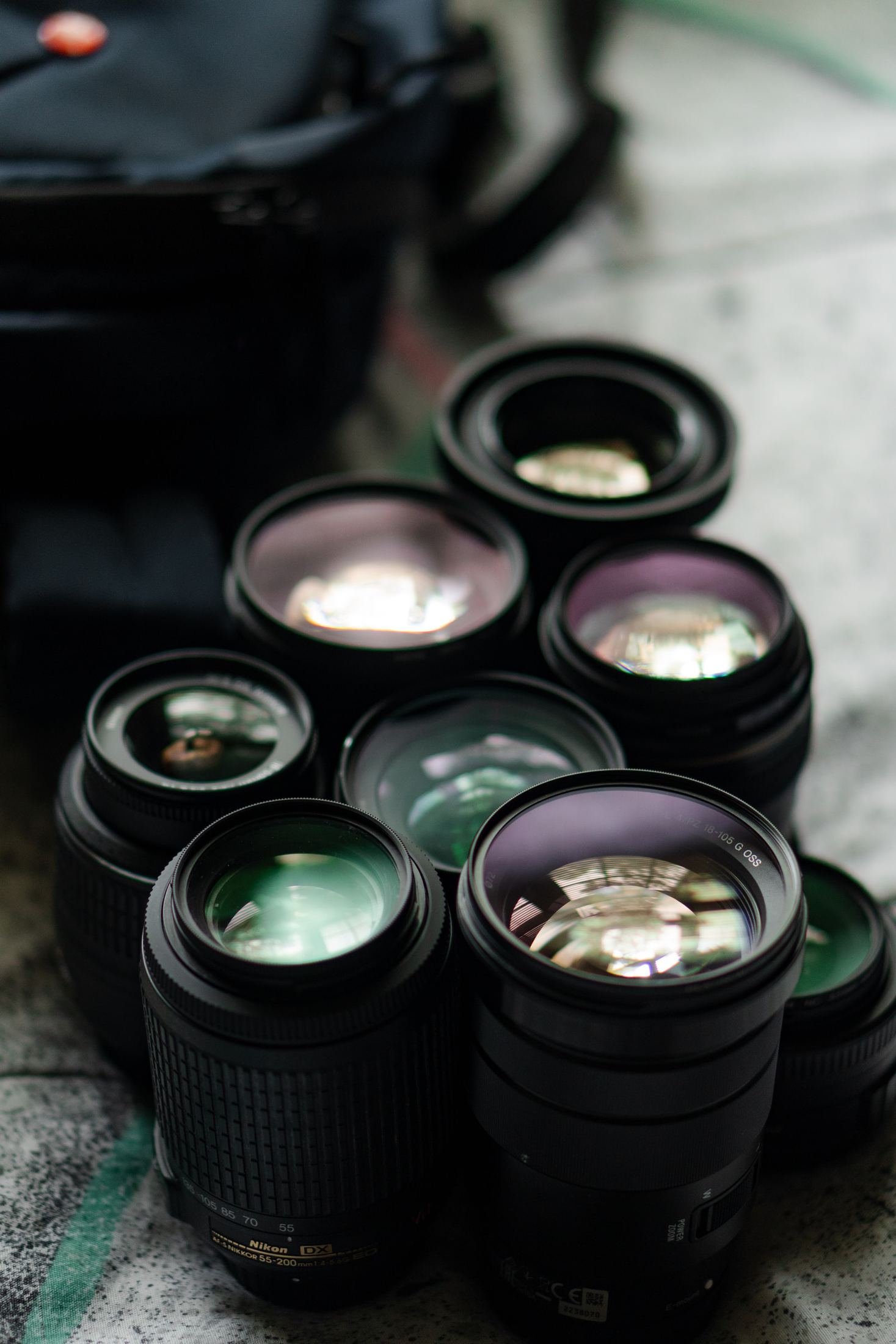 Capture your model from a new point of view
When working with models it can be easy to follow a flow of front-facing photographs, making the process as easy as possible. For unique images of people, try various angles and points of view. Often those images which seem unposed and most relaxed resonate with audiences and tell a more detailed story.
With a subject at the heart of your image, consider focusing on the finer details. Using blur you can highlight a particular area of the face, for example, the eye.
Create drama in your imagery with low light
Most photographers assume they need great lighting to create a truly unique and professional-looking image. This isn't always true. For a dramatic effect, low light can create a sense of mystery and add to the concept or messaging of your image.
To make your subject really stand out you could try various levels and sources of light. This could include candles, torches, beams of sunlight through windows, etc.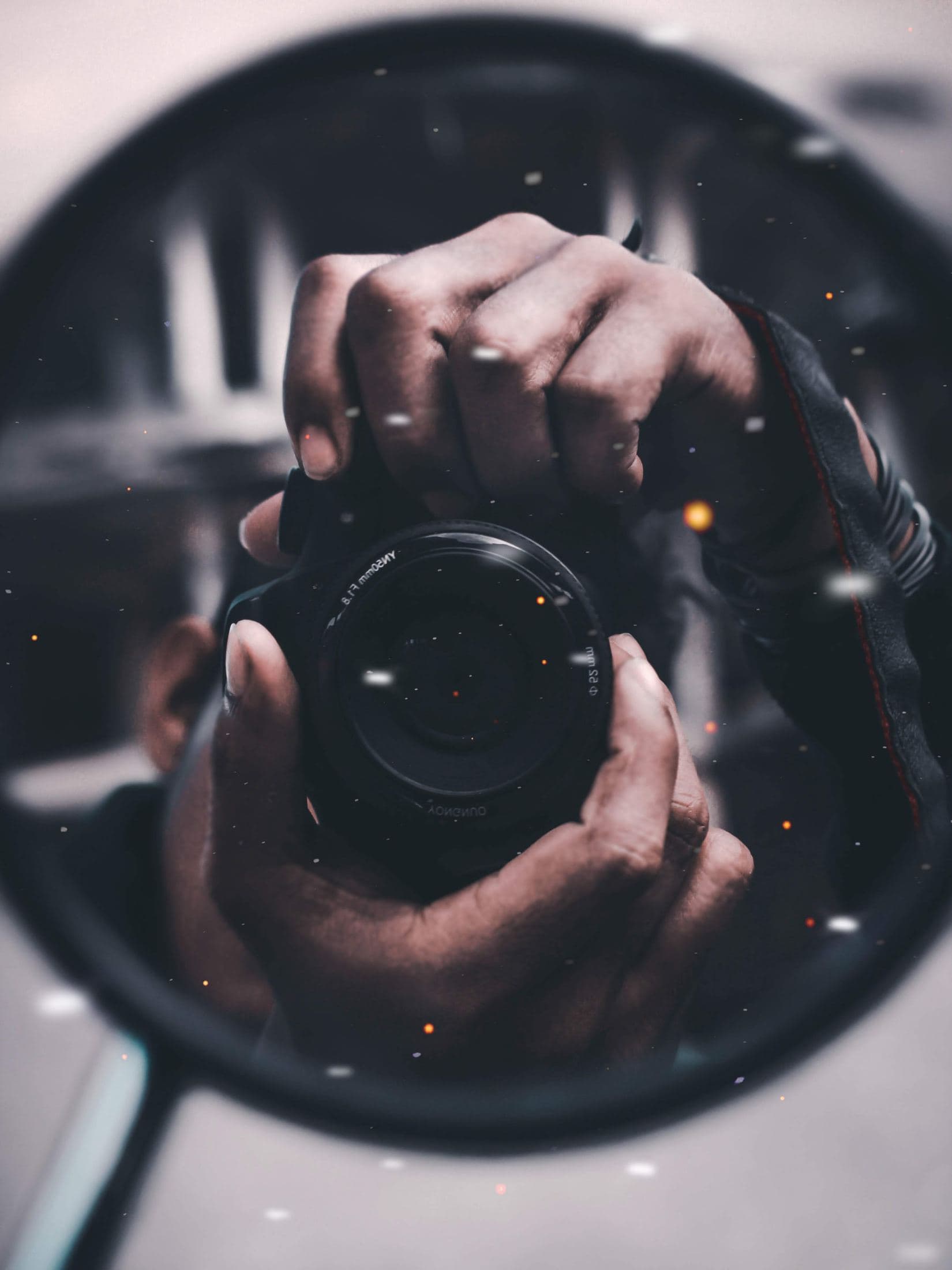 Use props to enhance the styling of your image
Get creative and grab anything you can find to incorporate into your photoshoot. Often simple objects such as a glass or feather could completely change the direction of your photoshoot. Spending money on props is unnecessary, especially when you are sure to have everything you could need within reaching distance.
With the use of everyday objects, your shoot could soon be transformed to create whimsical and fantasy-themed photographs.