Photographs are a powerful medium. They can be used to immortalize memories, tell stories, or simply capture an artist's unique vision for the world. For photographer Titus Poplawski, analog photography is his choice of medium and analog portraits are what he captures with it. His works are truly magical in their eeriness and unsettling effects they leave on viewers.
According to Titus, in an interview with Bored Panda working with film gives him greater pleasure from his job. "It's not about the advanced technical challenges. It's more about letting the film influence the final artistic result of the picture," said the photographer. "I focus on narrative photography, which is a metaphor that tells about human beings. Thus a human being is the main subject of my photos."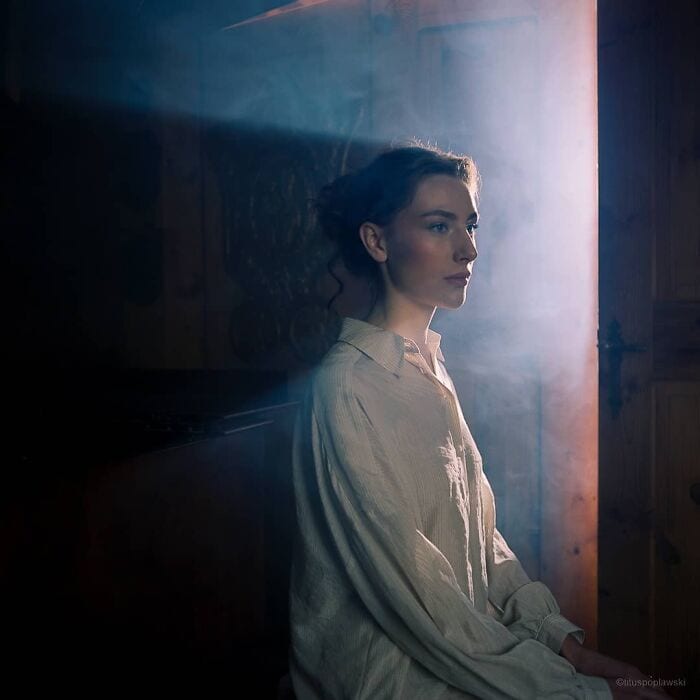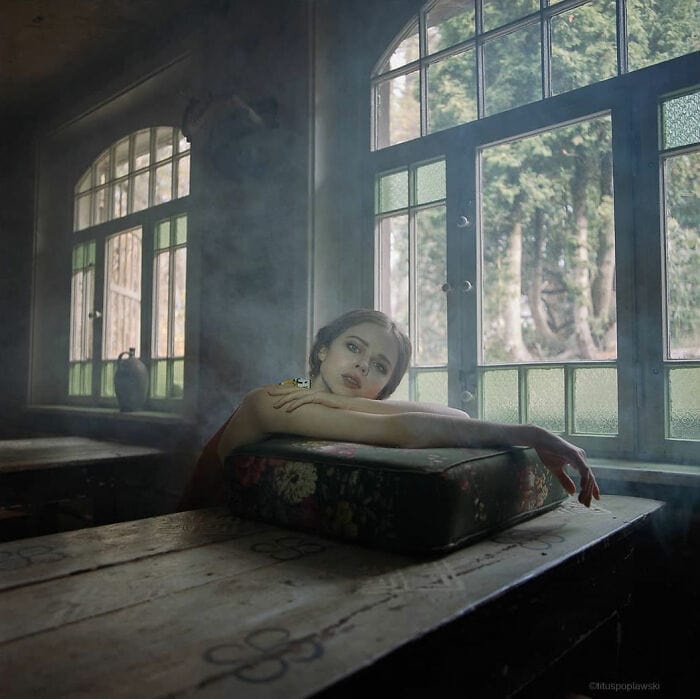 For Titus, photography is more than a hobby; it's an addiction. "I like photos! I want to do them because they allow me to describe the world and answer 'any' questions," said the photographer.
"I like people, and they are indeed the main subject of the photos. However, I do not want to show them as we see them in real life, but to show their relationship with the world," said Titus. "That is, I want to show them as they are inside. From this desire to show the human soul, let's call it, my photos are unreal and often seem dark."
Titus feels that the photograph should convey something and call attention to itself, and he's not sure if he's a photographer, but he aims for that. Here are some more of his unique works!
Website: tituspoplawski.com/, www.instagram.com/tituspoplawski/